Tristan Thompson Has Never Met His 2-Month-Old Son & Doesn't Pay Support, Baby Mama Maralee Claims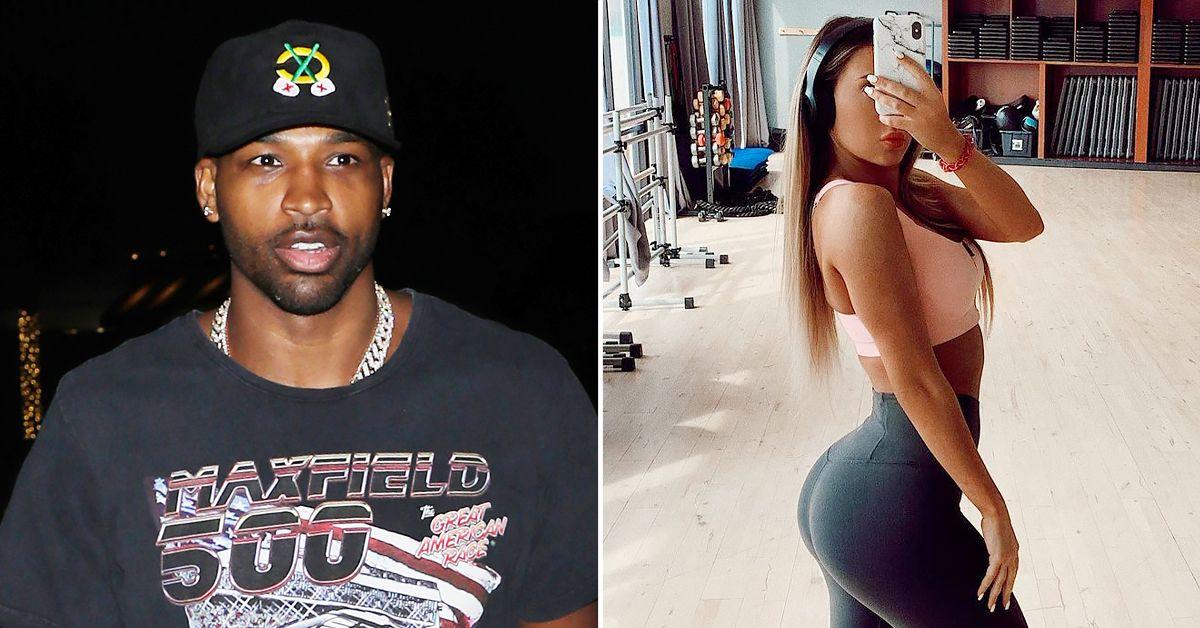 Tristan Thompson's baby mama Maralee Nichols is attacking the NBA star for saying one thing publicly and doing another behind closed doors.
Article continues below advertisement
Nichols — a former personal trainer originally from Houston — had her lawyer released a statement about the NBA star's alleged lack of support raising their child.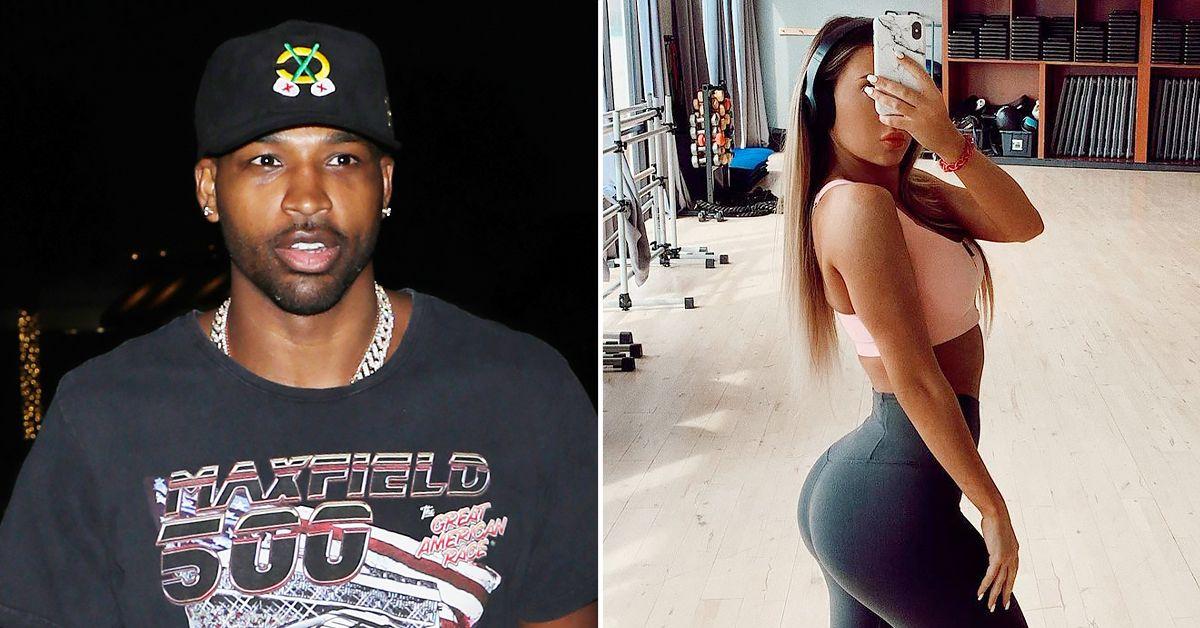 Article continues below advertisement
A rep for Nichols told Page Six Thompson has "done nothing" to help out.
"Despite news reports stating otherwise, Tristan Thompson has done nothing to support his son," Nichols' rep said. The "news report" being referenced claimed the NBA star was set to pay Nichols $40k a month.
Article continues below advertisement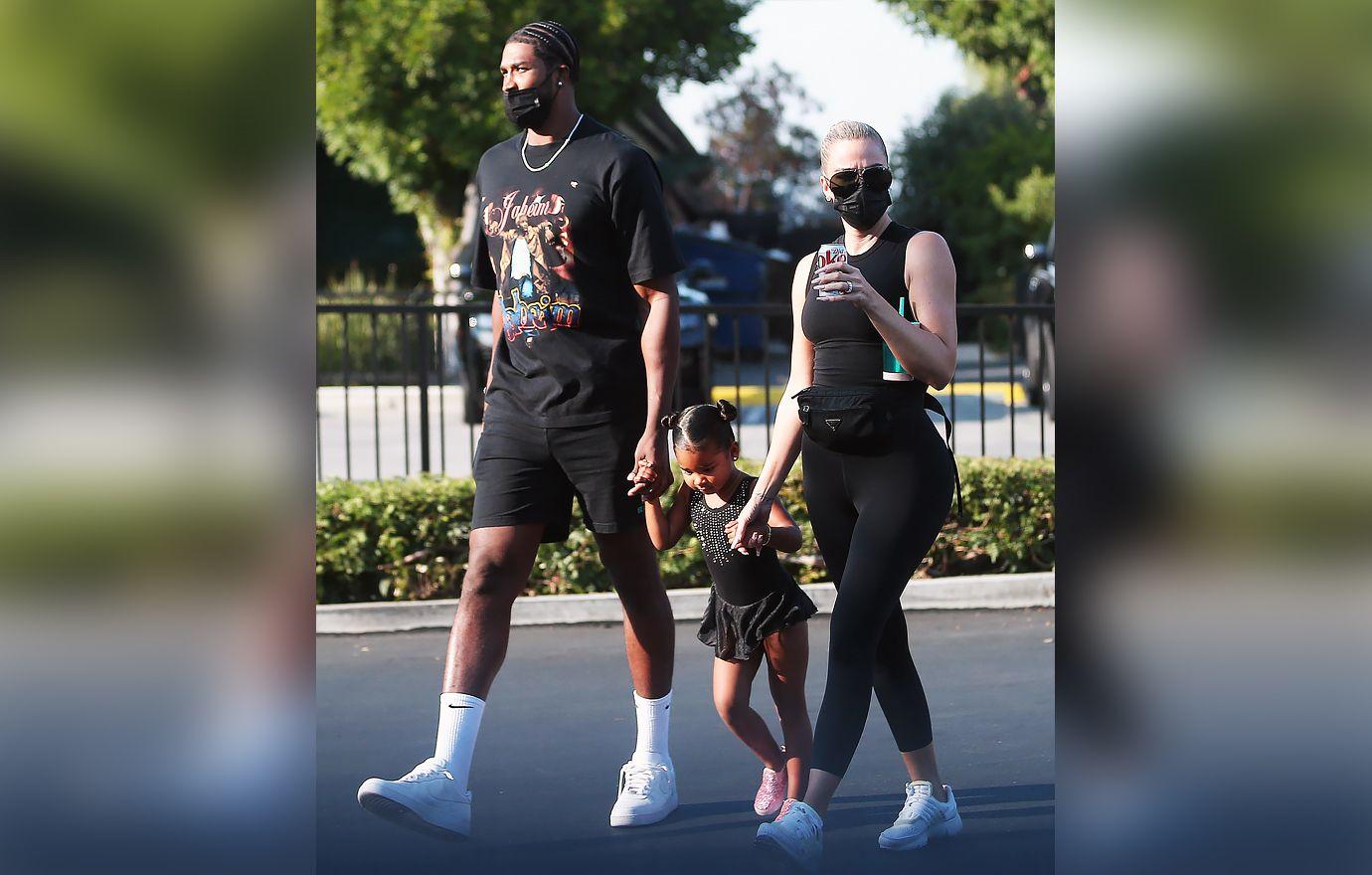 However, the report was just based on one expert's opinion who had no involvement in the case. He reached his conclusion simply based on what Thompson pays one of his other baby mamas, Jordan Craig.
Article continues below advertisement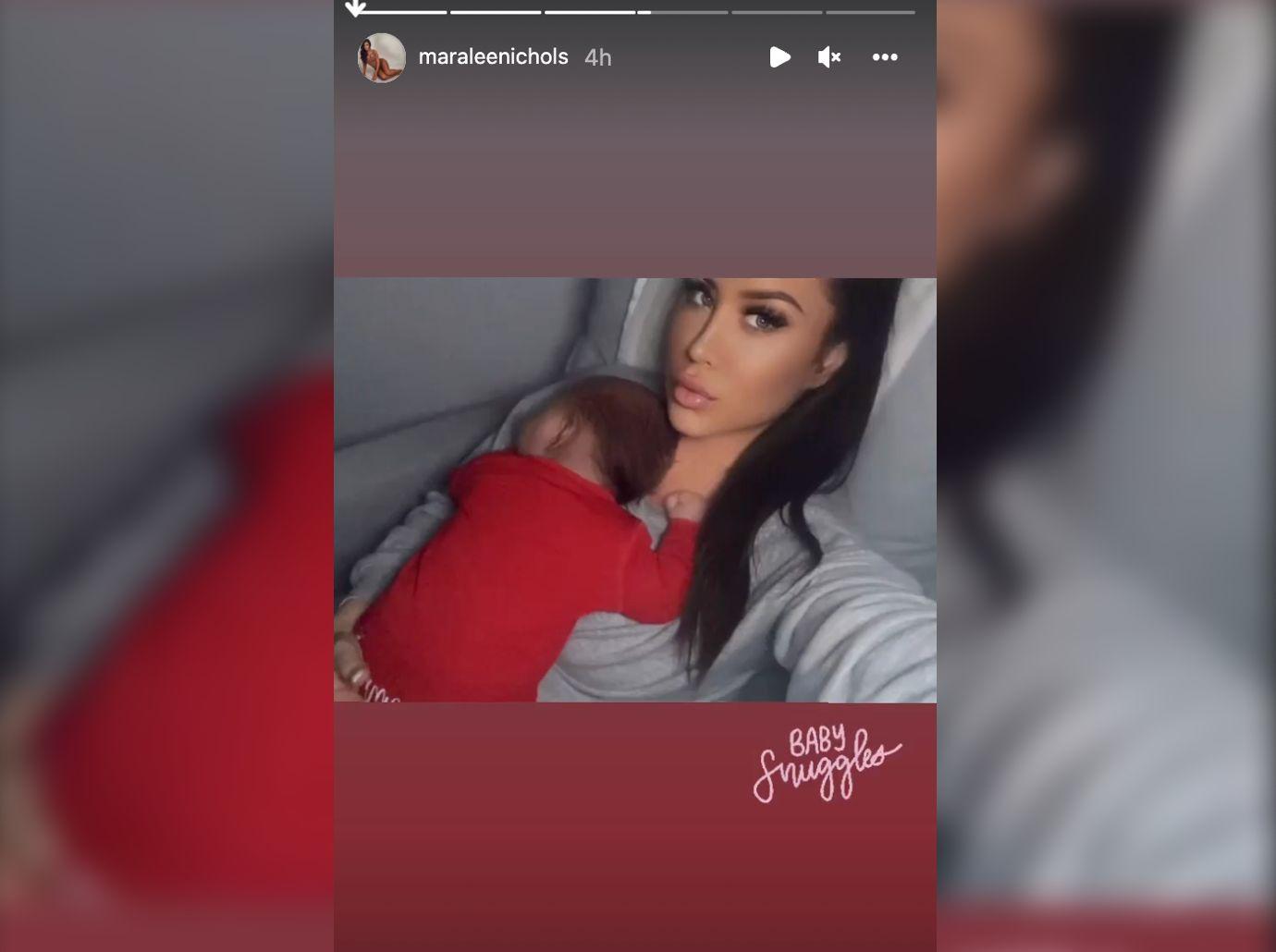 The problem is the support order for Craig was entered years ago and Thompson's financial situation could be much different now, the kids could have different needs completely, and/or the judge could take into consideration that Thompson pays multiple women child support.
Article continues below advertisement
Nichols' claim that Thompson hasn't stepped up to the plate is interesting given the NBA star promised in January to be a good father.
After he claimed to be "skeptical" that he was the dad — a DNA test proved it was indeed his kid. He quickly took to Instagram to write a lengthy statement about taking "full responsibility for my actions."
"Now that paternity has been established I look forward to amicably raising our son. I sincerely apologize to everyone I've hurt or disappointed throughout this ordeal both publicly and privately," he added.
Article continues below advertisement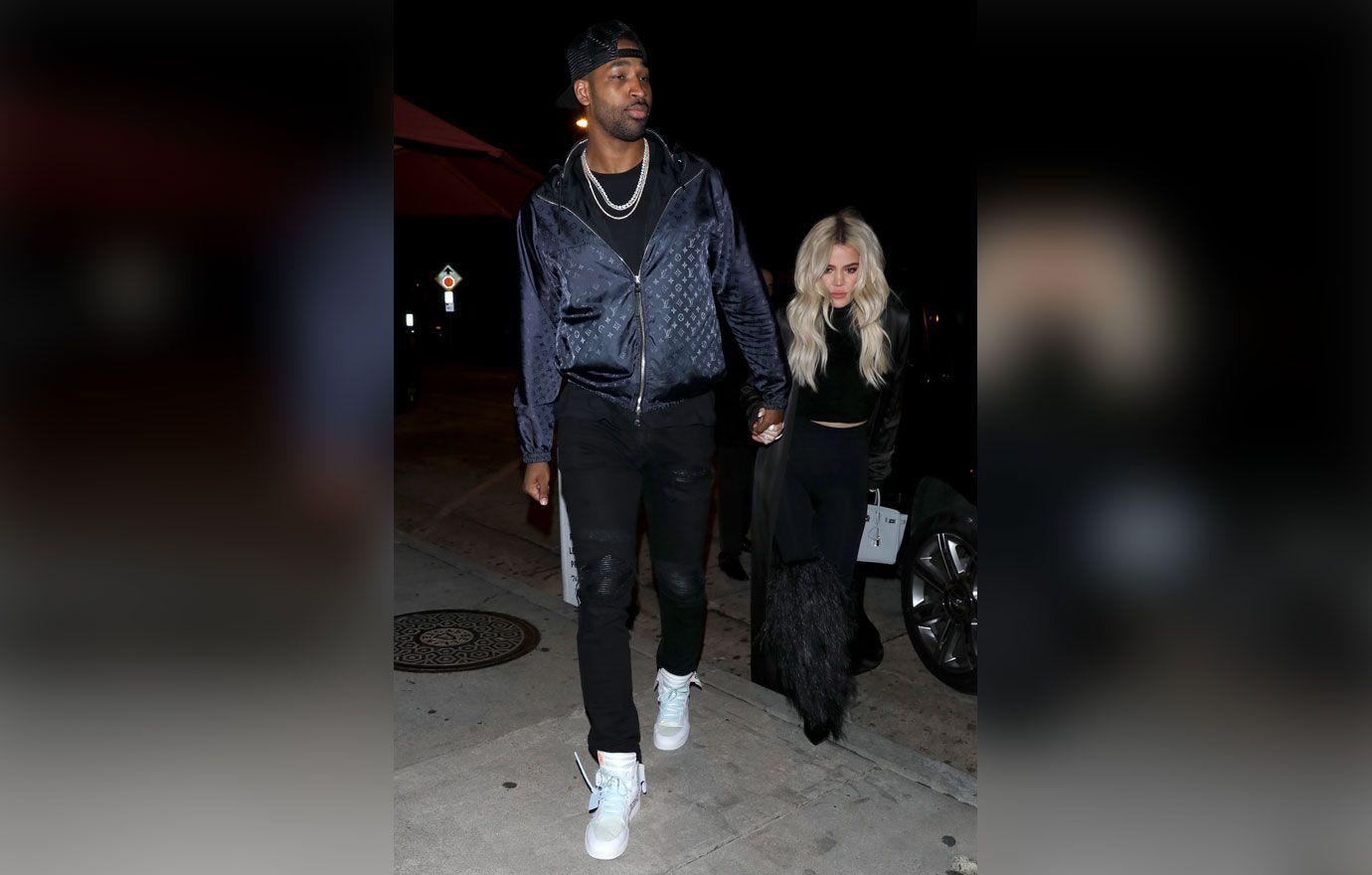 Thompson ended with an apology to Khloé telling her she didn't "deserve this." The basketball star wrote to the reality star," You don't deserve the heartache and humiliation I have caused you. You don't deserve the way I have treated you over the years."
Article continues below advertisement
Thompson and Nichols hooked up at his 30th birthday party in Texas — months after he reconciled with Khloé. They broke up previously due to his allegedly cheating on her.
Nichols moved to California before giving birth in December. She filed a paternity lawsuit in Los Angeles but Thompson tried to have the case moved back to Texas.
He accused her of moving in an attempt to score higher child support payments. Nichols claimed she had no longer had ties to Houston. A judge sided with Nichols and dismissed Thompson's suit.