5 Things To Know: Meet Vladimir Putin's Top War Chief, FSB Boss Alexander Bortnikov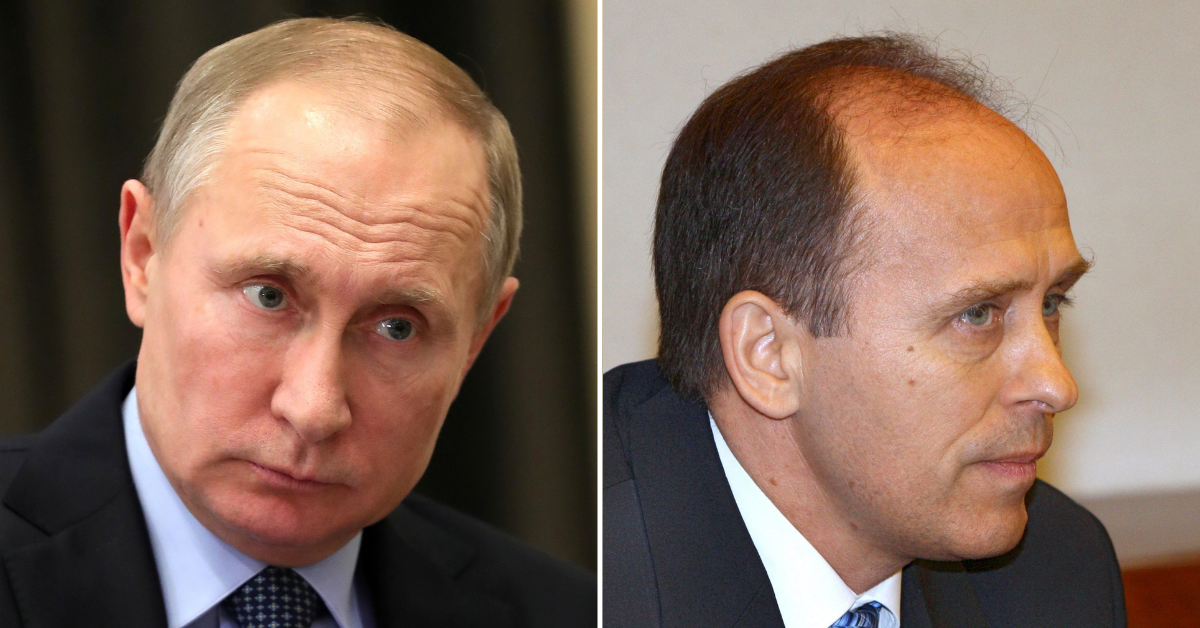 Amid Russia's suspected planned invasion of Ukraine at any moment, there is one person in particular Vladimir Putin has turned to time and again to aid him in his nefarious plans: Federal Security Service (FSB) head Alexander Bortnikov.
Article continues below advertisement
According to SpyTalk, Bortnikov has long been considered one of Putin's right-hand men and even sometimes called his "top enabler." Bortnikov was also reportedly integral to the Russian president's move on Monday to take more of Ukraine's land during a security council meeting along with some of his other top advisors.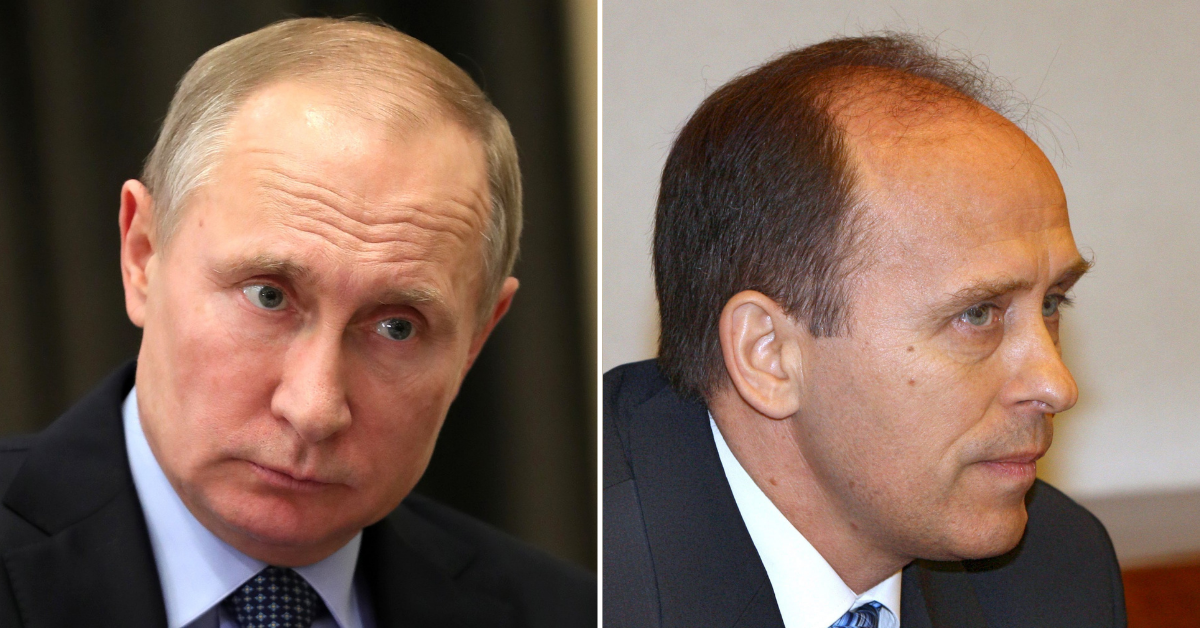 Article continues below advertisement
While the 70-year-old internal security chief claimed that he and his border guards captured a Ukrainian military saboteur, who was allegedly just one member of two current "sabotage groups" trying to sabotage Russia's invasion of Ukraine, the report has been called a fabrication by the Ukrainian military – a fabrication that other countries like the United States have been expecting from Russia so they have a pretense to invade their neighboring country.
Fabrication or not, Bortnikov and Putin's plan worked, because the Russian president used the "incident" as evidence to back up the signing of a decree that would ultimately recognize the Donbass – a Ukrainian region in the south-east of the country – as an independent republic and entity.
Article continues below advertisement
But besides helping Putin as he appears to slowly invade Ukraine in every way besides actually calling it an invasion, who exactly is Bortnikov and what is his relationship to Putin?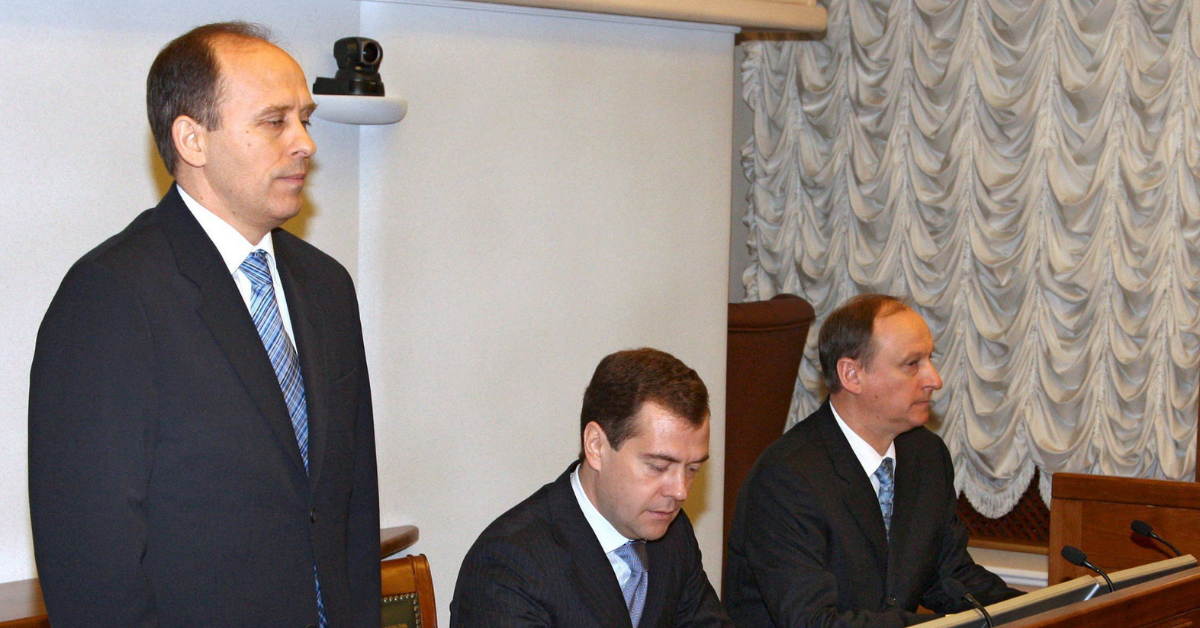 Article continues below advertisement
Perhaps not surprisingly, neither Putin nor Bortnikov has ever revealed where and when the two first met each other. According to reports, the two could have met anytime between starting their KGB training in Moscow in 1975 and years later when they were both stationed and working in the Russian city of Leningrad monitoring foreigners and consular officials.
Then, in June 2003, Bortnikov was promoted to chief of the St. Petersburg FSB. Only one year later, Bortnikov was promoted once again and summoned to the Kremlin in Moscow and soon after appointed as Putin's head of the Economic Security Service (SEB) – reportedly one of the most powerful positions within the FSB.
Article continues below advertisement
"The SEB has enough material to close down any major Russian company and jail any of the company owners whenever they want," one former SEB told investigative journalists regarding the immense power the service has over the country and its businessman.
While watching over the blatant infiltration of Russia's economy, Bortnikov was also reportedly in charge of overseeing "highly sensitive" political matters – including assassinations. There are unconfirmed rumors that Bortnikov was linked directly to what has been described as one of the most shocking Russian state-sanctioned murders: that of former FSB Lt. Colonel Alexander Litvinenko who was poisoned with radioactive polonium in 2006 while residing in a London hotel.
Article continues below advertisement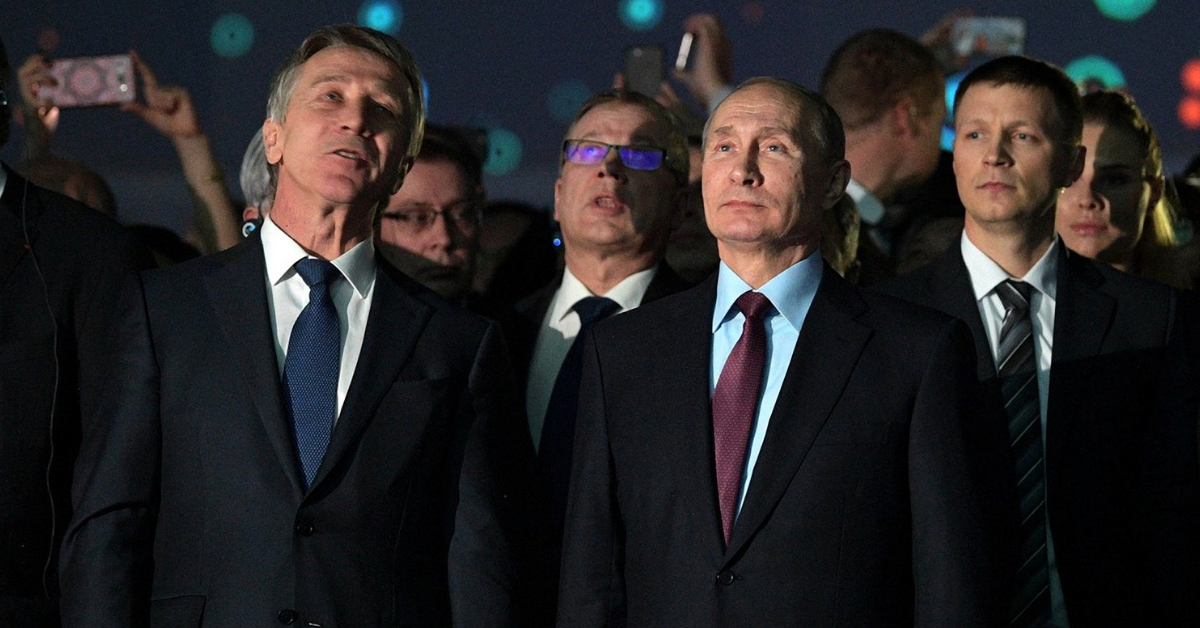 In May 2008, Bortnikov was ultimately promoted to the role he still holds nearly 14 years later: head of the FSB. In fact, due to a special law passed by the Russian Parliament in 2021, strongmen like Bortnikov and Putin's other advisors can hold their positions past the age of 70.
There are reports that Bortnikov plans to work as Putin's right-hand man until the end of his life, and following the pair's plan Monday to further their interest in Ukraine, there is no knowing what the two have planned next.