Exclusive
Kim Kardashian Set To Testify About Blac Chyna's 'History Of Substance Abuse,' Kylie To Tell Jury About Alleged Threats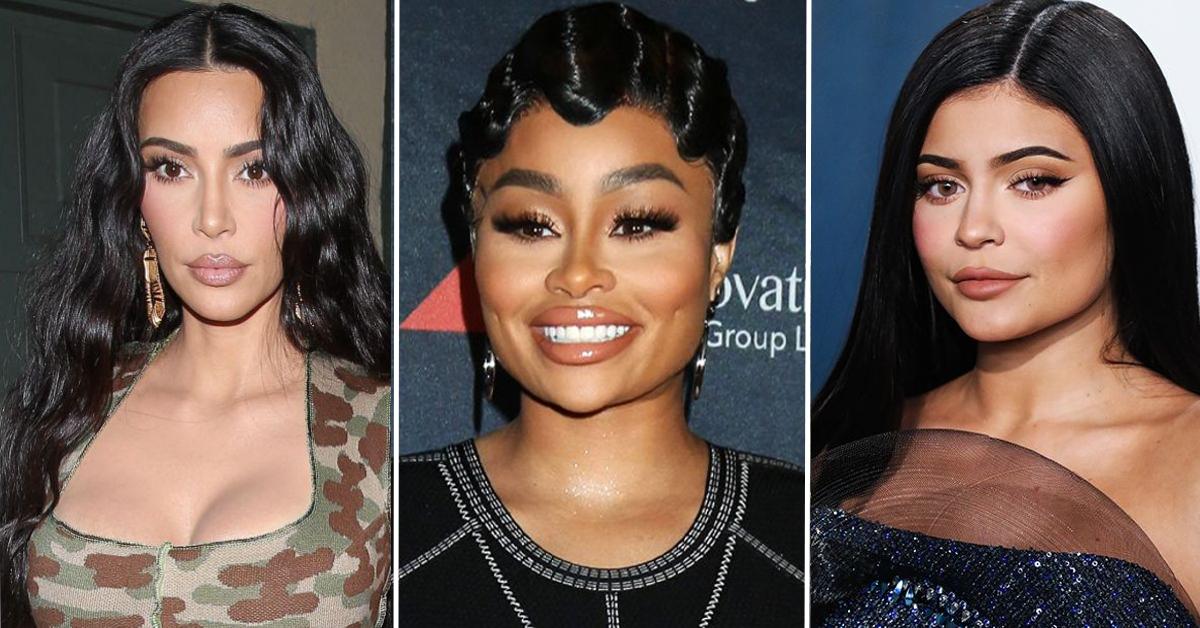 Kim Kardashian, Khloé & Kylie Jenner are planning to spill all of Blac Chyna's alleged dirty laundry in court later this month.
Article continues below advertisement
According to court documents obtained by Radar, Rob Kardashian's sisters — along with his mother Kris Jenner — will be taking the stand in the court trial where he is facing off with his ex Chyna.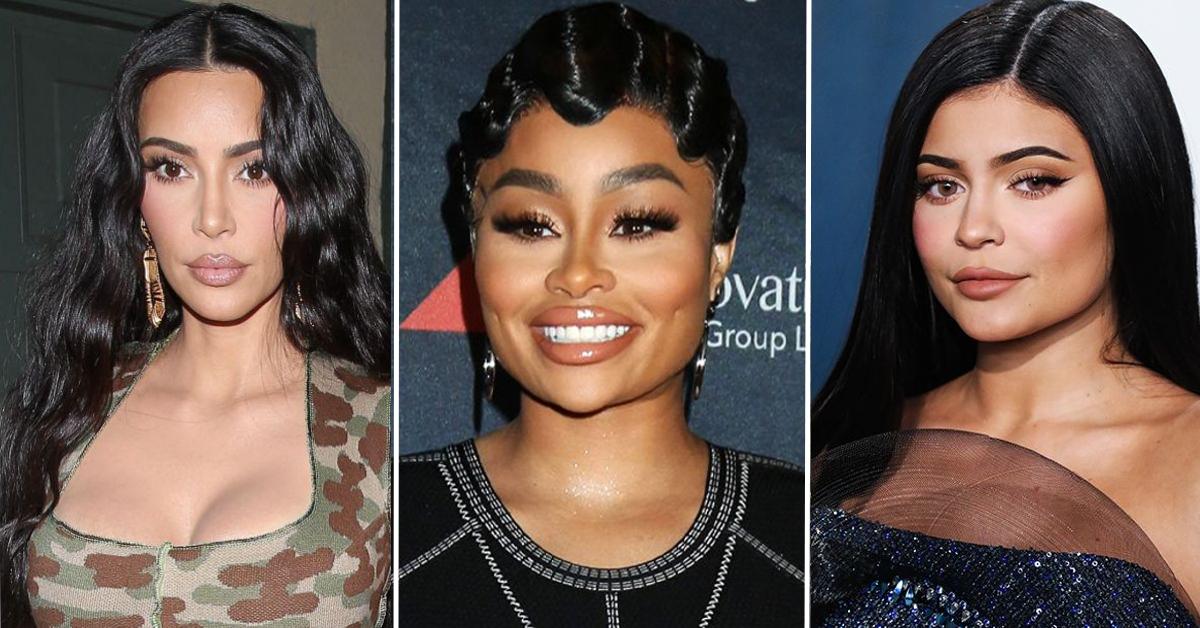 Article continues below advertisement
Rob is suing Chyna over an alleged assault that went down in December 2016 at Kylie Jenner's home. He accuses her of attempting to choke him with an iPhone cord and striking him with a 6 ft. metal pole.
Chyna denies assaulting Rob and accuses him of bringing the lawsuit in response to her suing him for posting explicit photos of her online.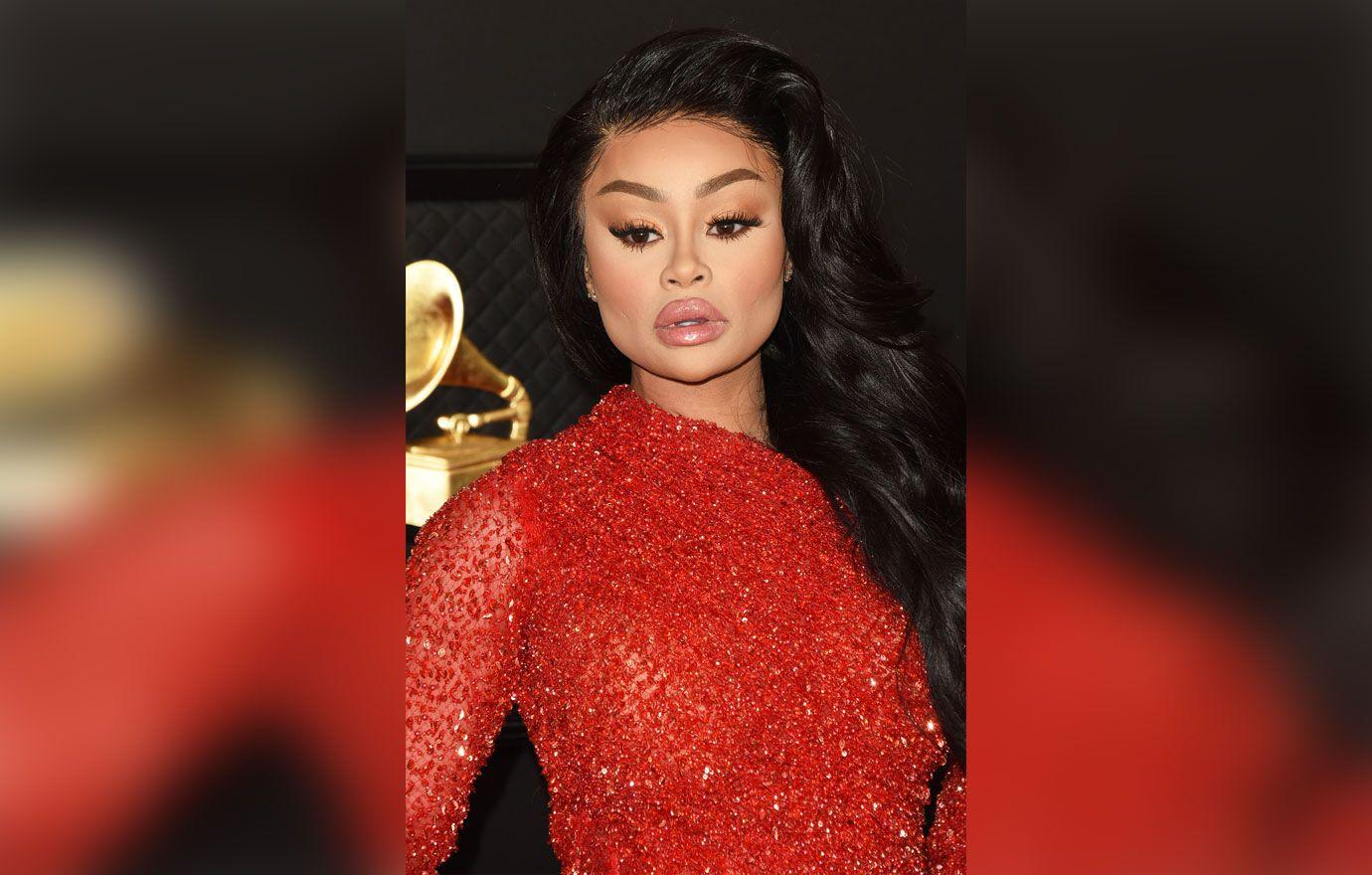 Article continues below advertisement
As part of Chyna's defense, she claims footage shot of Rob the day after the alleged incident shows him without any injuries. She also points out that the Department of Child and Family Services investigated them as parents and Rob never mentioned any abuse to the officials.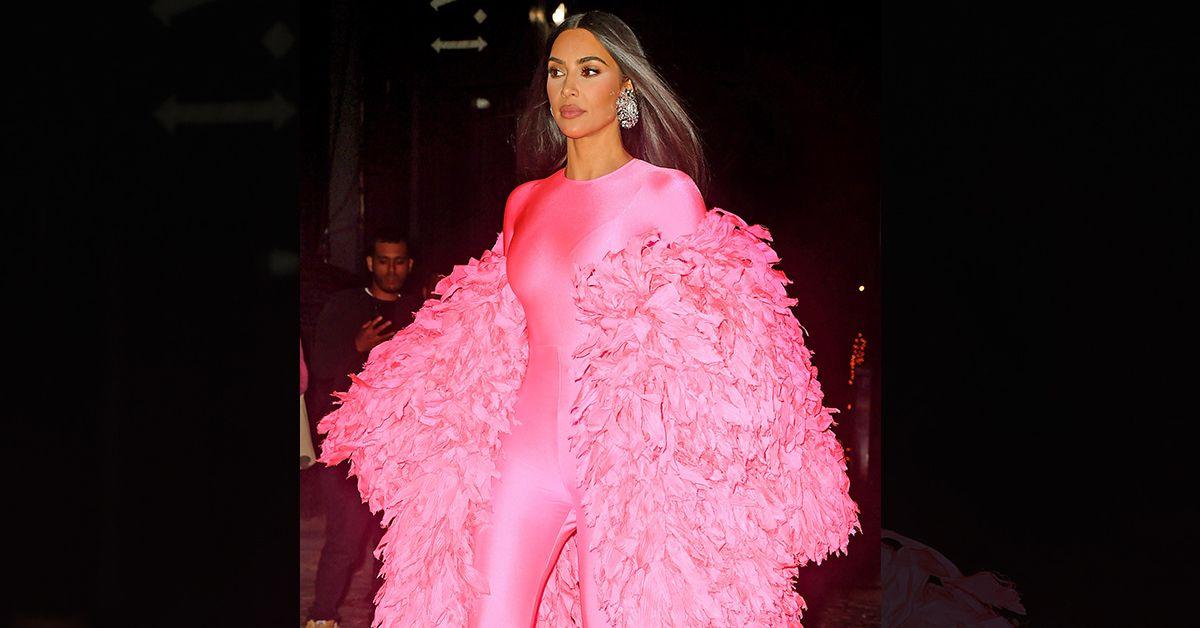 Article continues below advertisement
In newly filed docs, Rob & Chyna listed all of the witnesses they plan to call to the stand.
On the list, they both list Kris' boyfriend Corey Gamble who he claims had to pick him up the night of the alleged assault.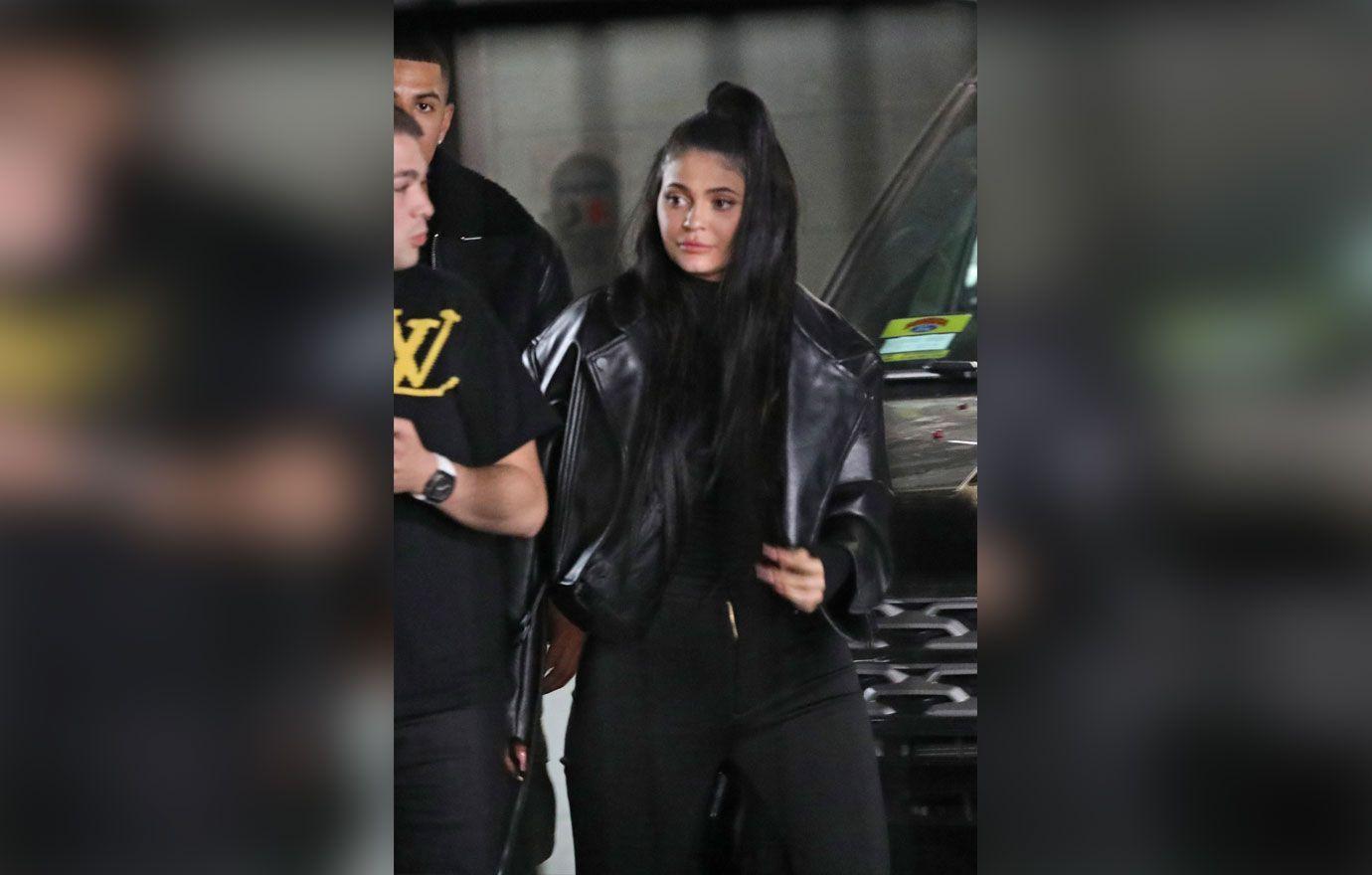 Article continues below advertisement
Gamble plans to testify that Chyna appeared intoxicated on the night in question.
Kris is expected to testify regarding Rob's alleged injuries and emotional distress caused by the incident. She is also planning to talk about "the nature of [Chyna's] relationships with" Rob & Tyga.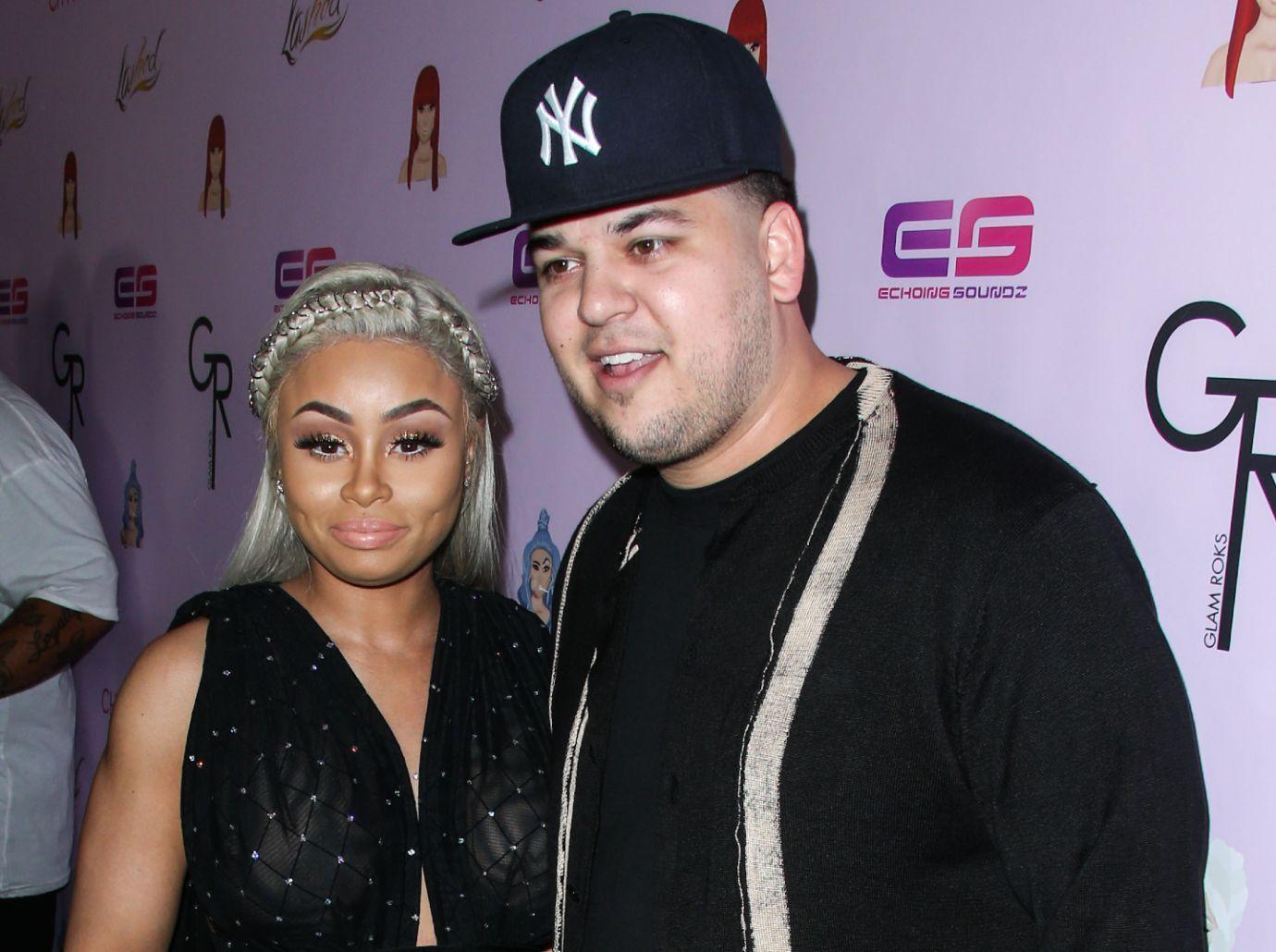 Article continues below advertisement
Kylie Jenner is expected to take the stand for less than an hour. She plans to tell the jury about alleged threats Chyna made against her.
The witness lists states Khloé will talk about damage Chyna allegedly did to her home when the former couple lived with her.
Kim — Chyna's former BFF — is ready to answer questions about Chyna's relationship with Tyga and "[Chyna's] "history of substance abuse and anger management.
Rob wants to tell the court about the "physical injuries and emotional distress he suffered as a result of [Chyna's] conduct."