Exclusive Details
Jeff Zucker's Lover Allison Gollust Resigns From CNN After Internal Investigation Finds She Violated Company Policy With Affair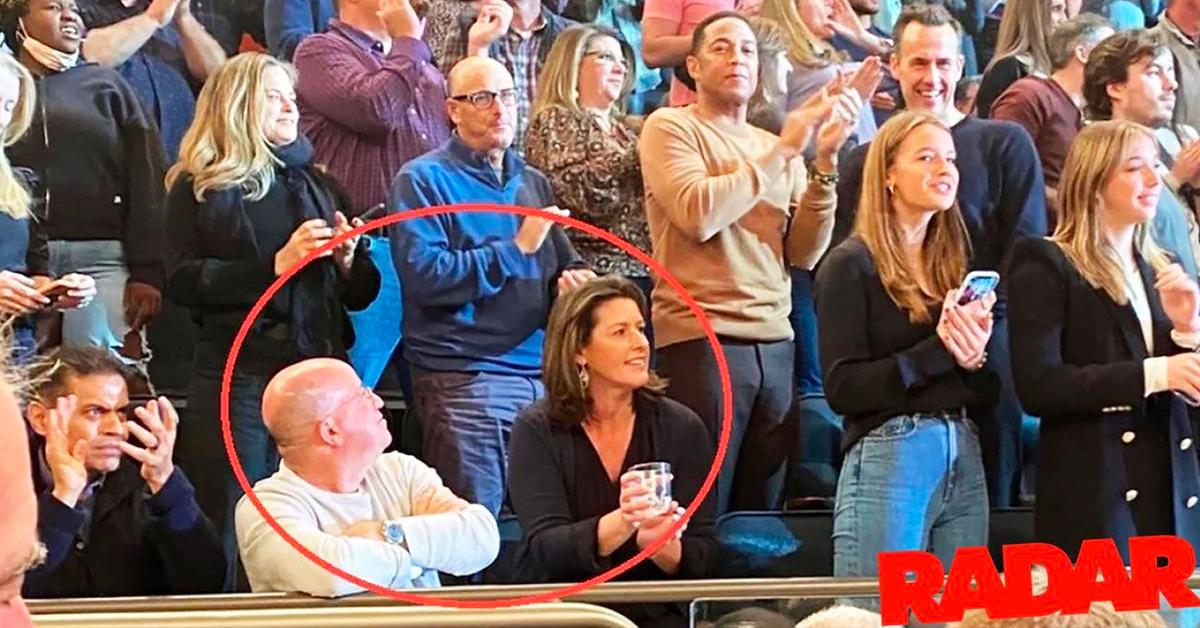 Jeff Zucker's number two at CNN and not-so-secret lover Allison Gollust has resigned following an internal investigation that found she violated company policy with their affair.
Article continues below advertisement
WarnerMedia's CEO Jason Kilar released a memo about her departure on Tuesday. "The investigation found violations of Company policies, including CNN's News Standards and Practices, by Jeff Zucker, Allison Gollust, and Chris Cuomo," he stated.
Gollust's abrupt exit comes just two weeks after ousted Zucker admitted to failing to disclose their romantic relationship with the company. She served as the network's Executive VP and Chief Marketing Officer, joining Zucker at CNN in 2013.
Zucker held the title of president of the cable news company from 2013 until earlier this month.
Article continues below advertisement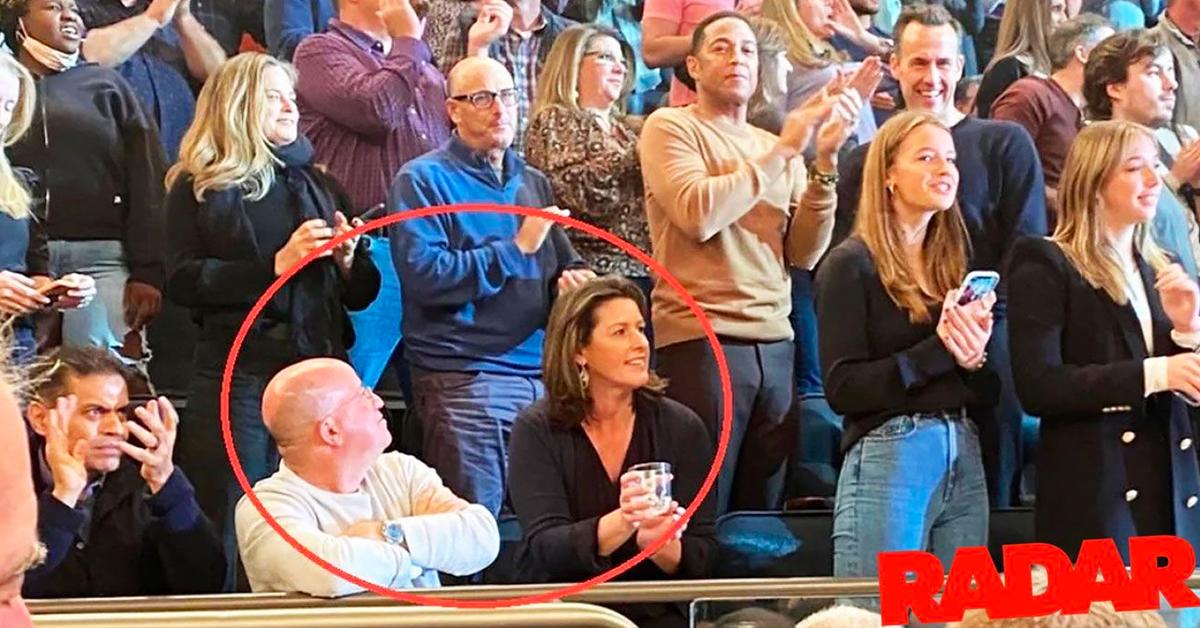 RadarOnline.com broke the news about their affair in January. Zucker and Gollust's relationship surfaced as part of the investigation into Cuomo's firing and whether the axed host had broken the company's morality clause. He was forced out after it was discovered he helped cover up this brother, former NYC Governor, Andrew Cuomo's sex scandal.
According to the contract, the clause entitles CNN to fire anyone who sullies its reputation.
Article continues below advertisement
"As part of the investigation into Chris Cuomo's tenure at CNN, I was asked about a consensual relationship with my closest colleague, someone I have worked with for more than 20 years," Zucker explained in a memo to staff. "I acknowledged the relationship evolved in recent years. I was required to disclose it when it began but I didn't. I was wrong."
"As a result," he went on, "I am resigning today."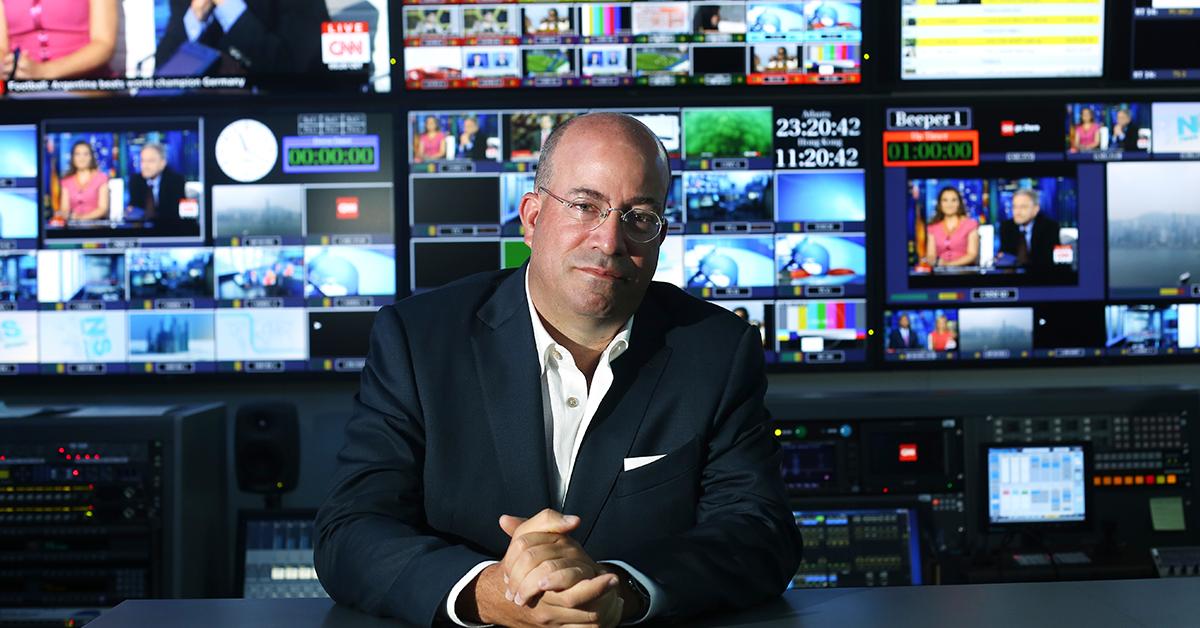 Article continues below advertisement
Following Zucker's resignation, it was reported that Gollust was going to keep her job at CNN. The hypocrisy didn't go unnoticed by network employees.
"The talk in the corridors of CNN about Jeff and Allison's purported relationship complicates the sticky decision to fire Chris," a highly-placed source told RadarOnline.com. "Have they sullied the network's reputation? One could argue they have; it just hasn't been made public yet."
While Zucker and Gollust both claimed their relationship turned intimate during the pandemic, RadarOnline.com is told the affair began while the pair were both married.
Article continues below advertisement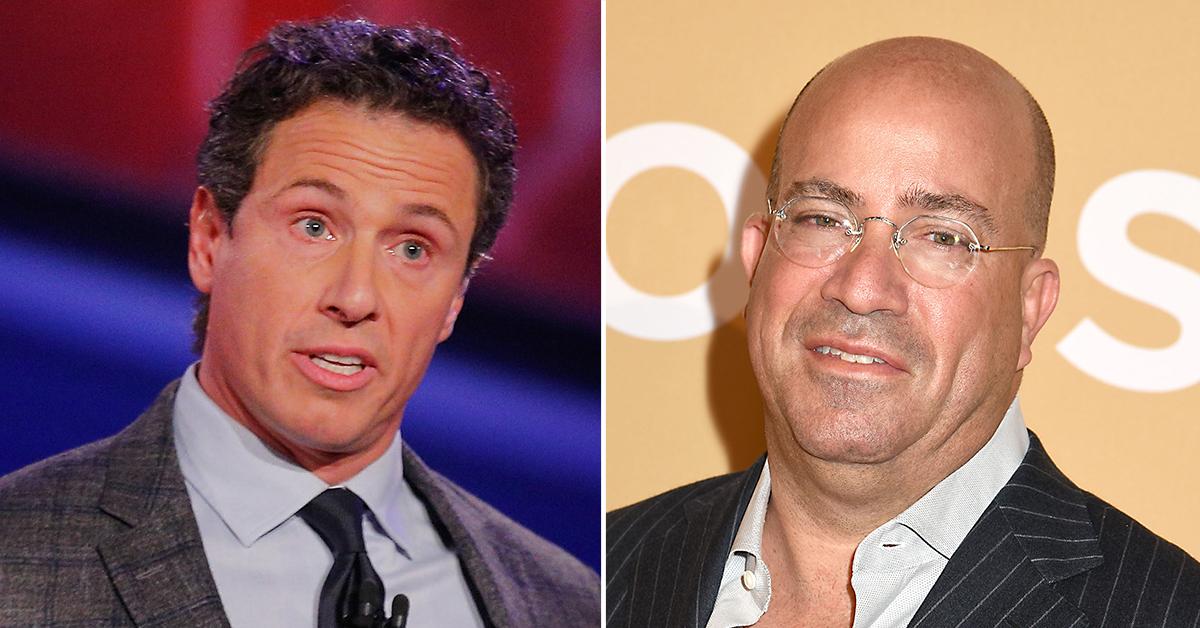 Zucker and Gollust's close relationship wasn't just noticed by staffers. Katie Couric, who worked alongside Zucker for years, questioned the duo's eye-raising connection in her book, Going There.
Her observations were so damaging that Couric might get subpoenaed if Cuomo decides to sue over his $18 million severance.