Exclusive Details
CNN President Jeff Zucker Resigns After Admitting He Failed To Disclose Office Romance To Network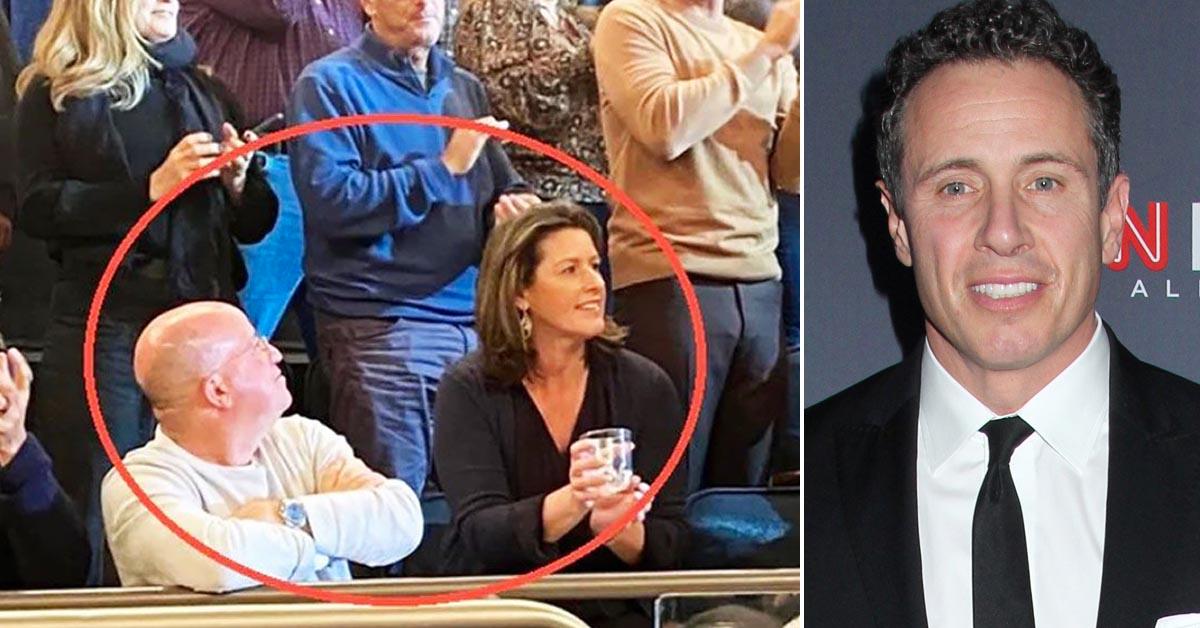 Article continues below advertisement
On Wednesday morning, the longtime network executive announced he was stepping down from his position, citing an office romance with a colleague that he failed to disclose during the investigation into former anchor Chris Cuomo.
"As part of the investigation into Chris Cuomo's tenure at CNN, I was asked about a consensual relationship with my closest colleague, someone I have worked with for more than 20 years," explained Zucker in a memo sent to shocked staffers. "I acknowledged the relationship evolved in recent years. I was required to disclose it when it began but I didn't. I was wrong."
"As a result," he went on, "I am resigning today."
Article continues below advertisement
"I came to CNN on January 28, 2013. Together, we had nine great years. I certainly wish my tenure here had ended differently. But it was an amazing run. And I loved every minute," wrote Zucker.
"I am grateful to the thousands of incredibly talented CNN and Turner Sports employees who helped make this such a joy for me, and such a success for all of us," he concluded. "I wish each of you nothing but the best in the years ahead."
Zucker signed the notice, "With gratitude and much love."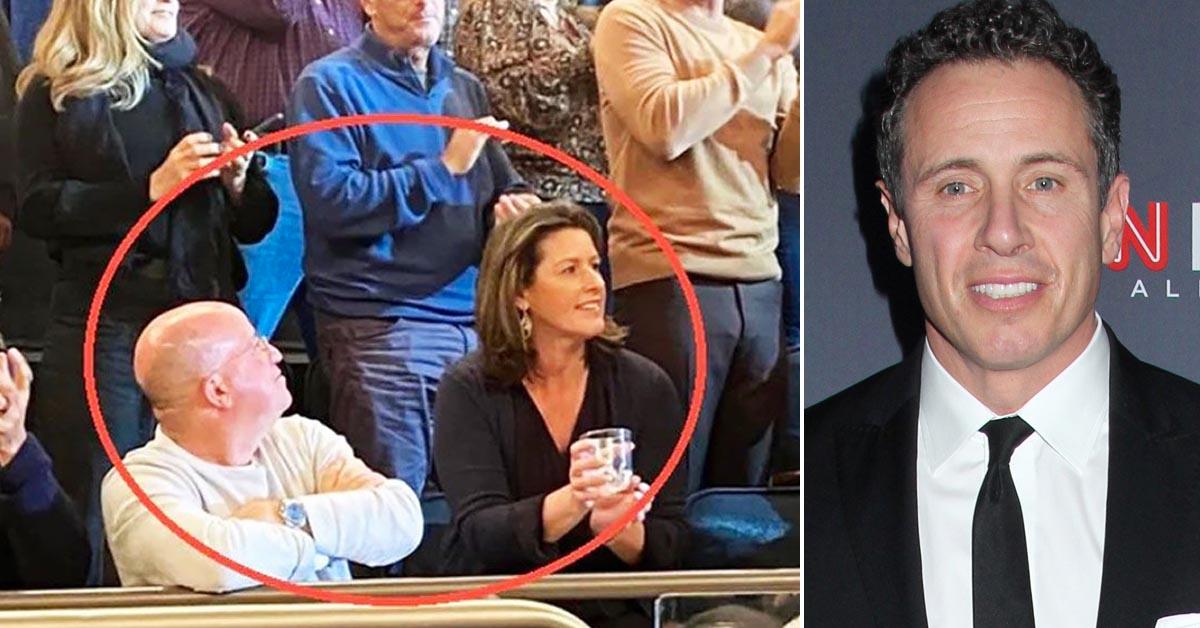 Article continues below advertisement
Early last month, multiple sources told RadarOnline.com that Zucker and CNN Executive Vice President/Chief Marketing Officer Allison Gollust have been involved in a clandestine romance that's dated back years.
In fact, their alleged affair is said to have begun while they were each still married: Zucker to ex-wife Caryn and Gollust to ex-husband Billy.
It's believed the scandal cost each of them their marriages. Now, it seems to have cost the former his job.
Though Zucker did not name the colleague in question in his memo, CNN confirmed the relationship is with Gollust and that she will keep her job at the network.
Article continues below advertisement
Gollust is a veteran public relations expert who once worked as former New York Governor Andrew Cuomo's communications director.
Insiders at CNN told us that her past job with the ex-politician coupled with the alleged romantic relationship with Zucker explain why the now-ex-president initially protected the embattled brothers.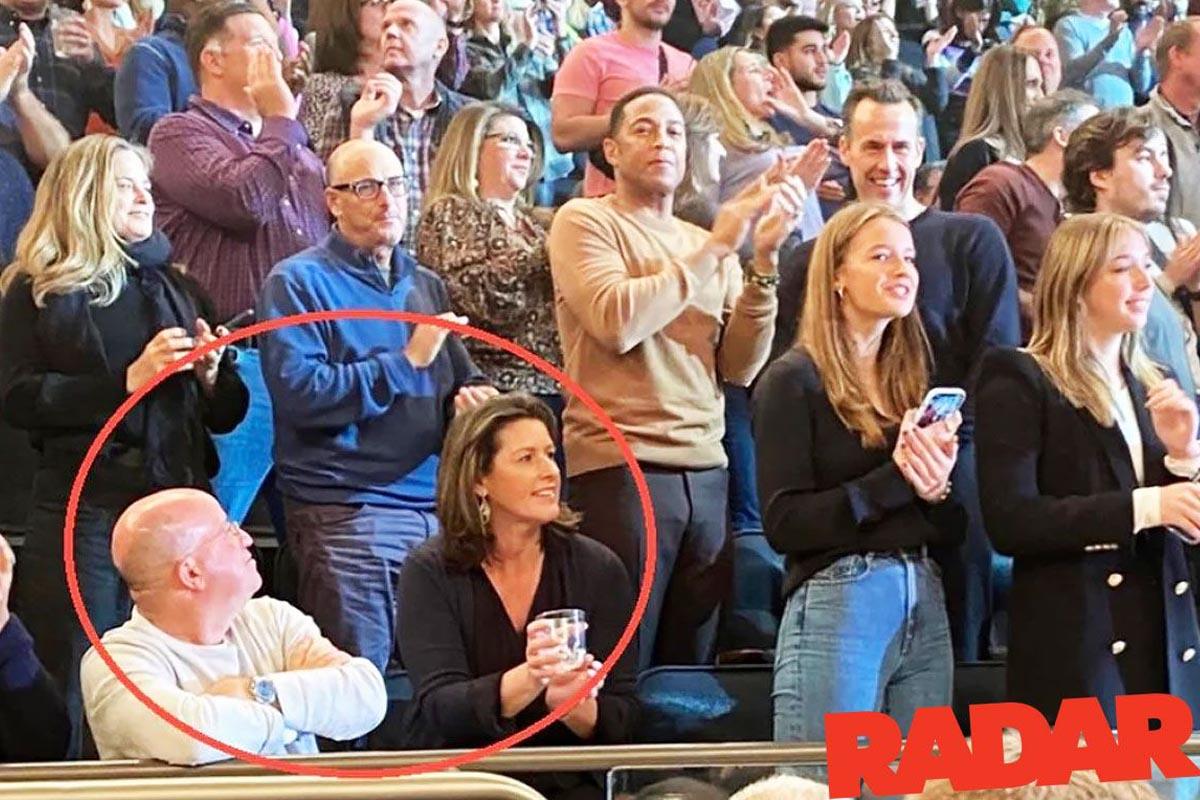 Article continues below advertisement
As for the romance in question, we photographed Zucker and Gollust sitting next to each other at a recent Billy Joel concert at Madison Square Garden, suggesting they are still going strong.
Also at the show were CNN anchors Don Lemon (seen above right) and Fareed Zakaria.
The emergence of the affair allegation complicates Zucker's decision to dump Cuomo, who is said to have hired high-power lawyer Bryan Freedman to fight for an $18 million exit paycheck believed to cover the remainder of his contract.
CNN is understood to be refusing to pay out Cuomo because he was fired with cause.
Moreover, the network's contracts allegedly contain a morality clause that entitles the company to terminate anyone who tarnishes its reputation.
Article continues below advertisement
"The talk in the corridors of CNN about Jeff and Allison's purported relationship complicates the sticky decision to fire Chris," one highly placed source previously told us. "Have they sullied the network's reputation? One could argue they have; it just hasn't been made public yet."
It also calls into question the potential hypocrisy of the twosome, who initially stood by Chris when it emerged that he rushed to the aid of Andrew amid the latter's sexual misconduct scandal.