Cheslie Kryst's Cause Of Death Revealed By Coroner Following Father's Claim She 'Didn't Take Any Kind Of Drugs'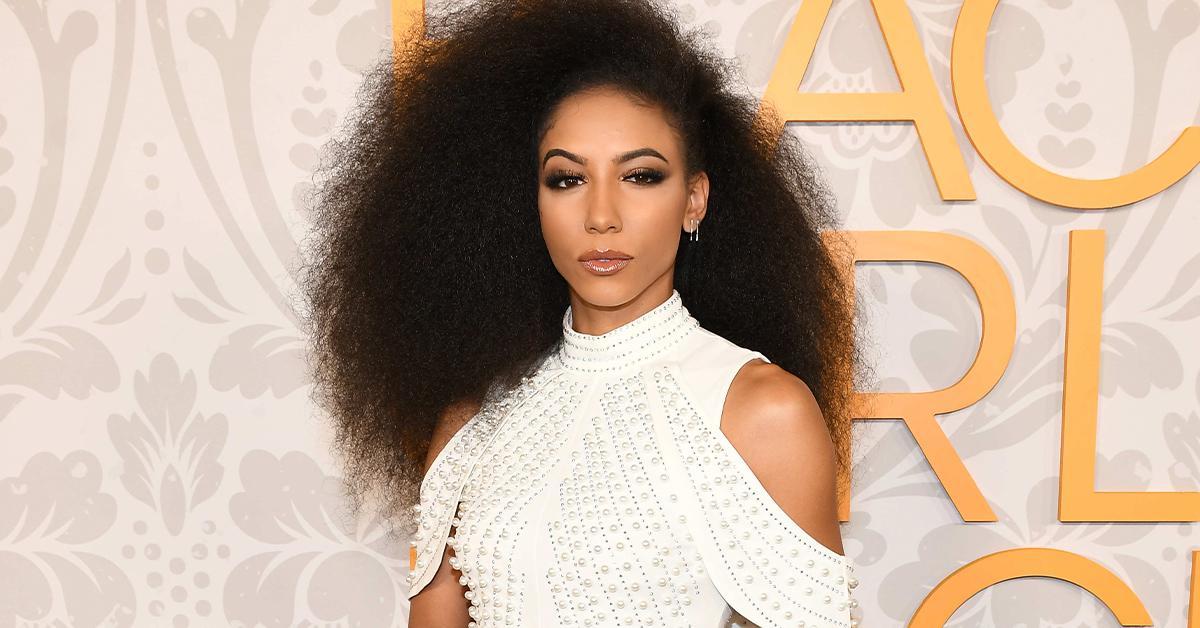 Cheslie Kryst's cause of death has been confirmed by a New York City coroner following the former model's suspected suicide over the weekend. The coroner's confirmation also comes just after the Miss USA 2019's father spoke out claiming his daughter "didn't take any kind of drugs or prescription medication."
Article continues below advertisement
According to PEOPLE, the New York City Office of Chief Medical Examiner confirmed to the outlet Tuesday that Kryst did, in fact, die by taking her own life Sunday after jumping from the 29th floor of her NYC apartment building.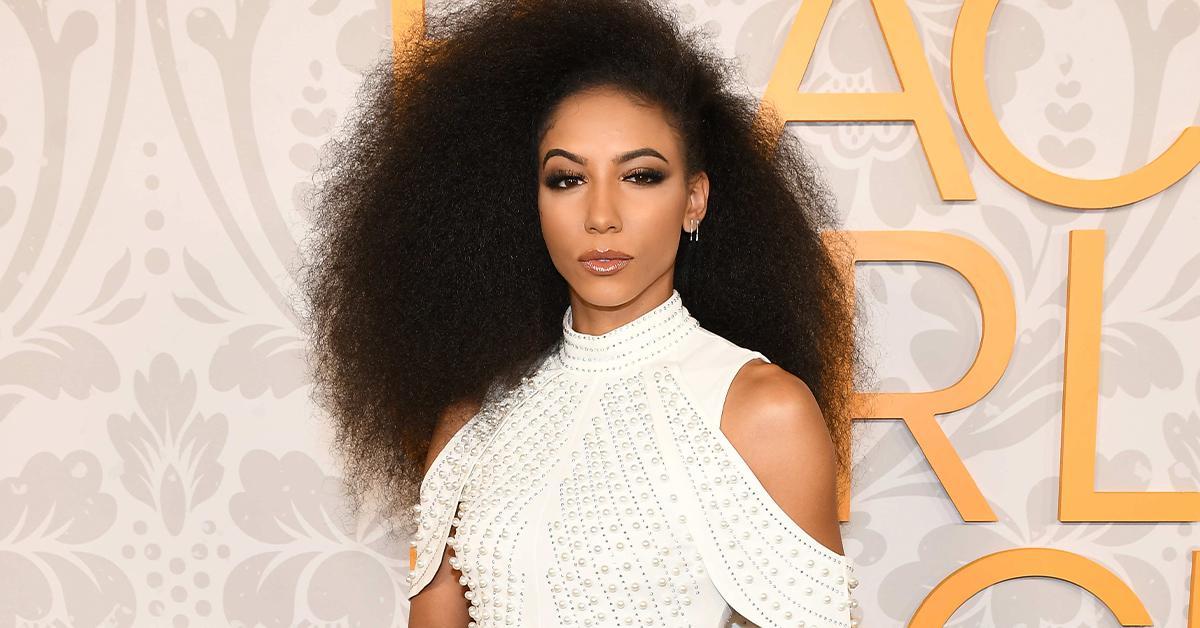 Article continues below advertisement
Following confirmation of her death Sunday, Extra – who Kryst worked for as a correspondent – released a statement in her memory.
"Cheslie embodied love and served others, whether through her work as an attorney fighting for social justice, as Miss USA and as a host on Extra. But most importantly, as a daughter, sister, friend, mentor and colleague – we know her impact will live on," they said.
Article continues below advertisement
Just prior to the coroner's confirmation Tuesday of the model's previously suspected suicide, her father Rodney Kryst spoke out for the first time following her death claiming he thinks his daughter was depressed because of "family dysfunction" and the fact that he and her mother, April Simkins, split when the late Kryst was still young.
"But it will be a while before we can talk more," he said regarding the alleged family dysfunction. "She was sad."
Article continues below advertisement
"She was pure, she didn't take any kind of drugs or prescription medication," he also added in the interview. "She never had any kind of substance abuse problem."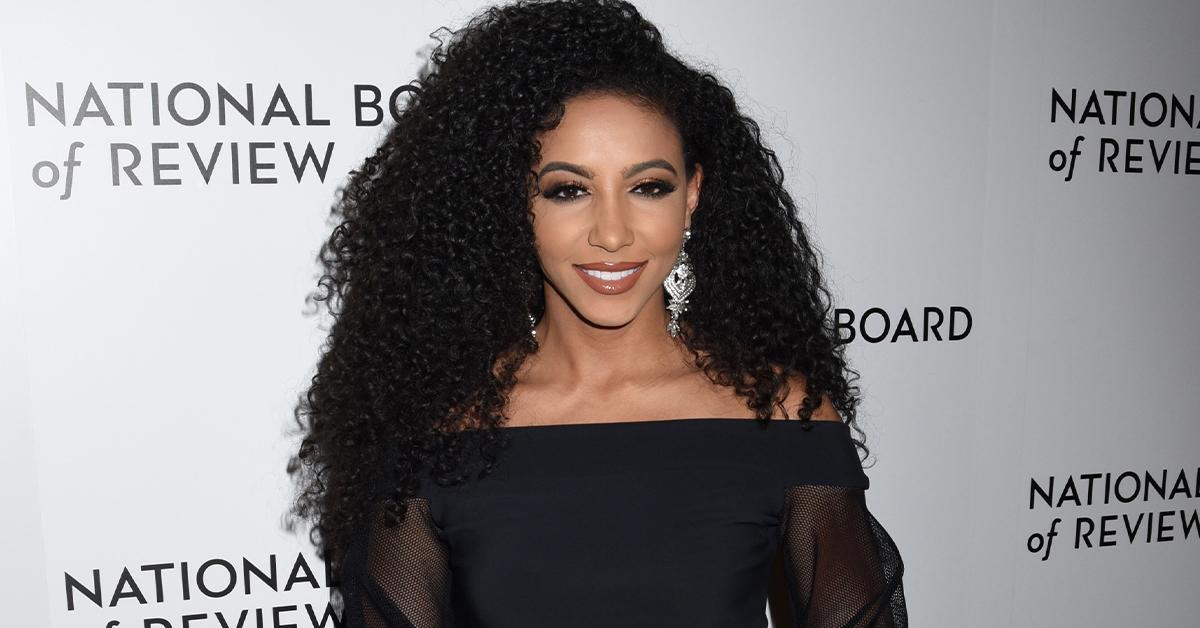 Article continues below advertisement
As RadarOnline.com previously reported, Kryst also wrote a chilling essay months before her death revealing how she was being cyber-bullied, as well as her thoughts on age and aging.
"Each time I say 'I'm turning 30,' I cringe a little," she wrote at the time. "Sometimes I can successfully mask this uncomfortable response with excitement; other times, my enthusiasm feels hollow, like bad acting. Society has never been kind to those growing old, especially women."
Article continues below advertisement