'Extra' TV Show In Mourning: Billy Bush Co-Host Leaps To Her Death From New York City High-Rise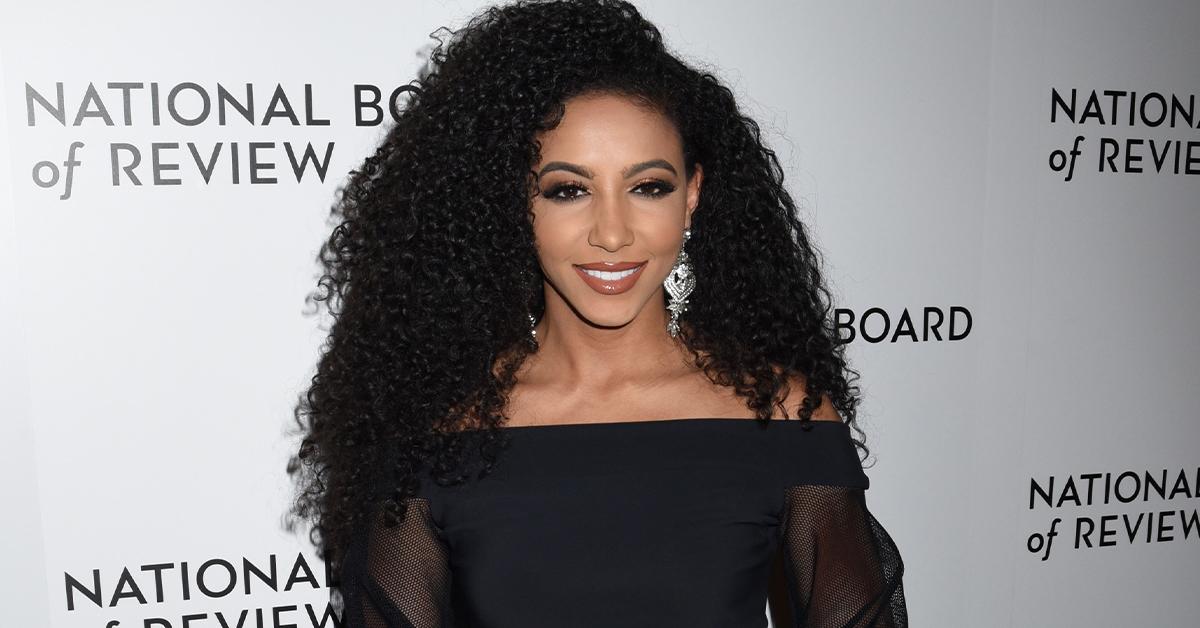 A woman who is dead after jumping off a high-rise building on Sunday has been identified as former Miss USA 2019, Cheslie Kryst.
Kryst also worked as a correspondent and co-host alongside Billy Bush on an entertainment news show, EXTRA.
Article continues below advertisement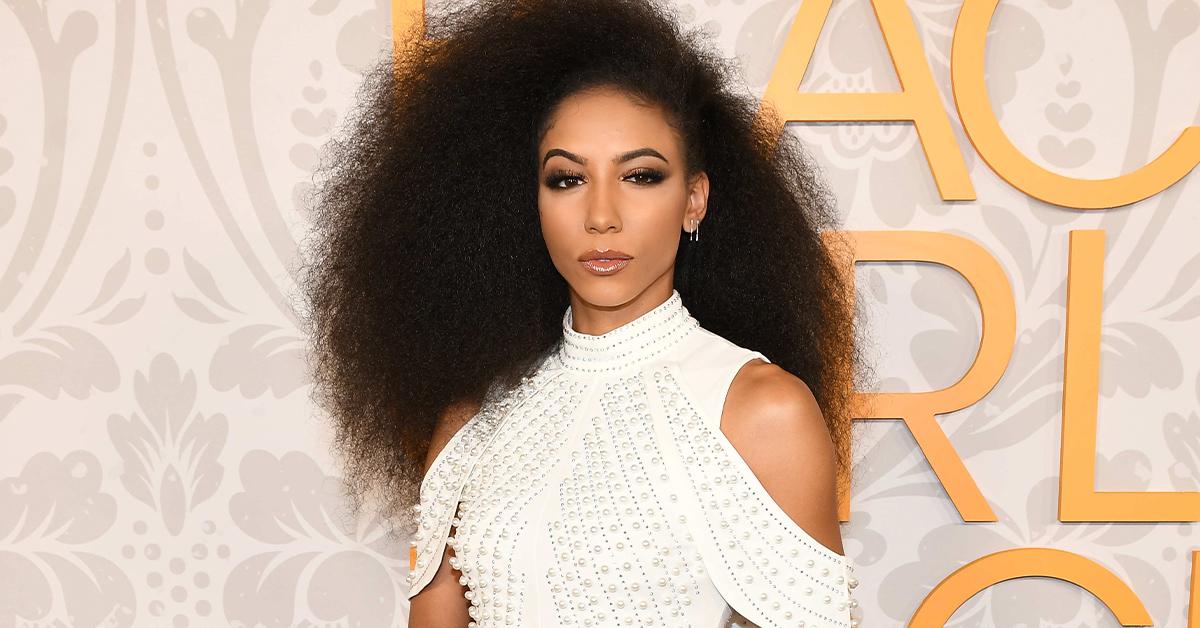 According to The New York Post, Kryst leaped from the 60-story Orion building at 350 W. 42nd St. around 7:15 AM.
Sources from the law enforcement claimed she was last seen on a 29th-floor terrace and was alone when the tragedy occurred. The former beauty pageant star lived on the ninth floor of the building.
Article continues below advertisement
Reports indicated Kryst wrote a note saying she wanted to leave everything to her mother, but the message did not include why she decided to take such tragic actions.
"Not only beautiful, but she was smart —she was a lawyer," a police insider shared. "She has a life that anyone would be jealous of...It's so sad."
Prior to her work on Extra, Kryst was a former complex civil litigation attorney licensed to practice law in North and South Carolina.
Kryst left her career in the legal business after being crowned Miss USA in May 2019. She subsequently represented the United States at the 2019 Miss Universe Competition, earning a spot for the USA in the Top 10 out of 90 countries.
Article continues below advertisement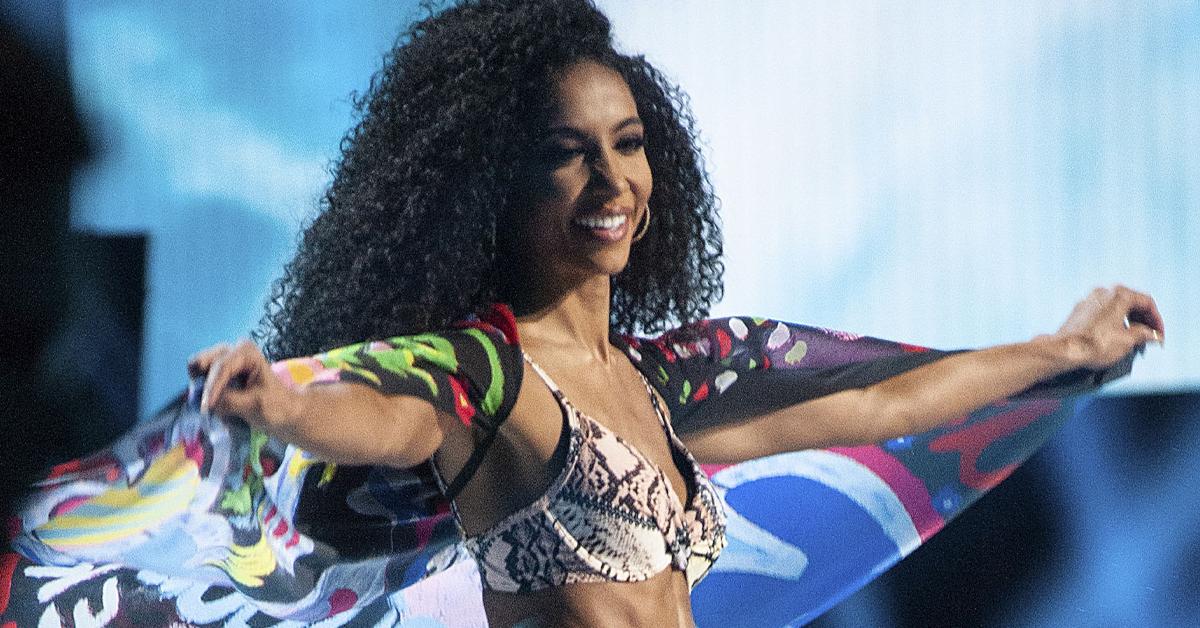 The entertainment journalist graduated from Wake Forest University with both her law degree and MBA. Prior to that, she completed her undergrad studies at the Honors College at the University of South Carolina.
During her lifetime, she was an active member of her community. Kryst served as a Global Impact Ambassador for Dress for Success, sat on the National Board of Directors for Big Brothers Big Sisters of America, and founded a fashion blog focusing on women's workwear titled White Collar Glam.
Article continues below advertisement
Hours before she leaped to death, Kryst posted a picture of herself on her Instagram page with the caption, "May this day bring you rest and peace."
Her fellow on-air reporter at EXTRA, Jennifer Lahmers, commented on the post, shocked to learn about the unfortunate incident. "Cheslie...My sweet girl. I can't believe it's real," Lahmers wrote.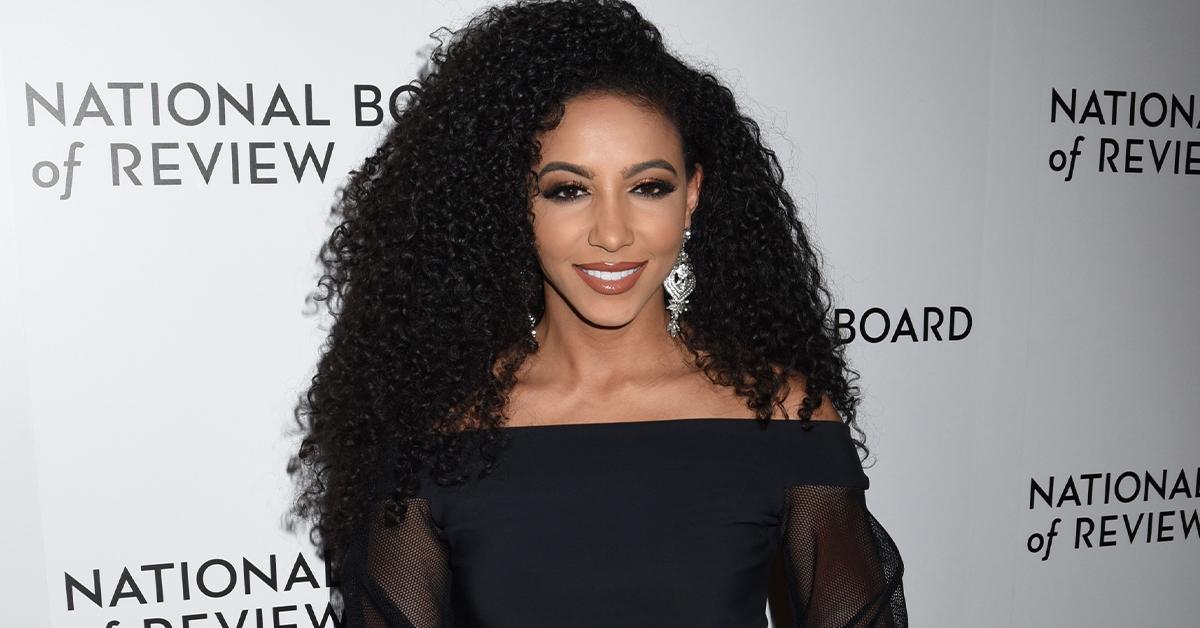 If you or someone you know is in emotional distress or considering suicide, call the National Suicide Prevention Lifeline at 1-800-273-TALK (8255).