Prince Andrew Will Be Questioned Under Oath For 'Two Days' By Accuser Virginia Giuffre's Lawyer As Ongoing Legal Battle Rages On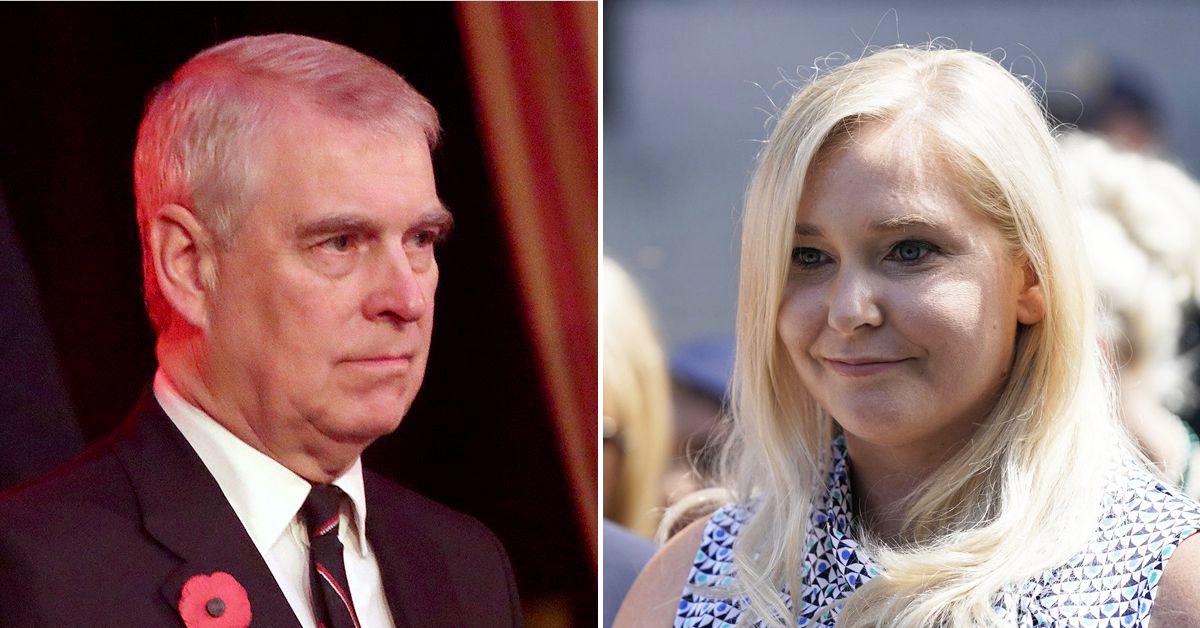 Prince Andrew is going to be under a lot of pressure after his accuser Virginia Giuffre's lawyer David Boies revealed the prince would be quizzed for "a day or probably two" to obtain deposition for the sexual assault lawsuit leveled against him.
The high-power attorney said the session would take place in London sometime this year.
Article continues below advertisement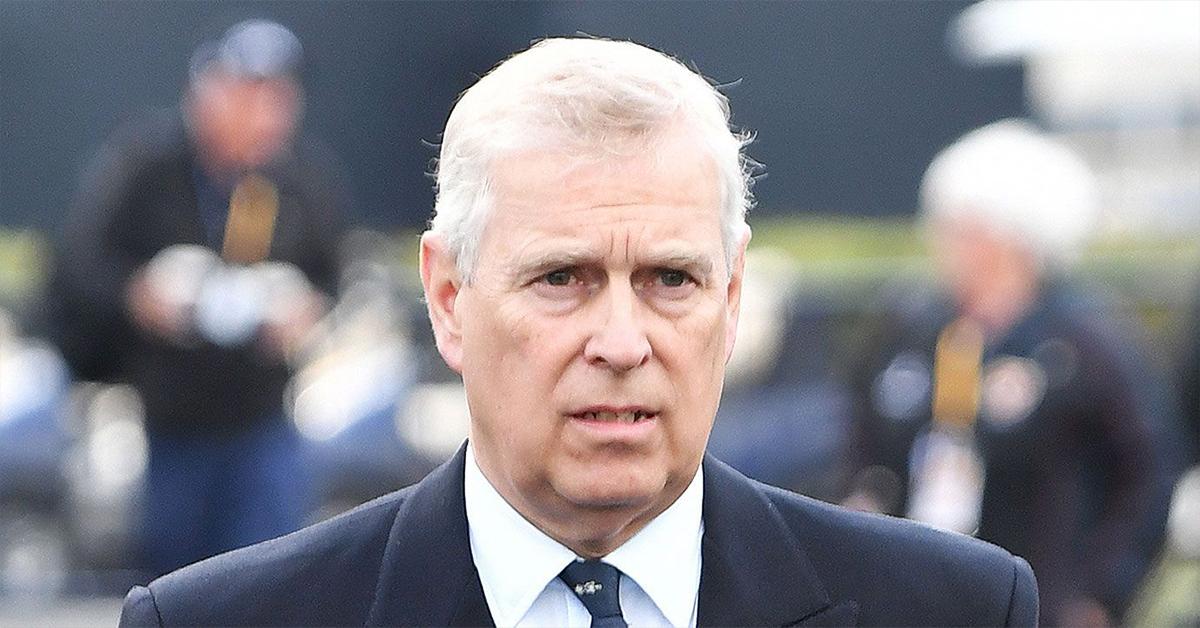 The embattled royal has been accused of sexually assaulting Giuffre when she was only 17-years-old.
Despite the damning evidence, including a picture of them featuring his alleged old pal, convicted sex offender Ghislaine Maxwell, Andrew has vehemently denied the allegations.
Article continues below advertisement
Boies shared the Duke Of York will be asked numerous questions surrounding the accusations brought by his client.
"I'm going to try to get him to understand that this is not going to be combative," he explained when being interviewed by the Daily Telegraph. "Obviously, I'm going to ask him a lot of questions."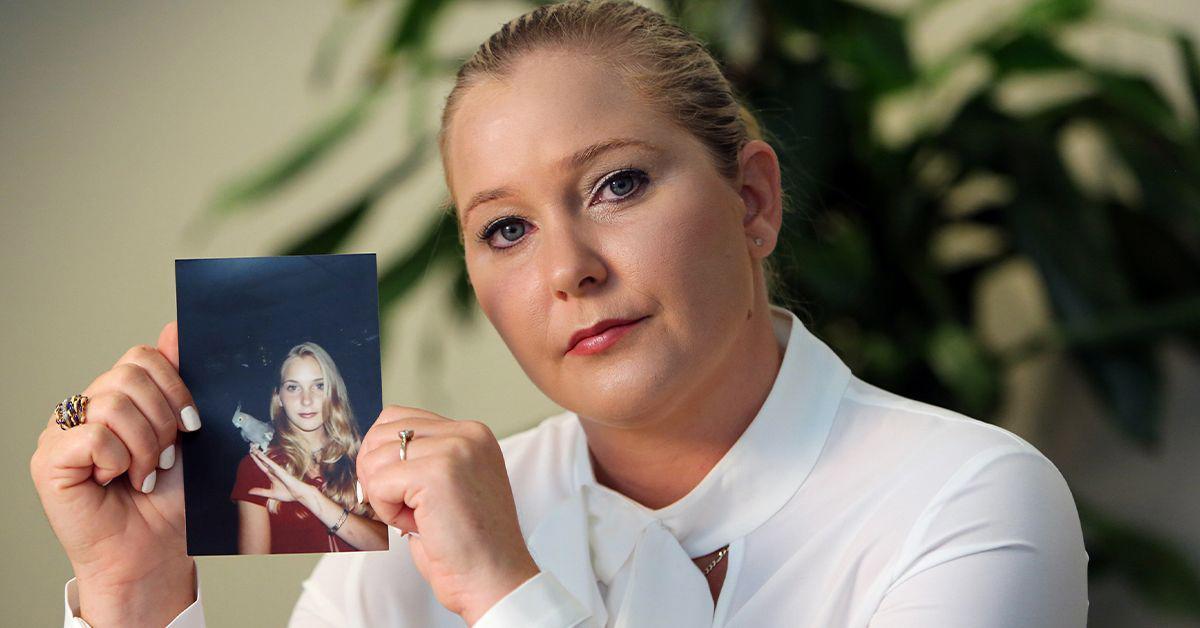 Article continues below advertisement
The lawyer continued, "And although some of the questions may be uncomfortable, I'm not going to be aggressive or in any way offensive to him. I'm going to be respectful."
However, Boies claimed he "doesn't think we would need" to involve Andrew's ex-wife Sarah Ferguson or his daughters, Princess Beatrice and Princess Eugenie, in the testimony.
He also added the conversation Andrew had with Queen Elizabeth would be helpful for the case, but he believes "it's hard to get at those, because he's [Andrew] probably not going to admit to them, and we're not going to depose her [the Queen]."
Article continues below advertisement
Andrew has claimed in the past he has no recollection of meeting Giuffre when being asked about the allegations.
Boies said his client would not settle if the prince continued to deny knowing her unless Andrew came up with a financial offer.
"We would be unlikely to settle in a situation in which somebody just handed over a cheque. So if Prince Andrew maintains, 'I've never heard of this person,' 'I don't know who she is,' 'The photographs are fake,' I don't think we would settle on that basis," Boise addressed.
"That said, if you had a settlement that was large enough to be, in effect, a vindication, then it's something we would obviously look at."
Article continues below advertisement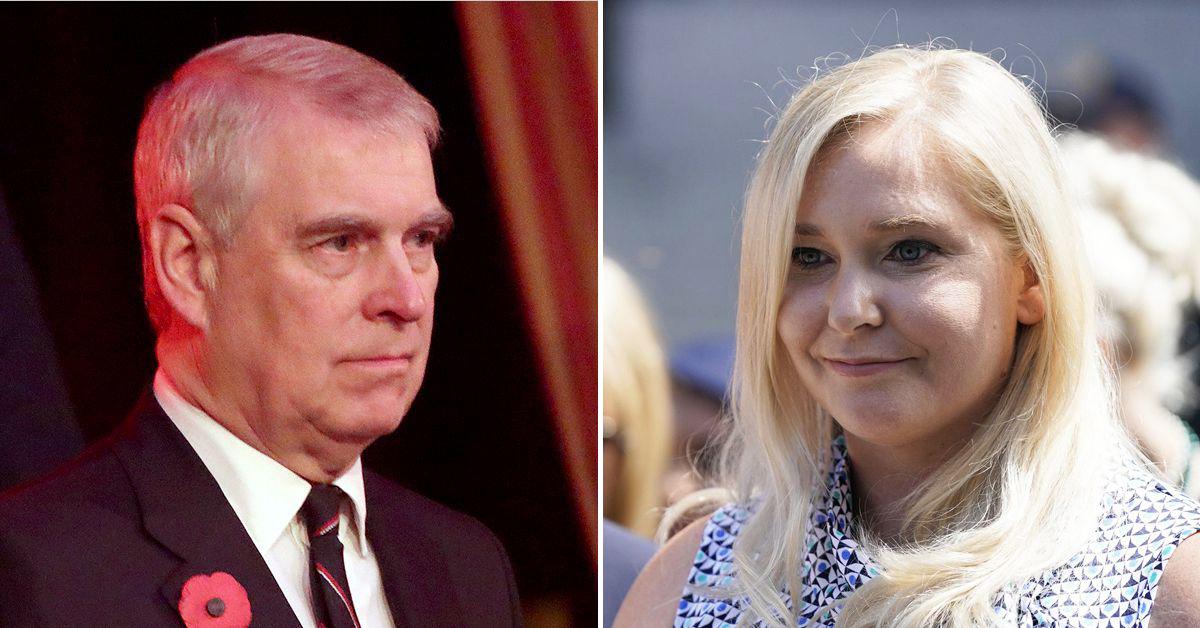 As Radar previously reported, Andrew's defense team allegedly plans to look for help from Kevin Spacey to clear up his name from any ties in connection to Maxwell.
The actor was pictured with Maxwell sitting on a throne at Buckingham Palace during a private tour organized by the prince. "If Kevin can convince a jury he was the crucial link with Ghislaine, rather than Andrew, it distances the Prince from her somewhat — that's crucial," an insider dished.
In the wake of Andrew's sexual civil lawsuit, he was stripped of his military titles and royal patronages and forced to face the legal battle as a private citizen.