Queen Elizabeth Strips Prince Andrew Of All His Royal Titles & Military Honors, Will Face Sexual Assault Lawsuit As 'Private Citizen'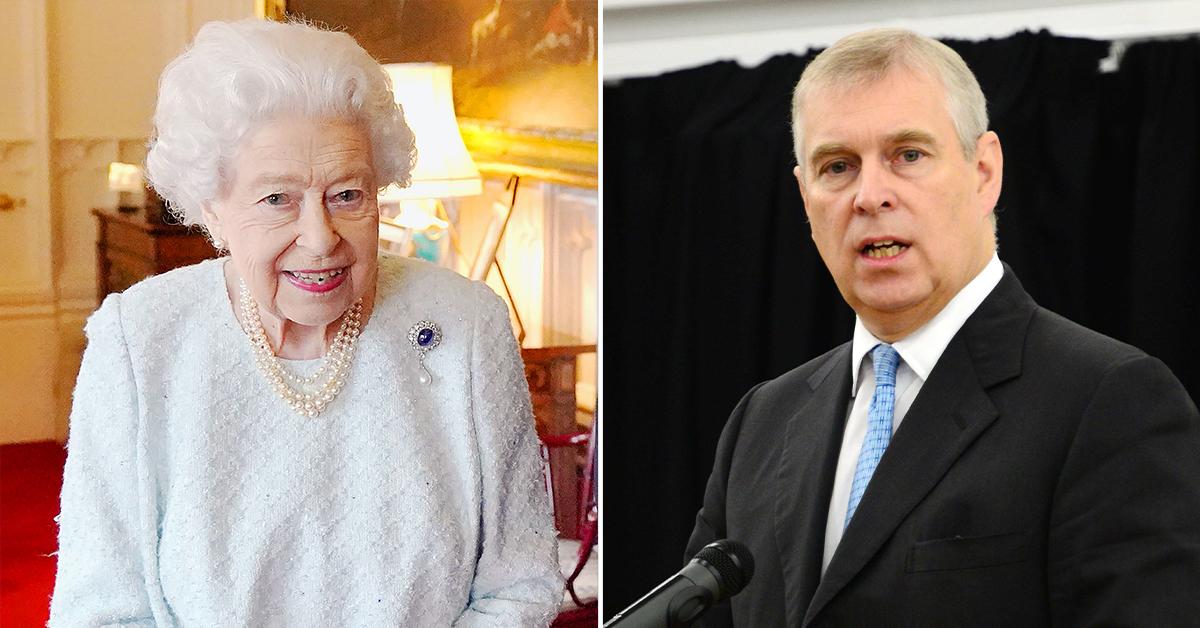 Article continues below advertisement
According to Daily Mail, the Queen made the decision to strip the 61-year-old Duke of York of all royal and military titles and honors following a judge's ruling on Wednesday that Andrew will have to face the sexual assault allegations against him in a U.S. court. The trial is scheduled to begin in September.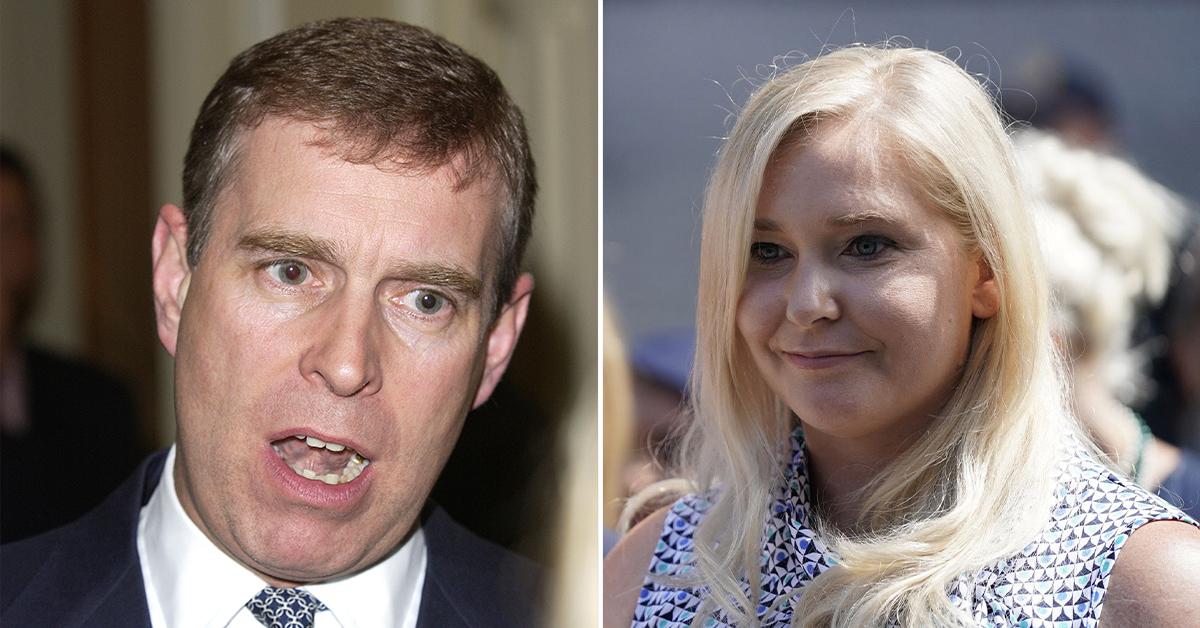 Article continues below advertisement
By stripping the prince of his titles and patronage, the Queen is forcibly making Andrew face the lawsuit against him as a "private citizen" with no help or aid from the royal family.
"With The Queen's approval and agreement, The Duke of York's military affiliations and Royal patronages have been returned to The Queen," a statement released by Buckingham Palace today read.
"The Duke of York will continue not to undertake any public duties and is defending this case as a private citizen."
Article continues below advertisement
Although the decision to strip Andrew of his titles and patronages comes only one day after a New York judge ruled the case against him will in fact be going to trial, it also reportedly comes immediately after a letter to the Queen by an anti-monarchy group called Republic – which is comprised of former members of the Royal Navy, RAF and Army – demanded the Duke of York be stripped of his titles.
Article continues below advertisement
As RadarOnline.com previously reported, it was only yesterday that Andrew's critics were calling on his title of "His Royal Highness", along with his other royal patronages and military honors, be stripped because of his upcoming sexual assault trial in the fall.
"How does Andrew get to keep his HRH title when he's embroiled in this mess, but Harry and Meghan are banned from using theirs just for leaving everyday working life?" one source close to the royals said yesterday, just hours before Andrew's titles and honors were officially stripped.
"I'm fairly sure that's the exact same question being asked inside the palace. They have to do something with today's news — they can't just sit at their end and ignore it," the source continued. "They can't keep the status quo; they have to do something."
Article continues below advertisement
Now, it is clear that the Queen and the rest of Buckingham Palace did indeed decide not to ignore it, and now the prince is forced to either settle with his accuser or face her in court come the fall as a private citizen and without the backing of the royal family.