Juror In Ghislaine Maxwell's Trial Asks Judge For Permission To Review Documents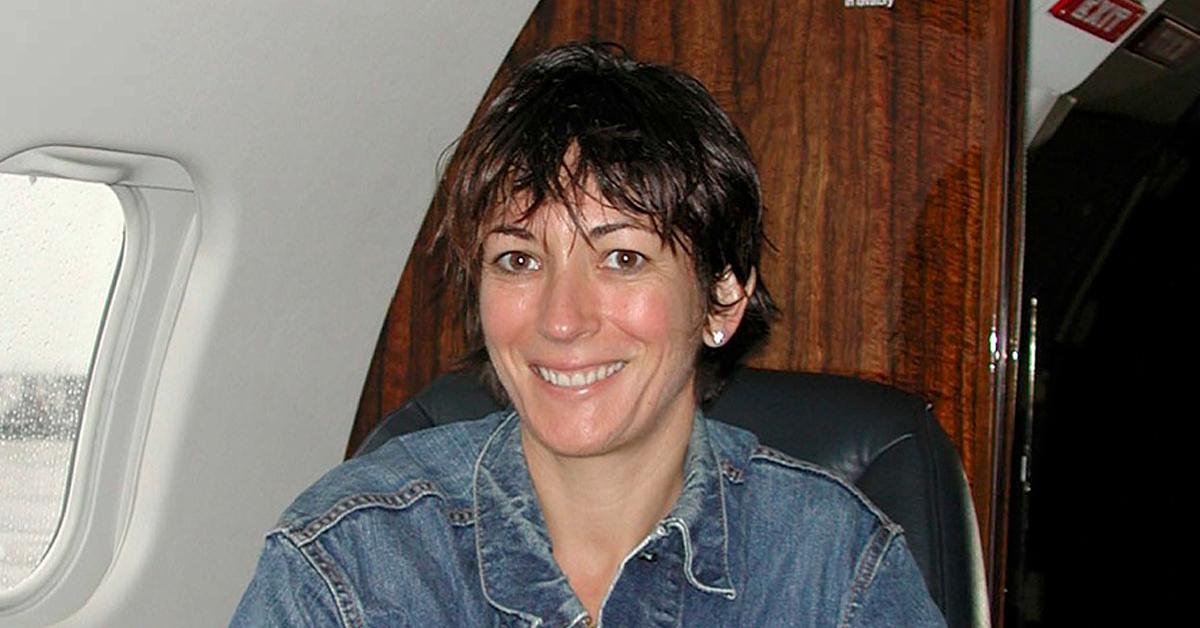 A juror in Ghislaine Maxwell, who played a crucial role in convincing his fellow panelists of her guilty verdict, could not recall if he had disclosed the same information during the jury selection process regarding his sexual assault experience.
Maxwell was convicted last month of trafficking minors for her former lover, accused child predator Jeffrey Epstein, and his wealthy friends who then abused them sexually.
Article continues below advertisement
Scotty David has hired a lawyer Todd Spodek to ask the court to provide the questionnaire of the survey he completed before the trial.
"Have you or a friend or family member ever been the victim of sexual harassment, sexual abuse, or sexual assault?" the 48th question stated. "This includes actual or attempted sexual assault or other unwanted sexual advance, including by a stranger, acquaintance, supervisor, teacher, or family member."
According to David, prior to his revelation of his sexual abuse history, some of the jurors were doubting the accounts of two of Maxwell's accusers.
However, they were later able to change their opinions after listening to David's story about his experience.
Article continues below advertisement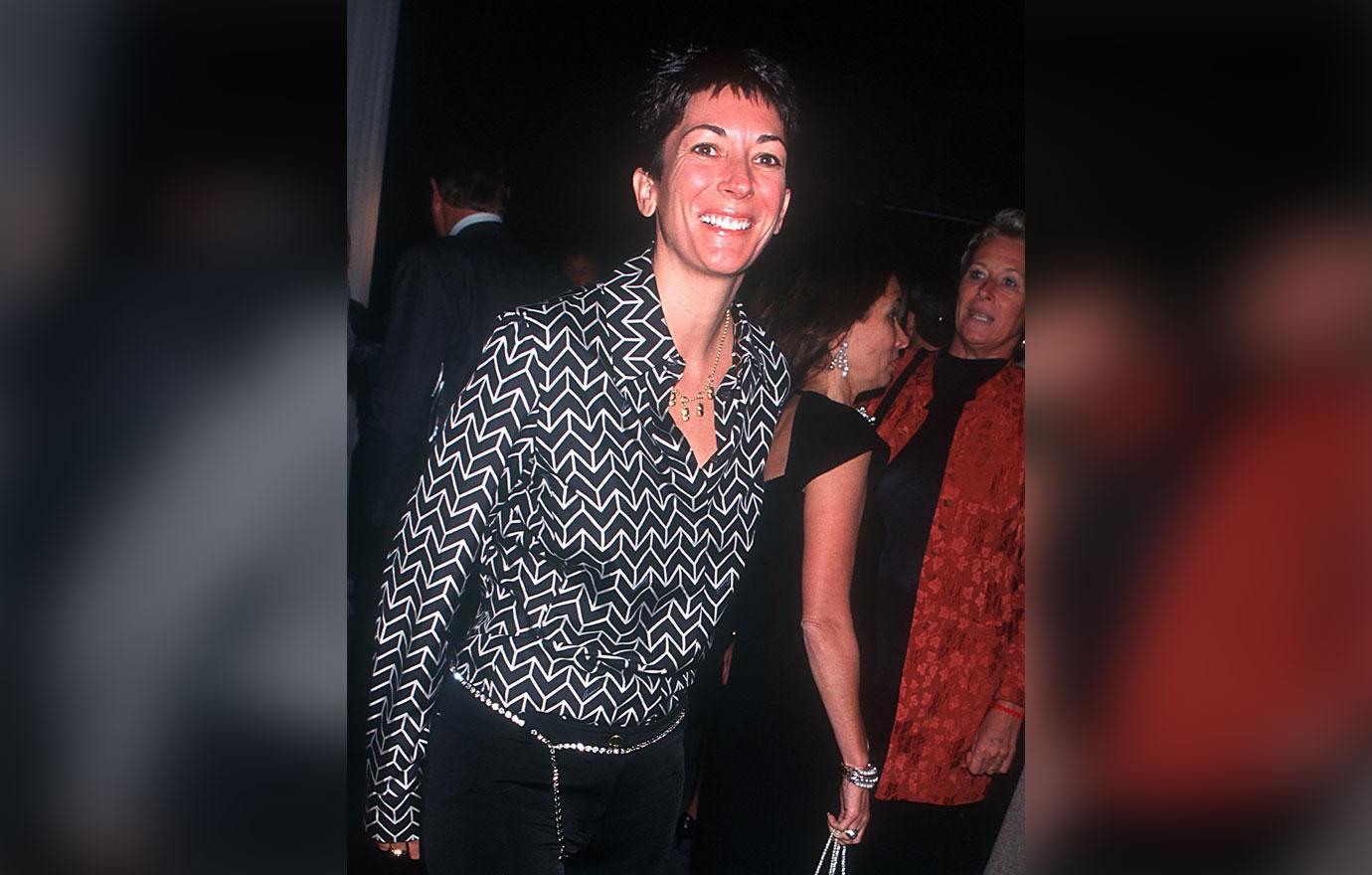 "When I shared that, they were able to sort of come around on, they were able to come around on the memory aspect of the sexual abuse," David told Reuters, adding the deliberation "wasn't easy" to conclude.
"There's a room of 12 people, and we all have to be on the same page, and we all have to understand what's going on," he claimed. "And then we have to agree, So that's partly why it took so long."
Article continues below advertisement
MORE ON:
Ghislaine Maxwell
Legal experts explained the situation would only be affected if David intentionally left out that he had been sexually assaulted while filling out the questionnaire.
Article continues below advertisement
As RadarOnline.com previously reported, Maxwell's team has taken this opportunity to file for a mistrial.
"The Government has become aware that a juror has given several interviews to press outlets regarding his jury service in this case...in particular the juror has described being a victim of sexual abuse," the prosecutors stated.
Judge Alison Nathan, who presided over the case, has still yet to decide whether David's answers to his questionnaire could warrant a court inquiry.
Although, David could be charged with perjury if he was found to have intentionally lied during the survey.
Article continues below advertisement
Maxwell was found guilty on five of 6 counts in connection to her sex trafficking charges and could face up to 65 years in prison when sentenced.