Exclusive Details
Ghislaine Maxwell Wants New Trial After Juror Blabbed About Suffering Sexual Abuse As Minor, Prosecutors Demand Investigation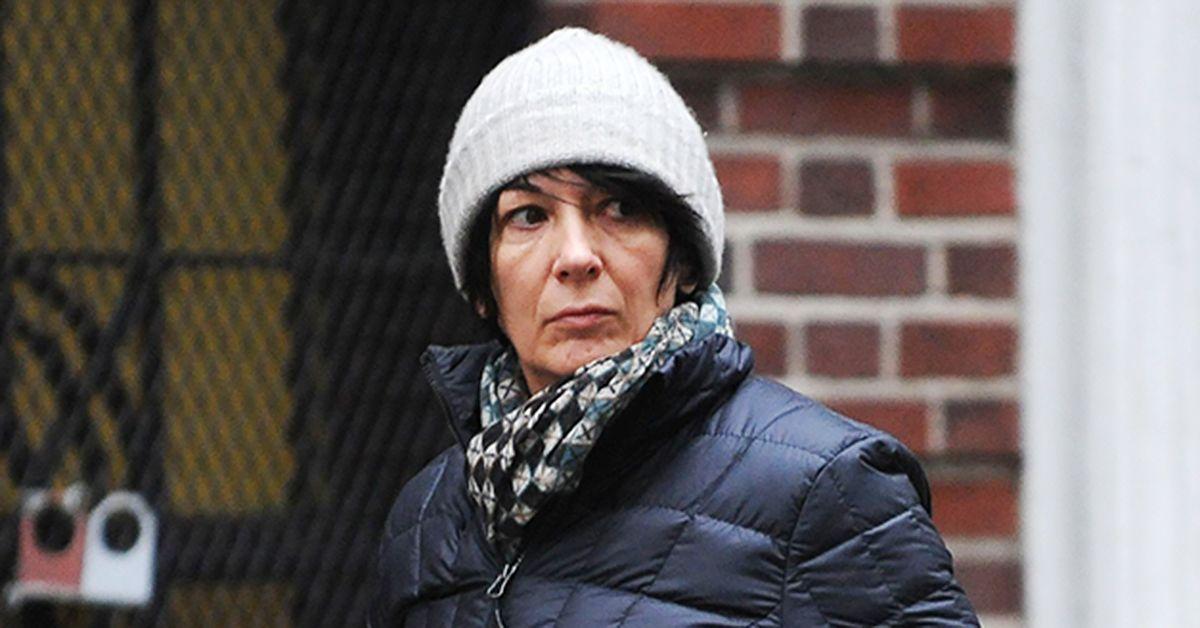 Ghislaine Maxwell has made it clear: she plans on demanding a new trial after one of the jurors who convicted her of sex trafficking minors blabbed to the media that he too was sexually abused.
Article continues below advertisement
According to court documents obtained by RadarOnline.com, prosecutors are firing back, asking the judge to launch an investigation into juror Scotty David before Maxwell has the chance to file for a mistrial.
Article continues below advertisement
Acknowledging the juror's past may have muddled the case, prosecutors state, "The Government has become aware that a juror has given several interviews to press outlets regarding his jury service in this case. While the Court instructed jurors that they were free to discuss their jury service with anyone of their choosing, some of the statements, as related in the media, merit attention by the Court."
They then go on to call David out.
Article continues below advertisement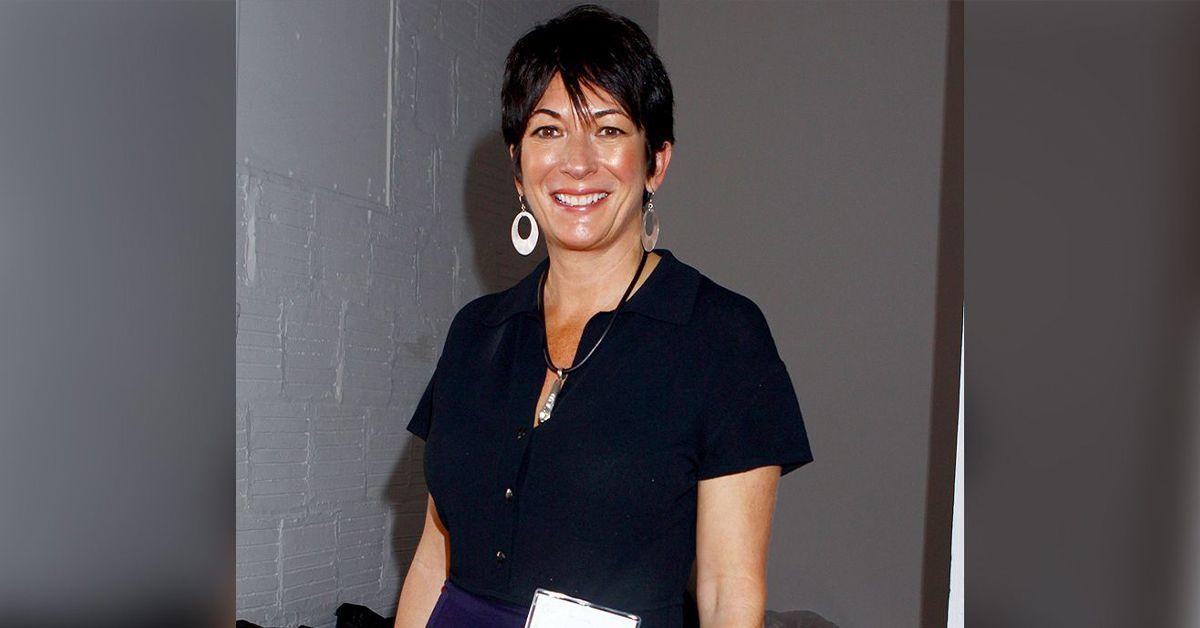 MORE ON:
Ghislaine Maxwell
"In particular, the juror has described being a victim of sexual abuse," the documents read before claiming the juror told the media that "he 'flew through' the prospective juror questionnaire."
Possibly the most damning part is where prosecutors admit David claimed he "does not recall being asked whether he had been a victim of sexual abuse, but stated that 'he would have answered honestly.'"
Article continues below advertisement
Instead of jumping ahead and giving Maxwell what she wants, they believe the court "should conduct an inquiry" and hold a hearing in one month.
"The Government respectfully submits that any juror investigation should be conducted exclusively under the supervision of the court," the documents state. "If the court decides to schedule such a hearing, the Government respectfully suggests that the Court's staff promptly contact the juror to notify him of the hearing and inquire whether he would like counsel to be appointed in connection with it."
"I know what happened when I was sexually abused. I remember the color of the carpet, the walls. Some of it can be replayed like a video," David told Crowley. "But I can't remember all the details, there are some things that run together."
He also revealed to his fellow jurors that he didn't report his abuse until later, just like several of Maxwell's victims. "I didn't disclose my abuse until I was in high school," he recalled to the outlet.
Article continues below advertisement
Maxwell was found guilty on five of 6 counts in connection to recruiting and grooming underage girls for Jeffrey Epstein to sexually abuse. She faces up to 65 years in prison — meaning she could spend the rest of her life behind bars unless her team jumps into overdrive.