Ghislaine Maxwell Could File For Mistrial After Juror Steps Forward Claiming He Suffered Sexual Abuse As Minor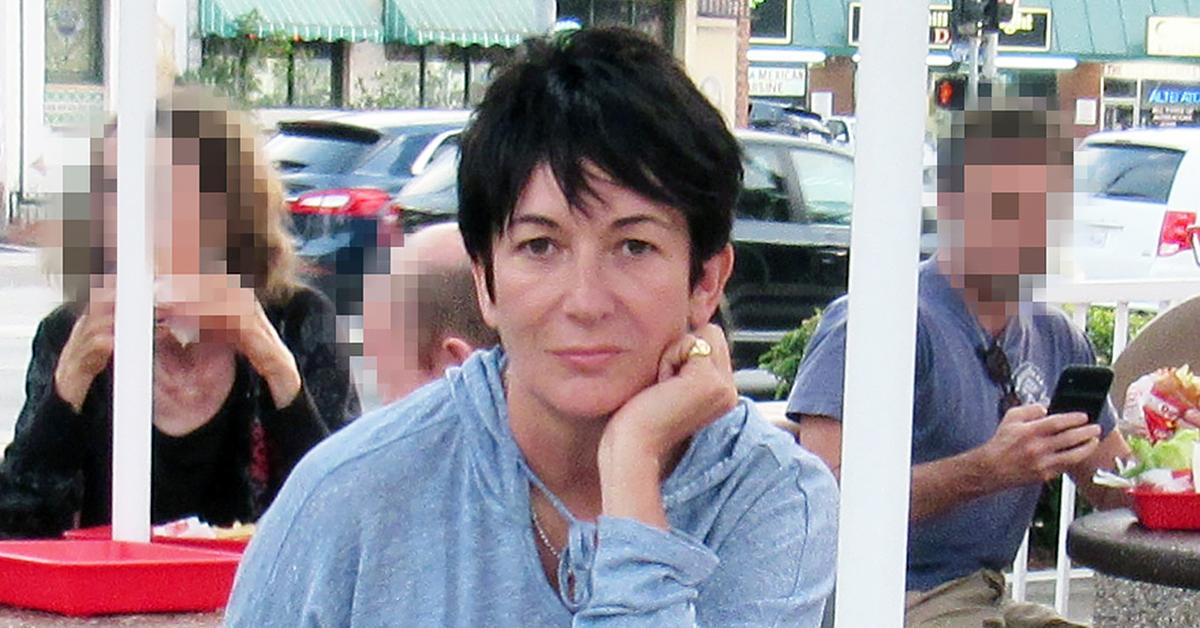 One of the jurors who convicted Ghislaine Maxwell of grooming, recruiting, and sex trafficking underage girls, suffered his own sexual abuse as a child.
Article continues below advertisement
"I know what happened when I was sexually abused. I remember the color of the carpet, the walls. Some of it can be replayed like a video," he told Law360 reporter Lucia Osborne-Crowley. "But I can't remember all the details, there are some things that run together."
Article continues below advertisement
David told the jury he didn't report his abuse until later, just like several of Maxwell's victims. "I didn't disclose my abuse until I was in high school," he stated.
According to The Independent, "David believes this helped the jury understand that it's possible that these women were telling the truth."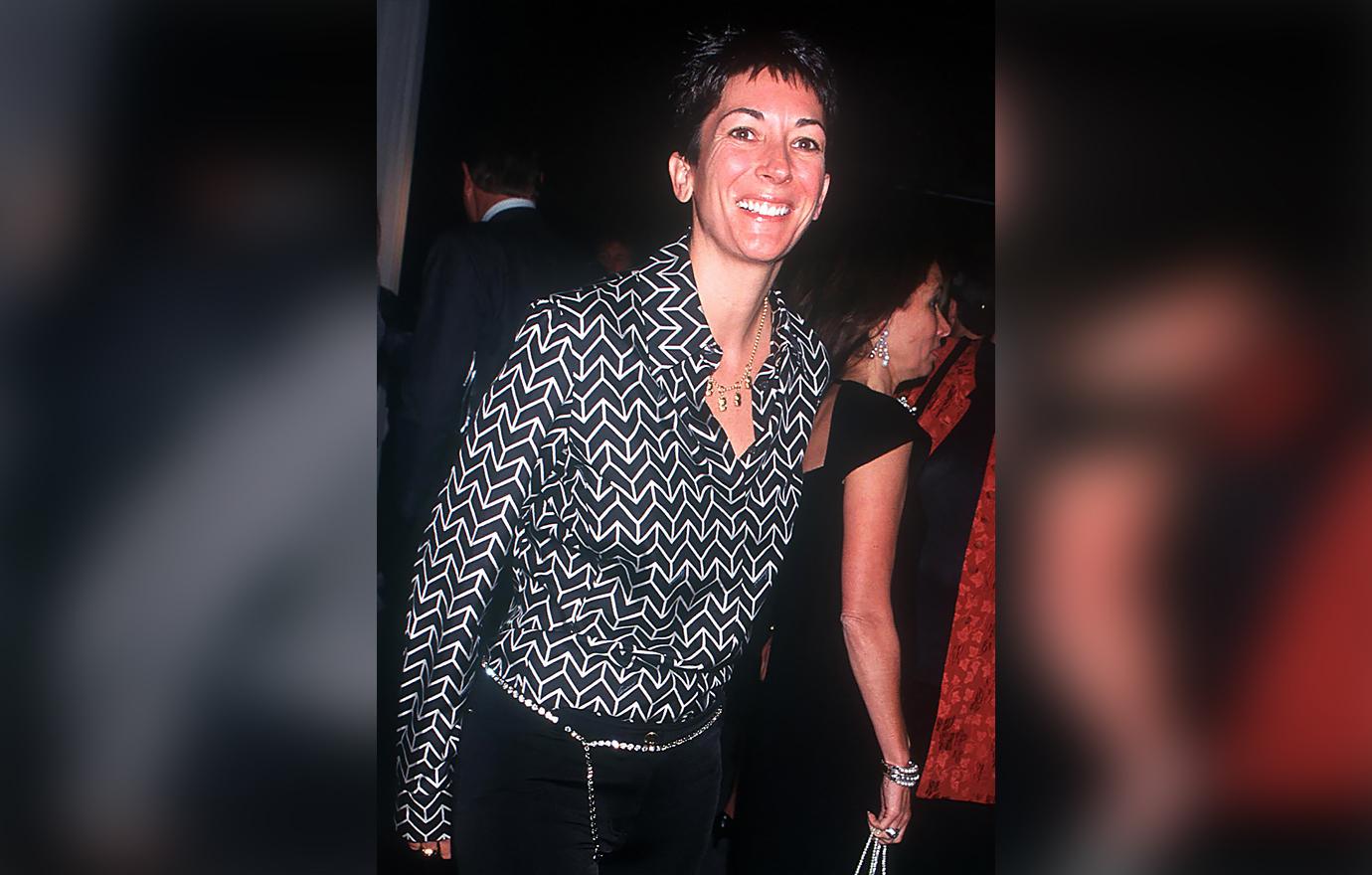 Article continues below advertisement
"This verdict is for all the victims. For those who testified, for those who came forward and for those who haven't come forward," David said of the verdict. "I'm glad that Maxwell has been held accountable. This verdict shows that you can be found guilty no matter your status."
His survivor story could cause a huge problem IF he didn't disclose the information in the jury questionnaire.
MORE ON:
Ghislaine Maxwell
The Independent reports that one of the questions given to the jurors was "Have you or a friend or family member ever been the victim of sexual harassment, sexual abuse, or sexual assault?" It was then followed with: "If yes, do you believe that this would affect your ability to serve fairly and impartially as a juror in this case?"
Article continues below advertisement
Moira Penza, who worked as a federal prosecutor in New York, said David's past "could definitely be an issue."
"I certainly hope the juror disclosed this fully on his questionnaire. A little strange the defense didn't strike him," she told The Telegraph. "In the first instance it would likely form the basis for a motion to Judge (Alison) Nathan for a new trial."
Article continues below advertisement
Maxwell's team has already vowed to appeal, and now they may have found their ammo.
As RadarOnline.com reported, Jeffrey Epstein's ex-lover was found guilty on five of the 6 counts for recruiting and grooming underage girls. She faces up to 65 years in prison unless her team jumps into overdrive.
Maxwell's sentencing will come at a later date.