George Floyd's 4-Year-Old Niece Shot On New Year's Day While Asleep In Her Bed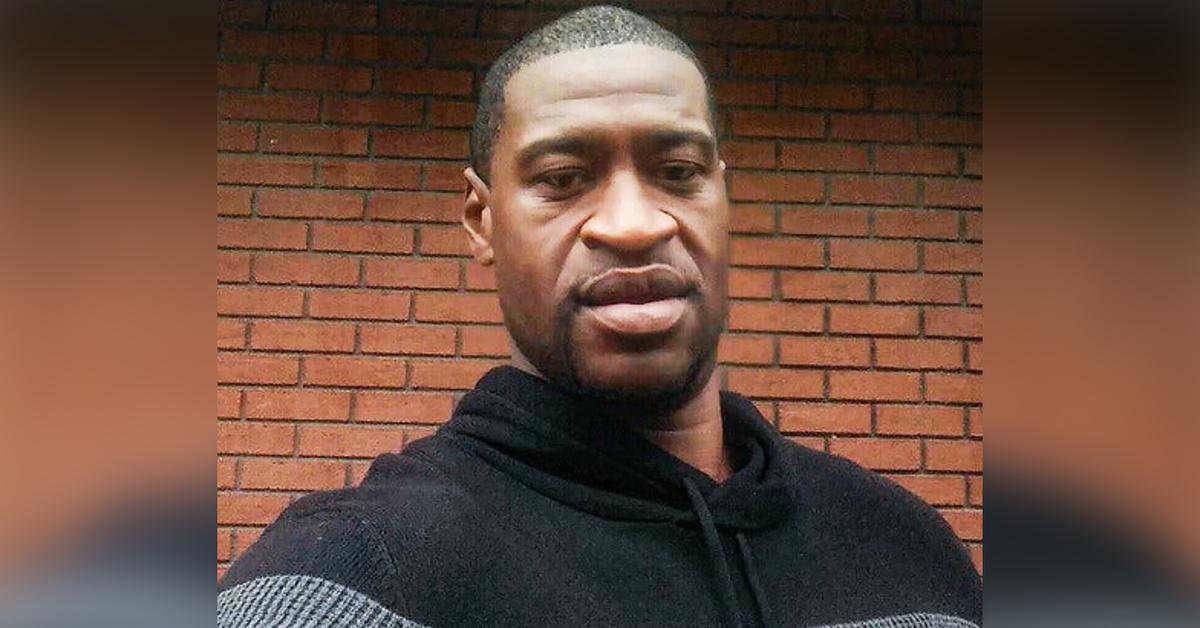 George Floyd's 4-year-old niece was reportedly shot in the torso early New Year's Day after someone fired shots into her family's apartment.
Article continues below advertisement
According to ABC13 out of Houston, Floyd's niece Arianna was sleeping in her bed around 3 AM on Saturday when an unidentified suspect or suspects fired numerous shots into an apartment housing four adults and two children.
Arianna was struck in the torso. She was reportedly taken in a private vehicle to a nearby hospital where she underwent immediate surgery and was ultimately stabilized. The victim's father told the outlet that Arianna still remains in the hospital and is suffering from a punctured lung, liver, and three broken ribs.
Article continues below advertisement
"This is 4-year-old Arianna. She was front and center at the marches and rallies in her Uncle George Floyd's case," ABC13 reporter Mycah Hatfield wrote on her Twitter page along with three photos of Arianna. "On Saturday around 3 a.m., her father tells me she was asleep in her bed when someone fired several shots at their apartment. Arianna was hit in her torso."
Although the local police have reportedly not yet identified the child victim as Arianna, her father told the Houston outlet that it is, in fact, Floyd's niece.
Article continues below advertisement
Police have also not yet disclosed a description or motivation of the suspected shooter or shooters, but the victim's family claims they know who it was that carried out the shooting. They also believe it was just a coincidence that Floyd's niece happened to be the victim struck.
Article continues below advertisement
As RadarOnline.com previously reported, Arianna's uncle was murdered by former Minneapolis police officer Derek Chauvin on May 25, 2020, after allegedly using a counterfeit $20 dollar bill at a store.
Chauvin, after detaining Floyd, knelt on the back of his neck for 9 minutes and 29 seconds, ultimately killing George as he tried to tell the officers that he couldn't breathe.
Article continues below advertisement
On April 20, 2021, Chauvin was convicted of second-degree unintentional murder, third-degree murder, and second-degree manslaughter for the murder of Floyd and was subsequently sentenced to 22.5 years in prison.