Jury Finds Ex-Police Officer Derek Chauvin Guilty Of Murdering George Floyd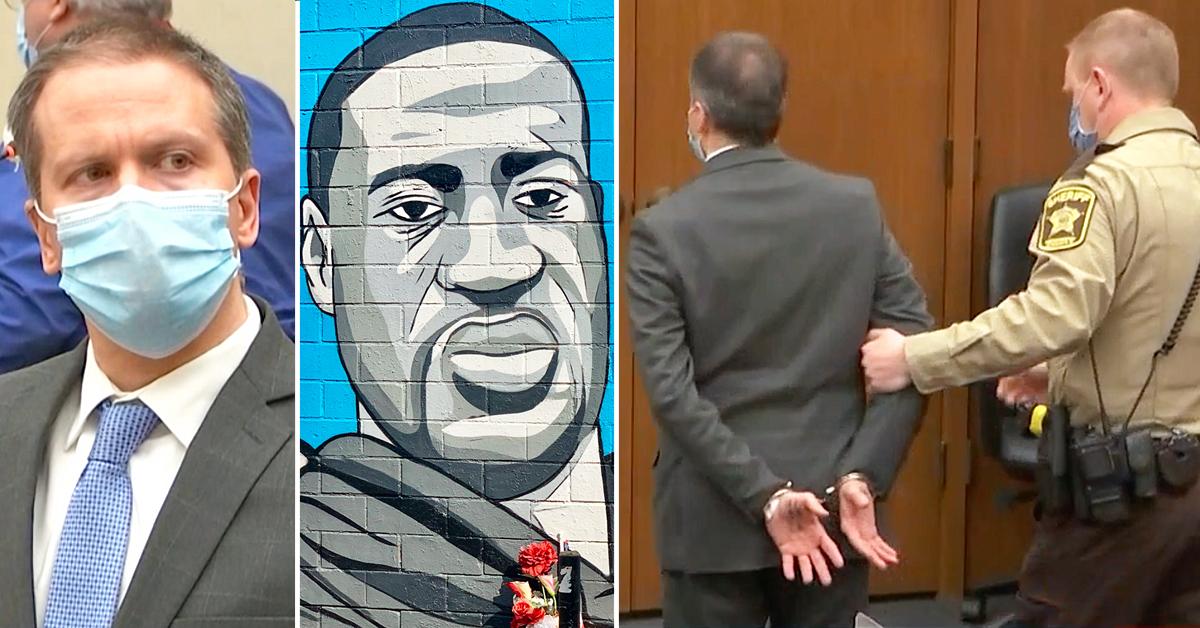 Article continues below advertisement
Derek Chauvin, 45, was found guilty of second-degree murder, guilty of third-degree murder and guilty of second-degree manslaughter after a 12-person jury concluded Tuesday that the former police officer's actions on May 25, 2020 were a "substantial causal factor" in 46-year-old George Floyd's death, and that his use of force was unreasonable.
The jury – which was made up of six white people and six Black and/or Indigenous people of color – deliberated for 10 hours over the course of two days before reaching its decision.
Though sentencing has not yet taken place, the most serious charge – second-degree murder – carries up to 40 years in prison.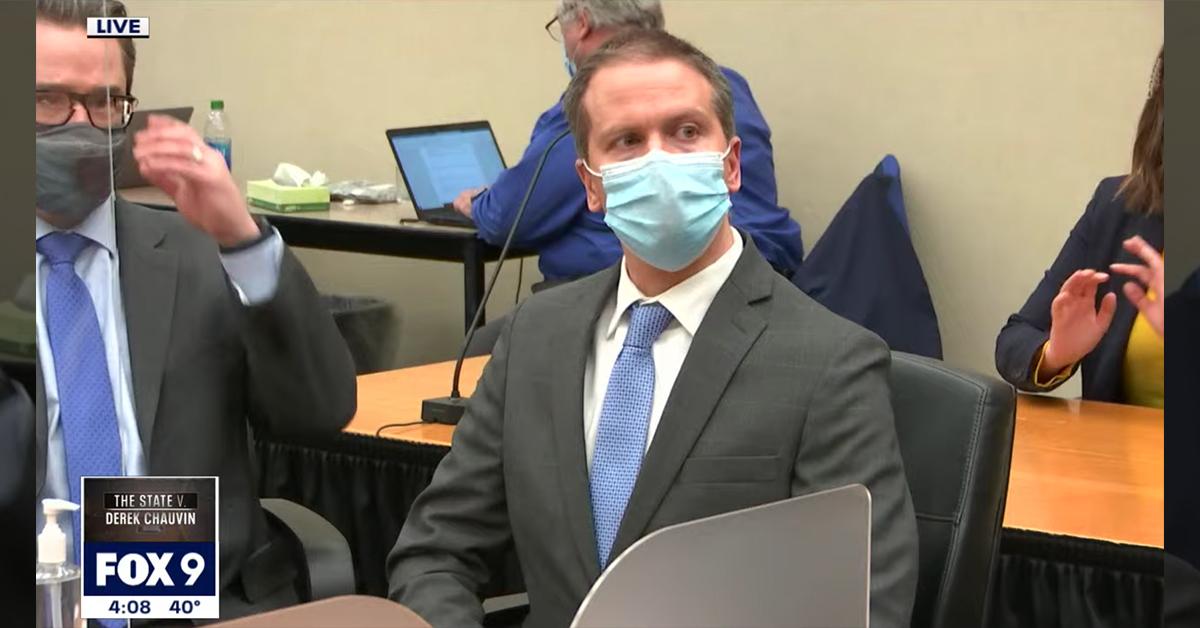 Article continues below advertisement
The jury began deliberations Monday after almost a full day of closing arguments, during which prosecutors declared that Floyd had died as a direct result of the white ex-cop pressing his knee into the unarmed Black man's neck for nearly 10 minutes, cutting off his oxygen supply.
Meanwhile, the defense team maintained that Chauvin acted reasonably, and blamed Floyd's death on his preexisting heart condition as well as the illegal drugs that were found in his system.
Floyd died last May in Minneapolis, Minnesota, following an arrest that turned deadly. The ordeal – which was widely documented by horrified and helpless onlookers who begged an unwavering police officer to get off a prone man begging for air and calling out for his "mama" – promptly ignited a widespread demand for the reexamination of racism as it pertains to United States law enforcement.
On that fateful day, after paying for a pack of cigarettes at a nearby convenience store using an allegedly counterfeit $20 bill, Floyd was handcuffed by cops and pinned face-down to the street.
Prosecutor Steve Schleicher described Chauvin's mumbles of "uh-huh" among Floyd's desperate cries for relief as "conscious indifference," noting that the ex-cop continued to kneel on Floyd even after he had stopped breathing and lost his pulse, even after the ambulance had arrived.
Article continues below advertisement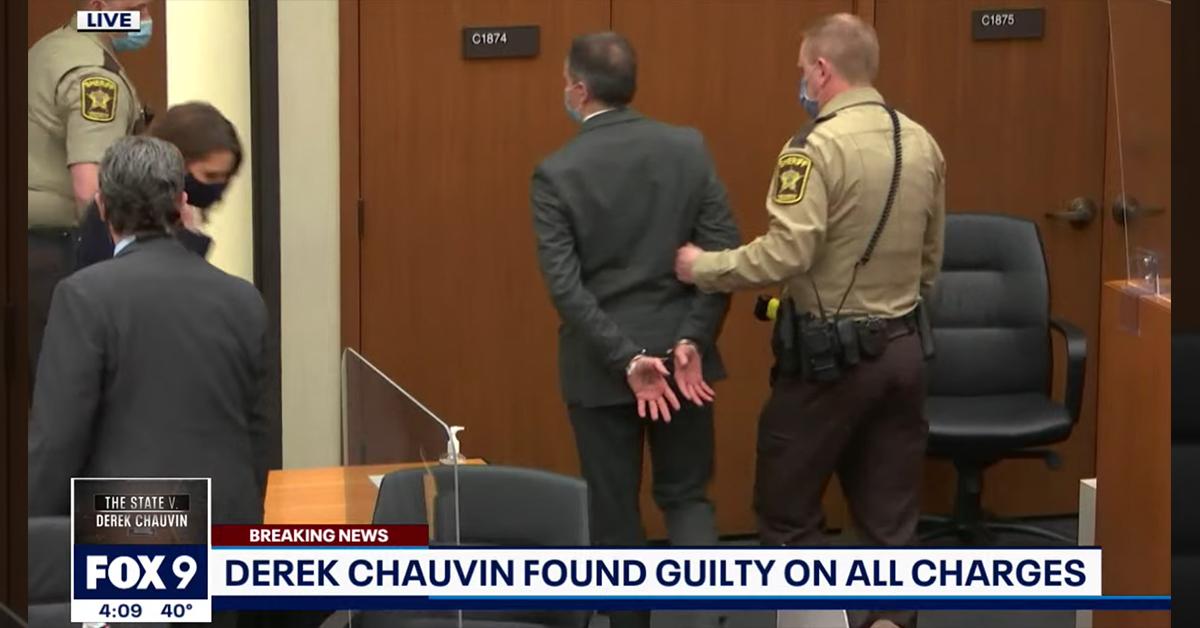 Earlier on Tuesday, President Joe Biden said he had spoken to Floyd's family about the "overwhelming" situation, saying he could "only imagine the pressure and anxiety they're feeling."
Article continues below advertisement
The city of Minneapolis has been on the brink of absolute mayhem since last week – not just over the proceedings of the Chauvin trial, but also due to the deadly police shooting of another unarmed Black man in the nearby Minneapolis suburb of Brooklyn Center. Daunte Wright, 20, was killed following what began as a routine traffic stop.
Chauvin faces a 40-year sentence for the second-degree murder conviction, a 25-year sentence for the third-degree murder conviction and a 10-year sentence for the second-degree manslaughter conviction. His bail was immediately revoked, and his sentencing will be in eight weeks.