Kim Potter Arrested, Ex-Cop To Be Charged With Second-Degree Manslaughter In Killing Of Daunte Wright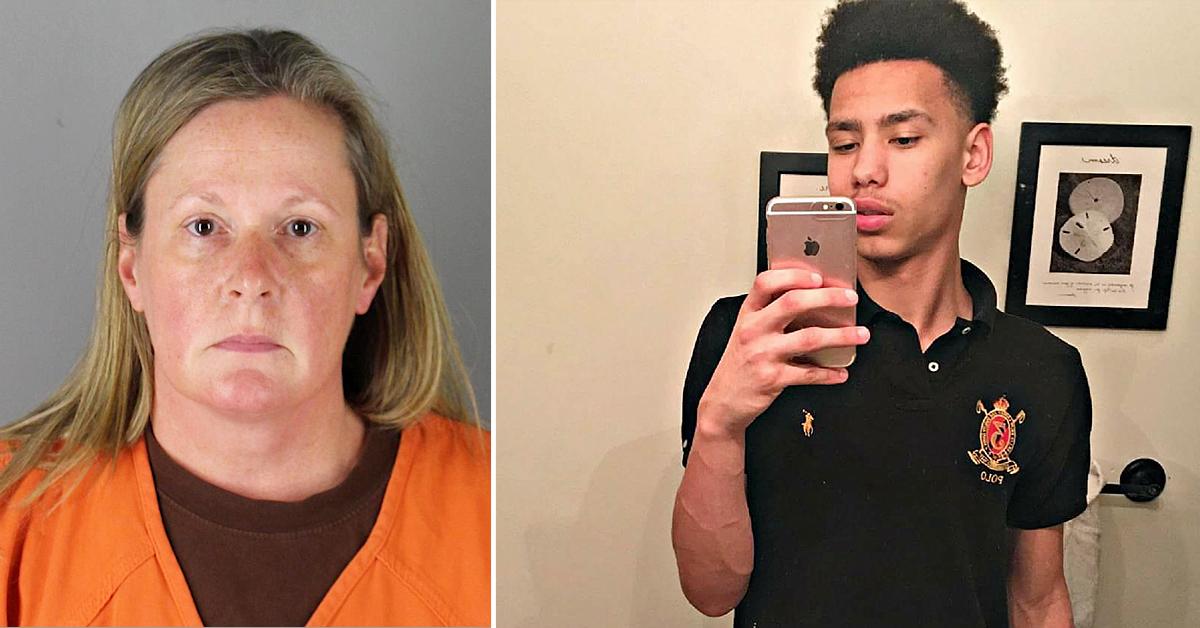 Kim Potter – the now-former Minneapolis police officer who fatally shot 20-year-old Daunte Wright in the chest – was arrested Wednesday and is set to be charged with second-degree manslaughter.
Article continues below advertisement
Agents took Potter into custody around 11:30 AM local time, the Minnesota Bureau of Criminal Apprehension in St. Paul announced. She will be booked into the Hennepin County Jail and await formal charges from Washington County prosecutors.
In the state of Minnesota, where Wright was killed, second-degree manslaughter typically holds a maximum sentence of 10 years and/or a maximum fine of $20,000.
Article continues below advertisement
Prior to Potter's arrest, the Hennepin County Medical Examiner's Office had classified Wright's death as a homicide.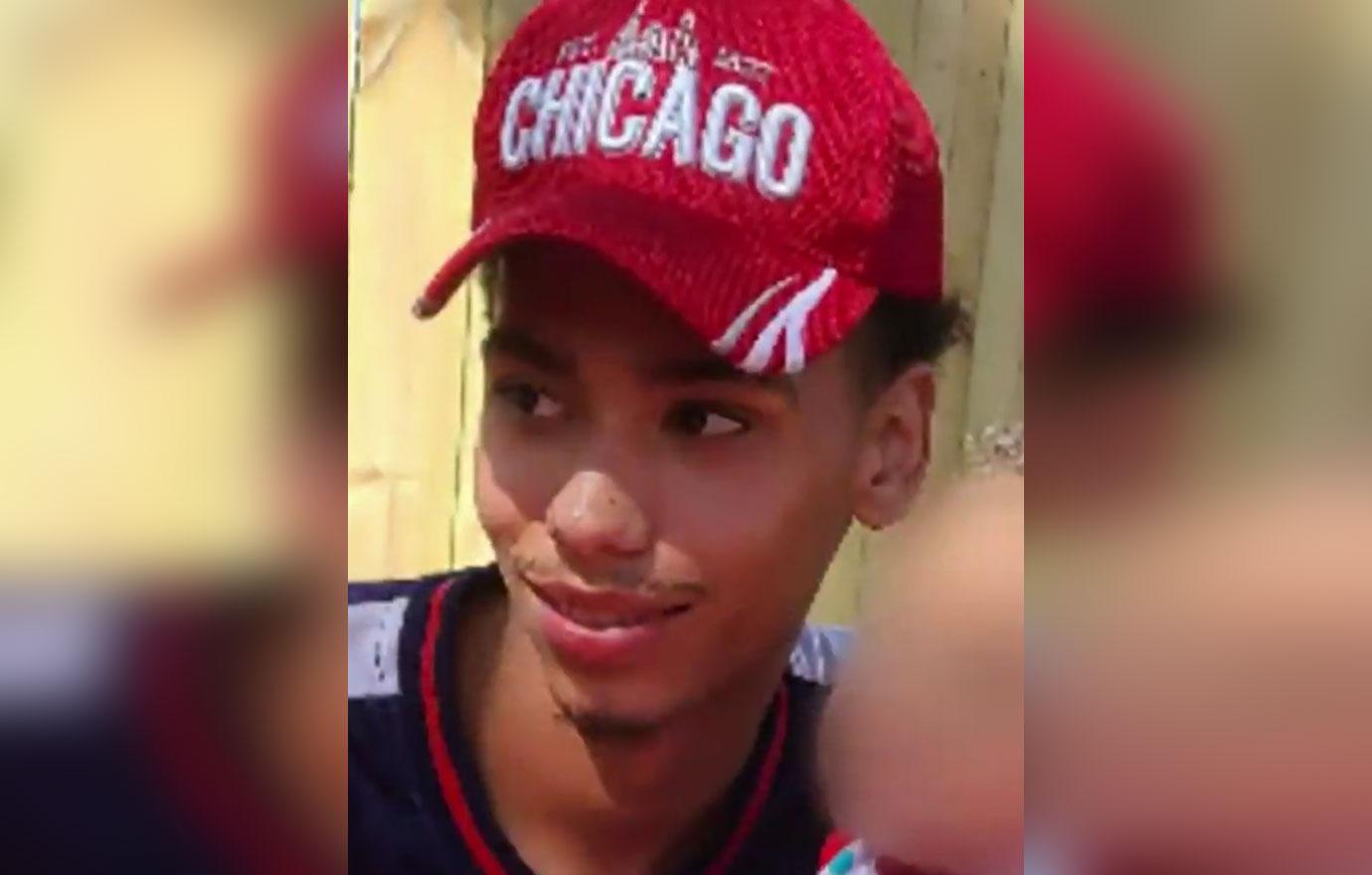 Article continues below advertisement
Potter resigned Tuesday in the middle of a press conference being held by Wright's family outside the Minneapolis courthouse where ex-cop Derek Chauvin is standing trial for the murder of another unarmed Black man who died in the hands of law enforcement, George Floyd. Floyd's family members comforted those of Wright's as they gave emotional testimony and demanded both justice and reform.
"I have loved every minute of being a police officer and serving this community to the best of my ability, but I believe it is in the best interest of the community, the department, and my fellow officers if I resign immediately," Potter, a 26-year-veteran, wrote to her department in a one-paragraph letter of resignation.
Article continues below advertisement
According to Tim Gannon – Brooklyn Center's police chief who also exited from his post on Tuesday – officers initially pulled Wright over for expired tags, but when they discovered in their system a warrant for his arrest, they asked him to step out of the vehicle.
Article continues below advertisement
Wright allegedly broke away from one officer and hopped back into his car in an apparent attempt to flee, which is when Potter claims she accidentally pulled out her handgun instead of her Taser and opened fire. In her body camera footage from the incident, she can be heard shouting, "I'll Tase you! I'll Tase you! Taser! Taser! Taser!" She shot Wright in the chest.
"Holy s--t! I just shot him," she can be heard saying as the car rolls away with Wright still in the driver's seat. His car eventually struck another vehicle and came to a stop.
Article continues below advertisement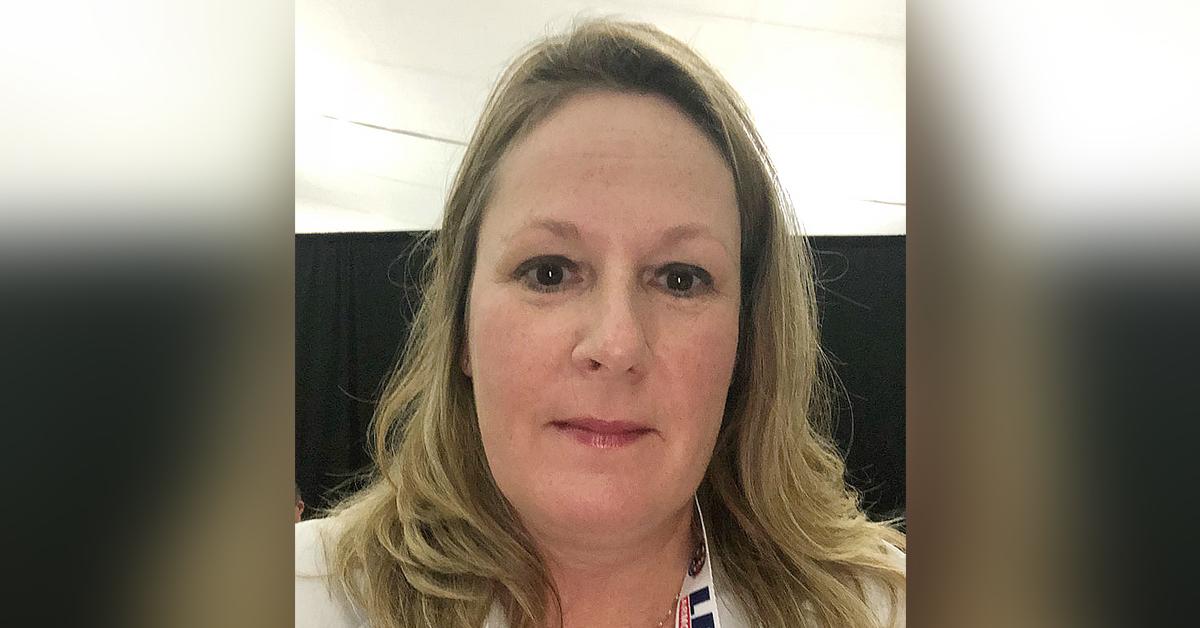 By his family, Wright was remembered as a sweet, loving man who worked multiple jobs in order to support his almost-2-year-old son. He struggled with a learning disability and dropped out of high school.
Article continues below advertisement
In a particularly heartbreaking moment of Tuesday's press conference, Floyd's girlfriend, Courteney Ross, hugged Daunte's mother, Katie Wright, and said she had once taught her late son in school.
Then Katie sobbed as she recalled her final moments with her son, which shattered the already broken crowd.
Article continues below advertisement
She said Daunte called her after he was pulled over and that she offered to give them his insurance information over the phone. Katie said she heard police order her son out of his vehicle, which was followed by the sound of scuffling and a cop instructing Daunte to end the call.
Katie said Daunte's girlfriend, who was in the car at the time, eventually picked up one of Katie's video calls and cried as she told Katie her son had been shot.
"She pointed the phone toward the driver's seat, and my son was laying there, unresponsive," Daunte's mom said as she wept. "That was the last time that I've seen my son."