Exclusive
George Floyd Murder Trial: Jury Members Instructed To Consider Their Own Implicit Biases About Race During Deliberations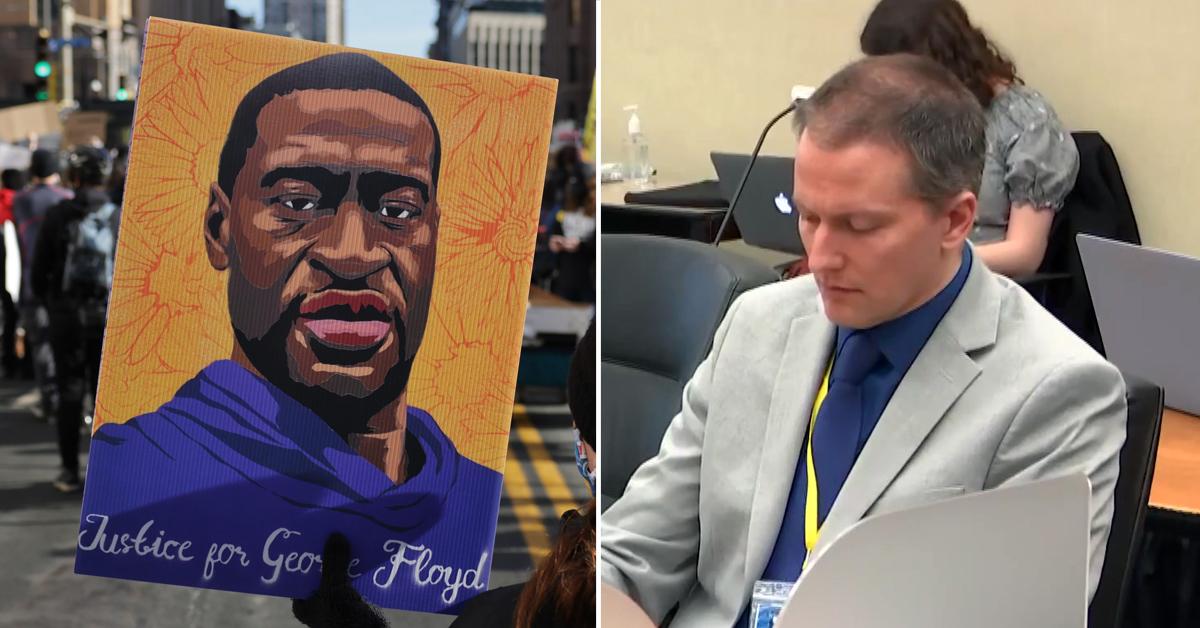 The jury members deliberating whether Derek Chauvin is guilty of murdering George Floyd were instructed to consider their own internal biases against people of other races.
According to court documents obtained by RadarOnline.com, the judge presiding over Chauvin's murder trial provided the jury members with specific instructions to follow during their discussions.
The murder trial started on March 8. The jury of 12 was selected on March 23. Six of the jurors are white, four are black and two are multiracial.
Article continues below advertisement
During the trial, the jurors heard testimony from 45 witnesses, including experts, ex-police officers, and Floyd's close family members.
Chauvin is facing charges of second-degree unintentional murder, third-degree murder, and manslaughter. If convicted, the former Minnesota police officer is facing up to 40 years in prison.
All 12 members of the jury have to reach a unanimous decision for Chauvin to be convicted. If only one juror holds out, then the case can be considered a mistrial.
On Monday, the jury started discussing after the defense rested their case. They have started the second day of deliberations with many believing a decision will be reached this week.
RadarOnline.com obtained the entire list of jury instructions. They were told to remember Chauvin is presumed innocent until, "until he has been proven guilty beyond a reasonable doubt."
In regard to the most serious charge of Manslaughter in the Second Degree. The jury members were instructed to convict Chauvin if they believed he, "caused the death of George Floyd, by culpable negligence, whereby the Defendant caused an unreasonable risk and consciously took a chance of causing death or great bodily harm."
Rep. Maxine Waters' Remarks Upsets Derek Chauvin Trial Judge As Jury Deliberations In George Floyd Murder Trial Continue
Article continues below advertisement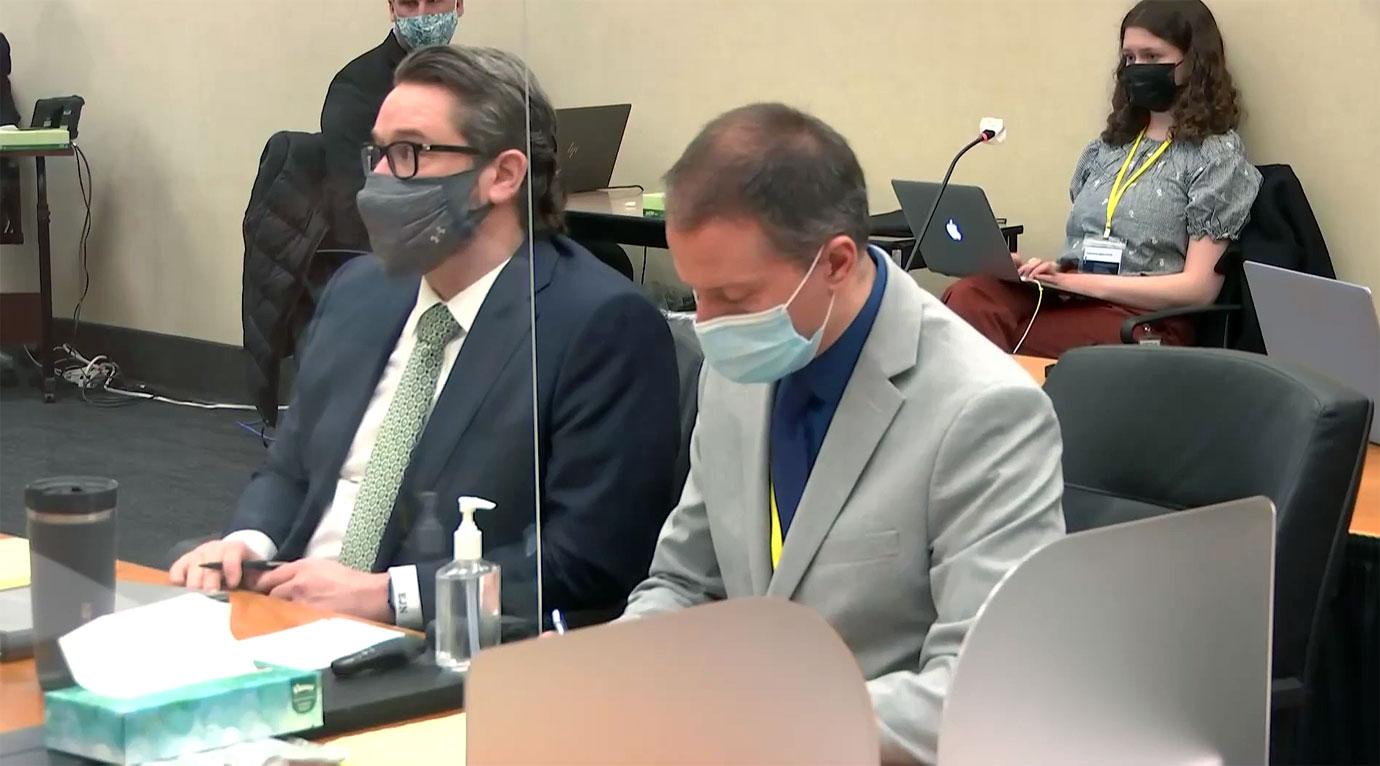 The other two charges of second-degree murder and third-degree murder do not require the jury to believe Chauvin intended to kill Floyd.
Further, the jury was told they were the "sole judges of whether a witness is to be believed and the weight to be given a witness's testimony." They were told to rely upon their "own experience, good judgment, and common sense."
The court included a whole section on explaining "Implicit Bias" to Floyd. They were told, "We all have feelings, assumptions, perceptions, fears, and stereotypes about others. No matter how unbiased we think we are, our brains are hardwired to make unconscious decisions."
George Floyd's Brother Says President Biden Called His Family To Say He's Praying For Them As World Waits For Derek Chauvin Verdict
Article continues below advertisement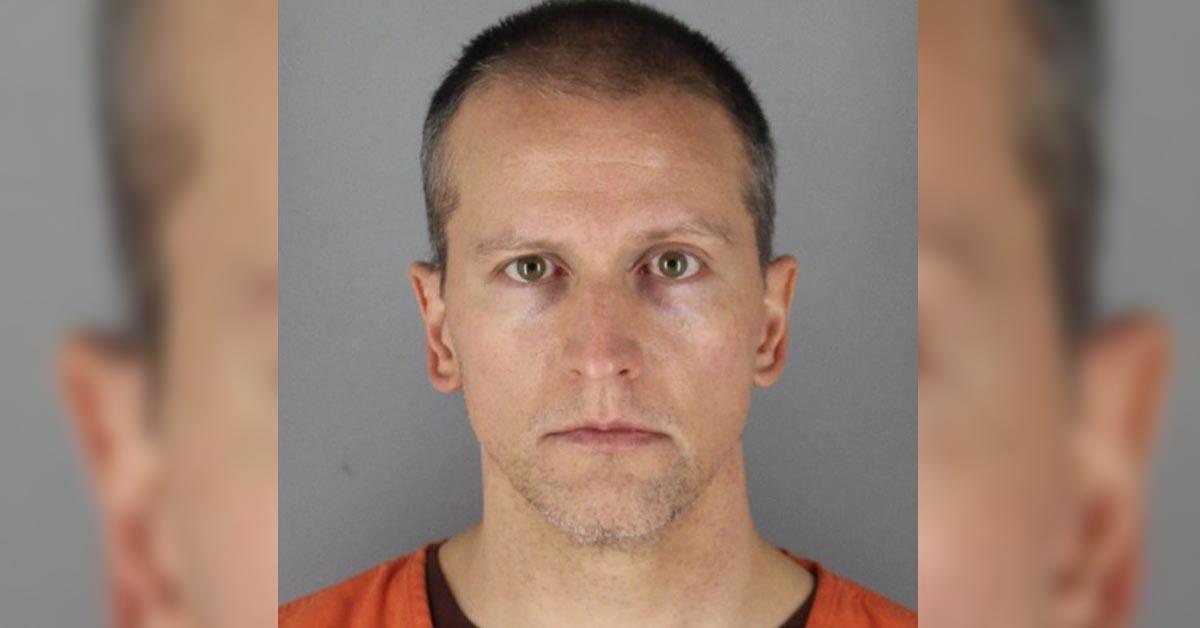 The judge added, "Think about why you are making the decision you are making and examine it for bias. Reconsider your first impressions of the people and the evidence in this case. If the people involved in this case were from different backgrounds, for example, richer or poorer, more or less educated, older or younger, or of a different gender, gender identity, race, religion, or sexual orientation, would you still View them, and the evidence, the same way?"
As RadarOnline.com previously reported, prosecutors accuse Chauvin of murdering Floyd during the fatal encounter on May 6, 2019. The ex-police officer's legal team argues Floyd's alleged drug use caused his death, despite Chauvin's knee being placed on Floyd's neck for over nine minutes during the arrest.