Rep. Maxine Waters' Remarks Upsets Derek Chauvin Trial Judge As Jury Deliberations In George Floyd Murder Trial Continue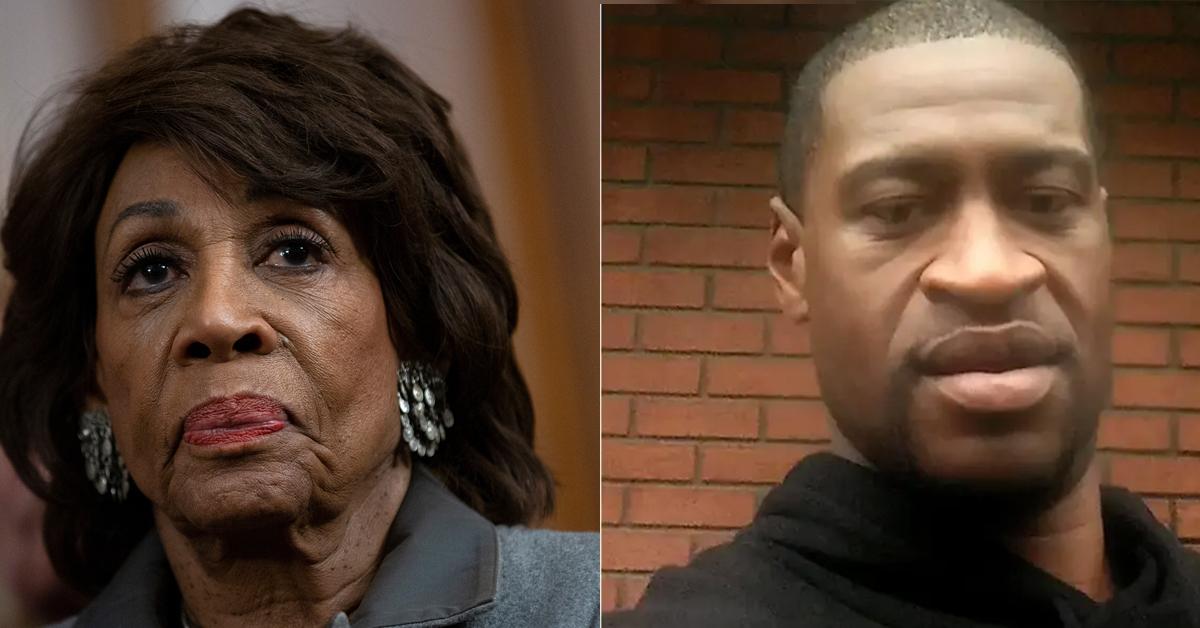 The judge presiding over Derek Chauvin's murder trial isn't happy with Representative Maxine Waters.
Article continues below advertisement
The American politician's actions over the weekend were brought up after closing arguments in the George Floyd trial on Monday and the jury was ushered out of the courtroom. Defense attorney Eric Nelson argued that Water's comments, which have now gone virtual, may have tainted the jury members and will persuade their final decision.
For those that don't know, Maxine Waters took to the streets in Minnesota over the weekend. She marched with thousands of protesters and demanded a guilty verdict over manslaughter. She argued if that didn't happen, the people would only get more combative. According to reports, some took Water's words as "incitement of violence."
Article continues below advertisement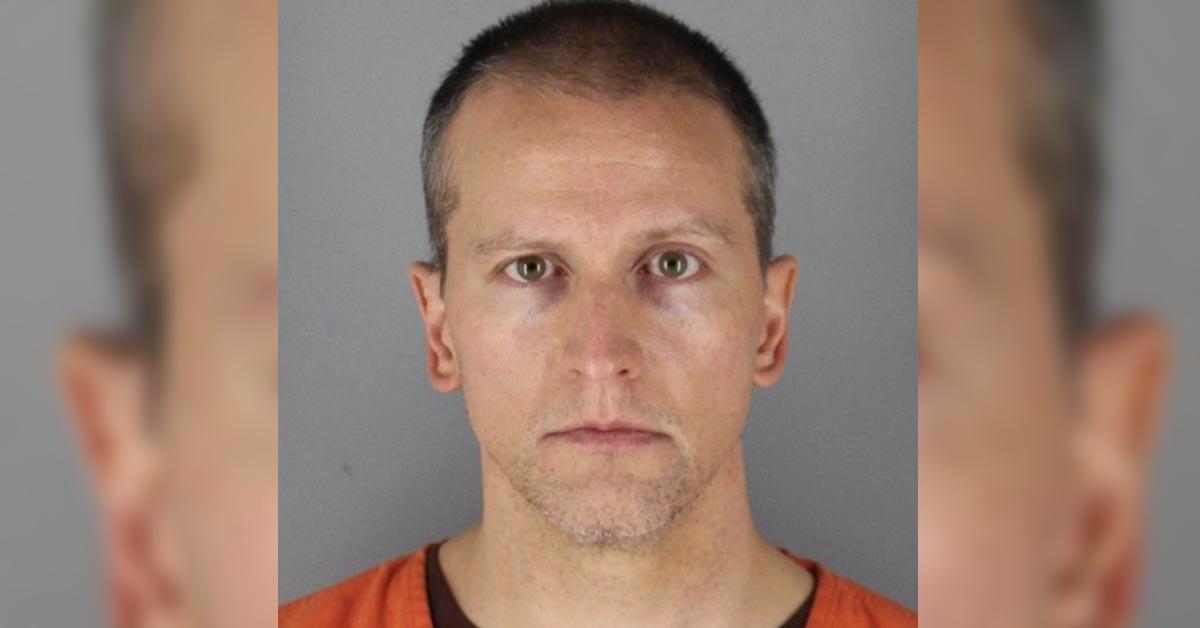 Nelson went as far as to ask for a mistrial based on Water's remarks but the judge disagreed. Instead, Judge Cahill expressed faith in his jury that they hadn't been researching the case or watching the news, something that Nelson strongly disagreed with.
Cahill was clearly frustrated with Waters and even made a comment about how he wished public officials would resist talking about the controversial George Floyd case.
Article continues below advertisement
Several outlets report, Cahill told Nelson that Waters' words might give him the right to appeal a guilty verdict if that's the outcome. In that case, Chauvin would get a new trial.
The latest development comes just hours after closing arguments in the case.
As RadarOnline.com reported, the prosecution pointed to the video evidence and suggested the jury "trust your eyes" and use common sense. The defense attempted to use George Floyd's past --including drug use -- against him.
Floyd died during an arrest on May 25, 2020, in Minneapolis, MN after reportedly presenting a counterfeit bill at a store. Four officers responded and Chauvin put his knee on Floyd's neck for over 9 minutes while George laid on the ground repeatedly saying, "I can't breathe," according to video evidence.
Chauvin was arrested four days later and charged with third-degree murder and second-degree manslaughter. Floyd was only 46 years old.