George Floyd's Brother Says President Biden Called His Family To Say He's Praying For Them As World Waits For Derek Chauvin Verdict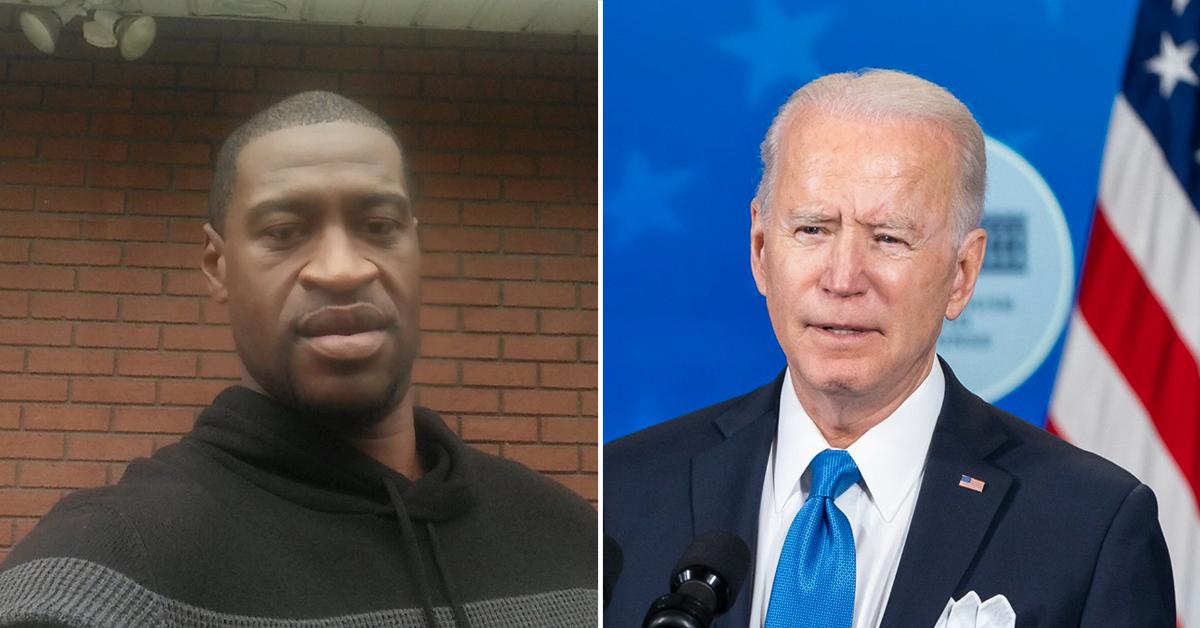 Article continues below advertisement
Floyd's youngest brother opened up about the presidential phone call during an interview with NBC's Today. "He was just calling," Philonise Floyd revealed on Monday.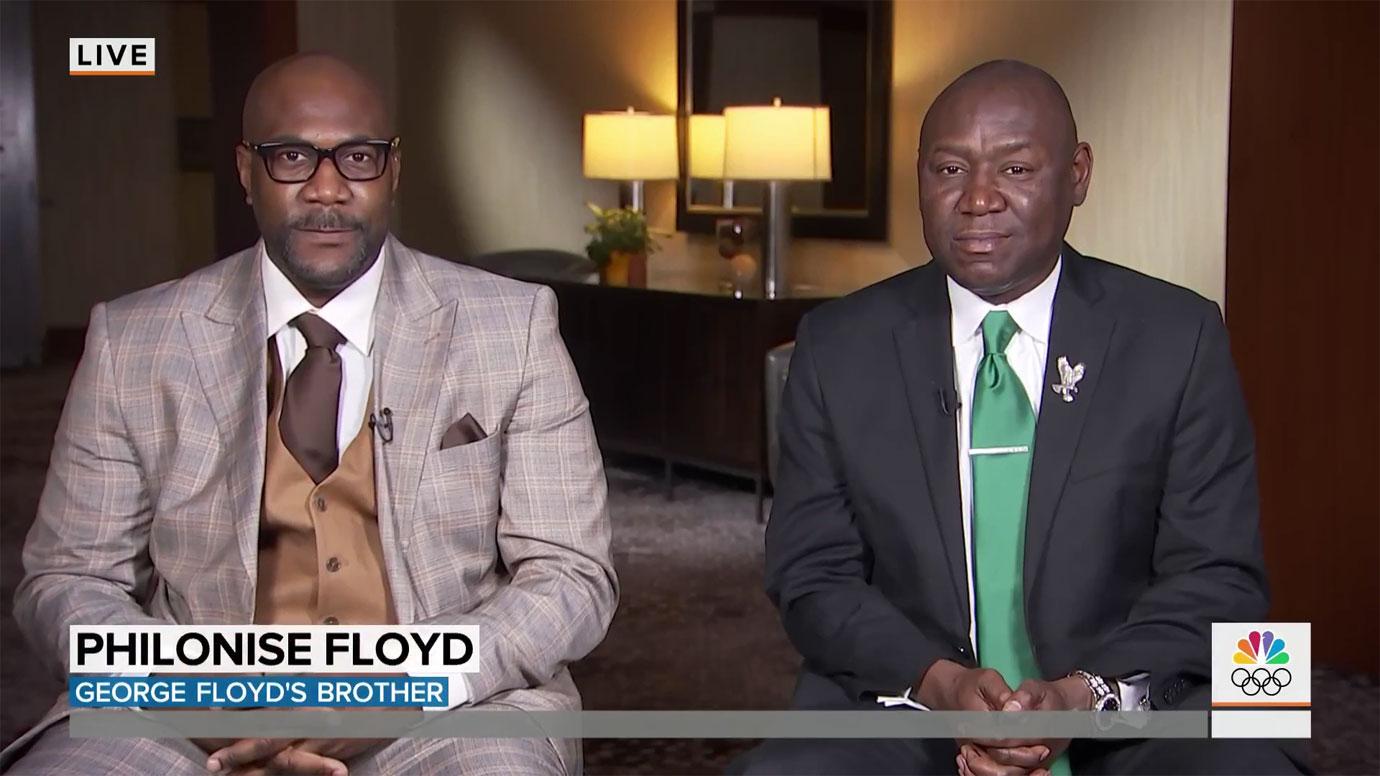 Article continues below advertisement
"He knows how it is to lose a family member, and he knows the process of what we're going through. So he was just letting us know that he was praying for us, hoping that everything will come out to be OK," Philonise stated. He also revealed he's "optimistic" about the outcome of the trial following closing arguments on Monday.
Article continues below advertisement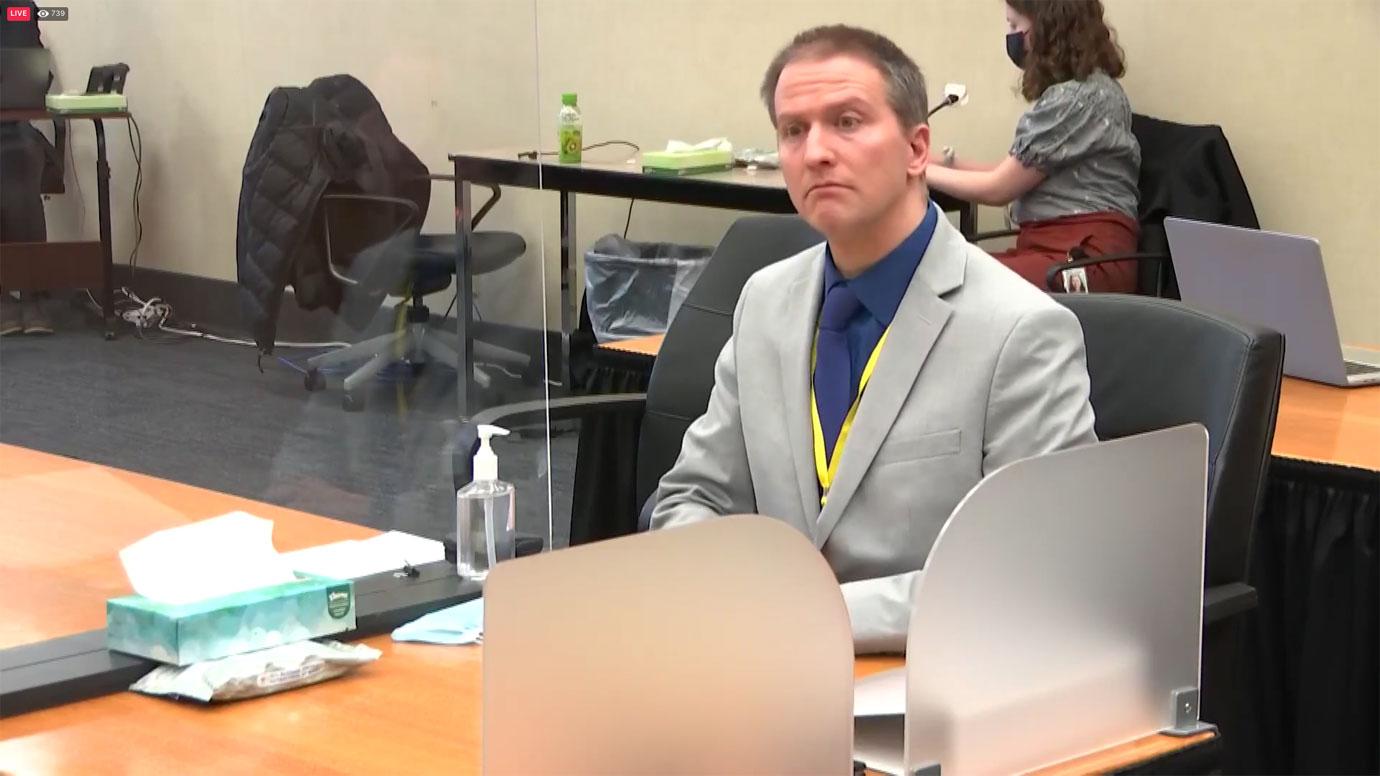 While many protesters are likely to take the streets after the verdict is read regardless of the outcome, Philonise just wants everyone to remain "peaceful."
"But at the same time, I can't stop people from doing the things that they're doing because people are in pain," he added before bringing up Daunte Wright's death.
The 20-year-old was killed during a routine traffic stop when officer Kim Potter mistakingly shot him with her gun instead of grabbing her taser. The tragic incident happened just 10 miles from where Derek Chauvin's trial is taking place. "They're hurt," Philonise said.
The jury is currently deliberating but as RadarOnline.com reported, the judge is not happy with Rep. Maxine Waters' recent comments when she urged protesters to "get more confrontational" if Chauvin is found not guilty.
In fact, the judge even said her remarks could be grounds for the defense to appeal the verdict.