Derek Chauvin 'Had To Know' He Killed George Floyd, Prosecutors Tell Jury During Closing Arguments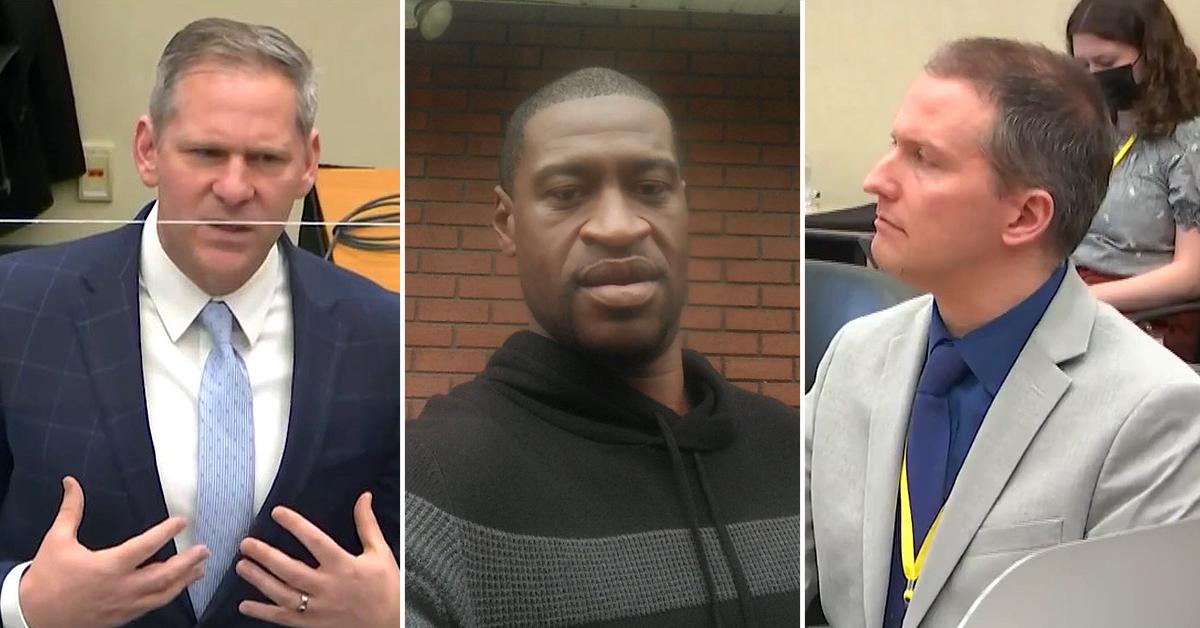 The jury in the Derek Chauvin murder trial listened to the prosecution deliver an impassioned closing argument for one hour and 45 minutes on Monday morning.
Article continues below advertisement
And if there's one point prosecutor Steve Schleicher wanted to drive home for the group of racially diverse jurors inside the Hennepin County Government Center courtroom in Minneapolis, Minnesota, it was this: Chauvin was "on top of [George Floyd] for 9 minutes and 29 seconds and he had to know" he was killing him. "He had to know."
"Use your common sense. Believe your eyes. What you saw, you saw," Schleicher pleaded, referring to the overwhelming amount of bystander footage of the May 2020 incident that was presented to the court over a 14-day period. The barrage of videos all showed the same thing: a prone, handcuffed Black man begging for air and his mama, while a white then-police officer knelt on his neck for nearly 10 minutes.
Article continues below advertisement
Schleicher described Chauvin's mumbles of "uh-huh" among Floyd's desperate cries for relief as "conscious indifference," noting that the ex-cop continued to kneel on Floyd even after he had stopped breathing and lost his pulse, even after the ambulance had arrived.
Floyd was "just a man, lying on the pavement, being pressed upon, desperately crying out. A grown man crying out for his mother. A human being," the prosecutor said, adding that Chauvin "heard him, but he just didn't listen."
Article continues below advertisement
Schleicher went on to tell jurors that Floyd "was not a threat to anyone."
"He wasn't trying to hurt anyone. He wasn't trying to do anything to anyone," he said, noting that the reason for Floyd's arrest in the first place was the claim that he used a counterfeit $20 bill to buy a pack of cigarettes from a convenience store. "Facing George Floyd that day did not require one ounce of courage. And none was shown on that day. No courage was required. All that was required was a little compassion, and none was shown on that day."
Article continues below advertisement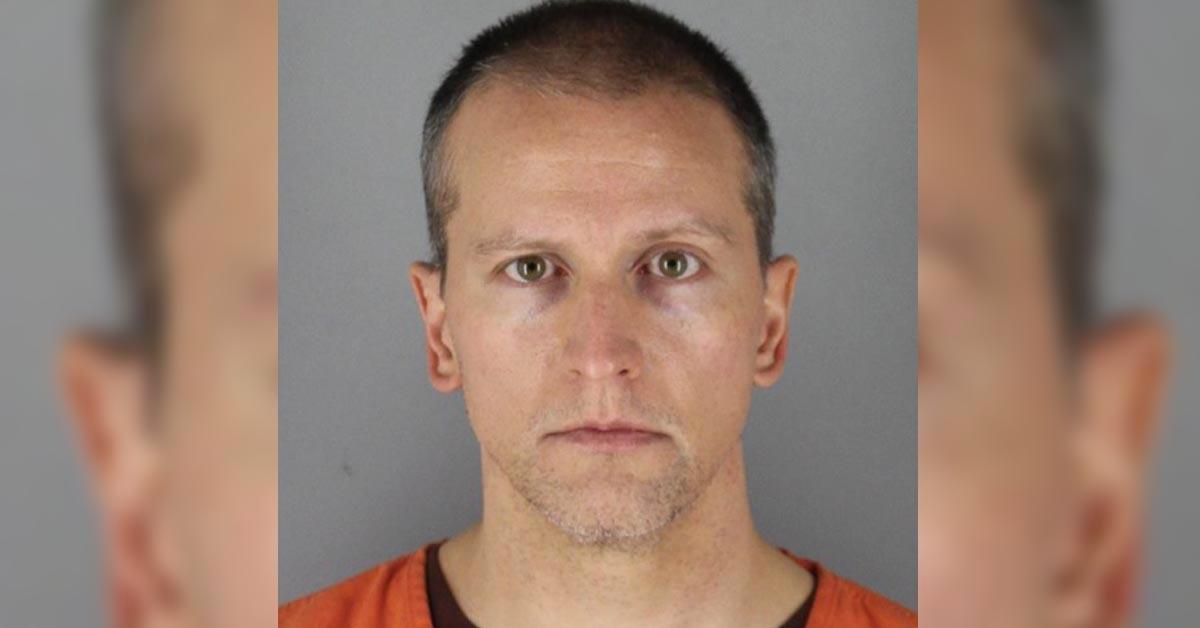 Schleicher then addressed whether Chauvin's actions at the time could be considered those of a reasonable officer in similar circumstances, arguing that a reasonable officer with Chauvin's experience and training should have known that a prone, handcuffed Floyd did not pose a threat.
Article continues below advertisement
"A reasonable officer should've recognized Floyd wasn't trying to escape. … The problem was the back of the car. Just like George Floyd tried to explain over and over," the prosecutor said, detailing what video footage had already shown – that Floyd was terrified of being put into the small backseat of a squad car, which is the only time he was seen struggling with officers.
Schleicher also brought up the fact that Chauvin was required to provide medical care to Floyd but instead chose to ignore bystanders urging him to do so, refused help from an off-duty paramedic at the scene and rejected a suggestion from another cop to roll Floyd onto his side.
Article continues below advertisement
"He could have listened to the bystanders. He could have listened to fellow officers. He could have listened to his own training," argued the prosecutor. "He knew better. He just didn't do better."
However, according to defense attorney Eric Nelson, prosecutors failed to do their job, which was to prove their case beyond a reasonable doubt.
Article continues below advertisement
Nelson argued that the standard for judging his client was as follows: "What were the facts that were known to this officer at the precise moment he used force and, considering all of the totality of circumstances and facts known to the officer ... what would a reasonable police officer have done?"
The defense maintained Floyd died of underlying heart disease and his use of fentanyl and methamphetamine, but Schleicher dismissed the theories as "nonsense."
Article continues below advertisement
He also rejected the defense's argument that Floyd suffered a drug overdose, that the cops on the scene were unable to perform their jobs properly because they were distracted by an angry crowd, that Floyd had "superhuman" strength as a result of excited delirium, and that Floyd could have possibly suffered carbon monoxide poisoning from the exhaust of a nearby car.
"This wasn't policing," Schleicher concluded. "This was murder."
Article continues below advertisement
The jury will determine whether Chauvin's actions were a "substantial causal factor" in Floyd's death and whether his use of force was unreasonable.
Chauvin is charged with second-degree murder, third-degree murder and second-degree manslaughter.