OJ Simpson Says Derek Chauvin Deserves To Be Convicted For George Floyd's Death As Jury Reaches Verdict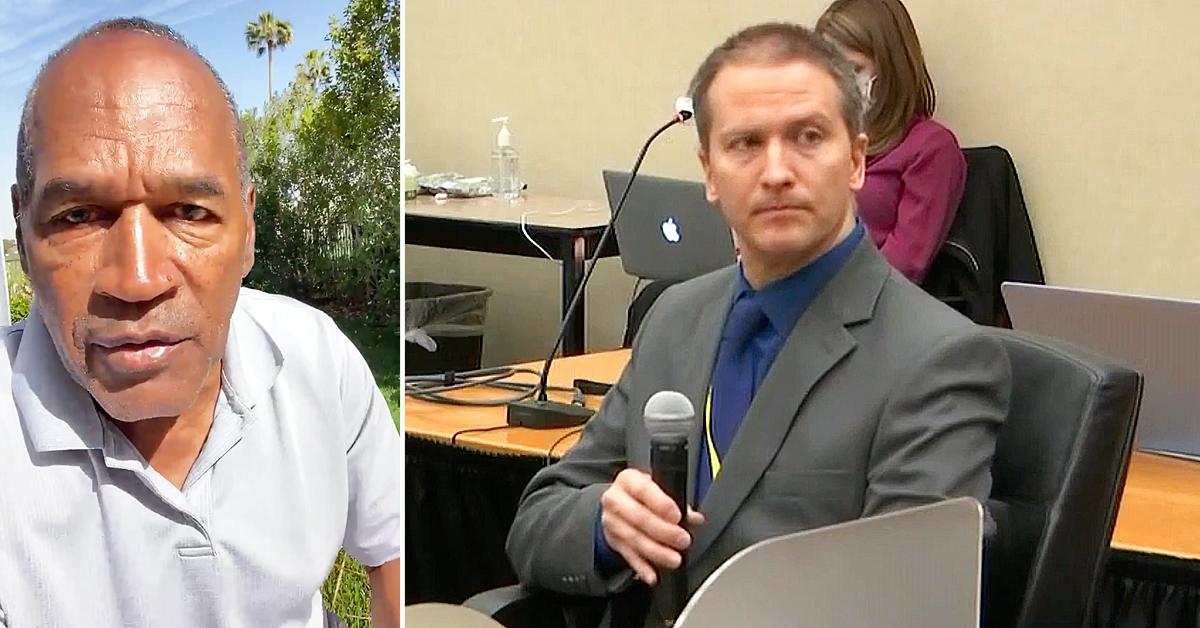 OJ Simpson says he believes Derek Chauvin used "unnecessary force" when he killed George Floyd and should be held accountable.
As the jury is set to announce their verdict, Simpson decided to release a video on Twitter discussing his opinion on the Floyd situation.
Simpson started the video by speaking to his fans. He said, "Hey Twitter world, it's me, yours truly. Well, today we can't get away from this Derek Chauvin case. Hopefully, we will get a verdict soon."
He spoke about the first time he saw the video of Chauvin with his knee on Floyd's neck. Simpson said it was clearly "unnecessary force" on the officer's part.
Article continues below advertisement
"No matter what side you are on, I think everybody will have to agree if those deputies and Chauvin would have gotten off of George Floyd … there was no chance George Floyd was going to get up and try to run. There was no chance he was going to get up and attack them handcuffed."
"It didn't seem to be his personality. It just seemed that the force was totally unnecessary," he added.
He said he hopes Chauvin is convicted. "I hope there is some kind of verdict, conviction, I think the man deserves it. To what degree, you have to let the jury speak," said the scandal-riddled ex-NFL star.
Article continues below advertisement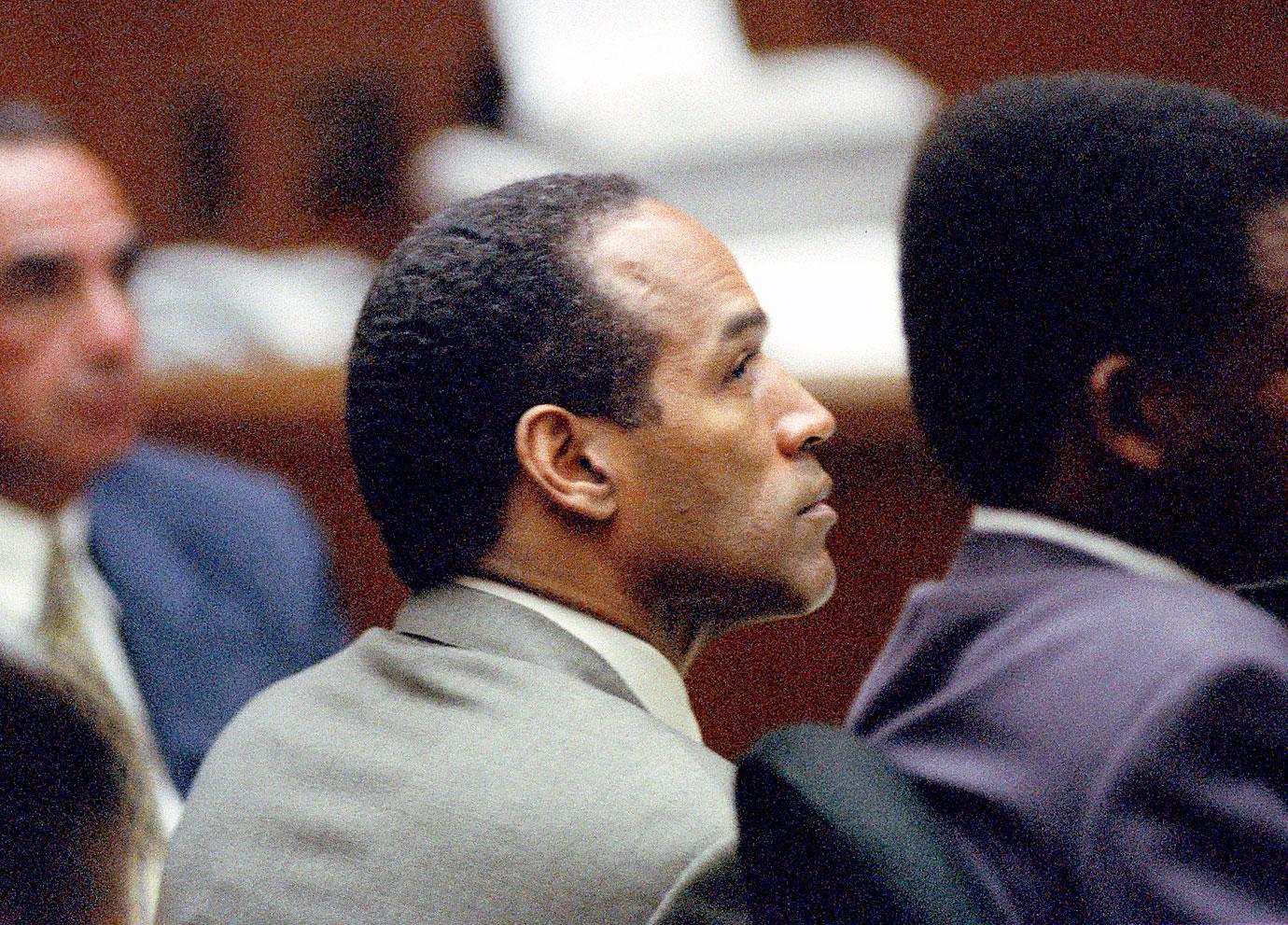 In the short clip, Simpson decided to defend Rep. Maxine Waters who is being criticized for making comments about the Chauvin trial before the jury was sequestered. Over the weekend, during a protest, Waters told others, "We're looking for a guilty verdict and we're looking to see if all of the talk that took place and has been taking place after they saw what happened to George Floyd."
Article continues below advertisement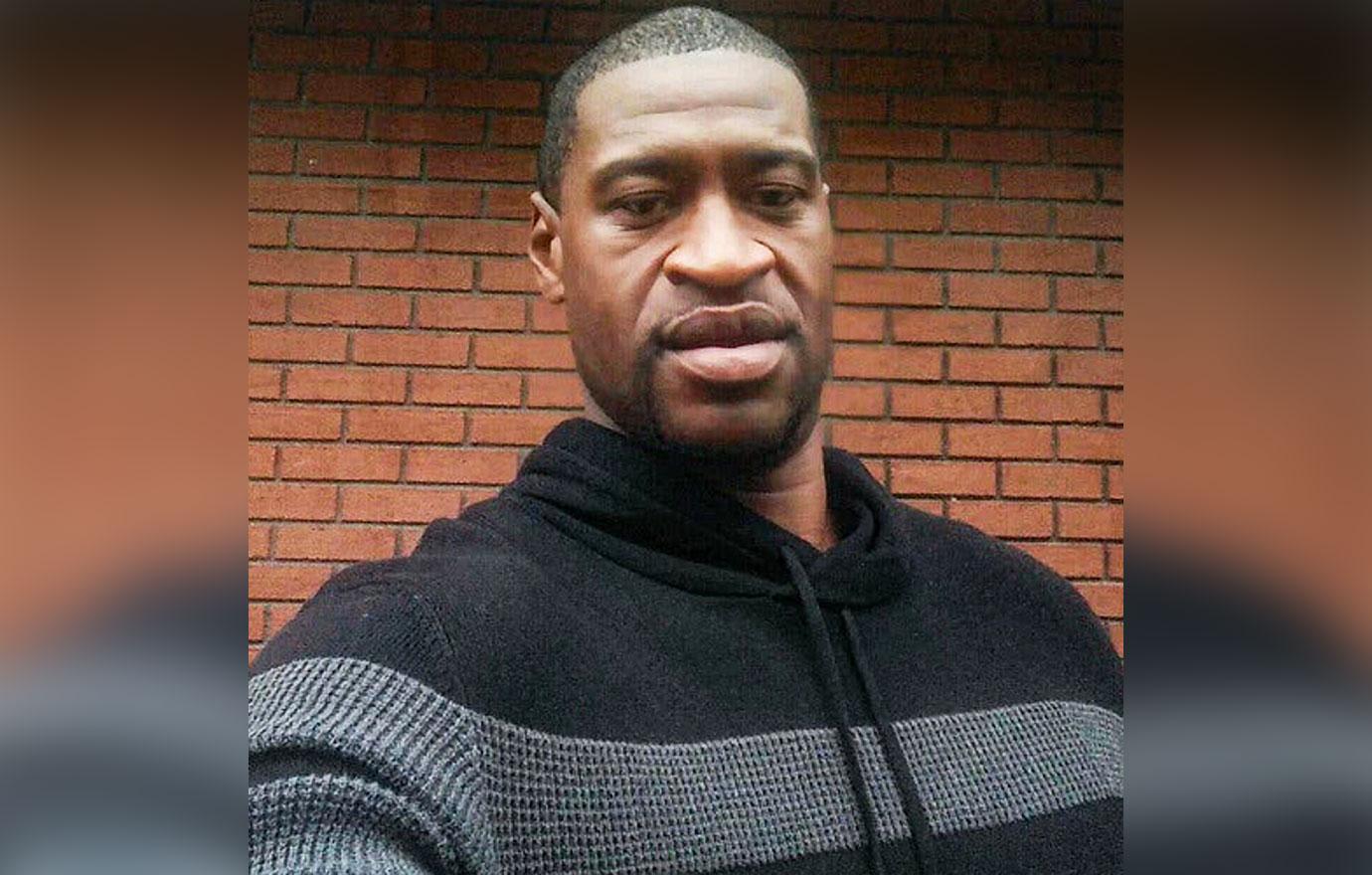 She continued, "If nothing does not happen, then we know that we got to not only stay in the street, but we have got to fight for justice." The last line has caused an uproar with conservatives and lead to the judge presiding over Chauvin's trial to admit it could be grounds for an appeal.
Simpson said, "I understood what she was saying." He believed she was asking people to come out and vote, not be violent in the streets.
In 1995, Simpson was famously acquitted of all criminal charges in the murder of his ex-wife Nicole Brown Simpson and Ron Goldman. His trial was the most-watched events in television history.