Prince Andrew's Critics Call For Embattled Duke Of York To Lose Royal Title & Military Honors After Judge Rules He'll Face Sexual Assault Accuser In Court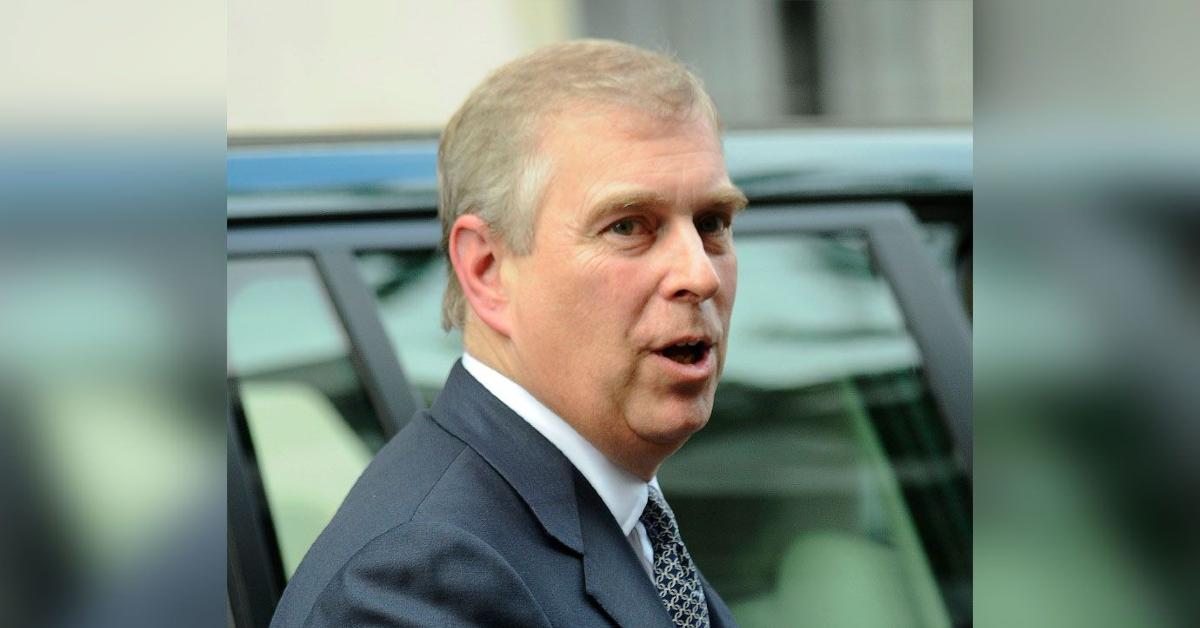 Prince Andrew is reportedly facing mounting calls for both his royal title and his remaining military honors to be stripped after a judge ruled Queen Elizabeth's embattled son will face his sexual assault accuser, Virginia Roberts Giuffre, in a U.S. court.
Article continues below advertisement
According to Page Six, many of the prince's critics don't believe it's fair that Andrew is allowed to keep his title of "His Royal Highness" while other royals – such as Prince Harry and his wife, Meghan Markle – were forced to give up their titles simply for stepping back from royal duties.
"How does Andrew get to keep his HRH title when he's embroiled in this mess, but Harry and Meghan are banned from using theirs just for leaving everyday working life?" one source close to the royals recently asked.
Article continues below advertisement
"I'm fairly sure that's the exact same question being asked inside the palace. They have to do something with today's news — they can't just sit at their end and ignore it," the source continued. "They can't keep the status quo; they have to do something."
Article continues below advertisement
As RadarOnline.com previously reported, a New York judge ruled that the sexual assault lawsuit filed against Andrew by Giuffre will be moving forward, and the case is reportedly scheduled to go to trial sometime in September.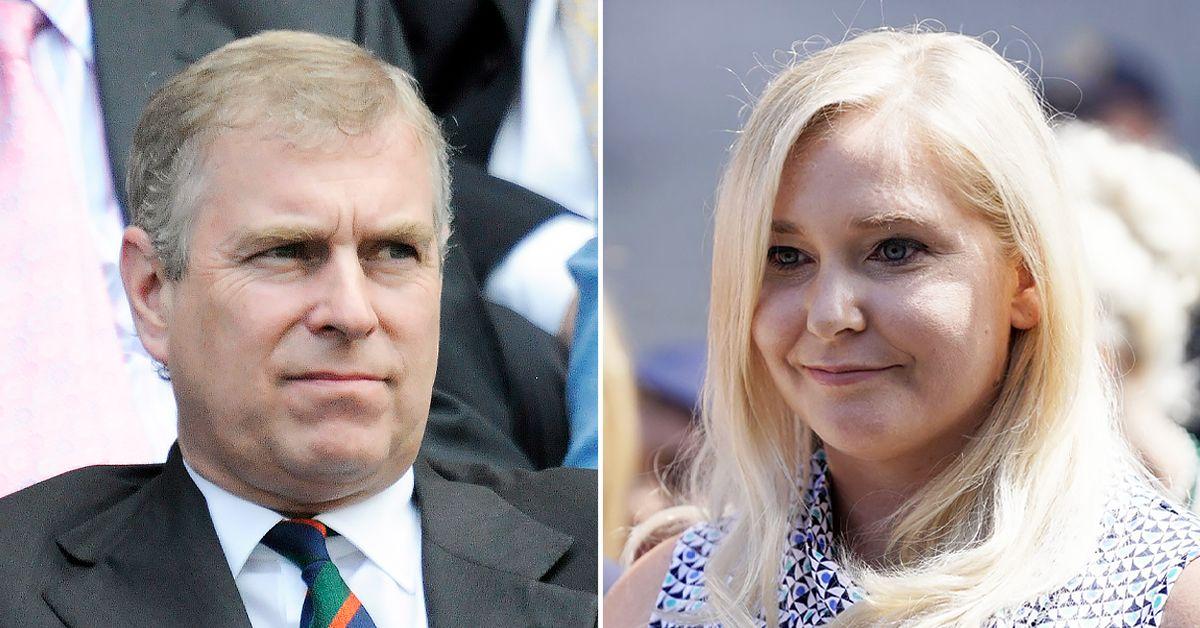 Article continues below advertisement
With news of the 61-year-old prince's sexual assault lawsuit set to go to trial, which is reportedly one of the main reasons why there are growing calls for his title and honors to be removed, individuals familiar with the situation and the palace claim the easiest option for everybody would be if the prince gave up the titles himself.
"As far as Andrew's concerned, the honorable thing would be to relinquish his remaining military titles," Joe Little, the managing editor of Majesty Magazine said. "Clearly this case is going to drag on and on and on. Out of respect for the military and the other institutions he's associated with, the time has now come for him to distance himself – and for him to do it himself rather than having the titles taken away from him."
Article continues below advertisement
"I don't think the HRH will be affected, I'm sure the Queen won't take it away from him any more than she didn't take it away from Harry," Little added.