Prince In A Pickle: Judge Orders Duke Of York To Face Virginia Giuffre's Sexual Assault Lawsuit In U.S. Court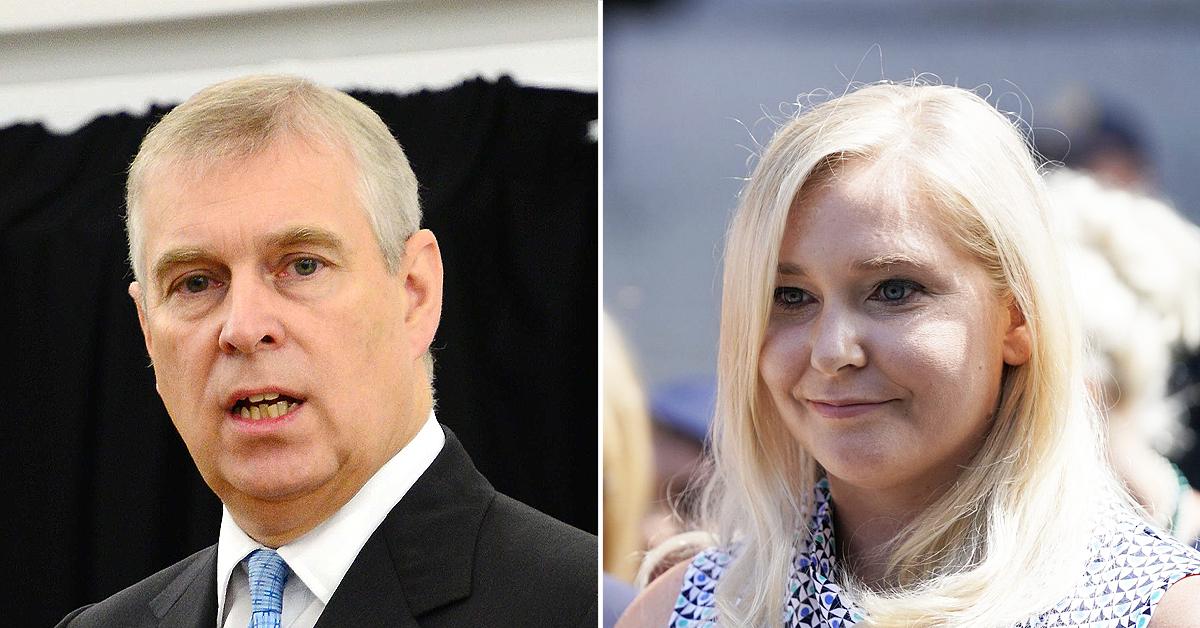 Prince Andrew will be facing his accuser Virginia Giuffre's sexual assault lawsuit in a United States court after a New York judge denied the royal's many requests to dismiss the case.
Article continues below advertisement
According to Daily Mail, Judge Lewis A. Kaplan has ruled that the 61-year-old Duke of York will have to stand trial in connection to Giuffre's lawsuit alleging that she was forced to have sex with the prince numerous times when she was still a teenager.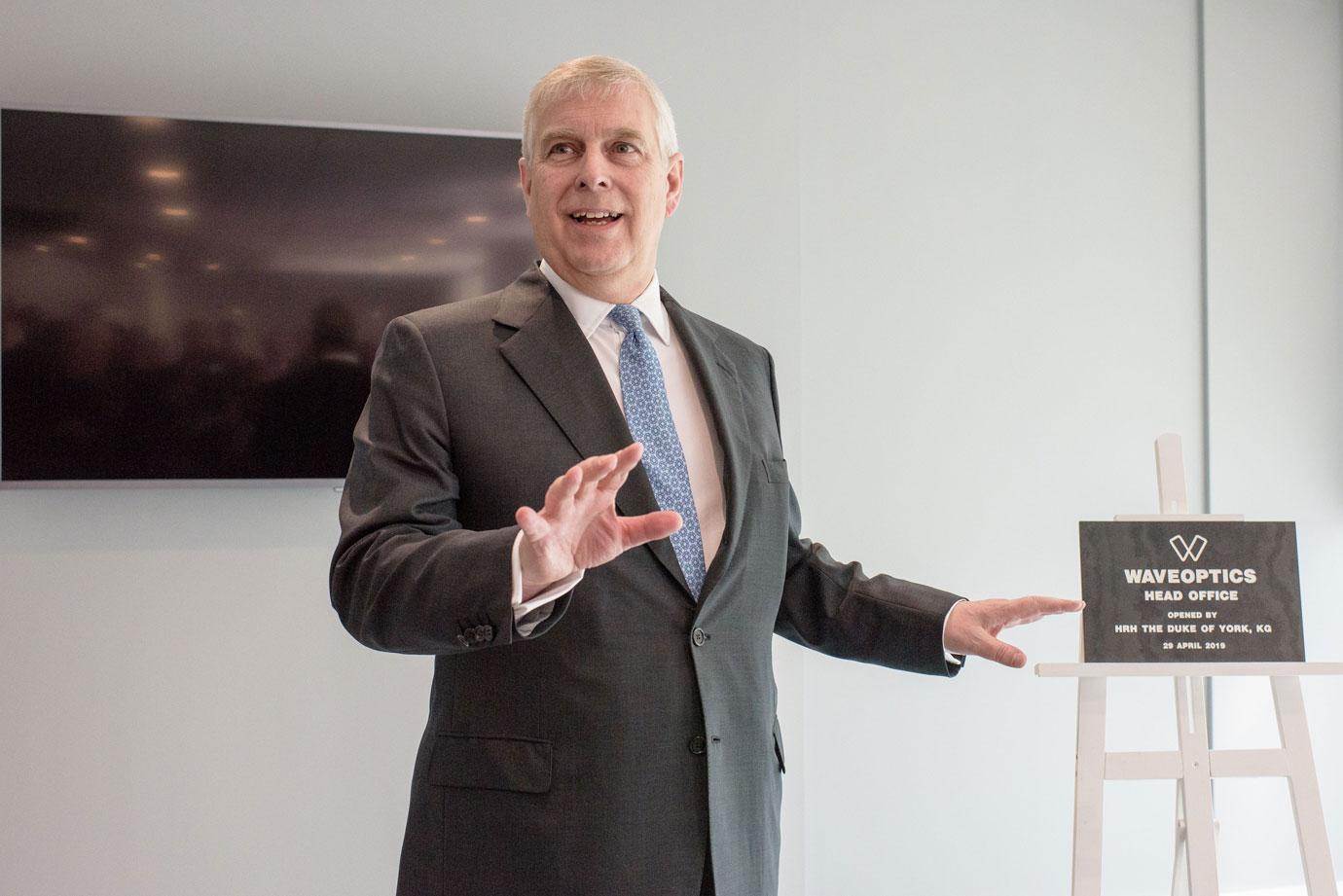 Article continues below advertisement
The trial, which has been scheduled for September, will potentially cost Andrew not only millions of dollars in legal fees and the hiring of a defense team but also potentially his reputation in both the eyes of the public and the eyes of the court. This leaves many speculating he may try to settle with Giuffre for around $5 million dollars rather than allow the case go to trial.
In fact, the prince has reportedly already been forced to sell his $23 million Swiss ski chalet to cover his legal bills following Queen Elizabeth's refusal to help him financially with said bills.
Article continues below advertisement
As RadarOnline.com previously reported, Andrew and his legal team tried and failed to have Giuffre's sexual assault lawsuit thrown out of court on many different grounds – including everything from arguing that she is not a United States resident to claiming that the prince cannot be sued by his accuser because of being named as a "potential defendant" in the late billionaire and convicted sex offender Jeffrey Epstein's settlement with Giuffre in 2009.
Article continues below advertisement
"Because Prince Andrew falls within the specific categories of individuals who (redacted) in the Epstein Action – i.e., 'royalty' the Court must dismiss her claims here in light of the plain language of the Release Agreement," the prince's lawyer Andrew Brettler wrote in response to Giuffre's 2020 lawsuit against the royal.
But when the $500,000 settlement between Epstein and Giuffre was unsealed last week, there was no category such as "royalty" named in the resolve – only "Second Parties" and "other potential defendants."
Article continues below advertisement
"Hereby release, acquit, satisfy, and forever discharge the said Second Parties and any other person or entity who could have been included as a potential defendant ('Other Potential Defendants') from all, and all manner of, action and actions of Virginia Roberts," the recently unsealed agreement reads.
Now, with Giuffre's case against Andrew set to go to trial in the fall, many are reportedly hoping that the prince will simply settle with his accuser rather than face the consequences and revelations that a drawn-out open court battle will no doubt entail – especially when other royals and their aides could reportedly be called upon to testify.