'America's Got Talent' Judge Simon Cowell Secretly Engaged To Longtime Girlfriend Lauren Silverman After Declaring He 'Didn't Believe' In Marriage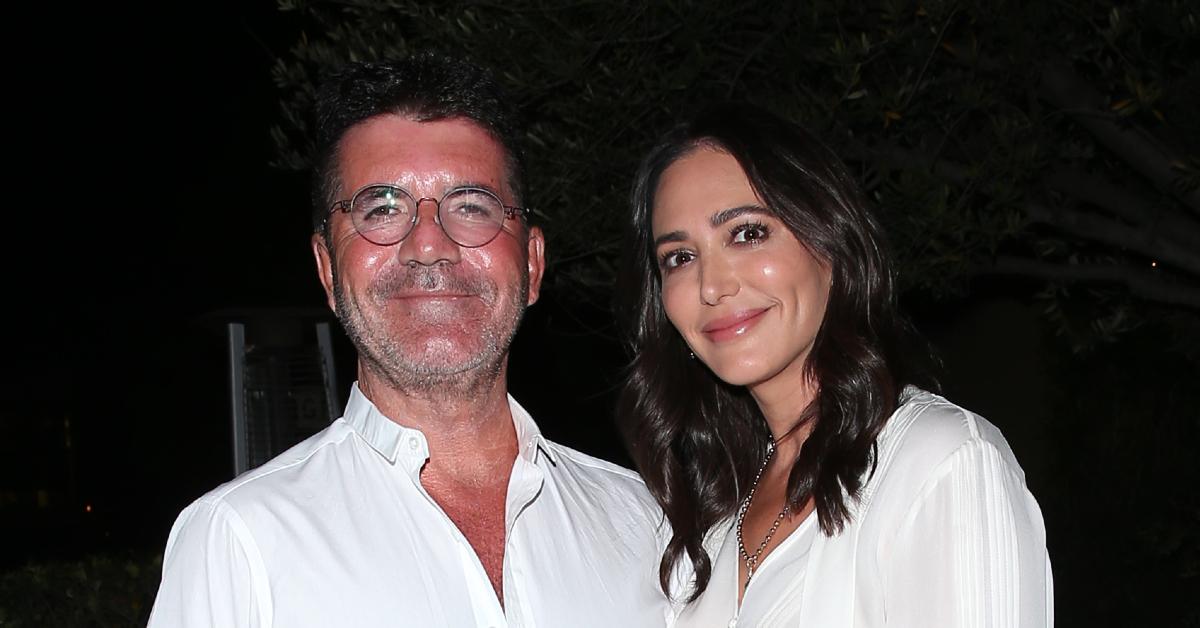 Simon Cowell started off the year with a secret engagement! The 62-year-old America's Got Talent judge popped the question to his longtime girlfriend Lauren Silverman in Barbados over the holidays, and no one was more surprised than her!
Article continues below advertisement
According to PEOPLE, the duo got engaged on Christmas Eve while on vacation with their 7-year-old son, Eric, and Lauren's oldest child, 16-year-old Adam.
Article continues below advertisement
An insider told the outlet, the former X Factor UK judge decided to ask for her hand in marriage during a romantic walk on the beach. Both of Lauren's kids were there to witness the special moment.
While some might be surprised about the proposal, considering Cowell once said he "didn't believe" in marriage, his close friends aren't.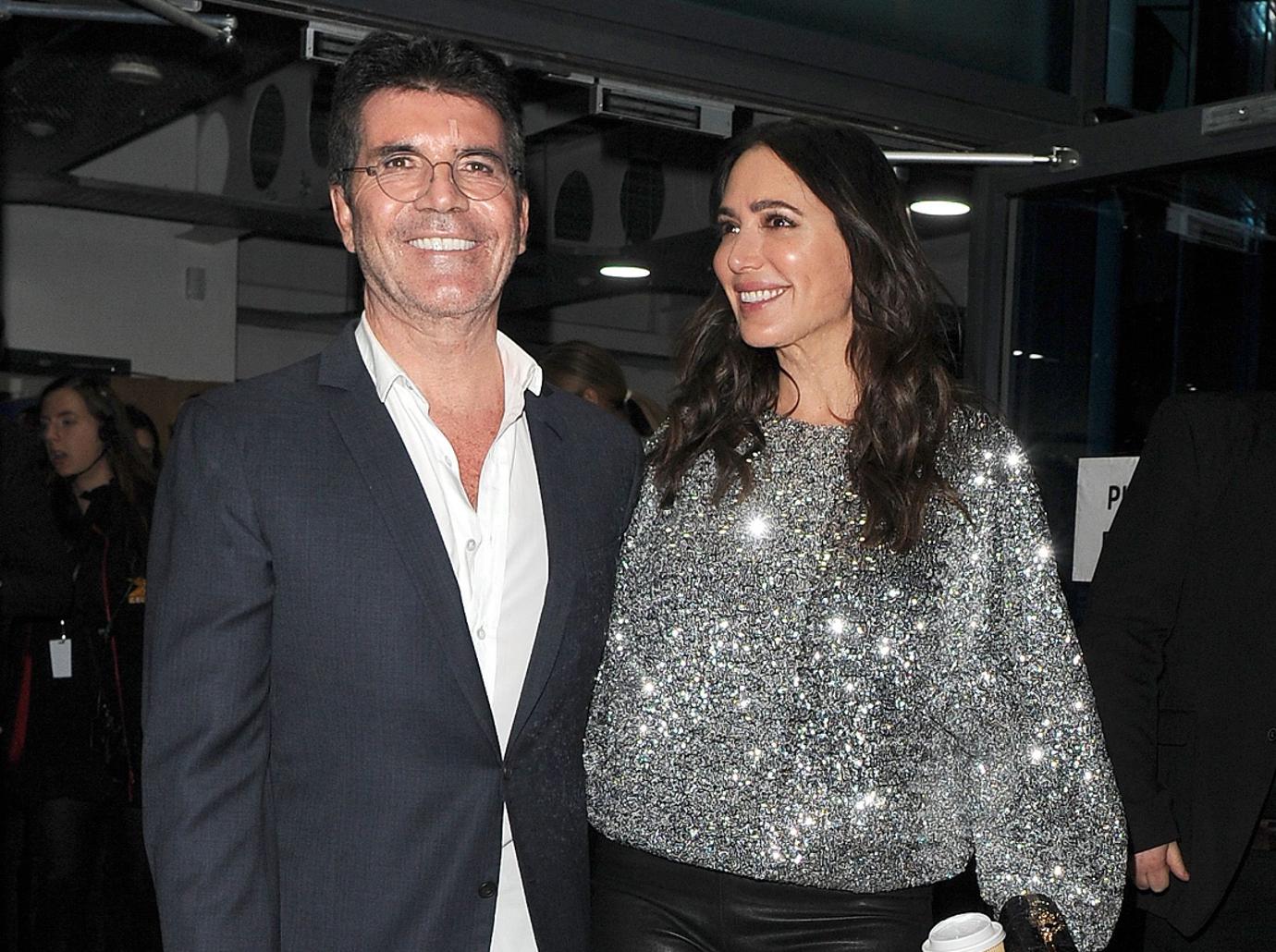 Article continues below advertisement
"They are both super happy," the source says of the newly engaged couple. "They've been together a long time now and adore each other so it's not a huge surprise to their close friends," a source told the outlet.
Cowell — who's known on television for his stern and sometimes downright rude opinions — is a big softy when it comes to being Eric's dad and Lauren's significant other.
Article continues below advertisement
He even dedicated his success to the future Mrs. when he got his star on the Hollywood Walk of Fame in 2018. "Lauren, you've been my rock for the past few years, put up with everything I put up with," he said during his speech.
The couple's surprise engagement isn't the only time they've made fans' jaws hit the floor. When it was revealed Lauren was pregnant with Cowell's baby, everyone was floored — mostly because she was still married to his close friend Andrew Silverman at the time.
When Lauren's pregnancy was uncovered, so was their divorce filing.
Article continues below advertisement
The TV judge and the New York socialite welcomed Eric in February 2014. "Mum, Dad and Eric. Now two days old. You can see how very handsome little Eric is," Cowell wrote, making sure to include photos. "I never knew how much love and pride I would feel," he gushed.