Bob Saget Spoke About Death In Final Stand-Up Show, Hours Before Being Found Dead In Orlando Hotel Room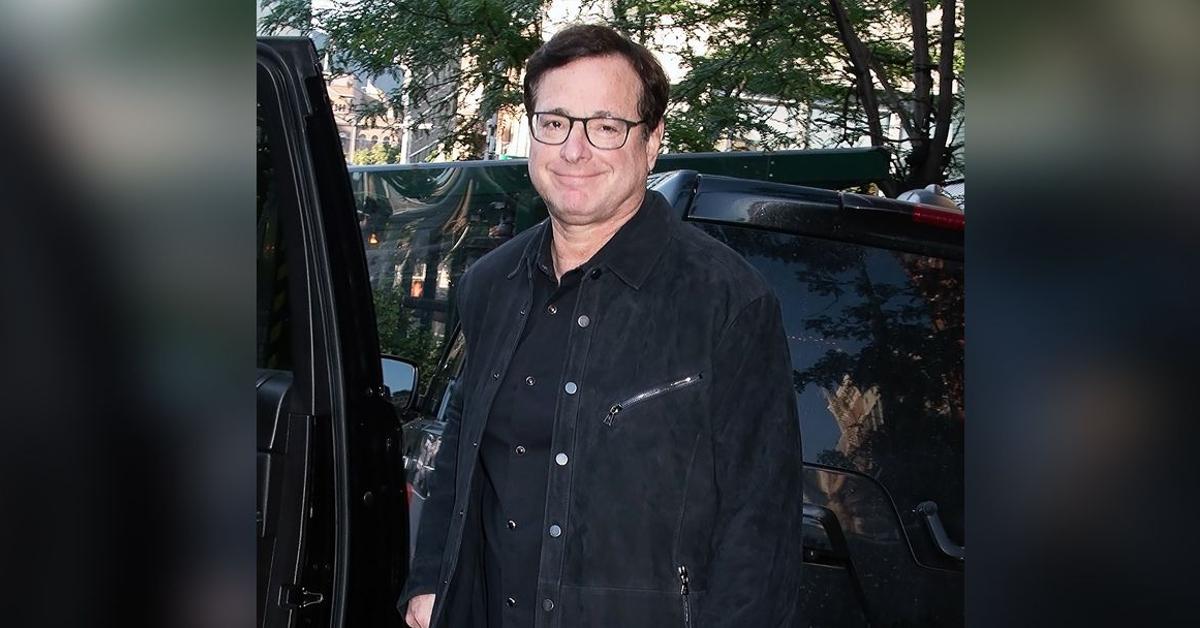 Bob Saget strangely talked about "long-lost comedians" and "dealing with death" during his final stand-up show in Jacksonville, Florida, hours before he was found dead in his Orlando hotel room.
Article continues below advertisement
According to two audience members, Saget seemed happy to be back on the stage after a long hiatus due to COVID-19, but as one pointed out, the actor-comedian made several references to death in what would be his final show ever.
"His opening act was great. When Bob came out, he was super excited about being on stage," Murray Beard, one of the audience members who spoke to TMZ on Tuesday, said while reflecting on Saget's last show on Saturday night.
Article continues below advertisement
"If he said it once…he said it two dozen times during the show, he was just excited to be in front of people again and being able to make people laugh," Beard said before adding how the 65-year-old late comedian and Full House legend was very conversational during the show. He also said it was clear that Saget was happy and engaging with the audience during his act.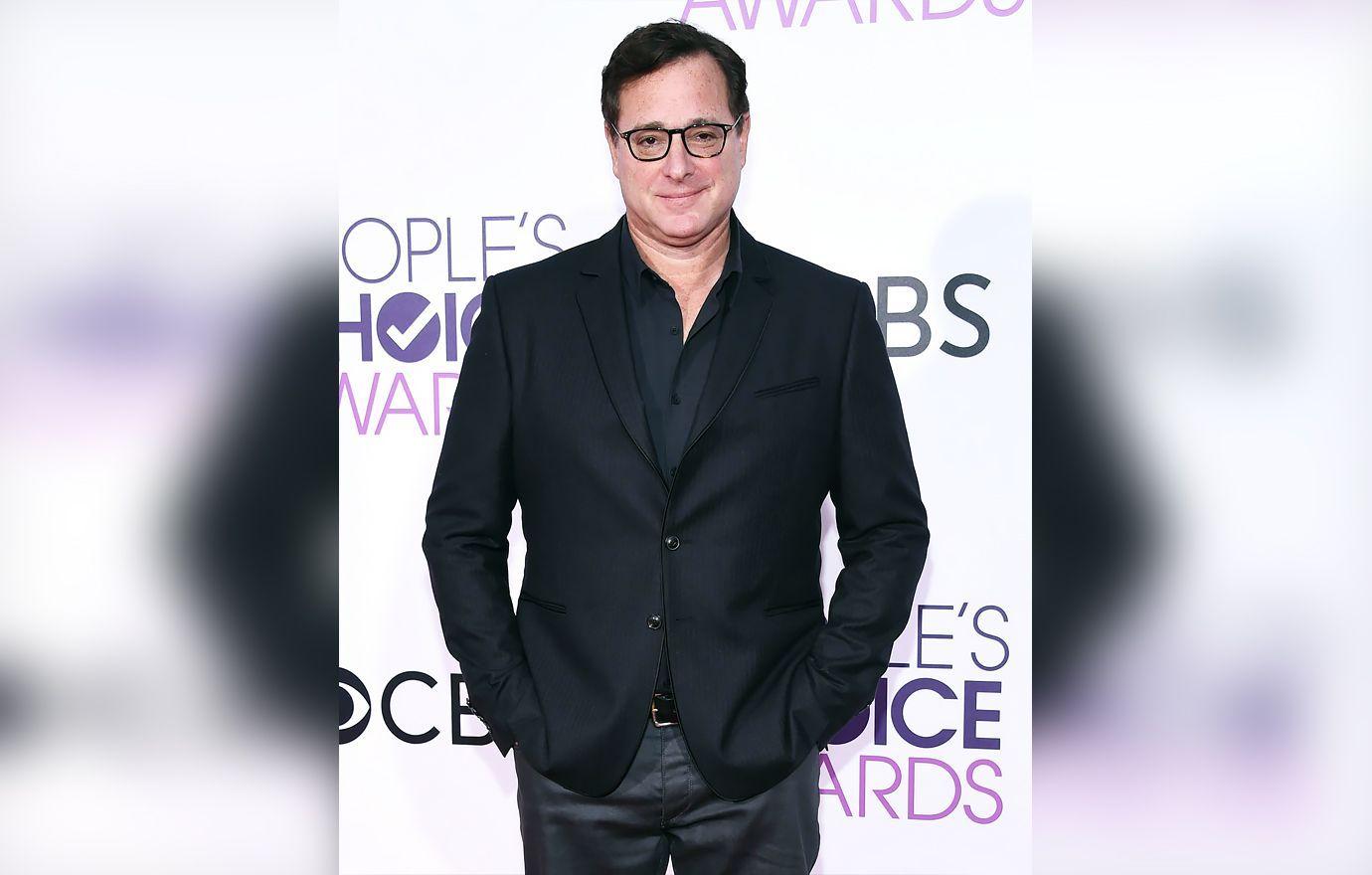 Article continues below advertisement
Another audience member who spoke to the outlet, Michelle Johnson, reemphasized many of the same points regarding the comedian's excitement, explaining he was "charged, funny and touching."
But one aspect of Saget's performance that Johnson found "eerie" was that on numerous occasions the former America's Funniest Home Videos host focused on what he called "long-lost comedians." He also addressed being part of the Hollywood comedy scene and "dealing with death."
Article continues below advertisement
"He had talked about some long-lost comedians, and talked about how hard it was to be in Hollywood and the comedy scene and dealing with death through comedy," Johnson recalled.
"That seemed a little bit eerie to me," she said, before adding how Saget was grateful to be there in Jacksonville and he thanked everybody in the audience for the opportunity to be performing once again.
Article continues below advertisement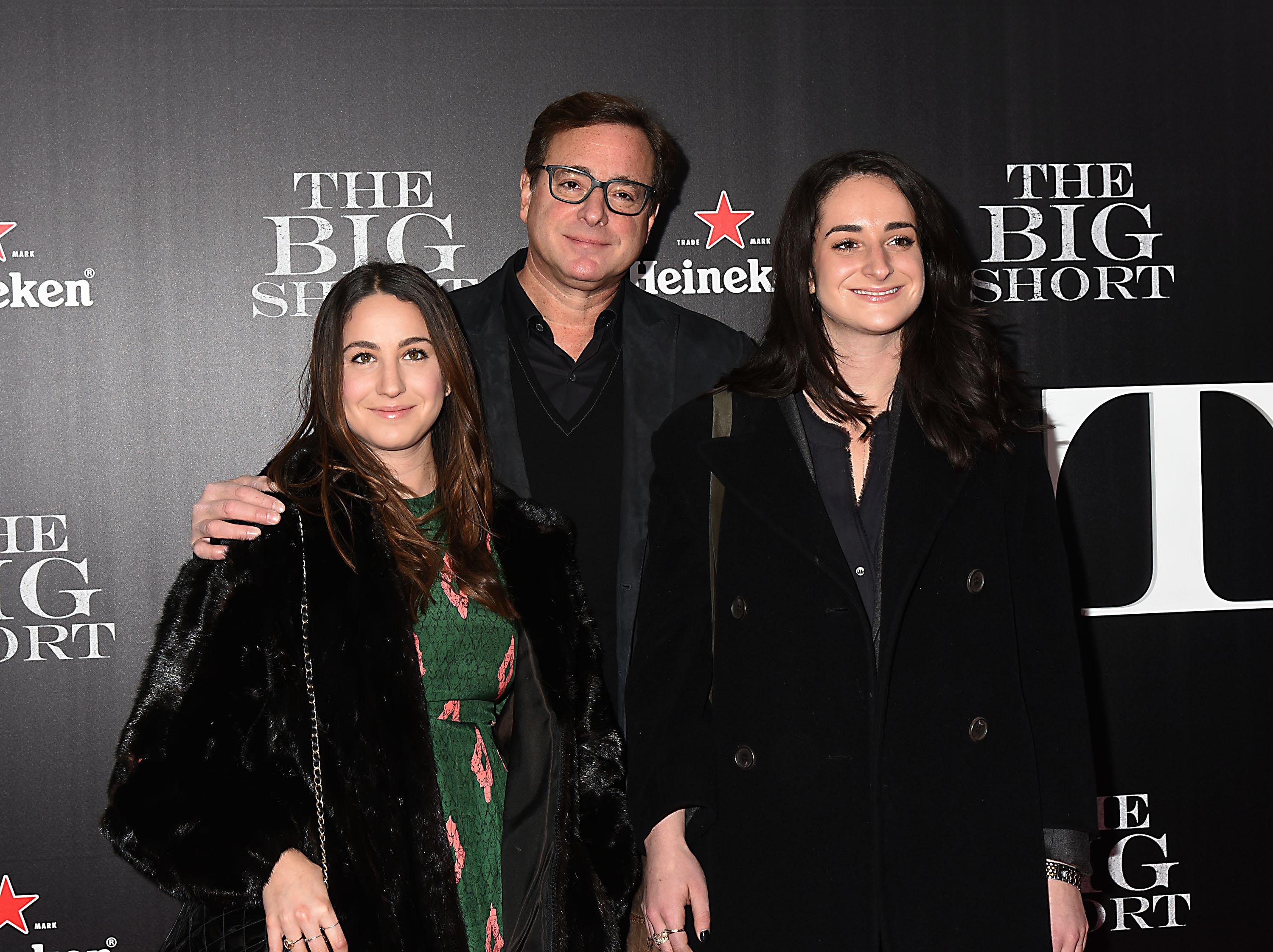 Article continues below advertisement
"Okay, I loved tonight's show in Jacksonville. Really nice audience. Lots of positivity. Happened last night in Orlando last night at the Hard Rock Live too. Very appreciative and fun audiences," he tweeted early Sunday morning, not knowing that hours later, he'd be found dead.
"I had no idea I did a two-hour set tonight. I'm back in comedy like I was when I was 26. I guess I'm finding my new voice and loving every moment of it."
Although Saget's cause of death has yet to be confirmed, police who arrived at the scene reportedly suspect that he passed away due to either a heart attack or stroke.