'RHOBH' Star Dorit Kemsley Temporarily Returns To Instagram After Month-Long Silence, Explains Why She's Gone Rogue Following Terrifying Robbery Incident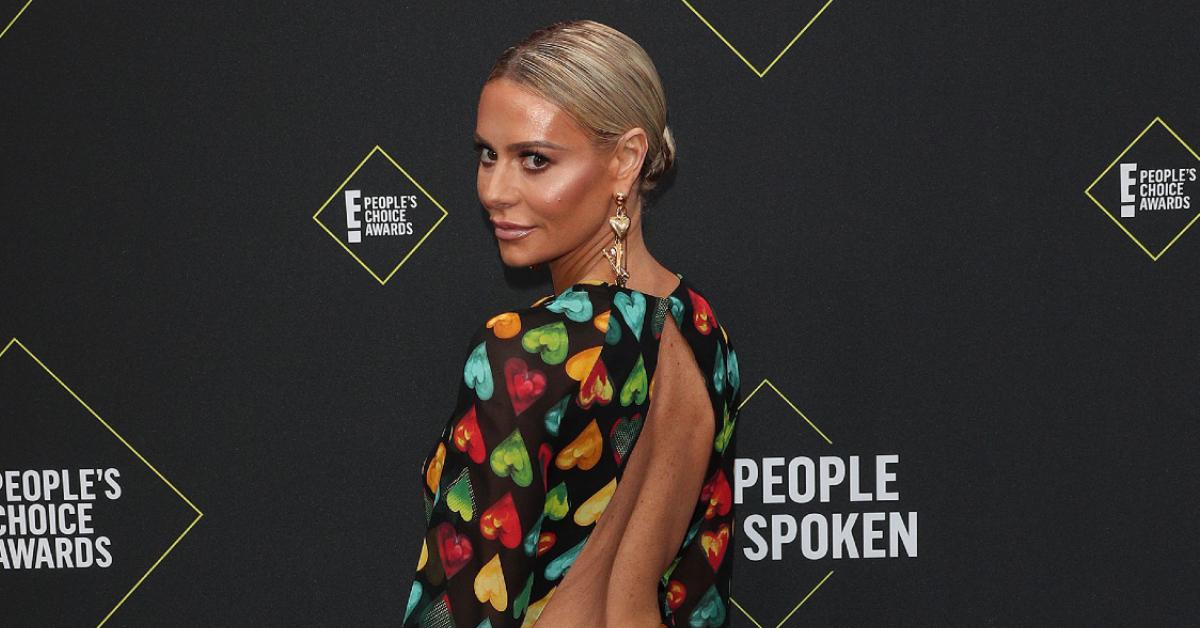 Dorit Kemsley has been MIA from social media for over a month, but she broke her Instagram fast on Tuesday for one reason and one reason only: to wish her Real Housewives of Beverly Hills co-star and bestie, Kyle Richards, a "very happy birthday."
Article continues below advertisement
"Coming back to insta (after a much needed break) to wish my beautiful friend @kylerichards18 a very happy birthday!" the 45-year-old mother of two captioned her post, which contained photos, videos and boomerangs of the hilarious twosome.
"I love you so much Kyle and I have the best time with you! I love how we laugh until we need to pee, can talk about anything, support one another, bond over the love our families and the love of Hermès (and all things designer), and I love that our hubbies are besties too," added Dorit. "May all of your wishes come true today and always. Love you!"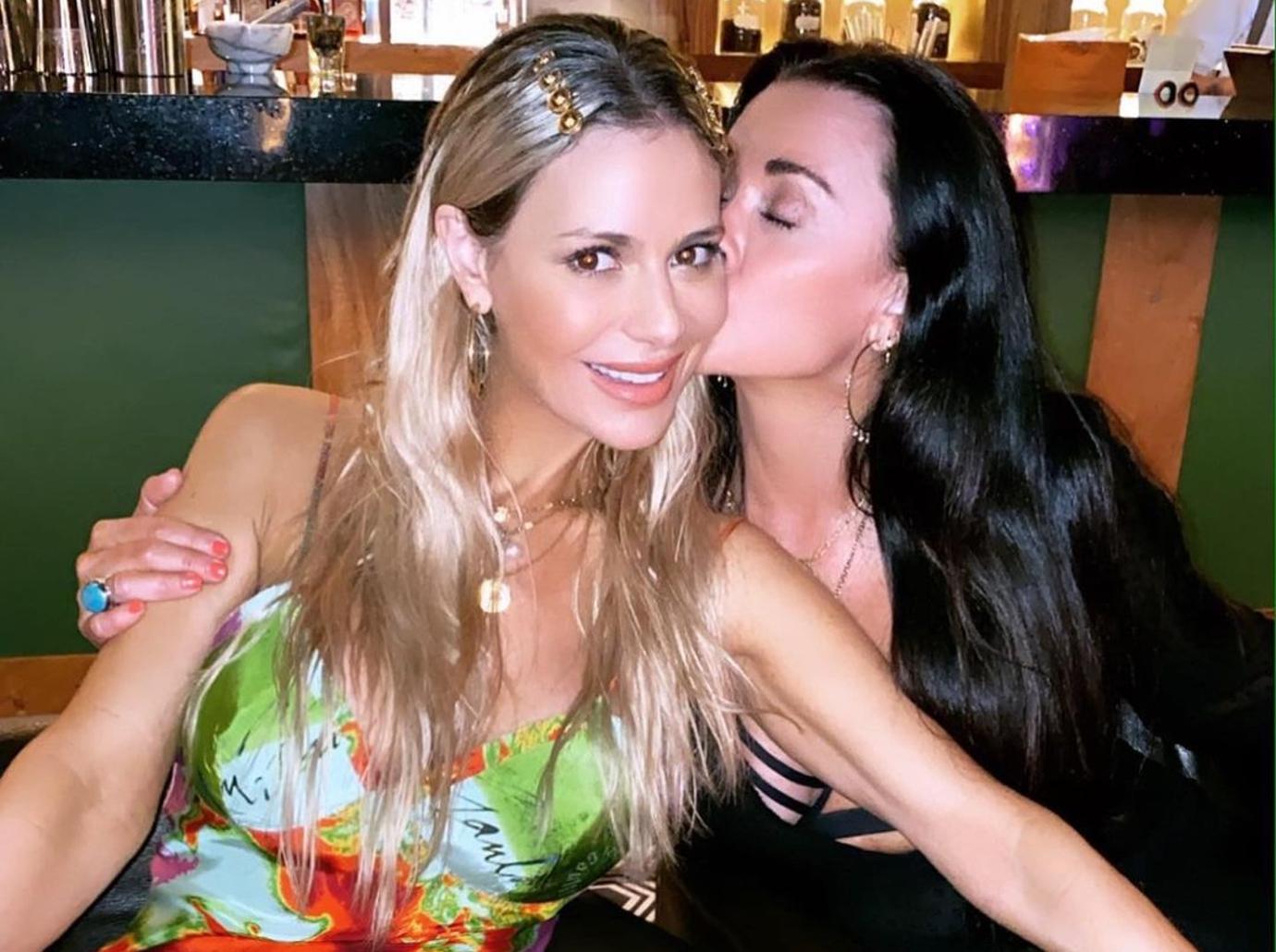 Article continues below advertisement
In a personal note to her 1.3 million followers, the beachwear-turned-wedding gown designer explained why she's gone rogue and will seemingly continue to avoid social media for the foreseeable future.
"I'll be back to posting soon, I promise," Kemsley explained. "I just needed some time away to focus on family and myself and all things important to me; and it's been very helpful and healthy for me. Love you all (well most of you, the nice ones anyway!) lol!!!"
Prior to Tuesday, the reality star was last active on the social media platform in early December when she shut down the People's Choice Awards with a black cutout down that sent pulses racing.
Though the last two years have been hard on us all, the last few months have been particularly difficult for Kemsley.
Article continues below advertisement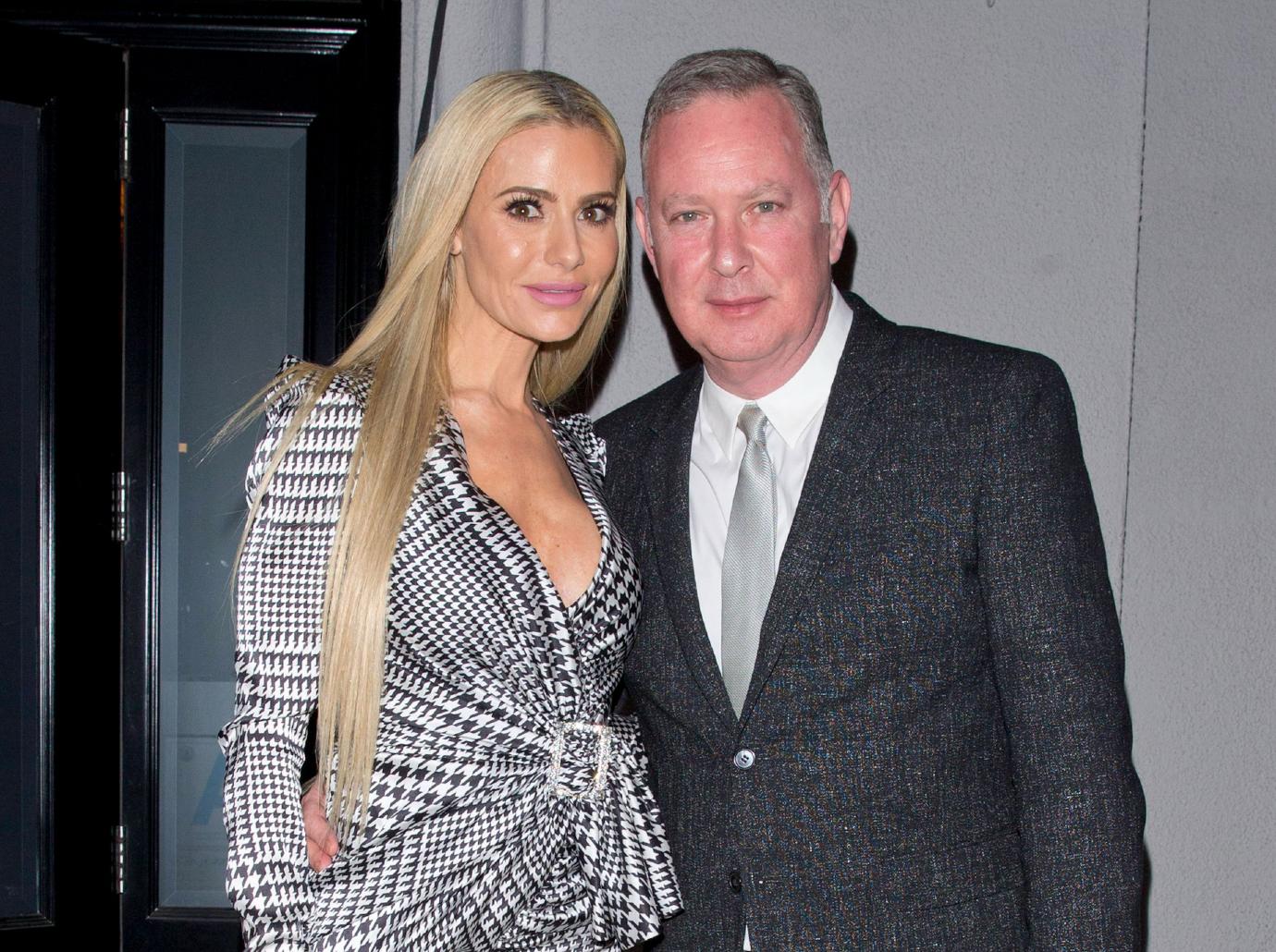 As RadarOnline.com previously reported, Dorit was robbed at gunpoint on the night of Oct. 28 while her husband, Paul "PK" Kemsley, was out of town.
The RHOBH star and her two young children were asleep in the couple's Encino Hills mansion when three unknown men broke in by smashing the window of the kids' schoolroom. They held Dorit at gunpoint and threatened to "kill her" while ransacking the place for 20 minutes.
"Don't hurt my babies. Don't kill me. I'm a mother," she begged during the ordeal, prompting one to respond, "Kill her."
Article continues below advertisement
Despite the terrifying command, Dorit and her babies were spared. In fact, the burglars did not even enter 7-year-old Jagger or 5-year-old Phoenix's bedrooms.
No one was injured during the incident, but the intruders did manage to make it out with all of the reality star's expensive jewelry and handbags.
Immediately after they left, Dorit filed a police report. She then called PK, who was in London on business.
Article continues below advertisement
The Kemsleys had just been abroad for a family wedding. Dorit returned to California with the kids, while PK stayed behind for work. He immediately rushed back to the United States to tend to his "traumatized" family.
A month later, he was arrested on suspicion of driving under the influence.
Not even the holidays were merry for the Kemsley crew, as PK ended up spending Christmas "in isolation with COVID."