Dorit Kemsley's Husband PK Reveals He Has COVID-19 Weeks After Home Invasion And DUI Suspicion Arrest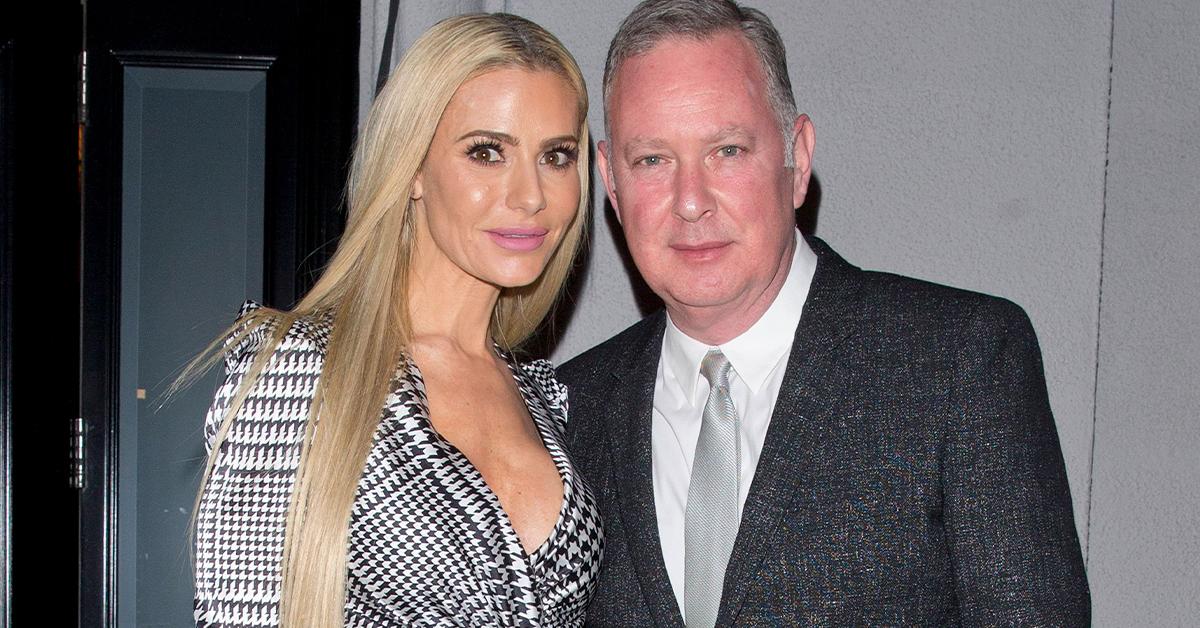 Real Housewives Of Beverly Hills star Dorit Kemsley's husband PK revealed how he has been diagnosed with COVID-19 during this holiday season.
The news comes after the London native experienced quite a series of tragic events recently, including a home invasion and a DUI suspicion arrest.
Article continues below advertisement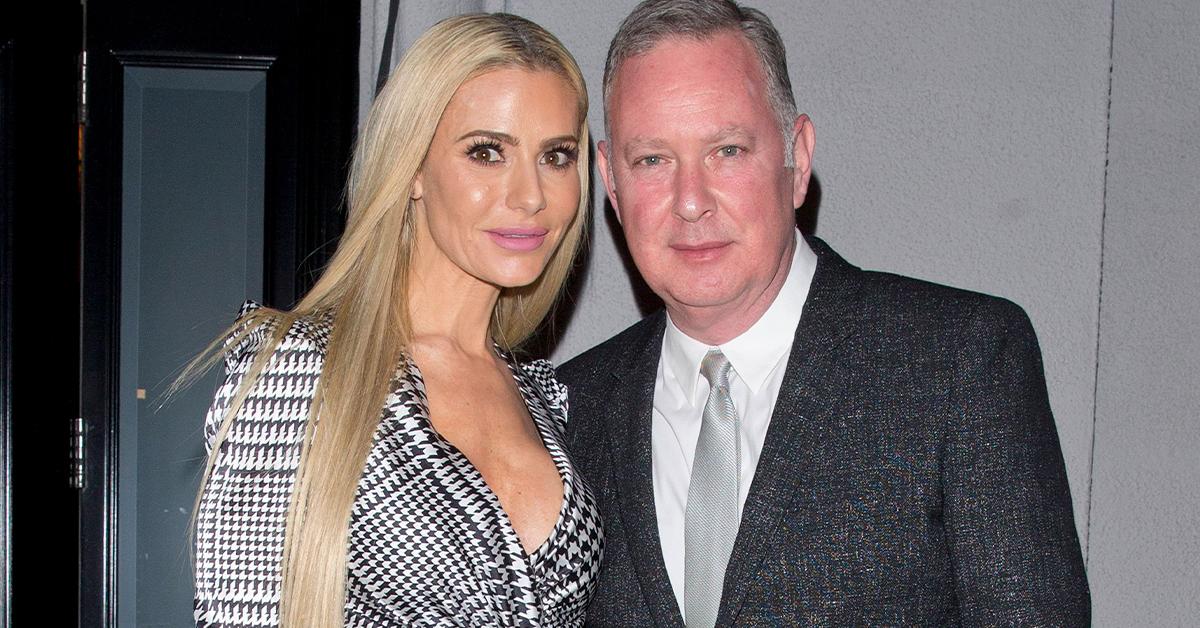 PK took to Instagram, confiding in his followers on how he feels about celebrating the festive event this year.
"Here's my wife, my mum, and my son captured in a beautiful moment and got me thinking about being lucky and grateful," the British talent agent wrote. "Like many of us I've spent this Xmas in isolation with Covid...I'm writing this from my isolation room."
Article continues below advertisement
He continued, "I was speaking to a friend today and said to him... I haven't had it too good lately, I'm feeling super unlucky...first the home invasion, then the arrest for suspicion of DUI and now Covid...like WTF..."
However, PK claimed his friend reminded him to look on the bright side of things and to think about how good he has it despite the unfortunate events.
"Well PK, how about the following, no one was hurt in the invasion, you were not given a DUI and your Covid is super mild," his friend reportedly told him. "Maybe you are in fact a lucky fella."
Article continues below advertisement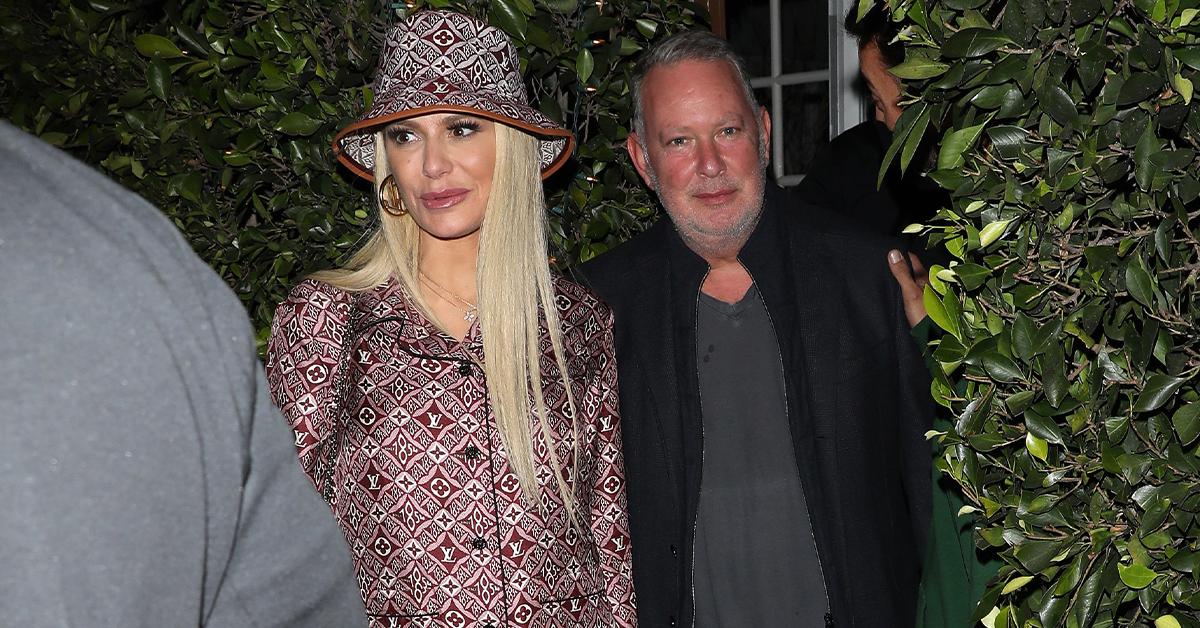 The TV personality agreed his friend was "right" and concluded his note by wishing his fans a "Happy Xmas" followed by a "happy, healthy and peaceful new year."
Article continues below advertisement
As RadarOnline.com previously reported, Dorit was held at gunpoint less than two months ago after three men broke into her Encino mansion via the window of her children's home classroom.
The fashion designer reportedly begged one of the men not to pull the trigger on her. "Don't hurt my babies, don't kill me," she said. "I'm a mother."
Article continues below advertisement
The suspects did not end up hurting her and her children but managed to leave her place with a bunch of expensive handbags and jewelry. PK was out of town in London during this incident.
Dorit spoke out following the "terrifying ordeal," sharing "no parent or person should ever have to experience" what she endured during the robbery.
In November, PK was arrested on suspicion of driving under the influence two days before Thanksgiving while driving home from dinner on LA's 101 freeway.
When being stopped by police, he was ordered to take a breathalyzer test and allegedly blew a .081 percent blood alcohol content. The officials took him into custody around midnight before he was tested again and blew a .073 percent.
The legal limit for a California driver's BAC is .08 percent. After an hour of being detained at the police station, he was reportedly released and driven home by California Patrol Highway.