Jessica Alba Spotted Sans Wedding Ring During Last Minute Christmas Shopping Without Husband Cash Warren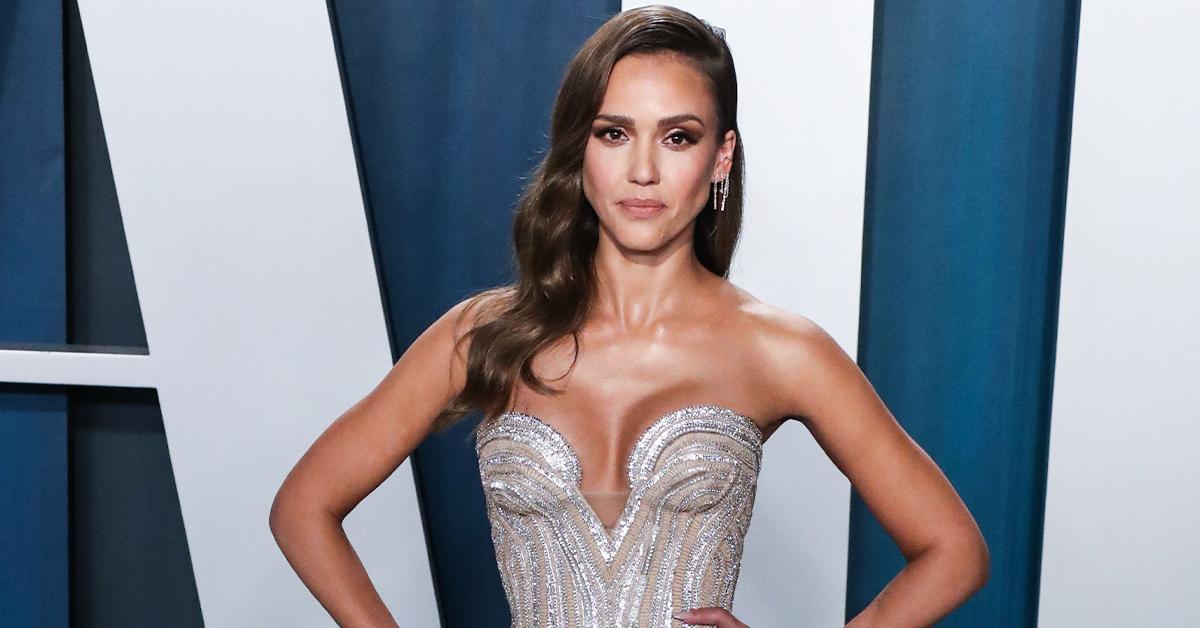 Jessica Alba continues to spark rumors there is trouble in her marriage with Cash Warren after she was spotted making a last-minute Christmas shopping trip alone with no wedding ring in sight.
Article continues below advertisement
The paparazzi caught the 40-year-old actress leaving Whole Foods in Los Angeles as she tried to balance several boxes in her arms.
During the outing, Alba opted for a casual look as she wore a long colorful coat decorated with tiny floral patterns and a ribbed cream-colored sweater underneath. She completed her outfit with a pair of baggy brown slacks, white trainers, and a white ski cap.
Article continues below advertisement
The Sin City star was pictured wearing a gray-green mask to follow the CDC guidelines as COVID-19 variant Omicron has started to surge in the county.
However, the diamond sparkler on her wedding finger was noticeably absent during the sighting.
Although this isn't the first time, the actress has been seen with bare fingers.
Article continues below advertisement
Last week, the mother of three was also photographed sans wedding ring while stepping out for an afternoon coffee run in the LA neighborhood.
In the snaps, she donned a burgundy sweater, flared high-water pants, a pair of boots while holding her coffee cup in her left hand. After noticing the presence of the paparazzi, she attempted to hide her ringless finger from the camera.
Article continues below advertisement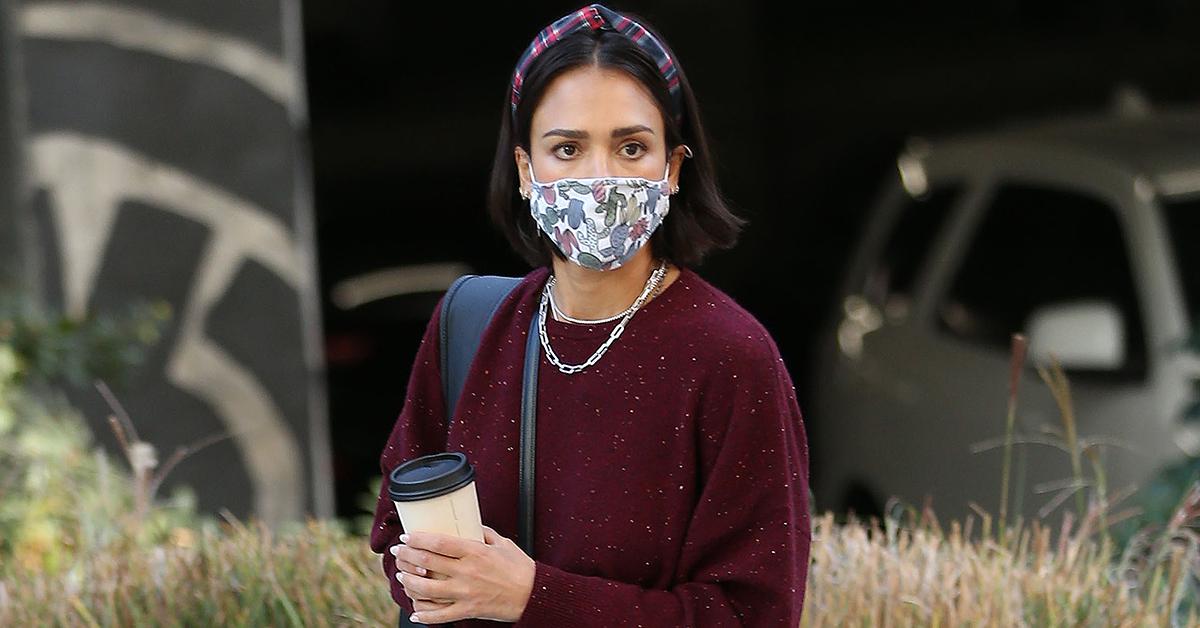 In July this year, Alba opened up about her relationship with the Made In America producer after being married for 13 years.
During an interview with Katherine Schwarzenegger Pratt on her show titled, Before, During, and After Baby, Alba confessed she sometimes takes her husband for granted.
Article continues below advertisement
"It's all rosy for 2 1/2 years," the Honey actress explained. "But then, after that, you become roommates. You're just going through the motions. You have the responsibilities. It's a lot of, like, checking the boxes, right?"
She continued, "We have, like obviously the friendship, the comfort of, like, 'you're not going anywhere,' and so sometimes you don't treat those people the best, right? You don't consider their feelings in the way that you would consider other people's feelings."
Alba and Warren have not addressed the rumors of a possible split.
The pair first met in 2004 when they both worked on a sci-fi film Fantastic Four together. In the movie, Alba starred as Susan Storm while Warren served as a production assistant. The duo started dating then, and nearly fours later, they tied the knot in Beverly Hills in May 2008.
The two share three children, Honor, 13, Haven, 10, and Hayes, 3.