Dorit Kemsley's Husband PK Made London Location Known To Alleged Suspects Before 'RHOBH' Star & Kids Were Robbed At Gunpoint During LA Home Invasion
Dorit Kemsley's husband, Paul "PK" Kemsley, had made it known to the public that he was not home in Los Angeles before his wife was held at gunpoint during a scary home invasion where their two young children were present.
As RadarOnline.com just reported, the Encino home of the 45-year-old Real Housewives of Beverly Hills star and her 54-year-old music manager husband was burglarized by three men late Wednesday night.
Article continues below advertisement
After breaking in through the kids' at-home classroom door and making their way to the couple's bedroom, where Dorit was sleeping, the intruders reportedly stole all of the fashion designer's expensive jewelry and handbags while they held a gun to her.
"Don't hurt my babies. Don't kill me. I'm a mother," she allegedly begged, prompting one to respond, "Kill her."
Despite the terrifying command, Kemsley was spared, as were 7-year-old Jagger and 5-year-old Phoenix. According to reports, the burglars never even entered their rooms during the 20-minute ransack. The Daily Mail broke the story.
Immediately after the thieves left, Dorit filed a report with police, who have confirmed the incident to RadarOnline.com. She then called her husband in a panic.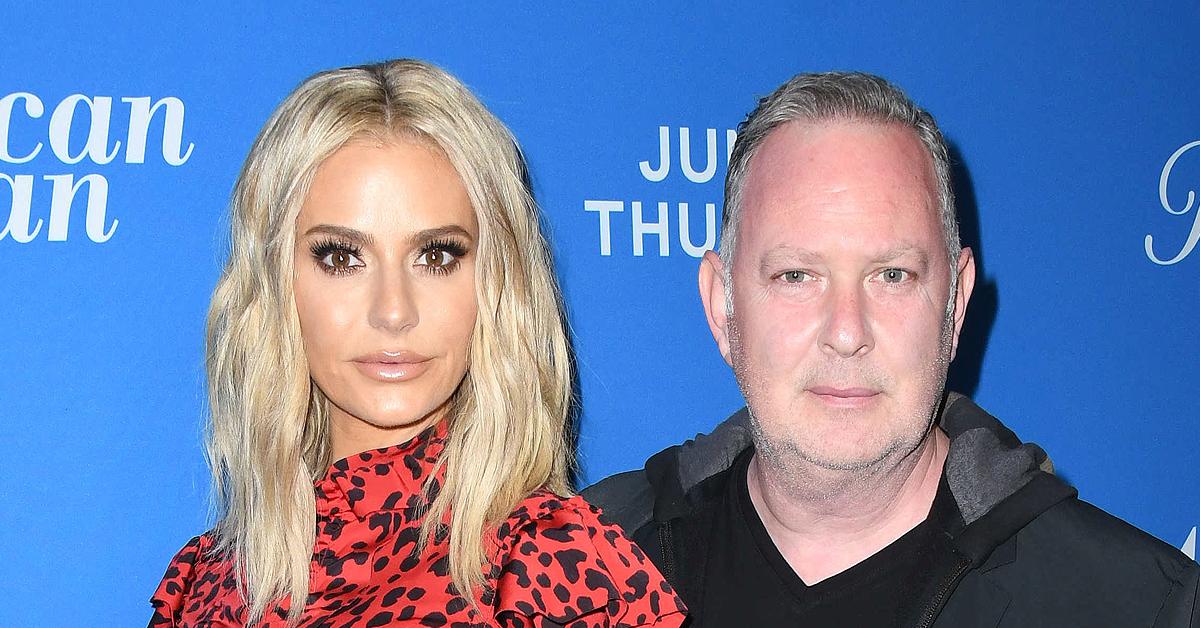 Article continues below advertisement
While it's being said that PK is rushing back to California to be with his "traumatized" family, he had made it clear to anyone who may have been waiting for a vulnerable moment to strike that he was still out of the country.
Dorit and PK had been in London together in the days before the break-in, reportedly for a family wedding. She returned home on Tuesday, seemingly with the kids, while PK stayed behind for work.
He is originally from the United Kingdom and famously manages pop star Boy George.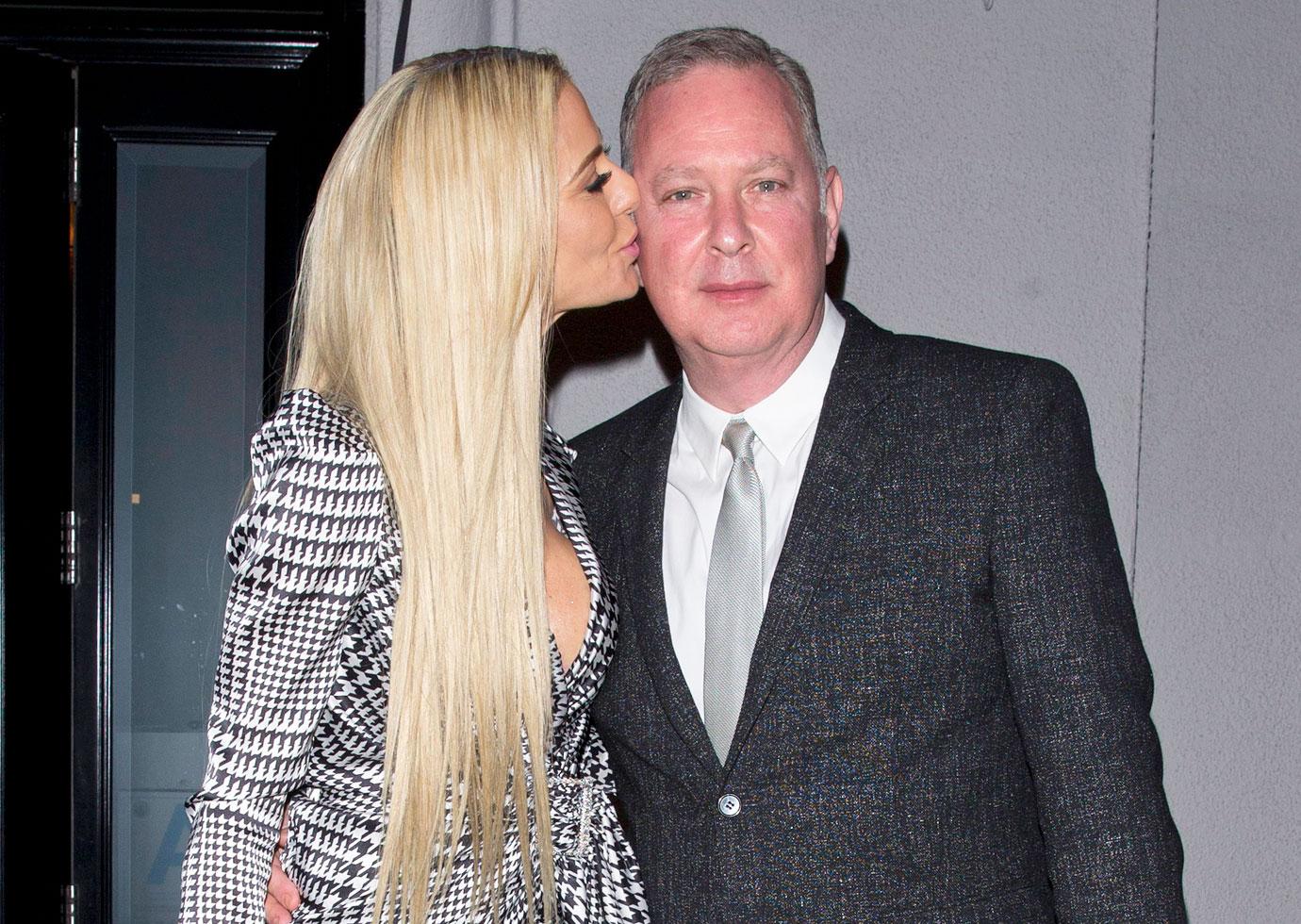 Article continues below advertisement
Before the burglary, PK was busy sharing snaps from his time across the pond. One photo showed his sweet mom and dad. He captioned the shot, "My parents, after 57 years of marriage....now talk to me about 'goals.'"
Another was a picture of PK, Jagger and another one of his sons from a previous relationship. The gentlemen looked dapper, as if the photo had been taken at the family wedding. "My boys," the music manager captioned the shot.
In another, Jagger and Phoenix were masked up and standing closely next to their dad. "Travel time with the munchkins," he wrote alongside the Oct. 23 snap.
Season 12 of RHOBH was slated to start filming Thursday. It is unclear whether Dorit will be moving forward with production due to the incident.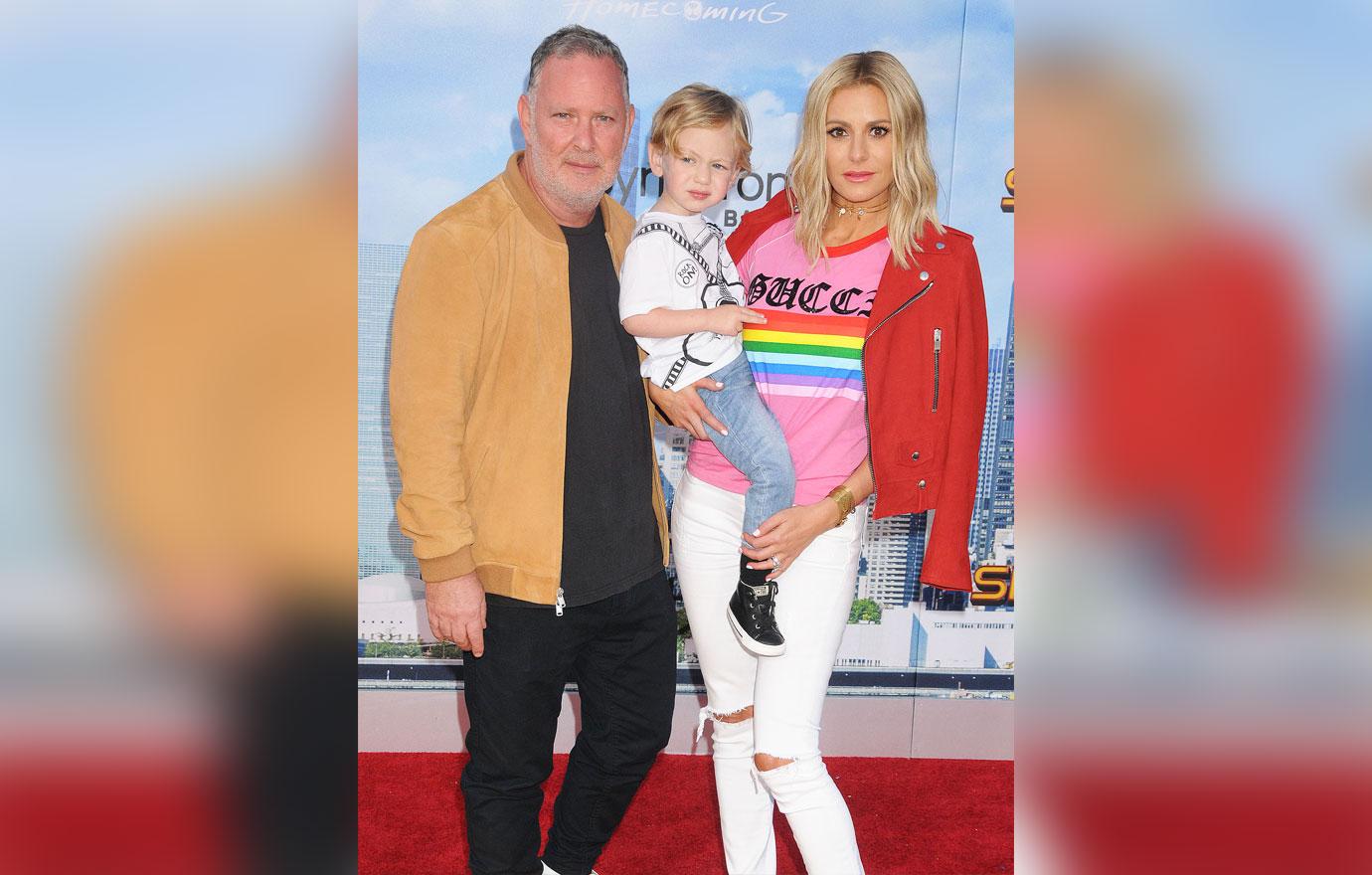 Article continues below advertisement
Interestingly enough, PK did just post about part three of the RHOBH Season 11 reunion, which aired hours before the robbery. "Tonight it gets 'epically uncomfortable,'" he captioned a still of his open-mouthed wife sitting on Andy Cohen's famous couches.
What's particularly eerie is that during the episode, Dorit was asked if she buys all of the expensive designer merchandise she likes to wear and show off on social media. The fashionista proudly said she did and that she pays full price.
The conversation lent itself to Andy cautioning Lisa Rinna about having broadcasted during the season that she keeps millions of dollars worth of her vintage designer gowns in her garage. She assured the Bravo boss she had since moved the expensive items, prompting Kyle Richards to discus her past trauma.
In 2017, she was the victim of a home robbery that resulted in the loss of more than $1 million in property.