Bob Saget's Suspected Cause Of Death Revealed: Cops Believe Late Comedian Suffered A 'Heart Attack Or Stroke'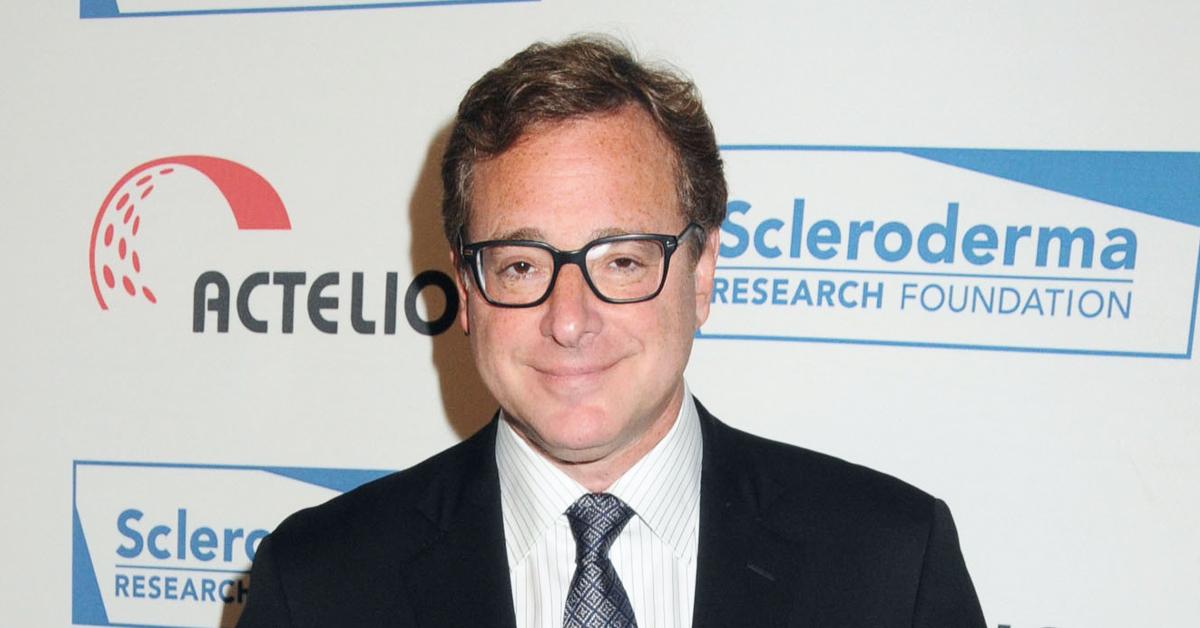 Bob Saget's suspected cause of death has been revealed and cops believe the late comedian "suffered a heart attack or a stroke" due to the circumstances in which they found his body.
Article continues below advertisement
According to Daily Mail, authorities that arrived at Saget's Ritz-Carlton hotel room in Orlando Sunday evening believe the former Full House star either died from a heart attack or stroke due to the fact that there was no evidence of drug use or foul play.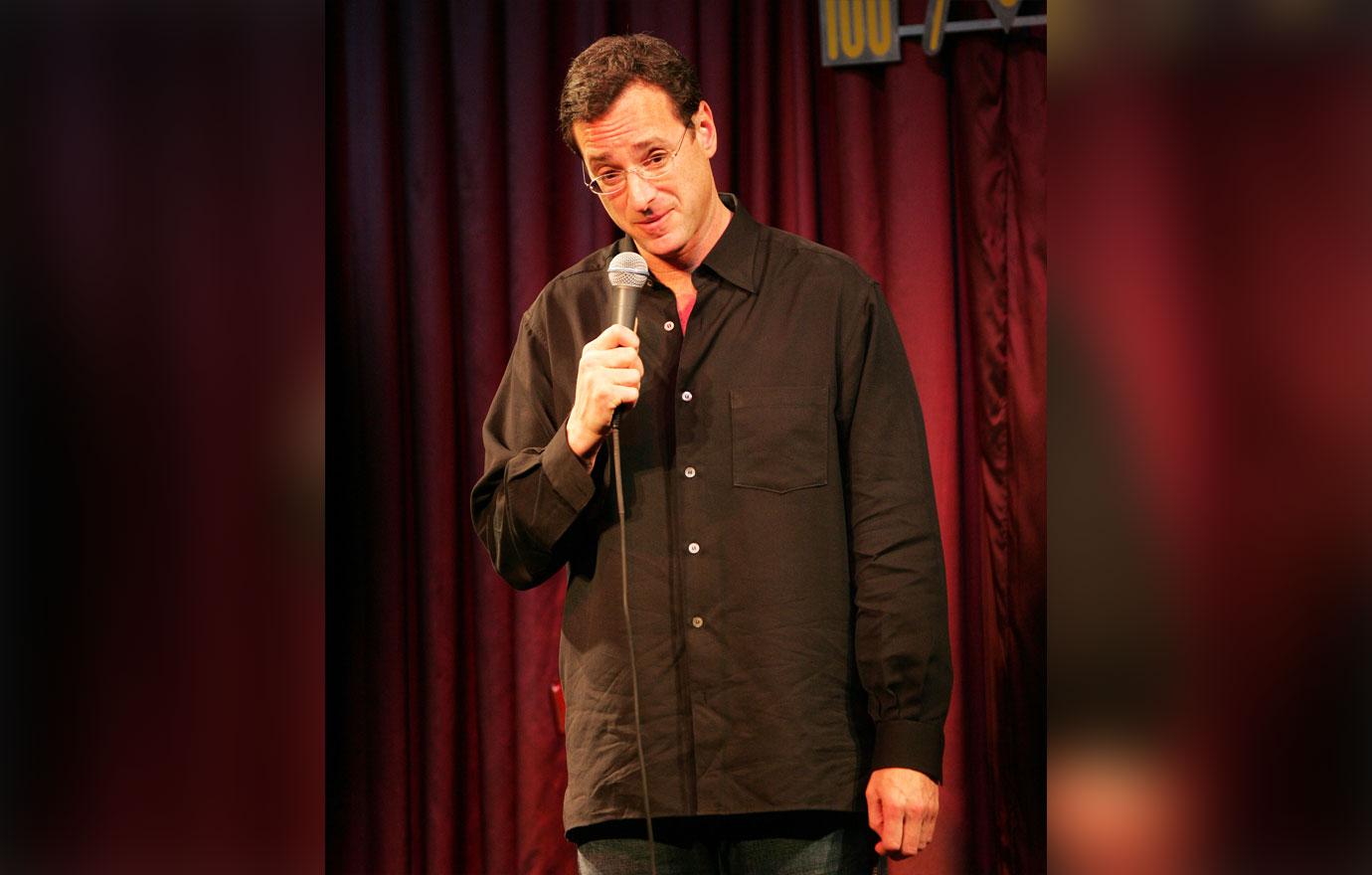 Article continues below advertisement
Saget was reportedly found lying on his back with his body face-up on the hotel bed. The position of his body was also found in such a way that would reportedly be consistent with a victim who had just suffered a heart attack.
"I checked the immediate area for signs of foul play. It should be noted none were found," the police report reads. "The room itself was orderly with items owned by Mr. Saget on the nightstand, television stand, closet and bathroom," he wrote.
"Mr. Saget was found in a supine position on his bed. His left arm was across his chest while his right arm was resting on the bed. No signs of trauma were seen."
Article continues below advertisement
It was also revealed that the late actor and comedian had been battling COVID-19 prior to his death, according to a podcast Saget was a guest on just last week.
Article continues below advertisement
"It is not good, it does not feel good — I had it," Saget said on the podcast called A Corporate Time with Tom & Dan. He also revealed he was fully vaccinated with a booster shot.
"At one point Omicron was opening for Delta, but then Omicron got so big, Delta's opening now."
Article continues below advertisement
As RadarOnline.com previously reported, the suspicion that Saget passed away due to a heart attack or stroke comes just a day after a close friend of the comedian revealed that he reportedly died in his sleep.
"There was no foul play, nothing odd at all. All we have been told is that he died in his sleep," the source revealed. "We are all just devastated. I talked to him Saturday afternoon. He had a great show Saturday night. He was the most generous, lovely guy. It's just tragic."