Jeffrey Epstein's 2009 Settlement With Prince Andrew Accuser Virginia Giuffre Unsealed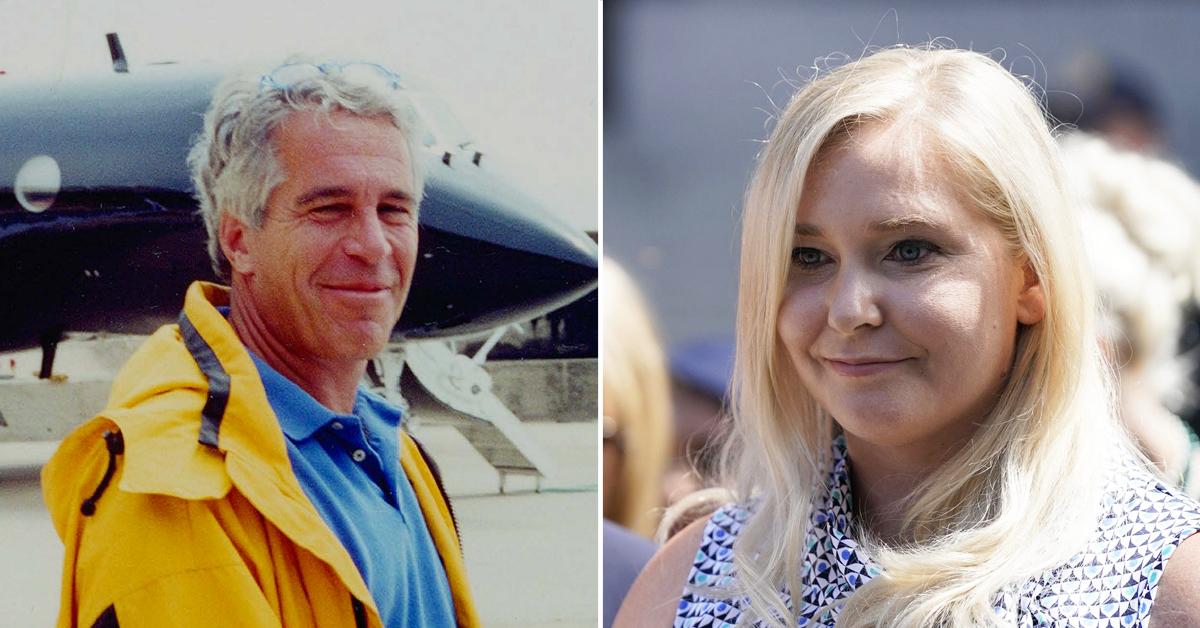 The 2009 settlement between Virginia Giuffre and Jeffrey Epstein has been unsealed, and it shows that the late billionaire and convicted sex offender paid his former accuser $500,000 to resolve the sexual assault case against him.
Article continues below advertisement
According to court documents obtained by RadarOnline.com, the $500k settlement between Epstein and Giuffre was unsealed today in preparation for a hearing tomorrow that will decide whether or not Giuffre's latest sexual assault case against Prince Andrew will go to court.
But although the newly unsealed settlement does not refer to Prince Andrew by name, it does refer to "other potential defendants" as part of a stipulation in the agreement which Andrew's lawyers believe absolves him of any liability in the current and latest lawsuit against him filed by Giuffre in 2020.
Article continues below advertisement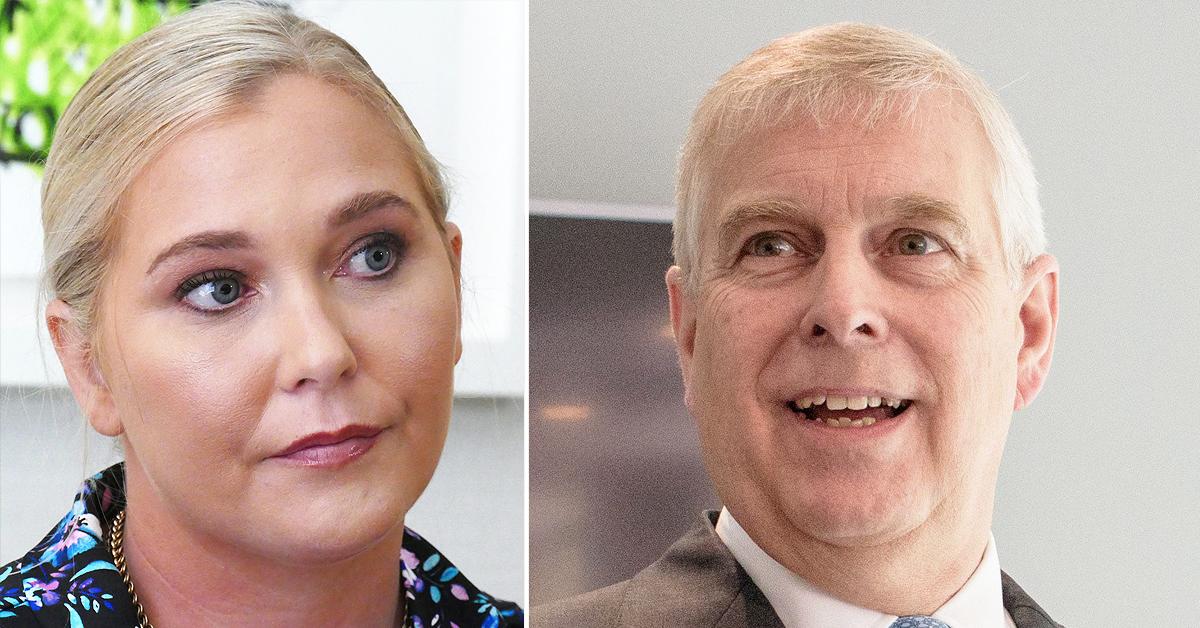 "Hereby release, acquit, satisfy, and forever discharge the said Second Parties and any other person or entity who could have been included as a potential defendant ('Other Potential Defendants') from all, and all manner of, action and actions of Virginia Roberts," the agreement reads.
Article continues below advertisement
Whether or not that stipulation in the settlement is enough to absolve Prince Andrew of Giuffre's lawsuit will be determined tomorrow, when New York federal judge Lewis Kaplan will officially rule on whether the settlement can or cannot be grounds for a dismissal of Giuffre's current case.
Article continues below advertisement
As RadarOnline.com previously reported, Virginia Roberts Giuffre claims she was "lent out" to Prince Andrew by Epstein three different times in 2001 when she was only 17-years-old.
In response to Giuffre's 2020 lawsuit, the Duke of York's lawyer Andrew Brettler argued that her case would have to be dismissed due to the language and terms of the 2009 settlement.
"Because Prince Andrew falls within the specific categories of individuals who (redacted) in the Epstein Action – i.e., 'royalty' the Court must dismiss her claims here in light of the plain language of the Release Agreement," Brettler wrote.
But now, with the settlement being unsealed and revealed today after more than ten years, there are no such "specific categories of individuals" such as "royalty" like Andrew's lawyer claimed in 2020.
Article continues below advertisement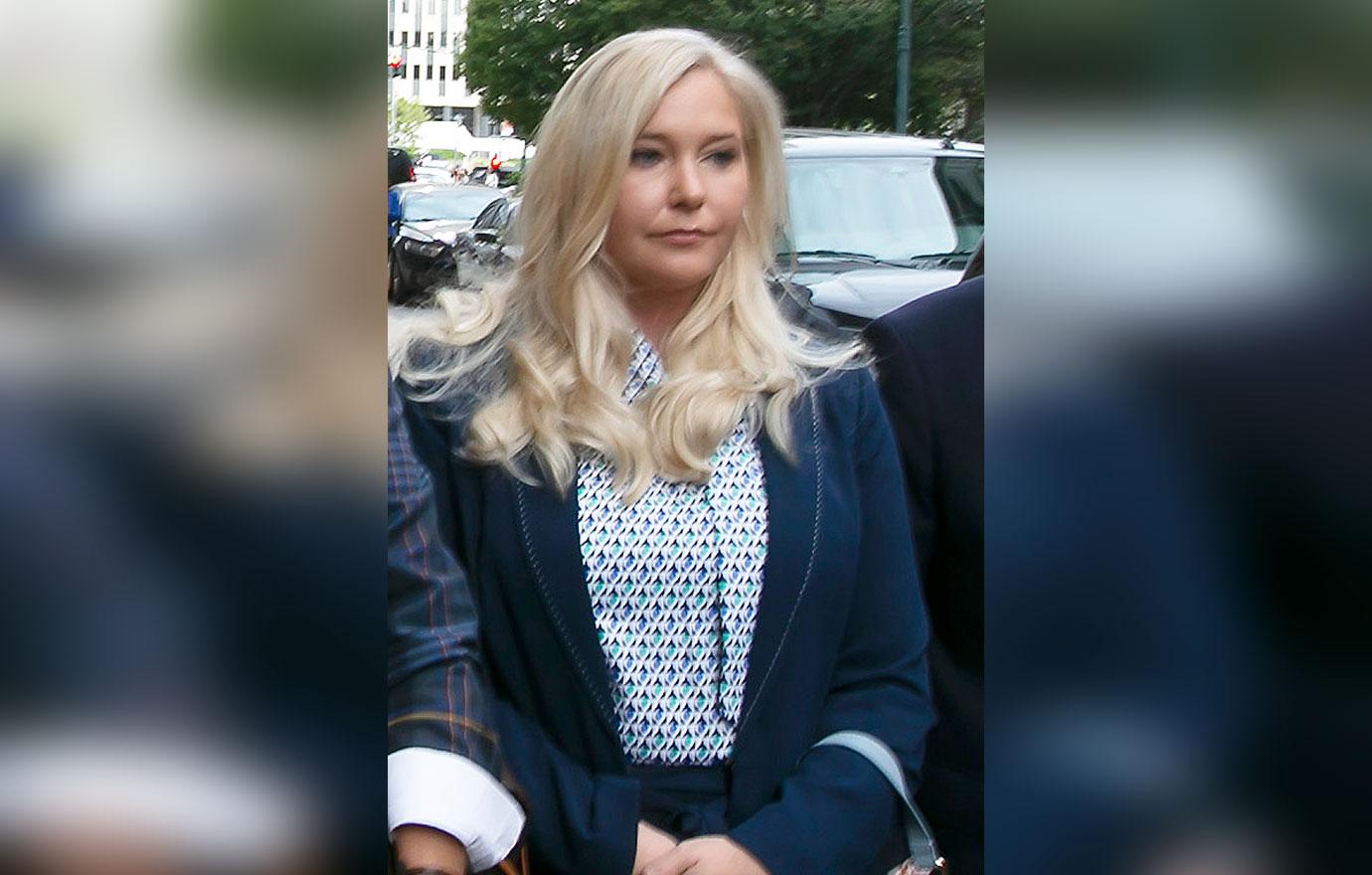 Their only argument now is that Andrew falls within the category of "other potential defendants."
This is only the latest bombshell leading up to Judge Kaplan's ruling tomorrow whether or not Giuffre's case will be dismissed.
Last week, the 61-year-old Duke not only had a request rejected by the judge to stop the case because Giuffre was not a resident of the United States as she claims, but Andrew's alleged former friend and associate Ghislaine Maxwell was found guilty of five out of six charges of grooming and trafficking underage girls for her former lover and confidante Jeffrey Epstein.