'The Office' Star David Koechner Seen For First Time Since DUI Arrest On New Year's Eve Outside 7-Eleven Driving Banged Up Car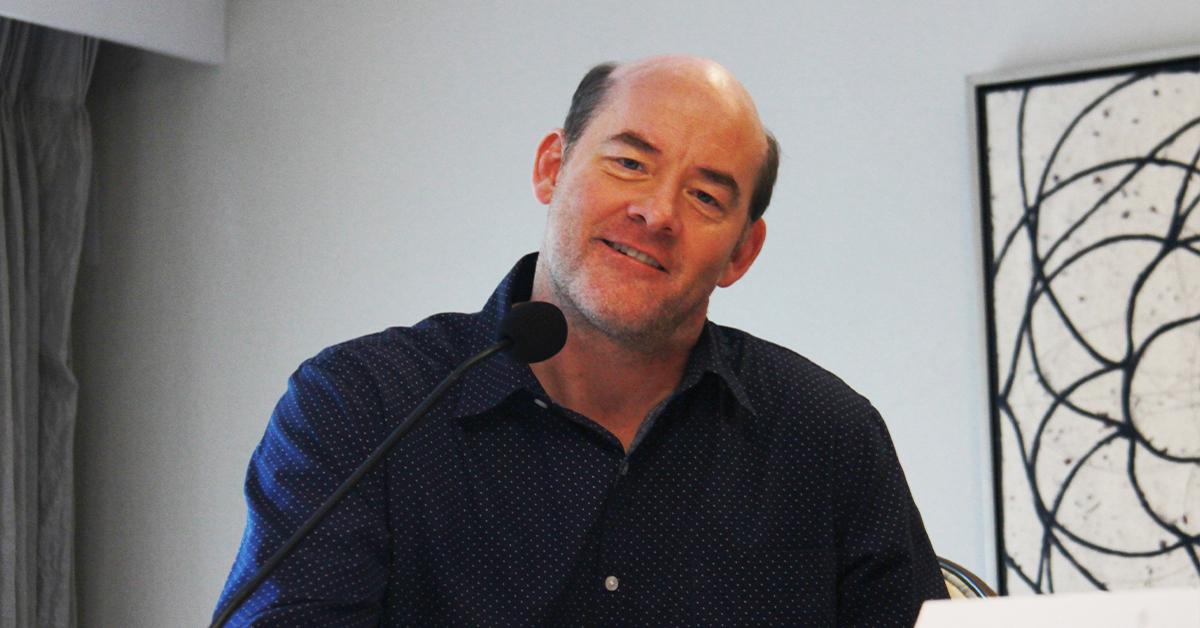 David Koechner, the actor famous for his role on The Office, was seen for the first time since being arrested on New Year's Eve on suspicion of DUI after crashing his SUV into a street sign.
Article continues below advertisement
The Daily Mail obtained photos of the 59-year-old actor on Sunday afternoon putting gas into a white SUV.
Koechner was also seen with a 7-11 Big Gulp as he walked out to his car. Although it is not known whether or not the car he was filling up with gas yesterday is the same car he crashed into a street sign on Friday, it did appear to have dents from some sort of recent accident.
Article continues below advertisement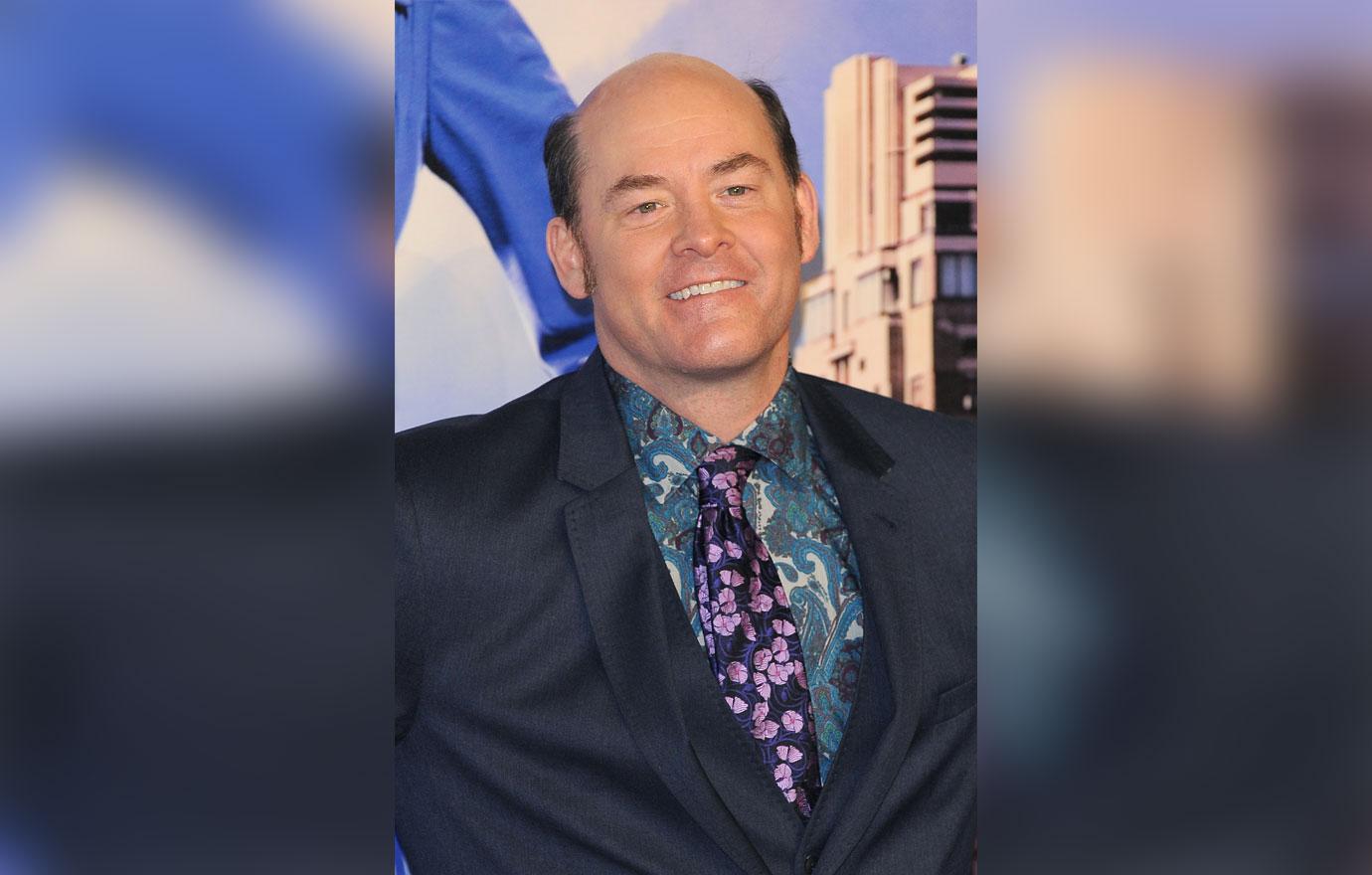 Article continues below advertisement
After pulling him over, the police reportedly gave the actor a field sobriety test. Upon failing the sobriety test, he was arrested and taken into custody around 3 pm Friday afternoon, booked into the Ventura County jail at approximately 5:15 pm, and kept in custody until his release the next morning just before 6 am New Year's Day.
Koechner's court date in connection to his arrest is reportedly scheduled for March 30. He is also scheduled to begin a comedy tour on January 6 in Rochester, New York.
Article continues below advertisement
Besides his former role as the raunchy traveling salesman Todd Packer in the American version of The Office, the 59-year-old actor is also well known due to his breakout role as Champ Kind in the 2004 comedy Anchorman.
Nearly 10 years before his role in The Office and Anchorman, Koechner was part of the 1995 cast of Saturday Night Live along with Will Ferrell and Adam McKay – two men in the film industry who he would work with regularly years later.
Article continues below advertisement
Koechner's arrest on suspicion of DUI and hit-and-run comes a little more than one year after he filed for divorce from his wife Leigh after being married for 22 years.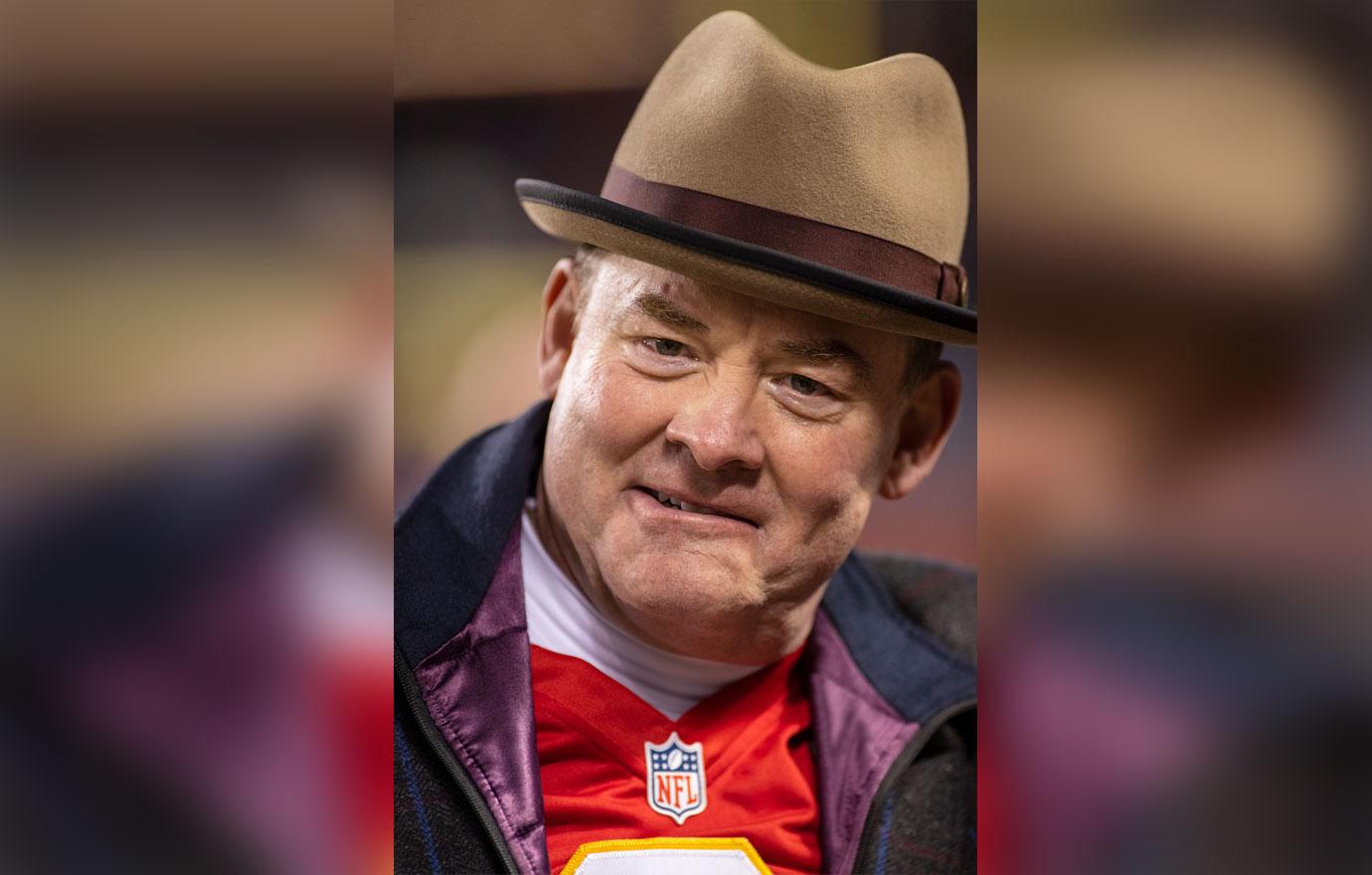 The former couple, who married in 1998, share five children - Charlie, Margot, Sargent, Audrey, and Eve.
Koechner has yet to make a public statement regarding Friday's arrest.