'The Office' Star David Koechner Arrested For Suspected DUI, Hit And Run On New Year's Eve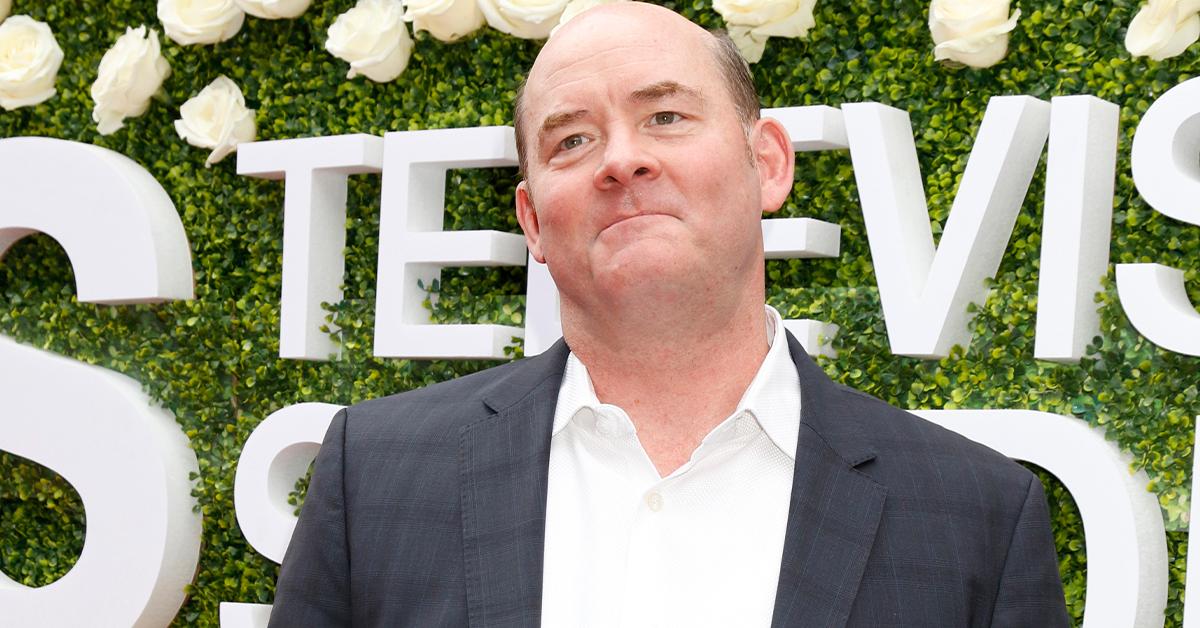 The Office star David Koechner had been arrested on suspicion of DUI, in addition to hit and run on Friday afternoon, December 31, in Simi Valley, California.
The actor spent New Year's Eve behind bars after being caught driving recklessly by local authorities.
Article continues below advertisement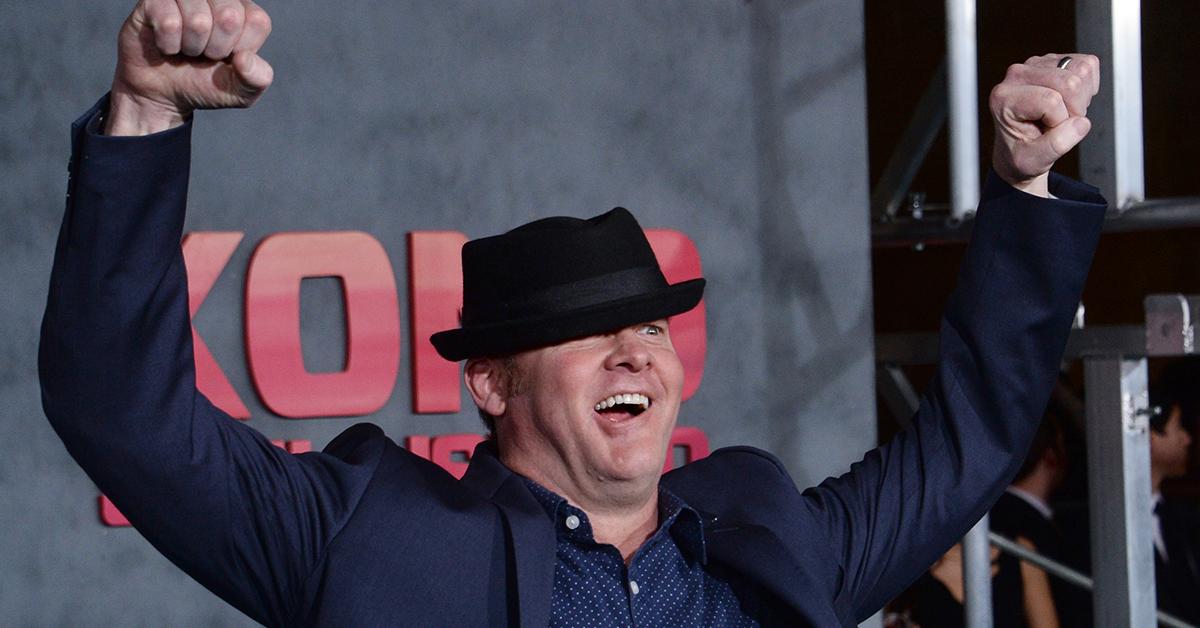 According to reports, police received a call regarding an erratic driver. Upon arrival, they found Koechner in his vehicle and gave the actor field sobriety tests to determine his intoxication level. The former Saturday Night Live cast member reportedly failed the assessment prompting the cops to take him into custody around 3 PM on Friday.
Article continues below advertisement
Koechner was later booked into Ventura County jail around 5 PM, and his vehicle involved in the incident was towed - Koechner had allegedly hit a street sign before being arrested.
The outlet reported he was released the following morning on January 1, 2022, around 5 AM, and is scheduled to attend a court hearing in March concerning his arrest.
Article continues below advertisement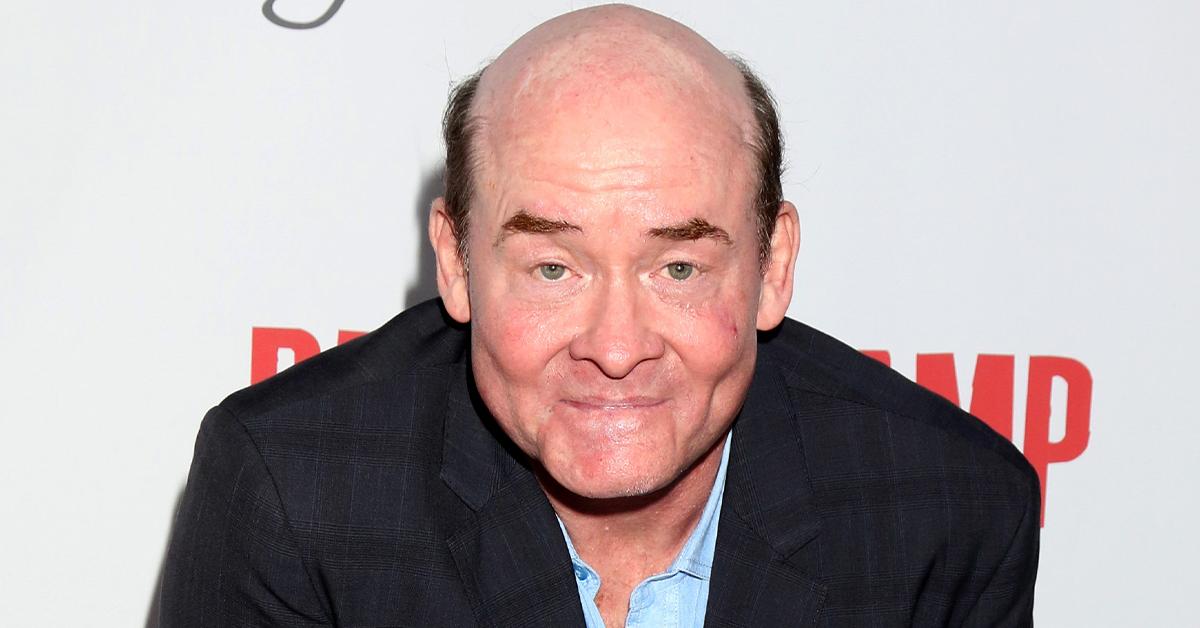 Article continues below advertisement
Originally from Missouri, the 59-year-old actor rose to fame after his breakout role as Champ Kind in the 2004 comedy Anchorman.
He later appeared with more significant supporting roles in many well-known comedic films, including Talladega Nights, Thank you for Smoking, and Extract.
Prior to his involvement in movies, he secured a year-long stint on the SNL in 1995, performing alongside Will Ferrell and Adam McKay.
Last year, Koechner filed for divorce from his wife Leigh after being married for 22 years. The former couple who tied the knot in 1998 share five children - Charlie, Margot, Sargent, Audrey, and Eve.
Article continues below advertisement
So far, the actor has not had any previous run-ins with law enforcement.
According to officials, the consequences of a first-time DUI conviction under California law can include 3 to 5 years of informal misdemeanor probation, DUI school ranging from 3 to 9 months, or fines and penalty assessments totaling between $1,500 and $2,000 depending on the county.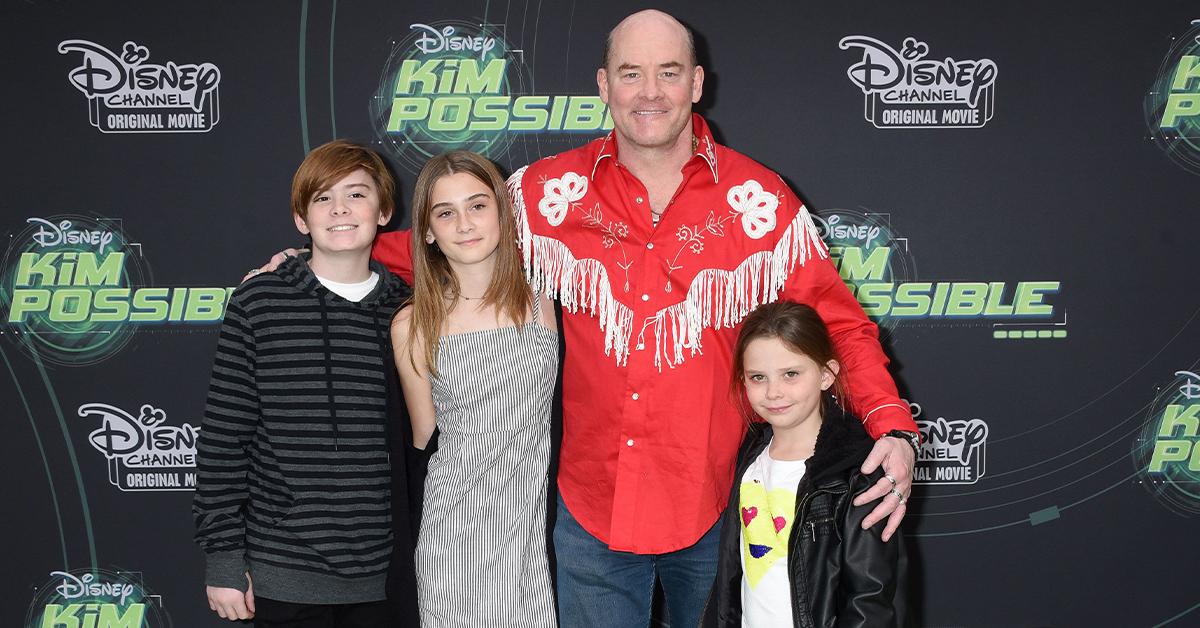 As of this post, Koechner has not commented on the arrest but was seen promoting the trailer of his latest film, National Champions, via his Instagram Story on Sunday.