Vicki Gunvalson Hosting 'Breakup Party' At Las Vegas Strip Club Following Ex Steve Lodge's Recent Engagement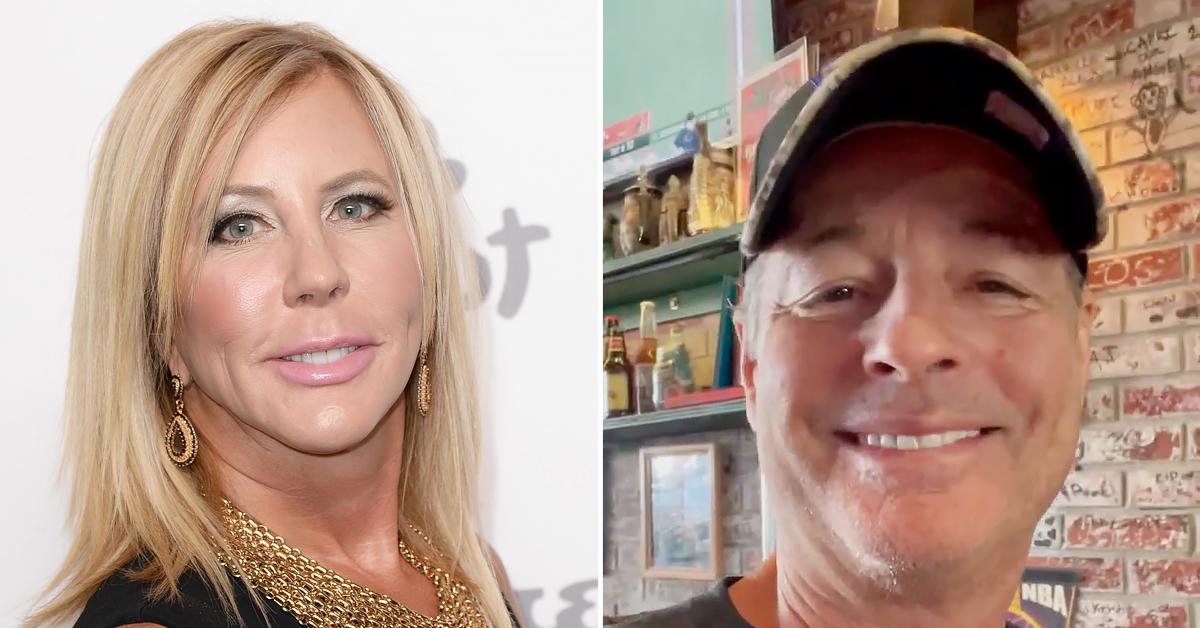 There are numerous ways to mend a broken heart, but Vicki Gunvalson is pioneering something new and fabulous.
The 59-year-old Real Housewives of Orange County alum is hosting a breakup party at a Las Vegas strip club.
Article continues below advertisement
According to Page Six, the festivities will take place Feb. 5 at Kings of Hustler, which is located on the rooftop of Larry Flynt's Hustler Club.
"When Vicki was first approached about doing the appearance, she was still healing from her breakup with Steve," a source told the outlet. "She was also super upset about his engagement – but not anymore."
Just three months after the insurance guru-turned-realty star painstakingly announced that her then-fiancé – 63-year-old Steve Lodge – had dumped her, the failed California gubernatorial candidate proposed to another woman.
Article continues below advertisement
Though Vicki did have a "hard time" processing the news, she is now "ready to put herself out there again."
"She's happily single and can't wait to showcase her freedom," the insider said. "She's super excited for the strip club appearance."
But the party won't just be all play for the savvy businesswoman; the source claims Gunvalson is set to rack up "tens of thousands" for the cheeky gig.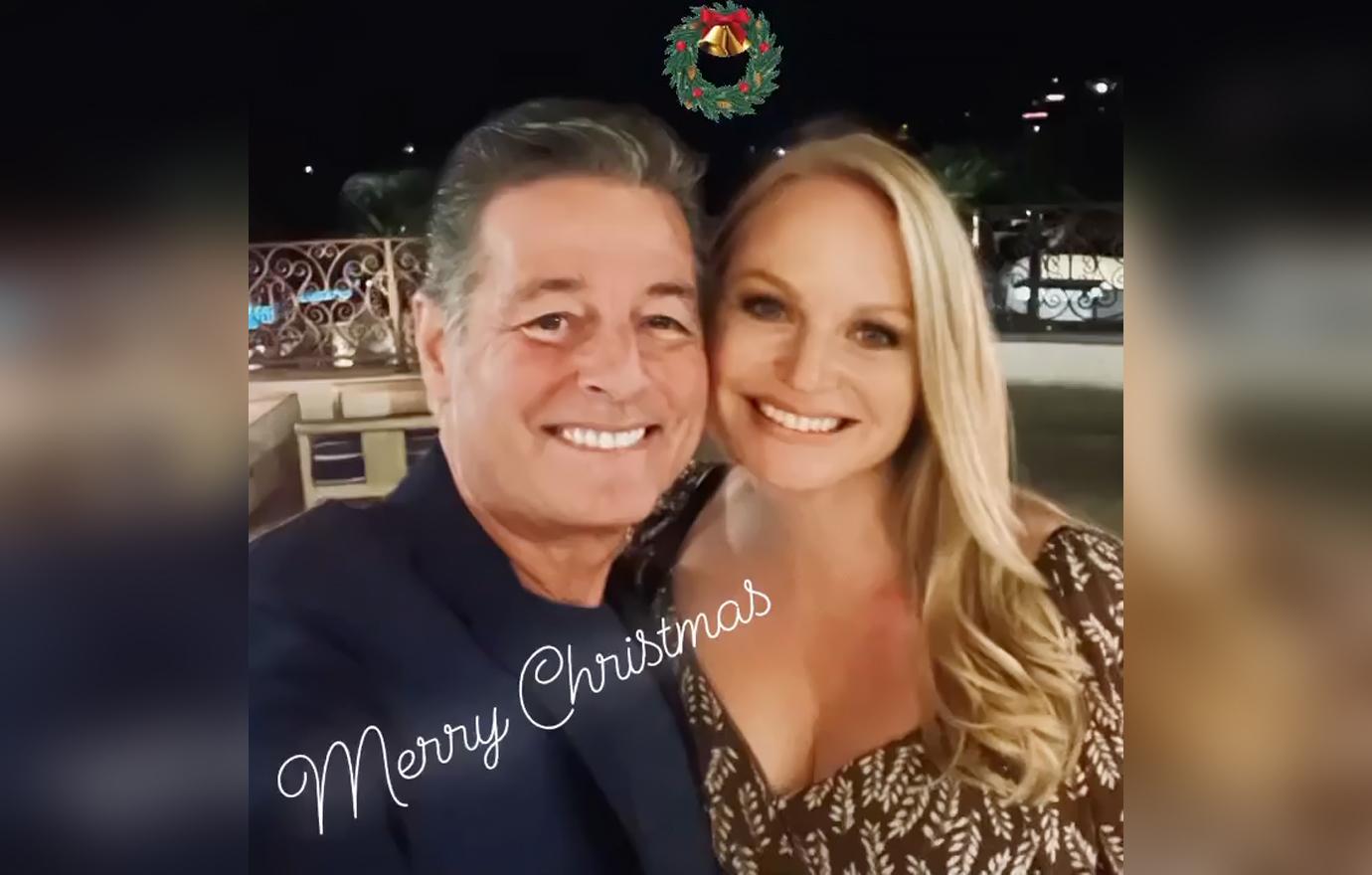 Article continues below advertisement
As RadarOnline.com previously reported, Steve and 37-year-old Janice Carlson got engaged last month – several days before she made her Christmas debut on his Instagram page.
"I did ask Janis on Dec. 20 if she would become Mrs. Steve Chavez Lodge, and she happily agreed," he told People, adding that their engagement would be a short one. "We will be married in April 2022."
The three-time divorced father of four noted that he and the never-married third grade school teacher were "both very excited, incredibly happy, totally in love and look forward to our life together."
Lodge and Carlson have reportedly been dating since September of 2021, which is the same month Gunvalson revealed she and the conservative politician had split after five years of dating.
Although the breakup initially seemed amicable, the "OG of the OC" made it abundantly clear that it was actually anything but when she accused him of cheating on her, lying to her and using her for both money and fame.
Vicki even seemed to insinuate that Janice was in the picture long before she and Steve went their separate ways.
Article continues below advertisement
"He used me, he lied to me, he's been dating a 36 year old and is not what he portrays himself to be. No Christian man would do what he's done," Gunvalson alleged at the time on an Instagram post shared by her friend and fellow RHOC alum, Tamra Judge.
"While I was out of town working on a biz trip, [Lodge] took [the woman] to my condo in Mexico!" Gunvalson added in another comment. "He's been flaunting around my town in OC making out in public places. It's disgusting."
Article continues below advertisement
For his part, Steve insists he and Vicki broke up in December of 2020 and that all her accusations against him are baseless.