Rob Van Dam Reveals Devastating CTE Diagnosis After Suffering Hundreds Of Concussions During Wrestling Career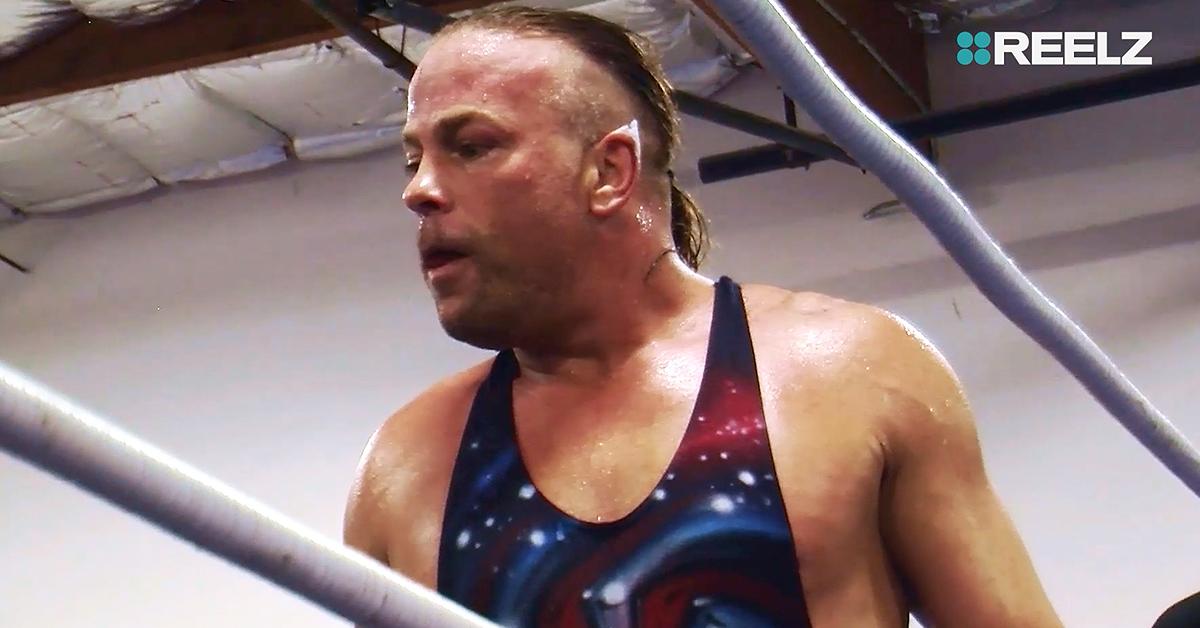 Rob Van Dam is living any professional athlete's worst nightmare.
The 51-year-old longtime wrestling superstar – whose "RVD" chants have have reverberated from arenas to homes across the country for nearly 30 years – has chronic traumatic encephalopathy, commonly known in the sports world as CTE.
Article continues below advertisement
CTE is a progressive brain condition that's believed to be caused by repeated blows to the head and/or repeated episodes of concussion. It's particularly associated with contact sports, and after a three-decade career marked by hundreds of concussions spanning thousands of wrestling matches, it's something RVD knows all too well.
In RadarOnline.com's exclusive snippet of REELZ's documentary, Rob Van Dam: Headstrong, the Michigan native chronicles his rise to fame and the price he's now having to pay for it: irreparable cognitive damage and decline.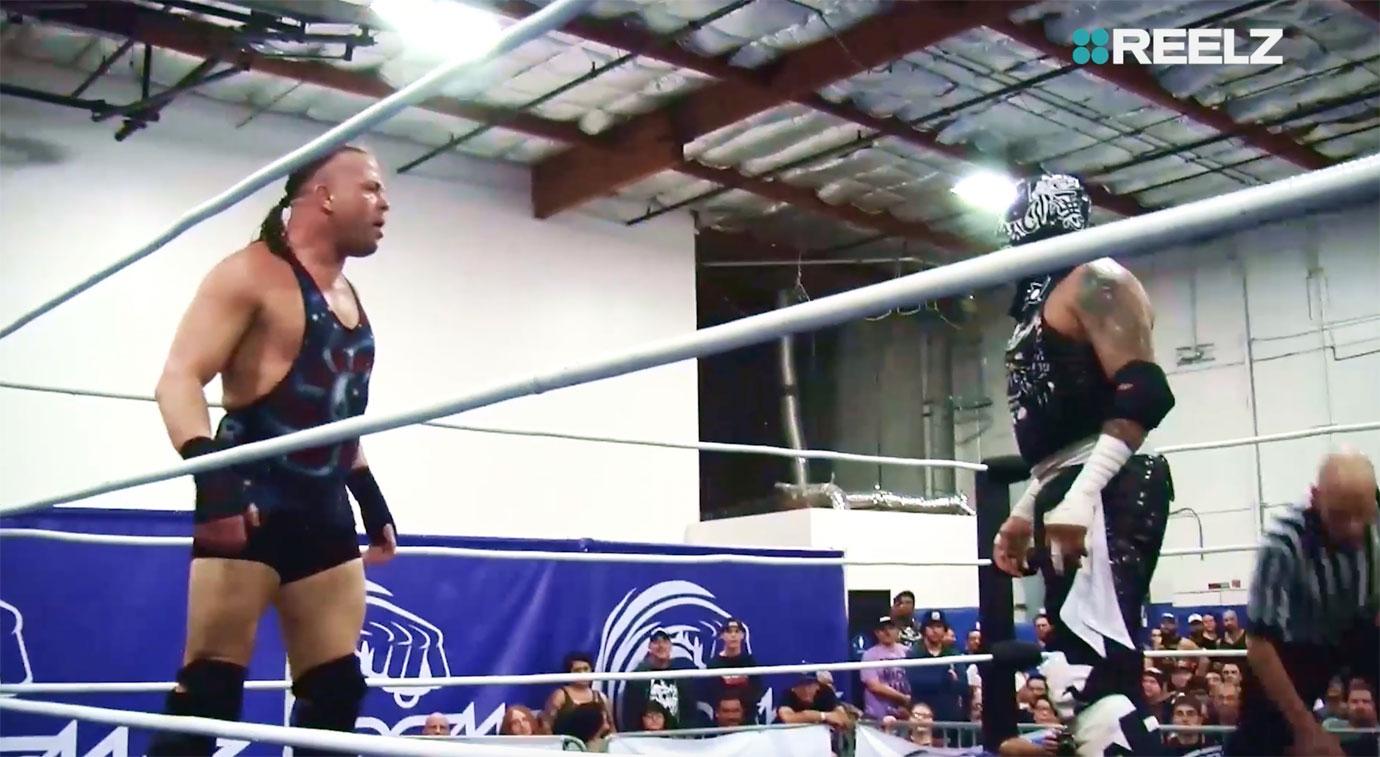 Article continues below advertisement
Though a definitive diagnosis of CTE can currently only be made by examining the brain tissue of a deceased person (in fact, most of the available studies on the condition are based on ex-athletes who donated their brains to science), many wrestlers, boxers and football players have become increasingly aware of the signs.
Fans will learn about Van Dam's diagnosis as cameras follow the superstar to a therapy session, but they'll also get to see how the condition affects his everyday life.
"Usually, it shakes off in a few seconds, like, bam, I smack my head, my equilibrium is off, and I'm like, 'Whoa,' give me a minute,' I'll tell the referee," he says about a recent match.
Article continues below advertisement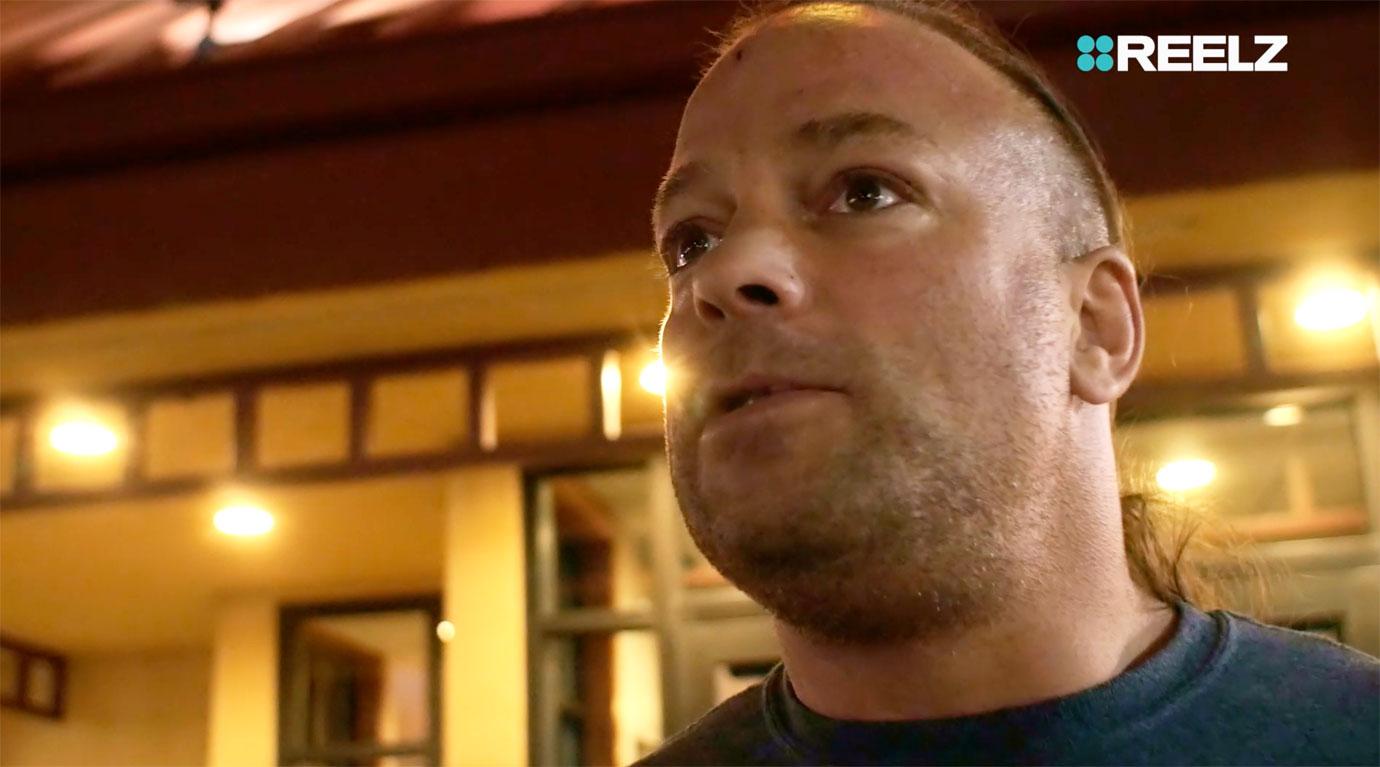 Despite the diagnosis, RVD's determined to keep things positive and hopeful.
"I feel good. I still got double vision, and I think it gets worse as the day goes on maybe because my brain's tired or something, I don't know," he says. "'Cause from what I've heard, brain stimulation is bad for it, and I'm supposed to do nothing. 'Don't think, don't read, don't look at s--t.'"
"I'm doing my best, but anyway, I feel good," adds the legend. "I'm just like still hoping, you know, I'm sure tomorrow I'll wake up and feel fine. 100 percent. Positive."
Article continues below advertisement
Rob Van Dam: Headstrong airs Thursday, January 13 at 9 PM ET/ 6 PM PT on REELZ.
Watch REELZ on DIRECTV 238, Dish Network 299, Verizon FiOS 692, AT&T U-verse 1799 and in HD on cable systems and streaming services nationwide. Find REELZ on your local cable or satellite provider at reelz.com/get-reelz/.