'RHOC' Star Heather Dubrow's Husband Terry Slammed For Hawking High-Priced COVID-19 Tests On Shopping Network Amid Omicron Surge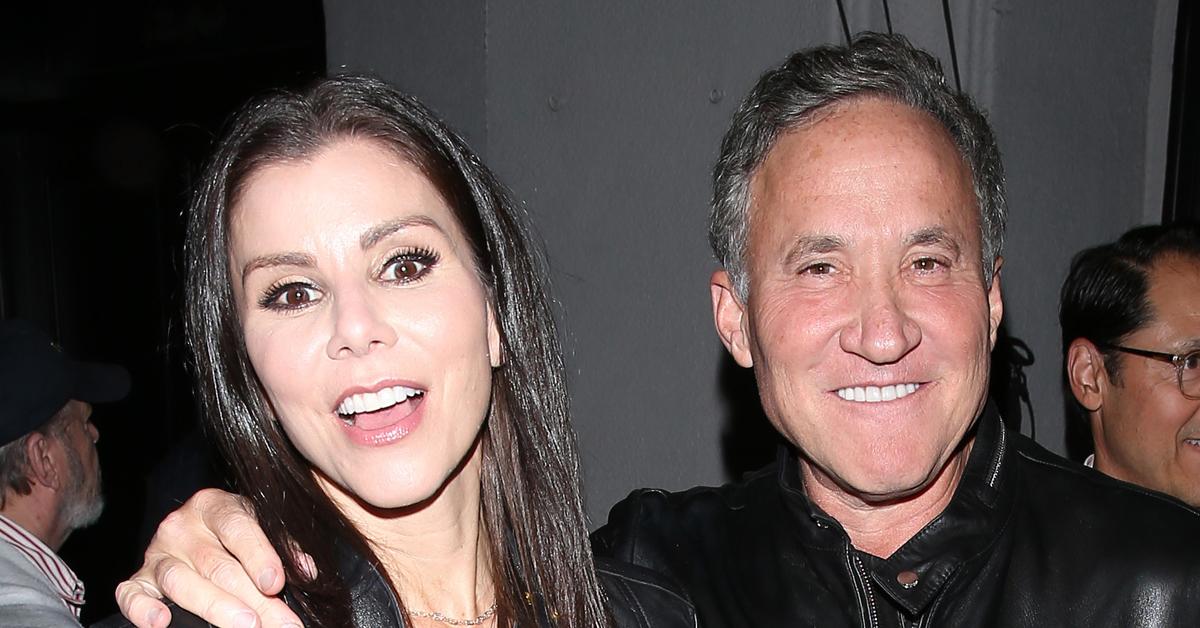 Terry Dubrow has some explaining to do after he was seen hawking some high-priced COVID-19 tests on a shopping network amid the Omicron surge that's sweeping through the globe.
Article continues below advertisement
Article continues below advertisement
COVID-19 home tests are extremely hard to get throughout the U.S. at the moment following the uptick in Omicron cases after the holidays. To find one at a pharmacy these days is rare and forget about ordering online due to the demand and out-of-this-world price hike.
Real Housewives of Orange County fans are shaking their heads in disbelief at Terry, slamming him for feeding into the high-priced propaganda.
Pushing hard to make a sale, Terry dropped every buzzword under the sun to describe Flow Flex. Telling the Shop HQ audience that the 15-minute test is "extremely precise" and "accurate" with a zero percent false positive rate, he urged everyone to drop $119 for the kit.
According to NationNews Now host Dan Abrams, that's a 140% markup. Terry's kit comes with 6 tests, which doesn't explain the cost.
Article continues below advertisement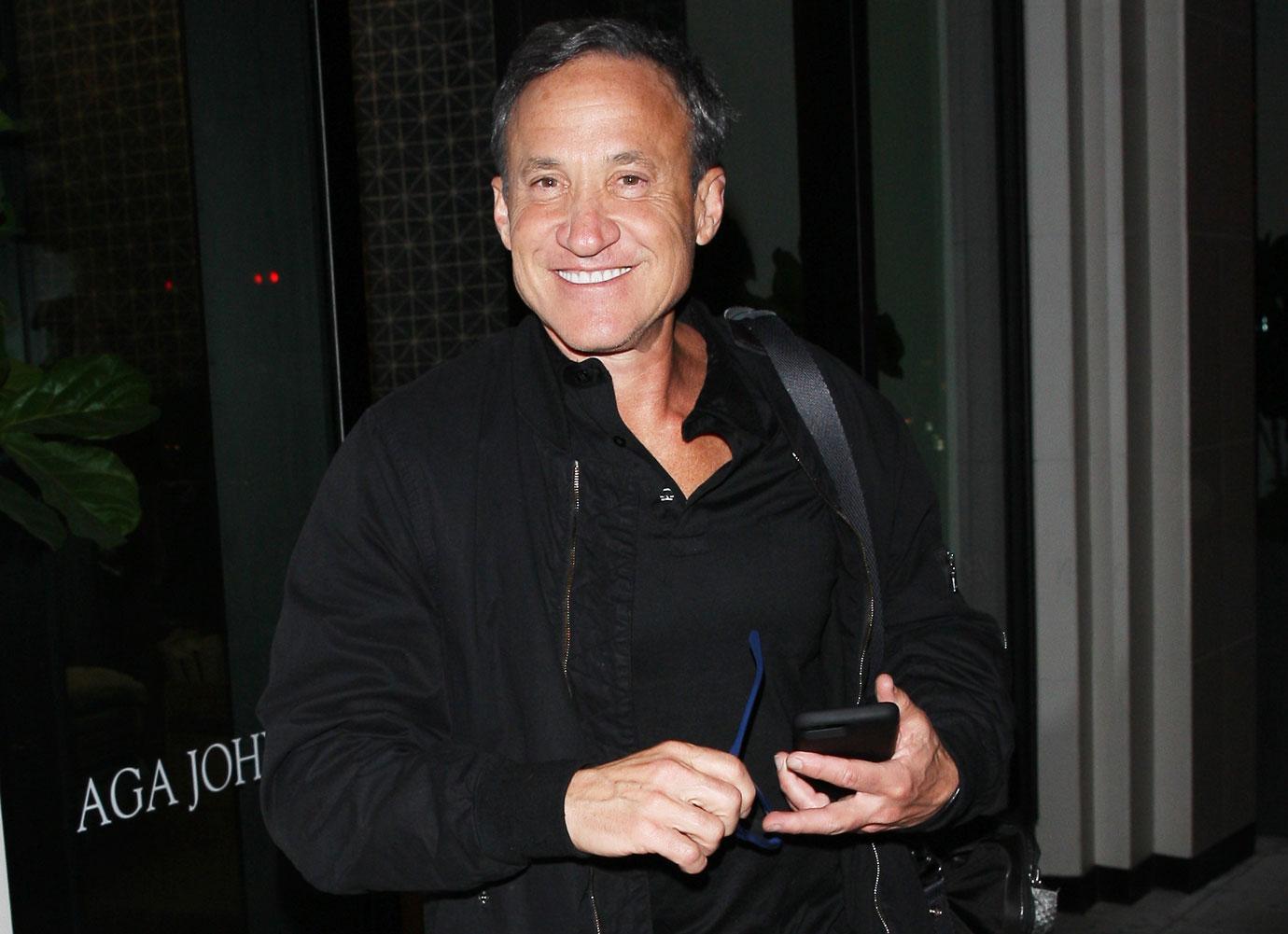 As one person pointed out, one Flow Flex test at CVS costs $9.99. Times that by 6 and it's nowhere near Terry's price. After @facereality16 posted the RHOC star's controversial Shop HQ broadcast, fans went IN on the surgeon.
Article continues below advertisement
"This should be illegal," one pissed-off follower wrote. "I work at CVS. The amount of people we have coming in for at-home tests is astronomical. We keep running out. People are desperate. It is beyond upsetting to me to see price gouging," added another. "Nope! I'll stick with CVS😂 I'm not helping pay for another ugly Cheesecake Factory Mcmansion home," shared a third.
Someone else brought the Dubrows' archenemy into the chat. "#kellydodd is going to have a field day #rickleventhal," they joked. Sadly, U.K. followers reminded everyone that at-home COVID tests are free overseas.
Article continues below advertisement
As of this post, neither Terry, Heather, nor Kelly have addressed the backlash.