Disgraced 'RHOC' Alum Kelly Dodd Causes Scene At Restaurant, Heckles 'F--k Faces' Heather & Terry Dubrow
Disgraced Real Housewives of Orange County alum Kelly Dodd would rather spend her night recording herself heckling Heather and Terry Dubrow at Mastro's Ocean Club than enjoying her friend's intimate birthday dinner.
Article continues below advertisement
On Wednesday night, the Bravo stars aligned and put the frenemies under the same roof.
While Kelly, her husband Rick Leventhal, her friend Marianne, and Marianne's partner Craig dined indoors at the five-star steakhouse, the recently reinstated RHOC star and her plastic surgeon hubby sat at an adjacent table just a few feet away.
The Dubrows said nothing during all nine selfie-style videos taken on Dodd's phone, which she posted to her Instagram Story. In fact, they did not even look her way.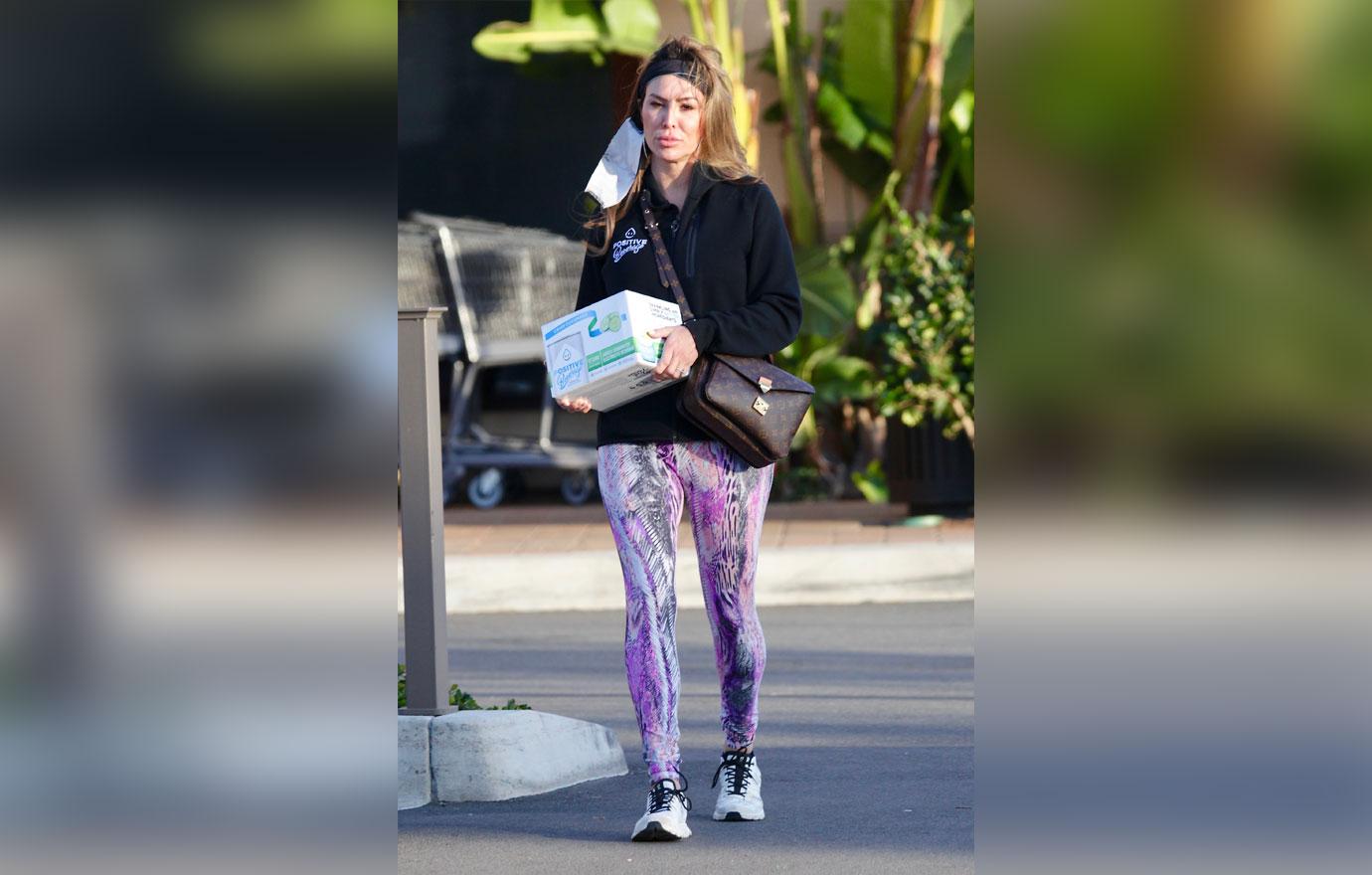 Article continues below advertisement
In between giving Marianne birthday shoutouts, Kelly screamed into the camera, asking her now less than 800,000 followers if they thought she should ask Heather and Terry why they had issued her not one but two cease and desists.
The insults were not lacking, either.
"Should I ask these assh--es why they're suing me? Terry and Heather. Why are they suing me?" Dodd exclaimed, panning to show the unbothered couple. "Rick went to the bathroom. I think he might ask why they put two cease and desists on us."
"Why don't you say something to the guy that's suing you?" she asked Leventhal, who had returned from the restroom by the next video.
He and Dodd laughed at they compared Heather to the cartoon character, Coraline, and referred to Terry as "Gomer Pyle" from The Andy Griffith Show.
Article continues below advertisement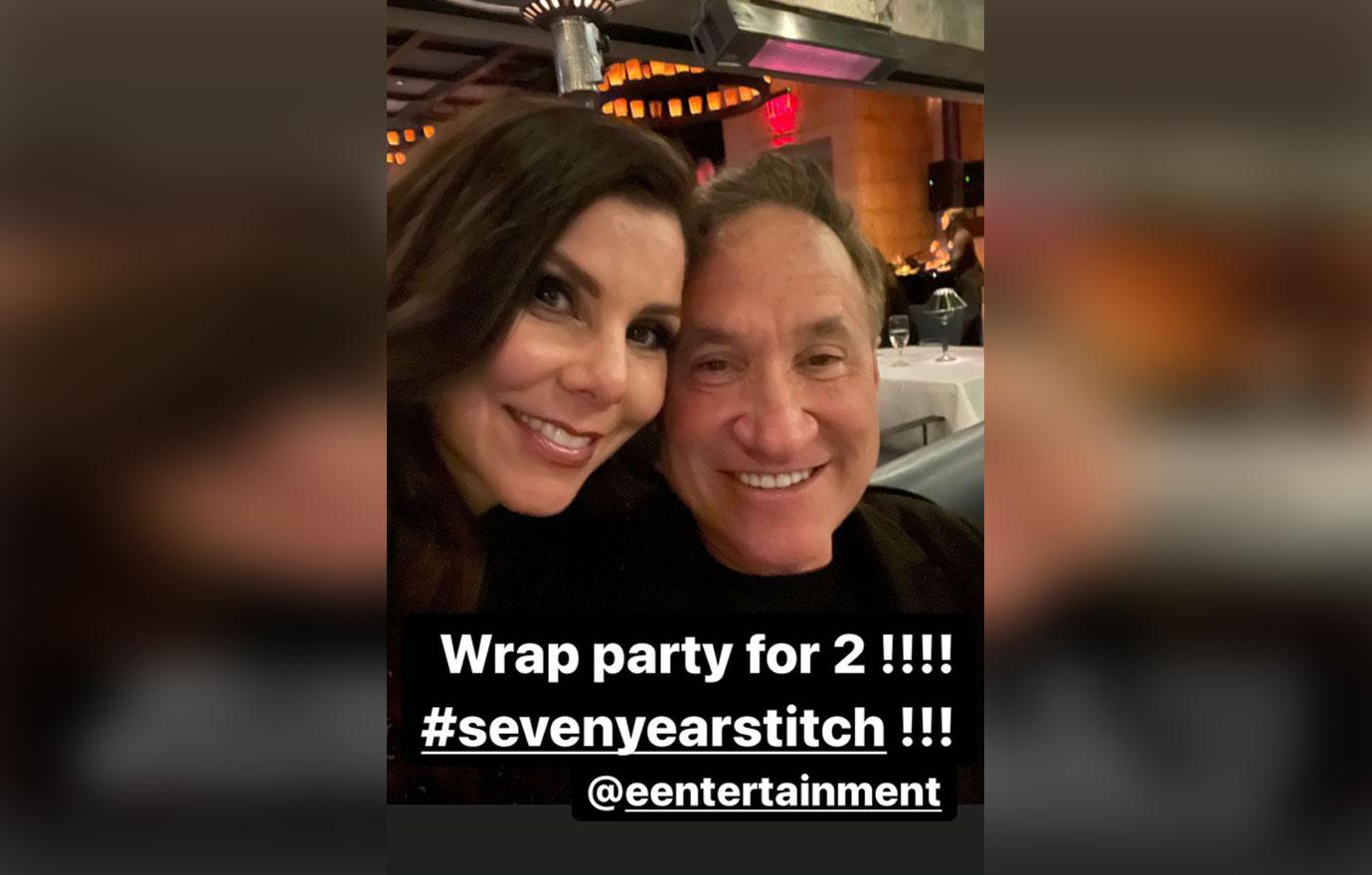 "We got dumb and dumber right there. F--k faces!" Kelly said in yet another clip. Rick was heard giggling in the background.
She then pointed out that the pair was sitting at a "table for six" with no other guests. "You have zero friends," Dodd argued, as both she and Leventhal claimed the Dubrows are "always alone."
"What does that tell you? Losers!" Kelly half-shouted, half-sang. The birthday girl flashed two peace signs at the camera and conquered with her loud friend's assessment.
Article continues below advertisement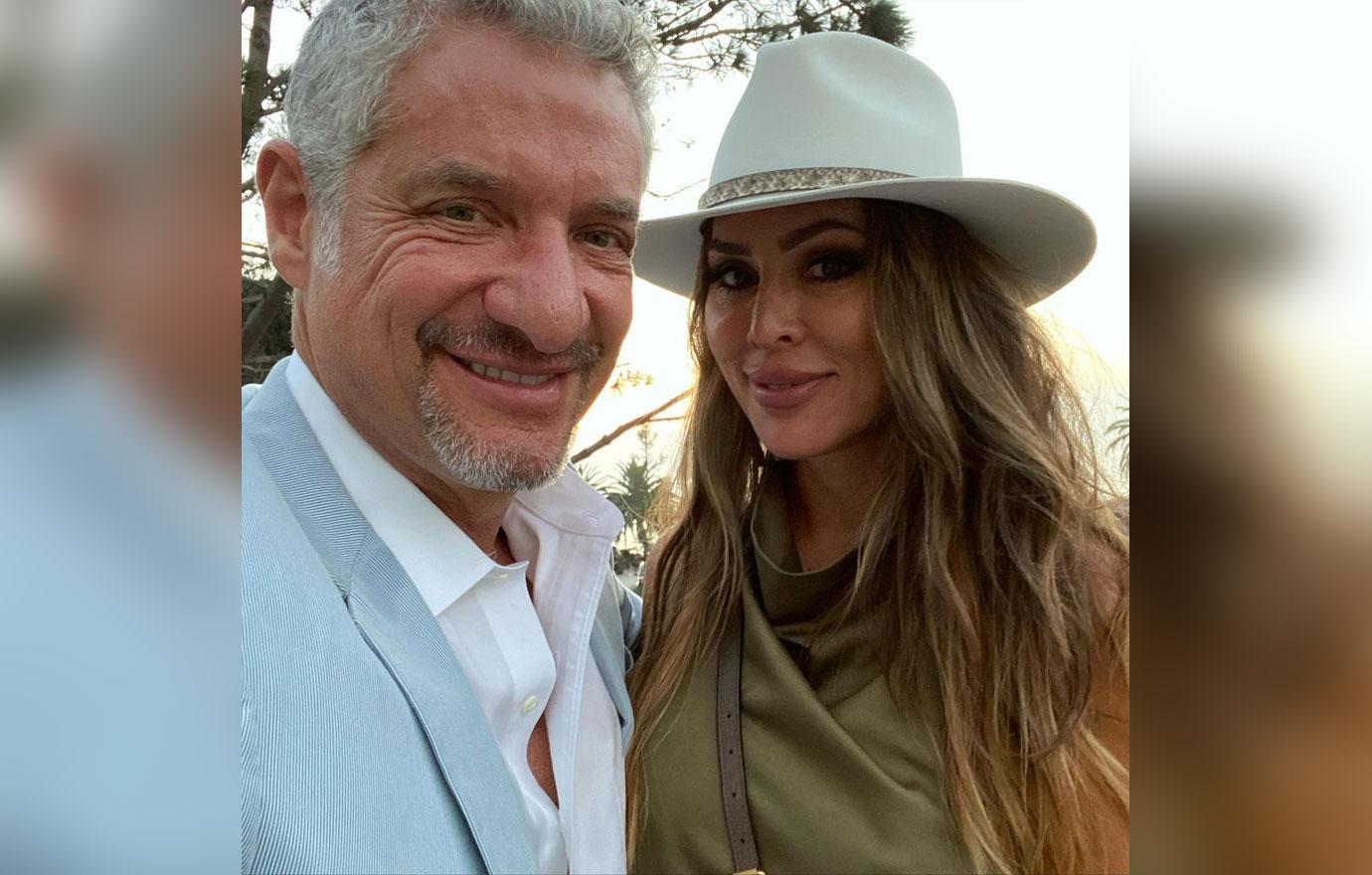 As RadarOnline.com previously reported, the Dubrows issued Dodd an initial cease and desist back in June after the controversial ex-Bravolebrity told the whole world that she and her ex-Fox News anchor spouse had contracted COVID-19 from Heather and Terry's 16-year-old son, Nick.
Page Six reports that both Dodd and Leventhal received a second demand letter from the Dubrows after the problematic pair called Heather a pretentious b---h who got demoted from RHOC on their podcast.