Disgraced 'Real Housewives Of Orange County' Alum Kelly Dodd Makes Transphobic Remarks In Chaotic Cameo: 'I Don't Give A F--k, I'm Already Fired'
Someone named Maddie paid Kelly Dodd $100 to wish their daughter named Jennifer a happy birthday via a personalized video on Cameo, and in doing so, the fired Real Housewives of Orange County star managed to insult Jennifer, the transgender community and her own daughter.
Article continues below advertisement
"So, they switched up this Cameo bulls--t, right? And they say, 'This is Jennifer, she/her,'" a glossy eyed Dodd began her 2-minute selfie-style video, which she took in the backyard of someone's gorgeous mansion, where some sort of cocktail party was being held.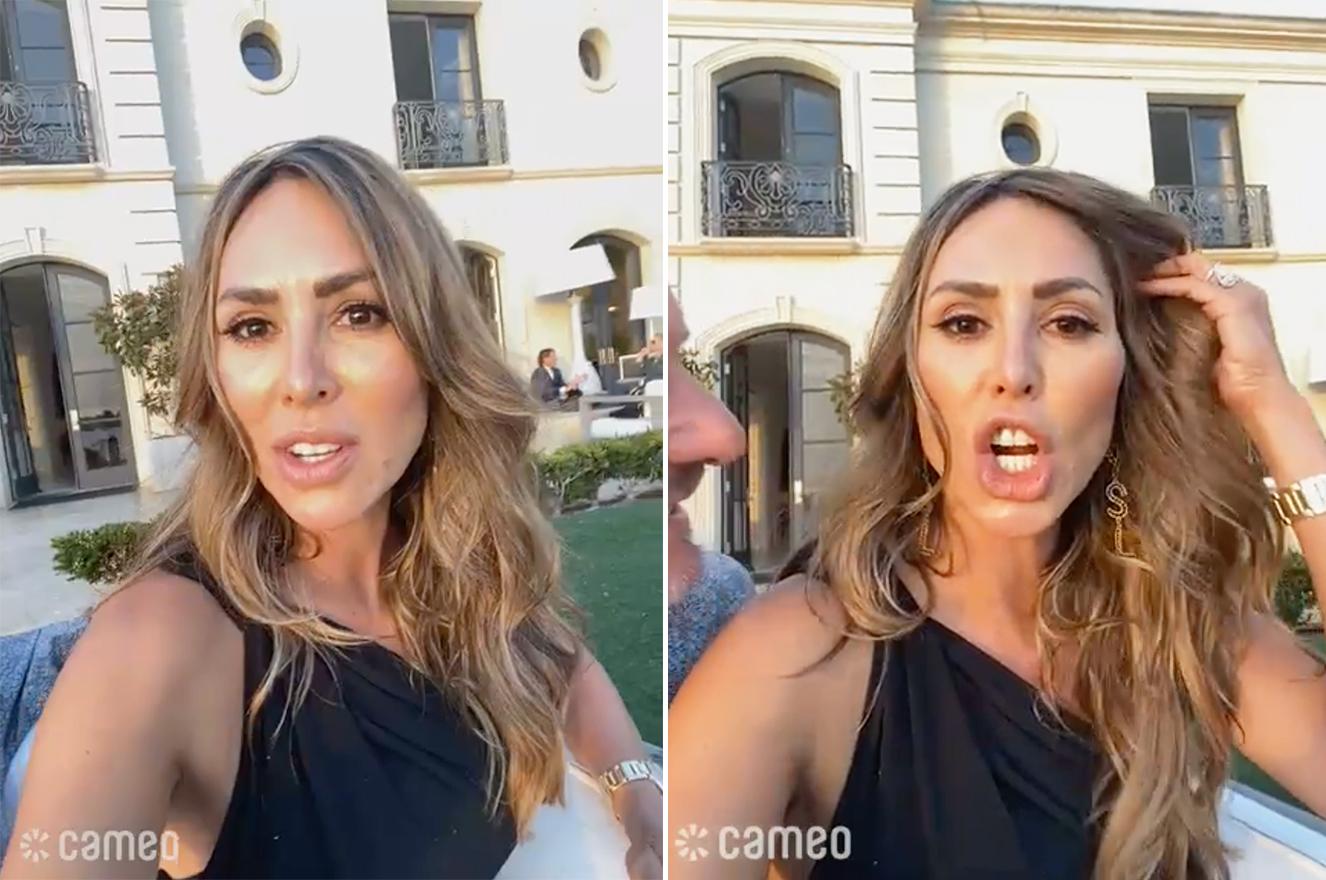 Article continues below advertisement
"OK, I don't get this. You're either a girl or a boy, OK? You're born a girl or a boy. I don't get it! You're Jennifer! OK? I'm sorry, I don't give a f--k, OK? I'm already fired," Kelly said before glancing to her right, where her husband, Rick Leventhal, was seated.
The also glossy eyed former Fox News correspondent added, "You've never given a f--k, and that's what makes you so goddamn attractive!" while his wife screamed over him, "It's a she/her. It's a she and a her, OK?!"
It's important to note that when requesting a Cameo from any celebrity or influencer, the platform automatically asks the requester to include the recipient's pronouns.
Article continues below advertisement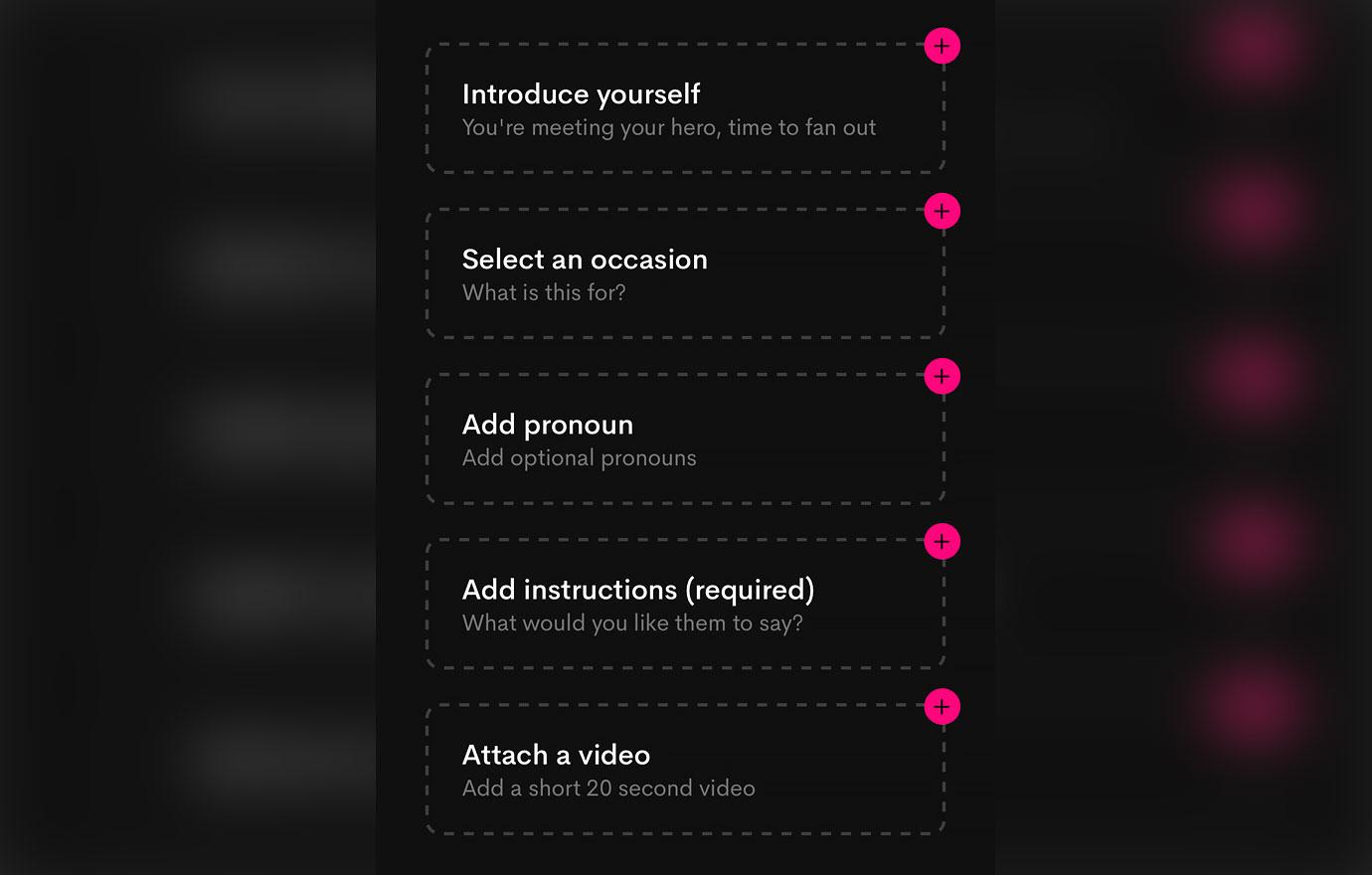 "It is. And it's Jennifer. And what is it, her birthday?" Rick asked, looking into the camera.
"Yeah! It's Jennifer's birthday!" Kelly confirmed, before panning over to a group of three elegantly dressed women sitting near her. "Can we say happy birthday to Jennifer?" she asked the ladies, who all complied. The RHOC alum added her well wishes, too.
Article continues below advertisement
"Show Jennifer where we are!" Leventhal then shouted, prompting Dodd to pan the camera over to show that the backyard of the mansion they were at faced some sort of body of water. "Oh, Jennifer, look where we are!" she said excitedly, as her husband was heard ooh-ing and ah-ing in the background.
"We're at this billion-dollar house, and there's no food here," Kelly said when she turned the phone back around to face her. "It's kinda f--ked up, OK? I'm not kidding. Look at this!"
Rick laughed and asked Jennifer to not "tell anyone" about Kelly's "secret" shade.
Appearing to respond to one of the women who was off to the side, Dodd told the camera, "I eat! I'll go to KFC, Taco Bell, McDonald's..."
Excitedly, Leventhal interjected, "Oh, yeah! We got a bucket of chicken the other day! It was awesome."
Article continues below advertisement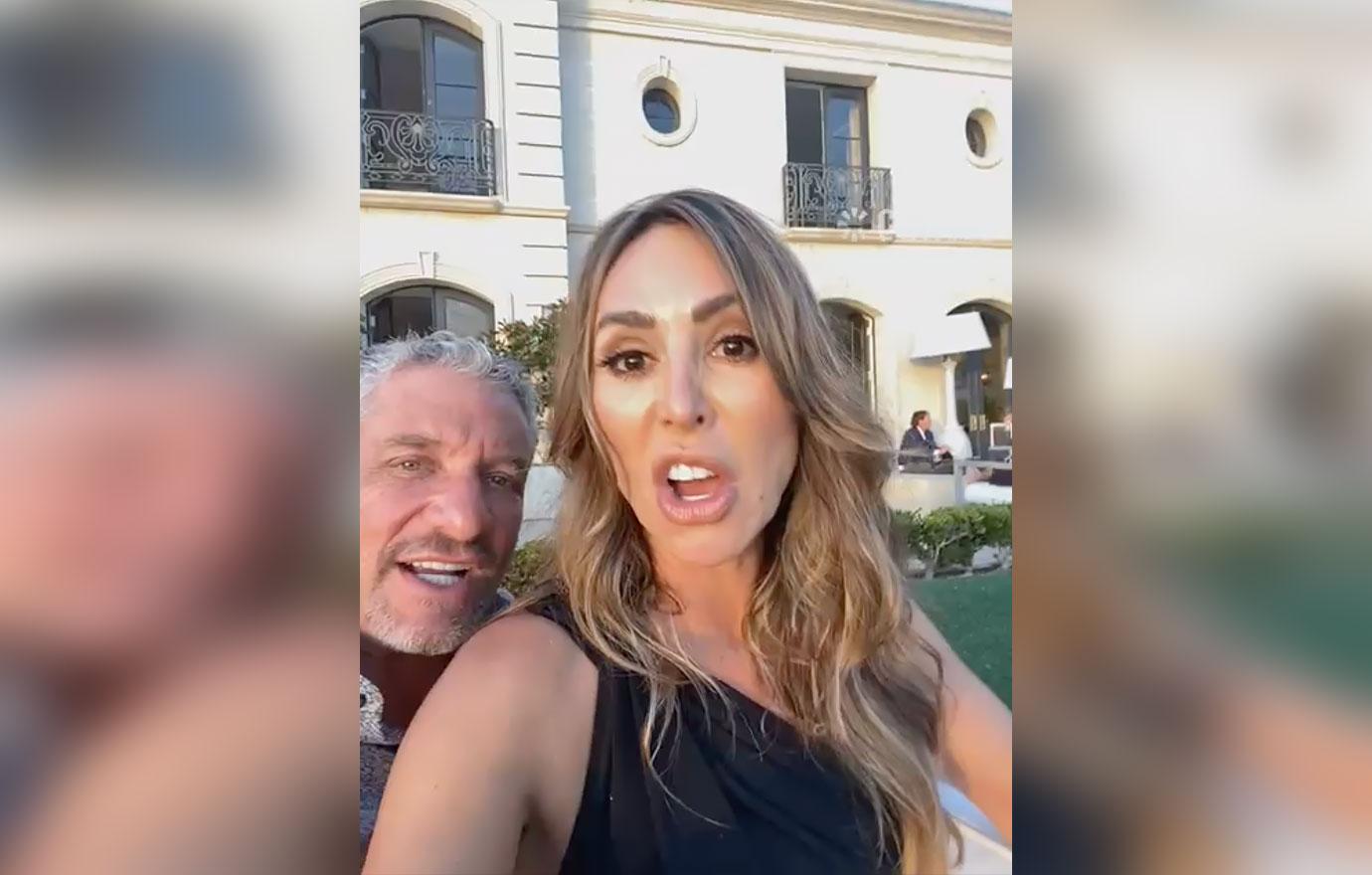 "Anyway," Kelly interrupted, "I am the real deal 'cause I'll eat all that s--t. Anyways, your daughter, Maddie, is going to medical school. You're lucky that you have a daughter that's going to medical school 'cause my daughter can't even turn the doorknob."
Rick – who's not even 15-year-old Jolie Dodd's father – gleefully added, "She got an F in art, which spells fart!"
Article continues below advertisement
"And she's really smart, but she's a lazy ass, so you're lucky that you have a go-getter of a daughter, unlike mine, which I give a s--t about 'cause she's so smart but she's so lazy," Kelly continued.
"So, Maddie, congratulations on medical school, but this is for Jennifer. Happy birthday," she added. "And, um, I love you guys. ... I'm not on the show, so thank you for giving this to me!"
As RadarOnline.com previously reported, the often controversial Dodd was fired from the Southern California-based Bravo reality television franchise in June of this year after five seasons as a main cast member.
Ahead of her termination, Kelly had come under fire for making damaging remarks about the coronavirus pandemic and also mocked the Black Lives Matter movement.