Kris Jenner's Ex-Bodyguard, Who Accused Her Of Groping His Crotch, Agrees To Settle Sexual Assault Lawsuit In Private Arbitration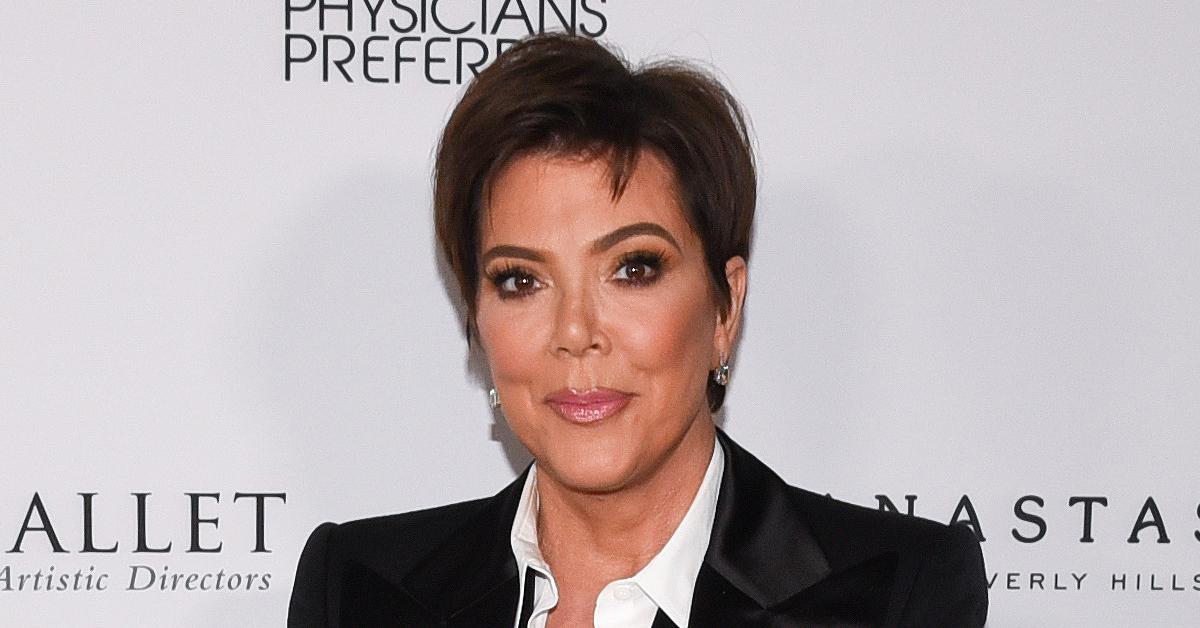 Kris Jenner has come to an agreement with her former bodyguard-turned-sexual assault accuser – they will settle their case out of the public eye and in private arbitration.
Article continues below advertisement
Marc McWilliams – who worked as a bodyguard for the Kardashian-Jenner clan from 2017 to 2019 – filed a lawsuit against the 66-year-old matriarch, accusing her of grabbing his butt, exposing herself to him and firing him for denying her alleged sexual advances.
The 45-year-old went on to add an amendment to his complaint, accusing Jenner of also groping his crotch.
According to The Daily Mail, Los Angeles Superior Court Judge Armen Tamzarian gave both parties until January 6, 2023, to find an arbitrator (usually a private judge) who will listen to their arguments and come up with a settlement or agreement.
Neither Jenner nor McWilliams was in court for the hearing.
Article continues below advertisement
As RadarOnline.com was first to report, McWilliams filed his initial complaint against the momager in 2020, seeking $3 million in damages; however, last February, he amended his lawsuit to include what he described as a particularly traumatic incident that allegedly took place on the morning of October 22, 2017.
According to McWilliams, Jenner wanted to go out for a ride in her Bentley that day and ordered him to sit in the front passenger seat of the car.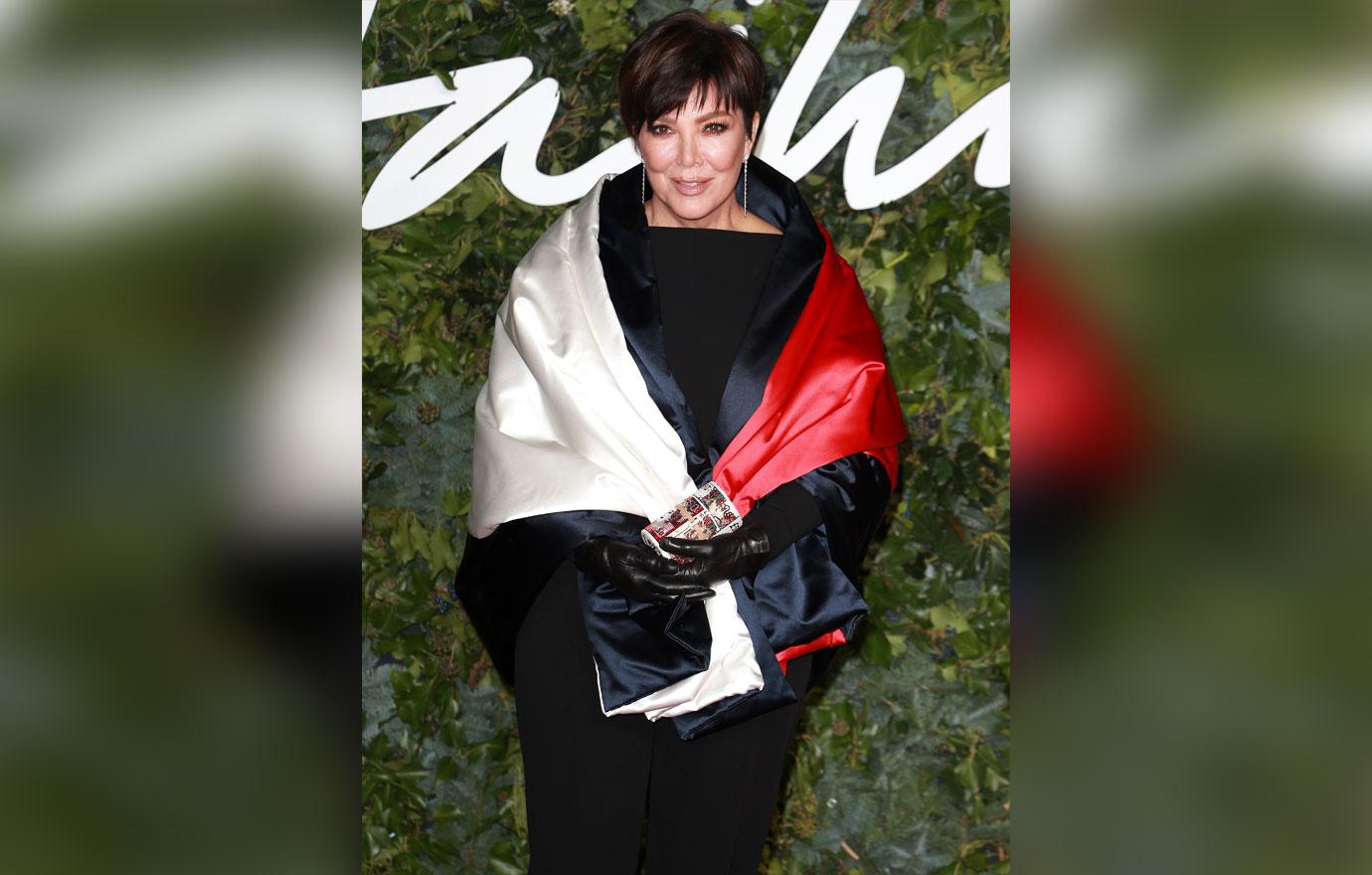 Article continues below advertisement
As Jenner drove, claims McWilliams' attorney, she "began making comments to [McWilliams] of a flirtatious and overtly sexual nature."
"Without warning, Jenner placed her right hand on the inside upper left thigh and groin area of McWilliams in a manner that was overtly sexually offensive," the lawyer alleged. "She then caused her right hand to move up the upper, inner left thigh and groin while caressing McWilliams."
"McWilliams was shocked and offended by the uninvited and overtly sexual contact by Jenner and attempted to shift away from her groping," continued the complaint. "As he moved his body away from the offensive sexual contact, Jenner's right hand come into contact with McWilliams' inner groin and genital area."
The suit states that McWilliams was "emotionally distressed" by Jenner's "outrageous" behavior, which, "at no time did he consent to."
Article continues below advertisement
McWilliams also claims he's suffered "physical and mental pain...illness...loss of sleep, depression" and other health issues as a result of Jenner's alleged actions..
Her attorney, Marty Singer, denied the "completely false claims made by former security guard Marc," going on to say that McWilliams was terminated because he was "repeatedly caught sleeping in his car on the job."