Exclusive
Kris Jenner Slapped With $3 Million Lawsuit Papers By Ex-Security Guard Over Alleged Sexual Harassment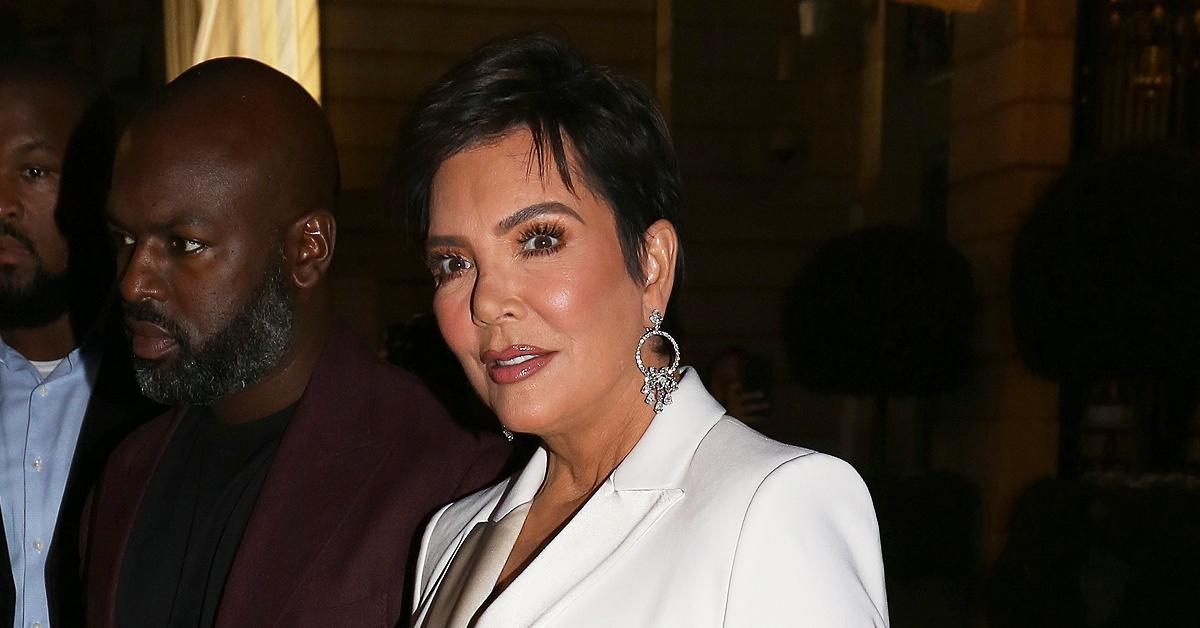 The security guard accusing Kris Jenner of groping him during his employment, along with making racist and homophobic remarks, is moving his lawsuit against her forward.
According to court documents obtained by Radar, Mac McWilliams has informed the court he served Kris at Kylie Jenner's office in Woodland Hills.
Article continues below advertisement
He hired a process server who handed the papers off to an unknown employee of the Keeping Up With The Kardashians star.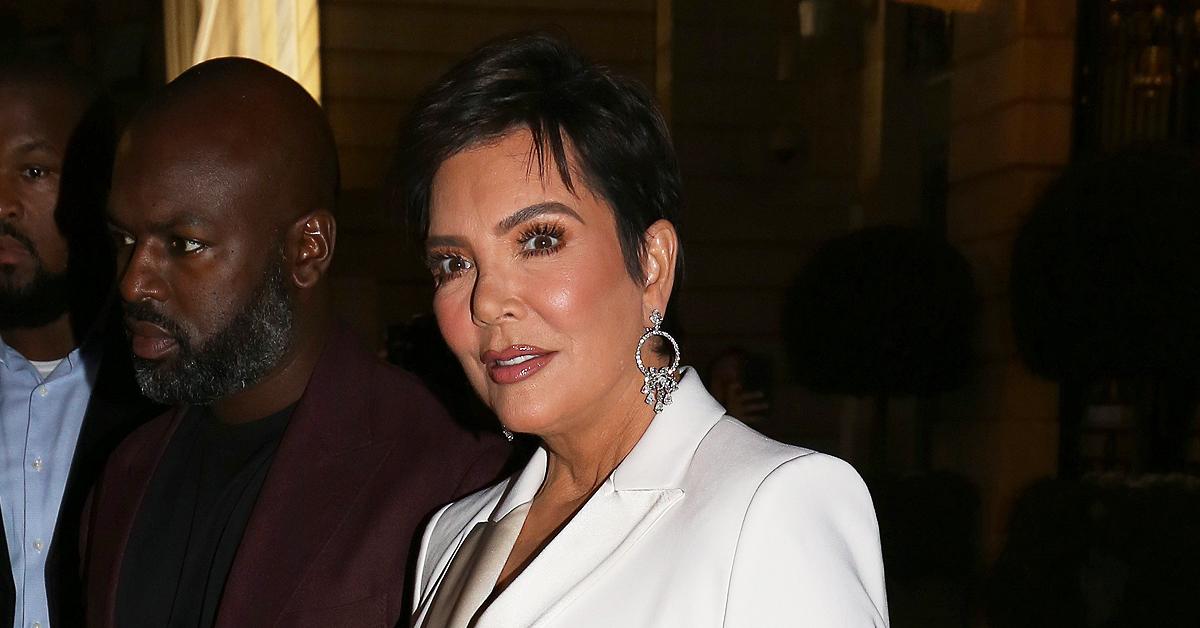 Article continues below advertisement
The development means the defendants will now have to respond to the allegations in court. Earlier this year, McWilliams sued the E! star claiming he had to endure a toxic work environment while employed for the family in 2017.
He claims Kris hired him to watch over all the family. However, during his time with the Kardashians he says he became subject to "a pattern of unwanted and unwelcome sexual advances and other harassing misconduct" from Kris.
Article continues below advertisement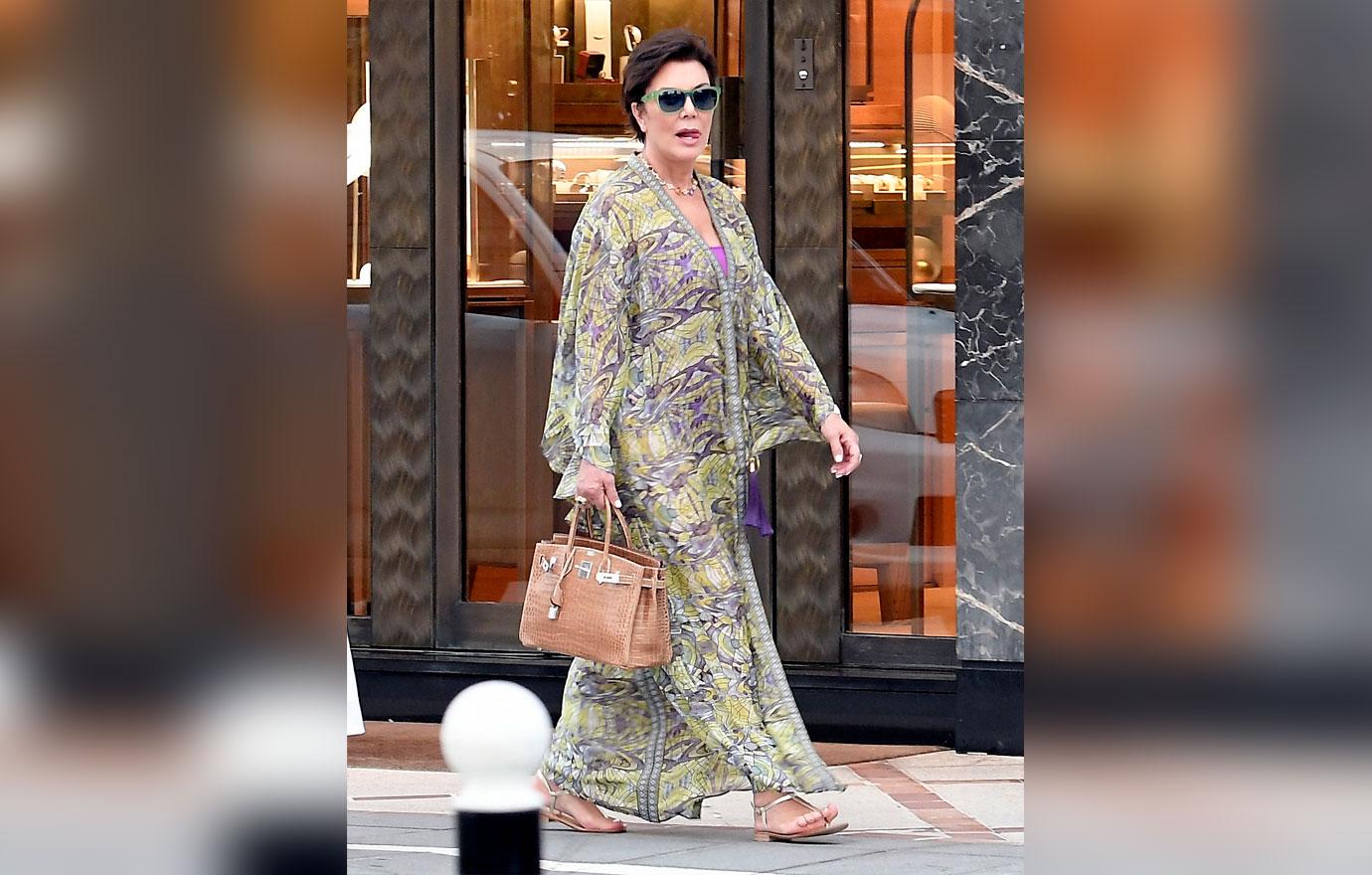 McWilliams claims he had to deal with comments of "an overt sexual nature" including remarks about his physical appearance and his sexual appearances. He accused Kris of massing his neck, shoulder and back without permission.
Article continues below advertisement
At one point, he claims Kris allegedly had her hand rested on his thigh and groin and caused her pelvis to rub against his back. The security guard claims she groped him while riding around in her Bentley in October 2017.
He claims she placed her hand on his thigh before touching his groin while 'caressing' him. Further, he says she grabbed his butt on other occasions and exposed herself to him.
Article continues below advertisement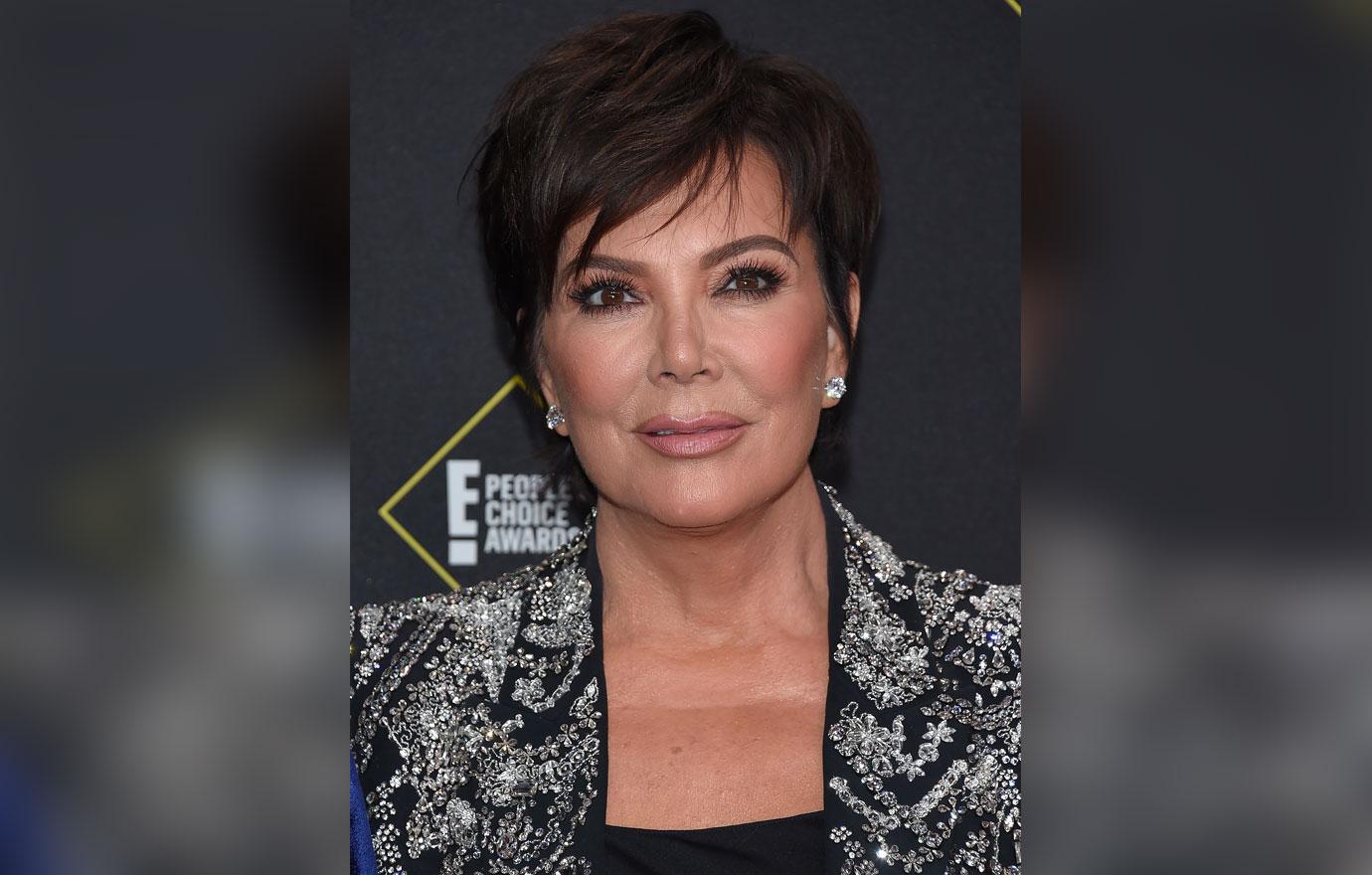 He says the momager often made "lewd suggestive, sexual, sexist, racist, homophobic and otherwise discriminatory comments at him and his co-workers."
Article continues below advertisement
He claims Kris fired him after she rejected his advances. Kris' lawyer Marty Singer denied the allegations and accused McWilliams of being a disgruntled ex-employee.
He said, "Kris categorically denies ever behaving inappropriately toward Marc McWilliams. The security guard worked outside the house, and he never even went into Kris' house."
Article continues below advertisement
"Kris had very little interaction with him. After the guard was repeatedly caught sleeping in his car while on the job, the security company was asked not to assign him to work there in the future," he claims.