Person Nearly Drowns Near Kris Jenner's $12 Million Desert Mansion
A person was rushed to the hospital after nearly drowning in Kris Jenner's uber-exclusive neighborhood.
The incident went down Wednesday inside the Madison Club in La Quinta, California. The reality star has owned a $12 million mansion in the community for years.
Article continues below advertisement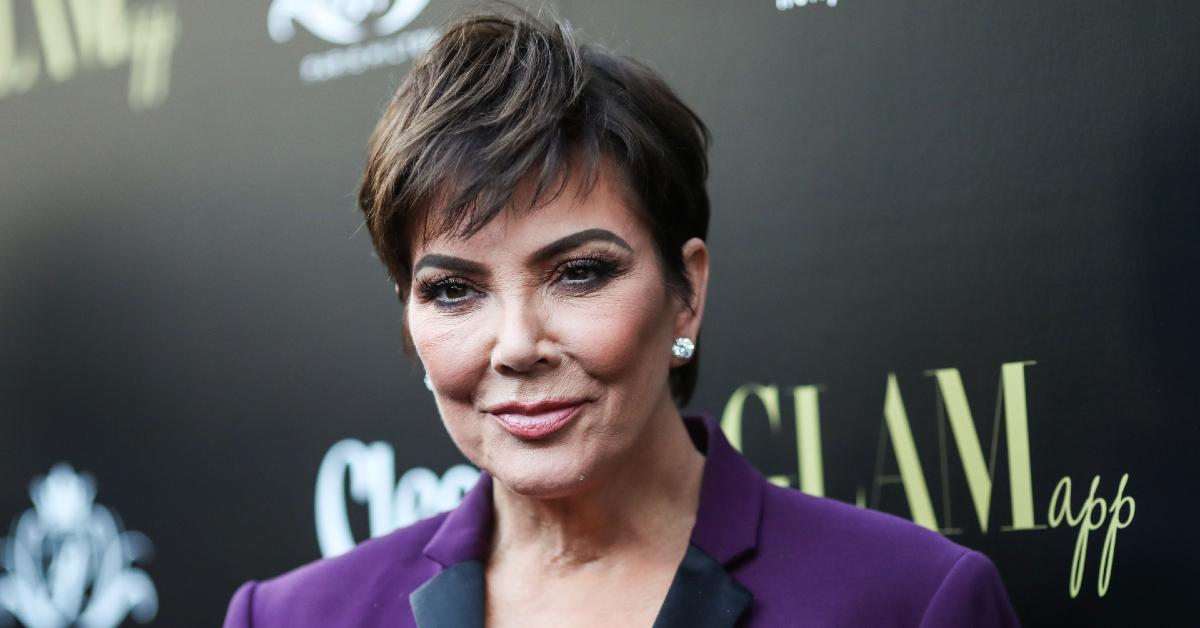 RadarOnline.com spoke to Cal Fire who confirmed they received a call at around 1:17 PM about an incident that took place on the 53000 block of Ross Avenue. The person was pulled out of the pool by employees of the country club.
Article continues below advertisement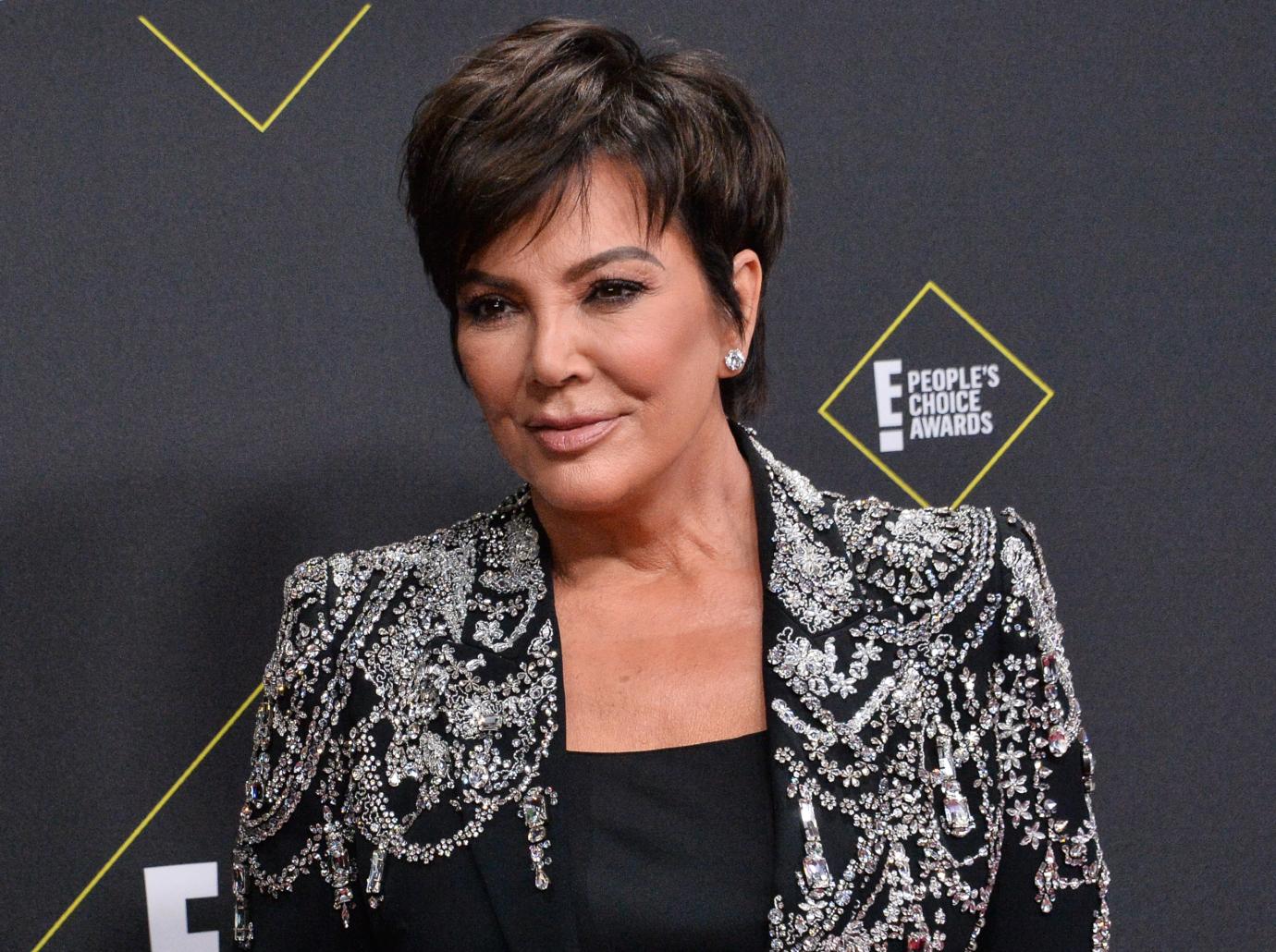 First responders made the decision to transport the person to the hospital via a ground ambulance. A report listed the person as being in serious condition.
Article continues below advertisement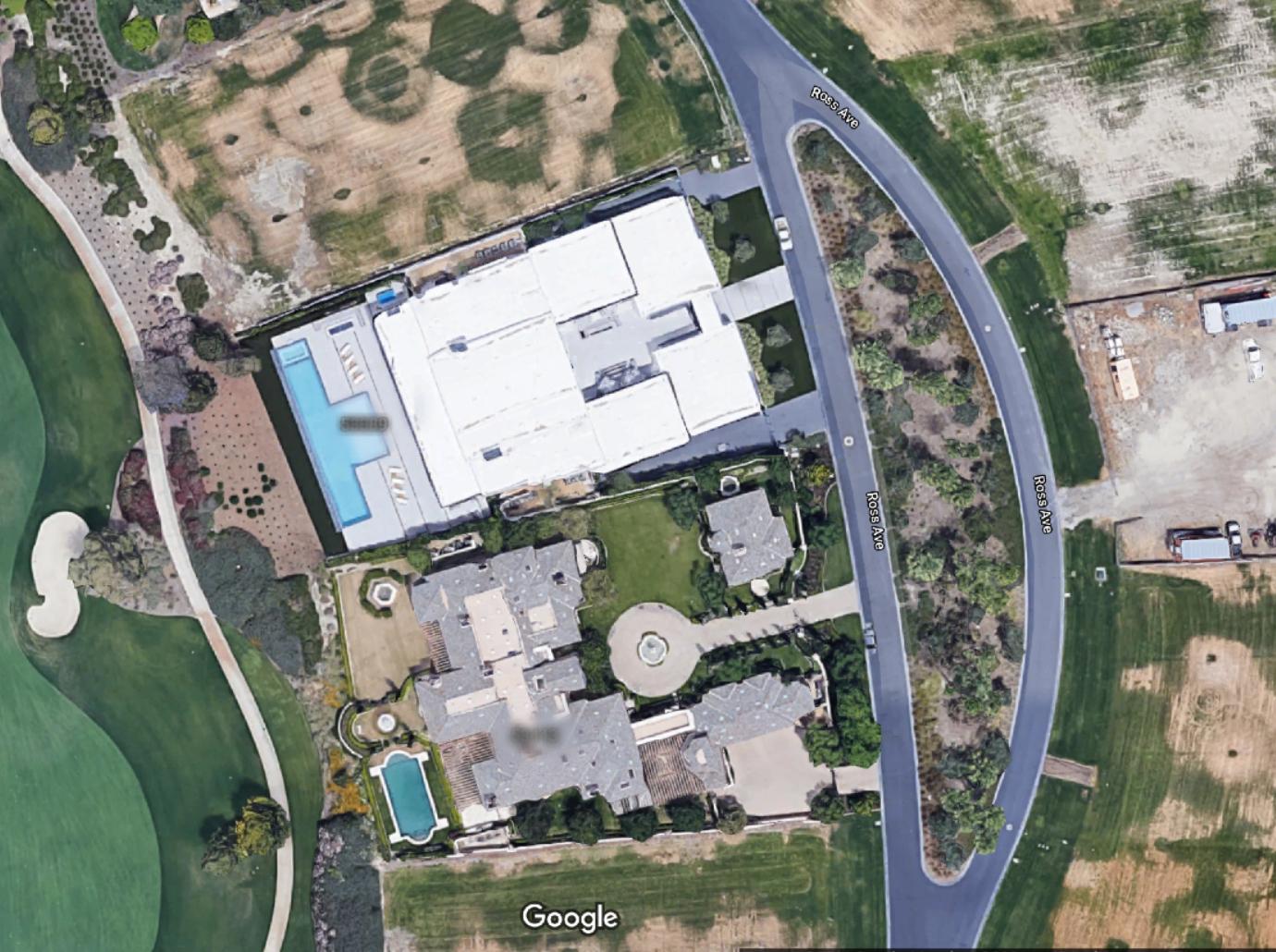 Kris's home is located on the same street. It's unclear if the mogul was home when the incident went down in her neighborhood.
Article continues below advertisement
On Tuesday, the media mogul was photographed dining at Craig's in West Hollywood with her boyfriend Corey Gamble. The day after the incident, Kris was posting nonstop about her daughter Khloe's clothing line launch. It doesn't appear any dealt with a traumatic experience.
Back in 2018, Kris purchased the 7-bedroom, 9-bathroom, 11,081 sq. ft. mansion located inside the exclusive Madison Club. The ritzy community is home to other celebrities including Phil Mickelson, Phil Knight and Irving Azoff.
Article continues below advertisement
A couple of years after Kris snagged the pad, Kim paid $6.3 million for an undeveloped plot of land near her mother's home. Kylie Jenner paid $3.25 million for another plot of undeveloped land in the community.
No further details have been released about the person who nearly drowned.
Article continues below advertisement
In 2018, an elderly female was saved from drowning after being found in a pool on the same block. The Riverside County Fire Department records state, "Riverside County Firefighters responded to a report of an elderly female found in the pool of a residence, located at the 53000 block of Ross Avenue in La Quinta. The patient was transported by ground ambulance in serious condition to an area hospital."