Kanye West Barricades His L.A. Home With 50-Foot Wall Amid Kim & Kompany Twitter Beef And Irina Shayk Romance
Article continues below advertisement
Shortly after news broke that he had unfollowed his estranged wife Kim Kardashian and all of her famous siblings on Twitter, paparazzi snapped images of a plastic 50-foot wall surrounding the 44-year-old rapper's massive home in Los Angeles, California.
It's unclear whether the barricade was erected for protection from paps, burglars, nosey fans or soon-to-be ex-family members who may still have keys, but with Kanye, nothing is off the table.
Article continues below advertisement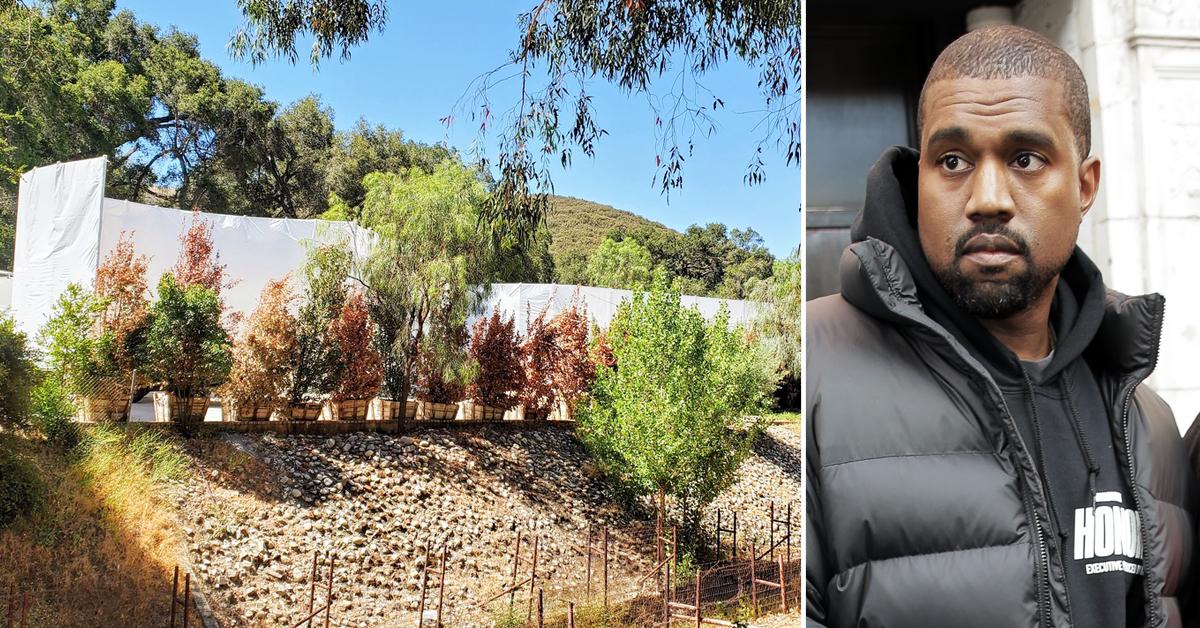 The musician-turned-designer's odd display – as well as his decision to not keep up with the Kardashians' tweets (he still follows Kim on Instagram) – comes on the heels of his first public appearance with 35-year-old supermodel Irina Shayk, who he has been secretly dating for months.
Article continues below advertisement
Earlier this week, Kanye celebrated his birthday with Bradley Cooper's ex in the romantic region of Provence in southeastern France.
According to eyewitnesses, the two were seen smiling and walking around a luxury boutique hotel, looking very much like a couple.
Article continues below advertisement
On Wednesday, they returned back to United States, where they were photographed for the very first time together, solidifying their relationship status.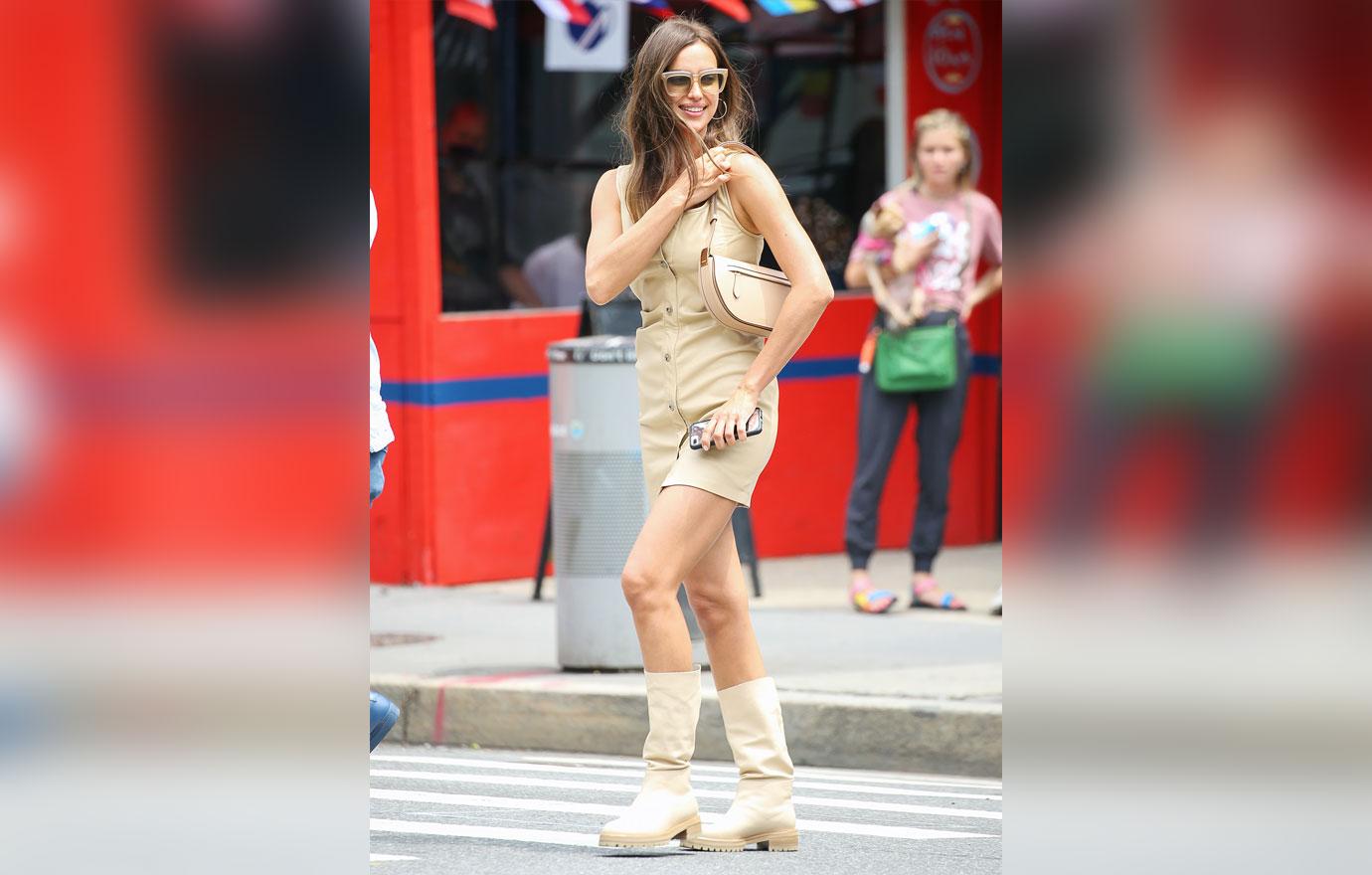 Article continues below advertisement
Hours after that, West and Shayk took their relationship bicoastal.
The Yeezy founder emerged in L.A. on Thursday, beaming from ear-to-ear, while the supermodel strutted her stuff nearly 3,000 miles away in New York City.
Article continues below advertisement
As for Kim – who filed for divorce in February – Radar is told she was "blindsided" by her ex's new romance.
"Kim found out about Irina Shayk the same way everyone else did," sources told us. "She read about it in the press."
Article continues below advertisement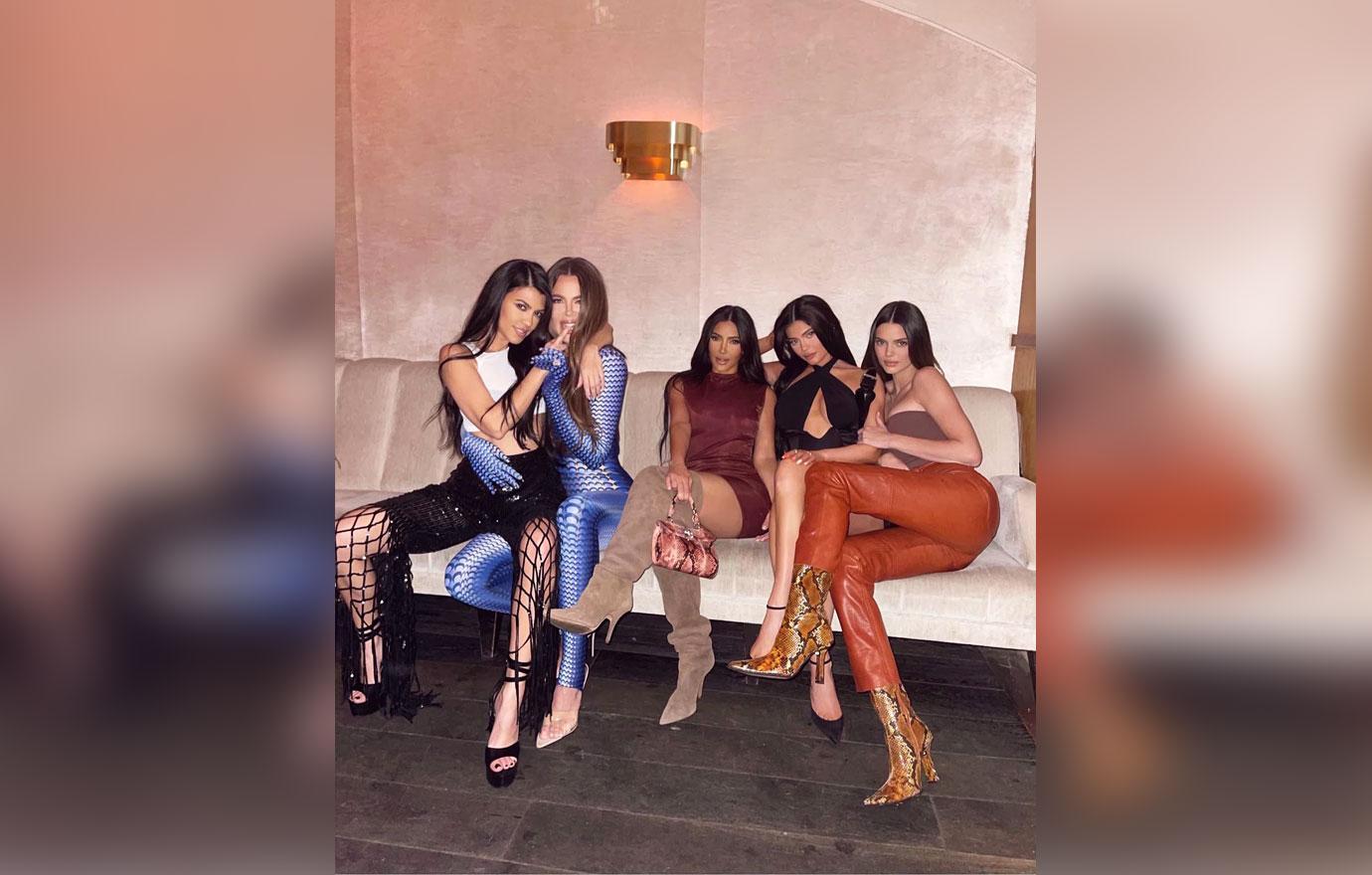 "[Kim and Kanye] have not only not spoken in months and now their teams have almost zero contact too," our insiders explained. "When they split up, everyone had to pick a side. You were either Team Kim or Team Kanye. Anyone that tried to remain neutral, is no longer in either of their lives."
Article continues below advertisement
Kim doesn't seem to be sweating Kanye's unfollow, though.
The 40-year-old reality star-turned-makeup mogul posted a smoldering selfie to Instagram just moments after the first-ever West-Shayk photos hit the web.
Immediately, fans sounded off in the comments section, comparing West's ex to his new boo.
"YOU WIN 🥇🏆#Respectfully," one person wrote, while another added, "She's not on your level kim ❤️."