Kanye West Hid Irina Shayk Romance For Months, Secretly Hung Out With Model Before DMX's Memorial
Article continues below advertisement
The two have reportedly been seeing each other since March, with one of their hangout sessions taking place the following month in New York, when he was in town for DMX's celebration of life.
Article continues below advertisement
Around that same time, Shayk was spotted wearing a custom DMX memorial shirt – designed by Balenciaga and commissioned by the Yeezy brand – before the merch was even available to the public.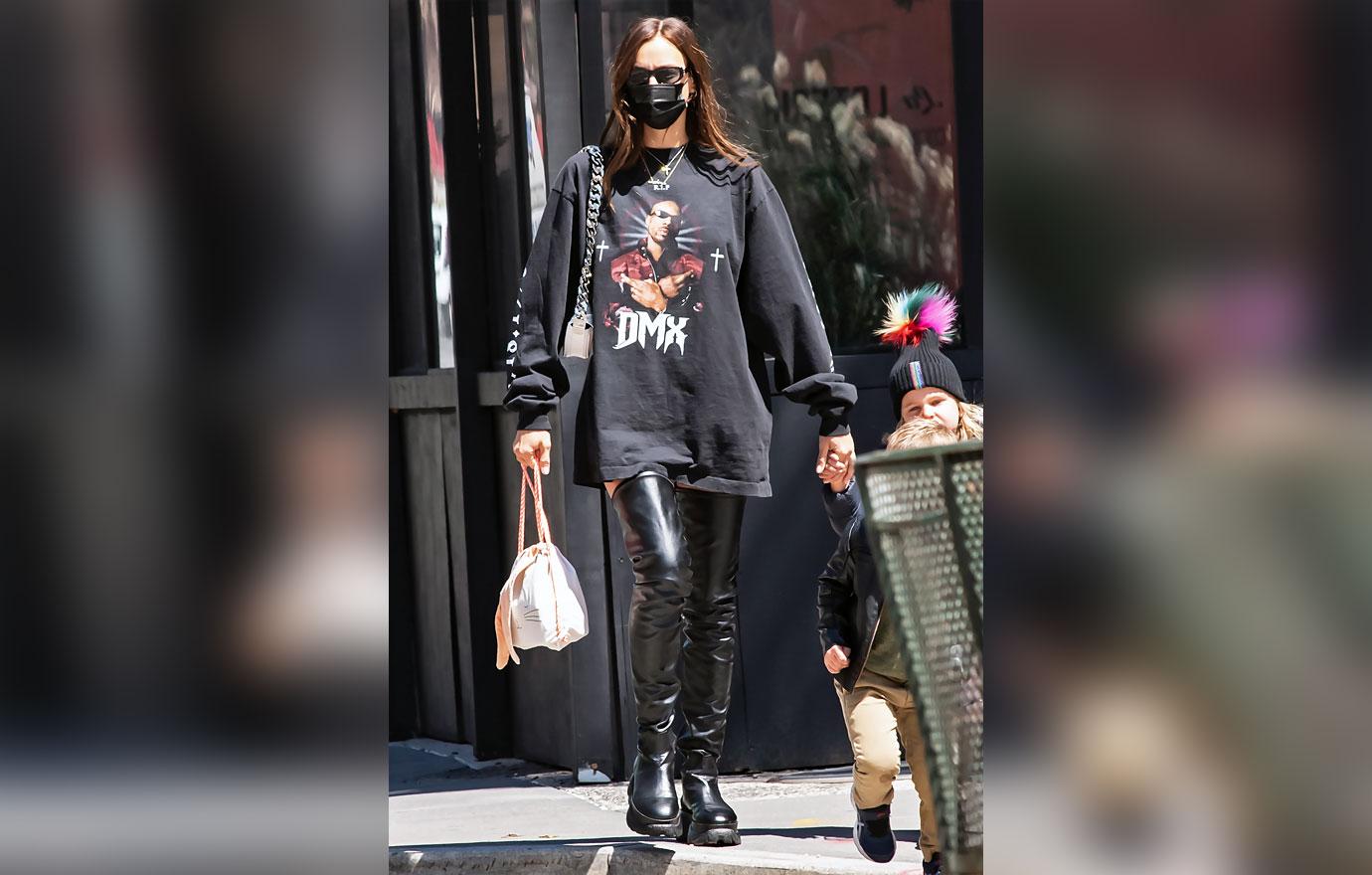 Article continues below advertisement
The timeline of this unexpected situationship is curious, to say the least, considering Kim Kardashian only filed for divorce from the father of her four children in February.
But West and Shayk – who has one child by Cooper – actually go back much farther than that.
Article continues below advertisement
In 2010, Irina was featured as an angel in Kanye's Power music video, and in 2012, the model strutted her stuff on the catwalk of the Yeezy designer's fall/winter collection during Paris Fashion Week. Kim famously sat front row during that show.
Fast-forward to June 8, 2021 – the day Ye turned 44.
Article continues below advertisement
While Kim and her sister, Khloe Kardashian, were celebrating the rapper-turned-designer on Instagram, Kanye was busy making his public debut as a couple with Irina in the romantic region of Provence in southeastern France.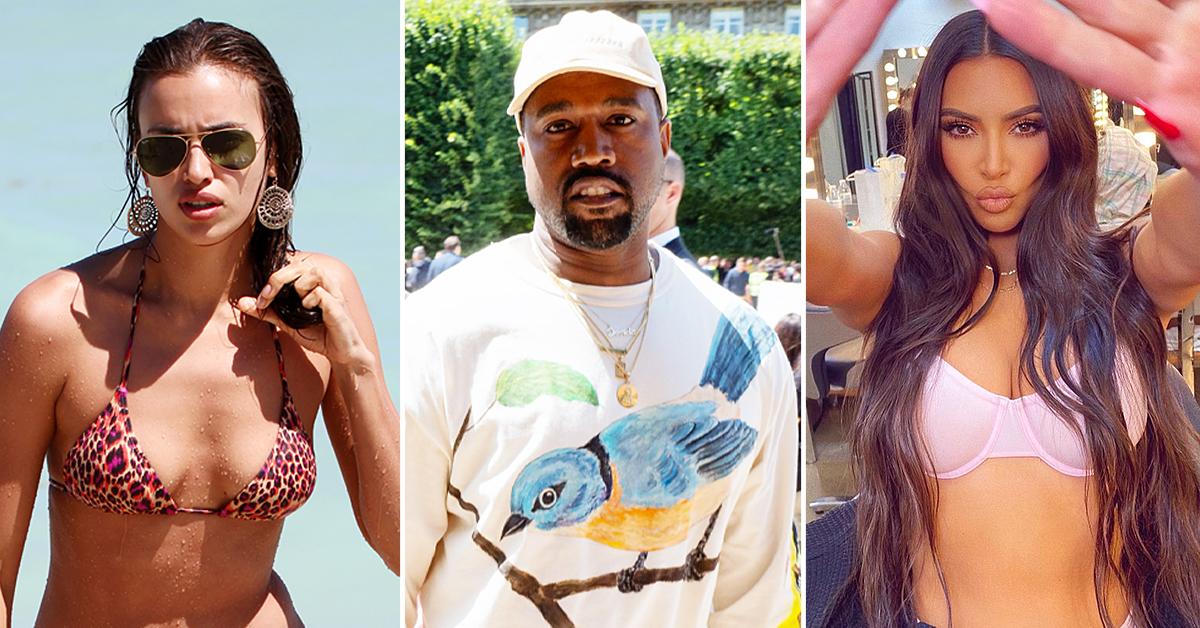 Article continues below advertisement
West and Shayk are said to be together in the sense that they are hooking up, with sources saying it's unclear how serious their relationship is at this point.
However, they were photographed the following day arriving back to the United States together from their European tryst.
Article continues below advertisement
As RadarOnline.com previously reported, the Kanye-Irina dating rumors began swirling around last month, after a tipster spilled the then-unconfirmed tea to Instagram-based celebrity gossip site DeuxMoi.
Article continues below advertisement
Soon after, another anonymous tipster doubled down on the first person's claims by saying that the two were "def dating."
This all comes in the midst of West's $2.1 billion divorce from Kardashian, who dropped the "L" word in her social media birthday tribute despite claims she and Ye "have not spoken in months, except through third parties over the kids."
Article continues below advertisement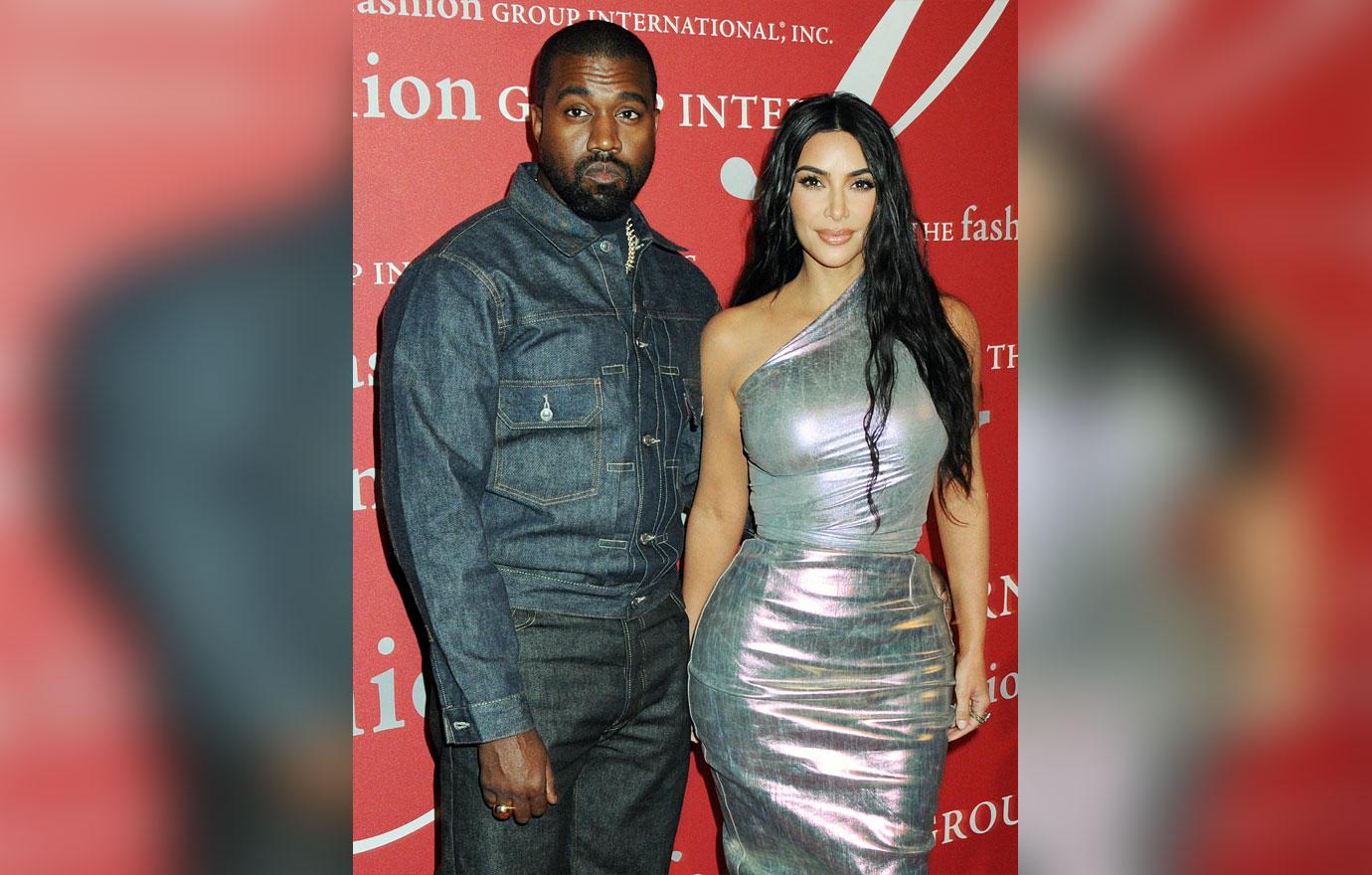 "I think [Kim's] relieved over the divorce and being liberated from the relationship. She's never stayed friends with her exes, she just moves on. And she has moved on from Kanye, she's already closed the door on that one," a source recently said, adding that "once she's cut ties – you just don't exist to her any more...there's no sentimentality at all."
Article continues below advertisement
An insider previously said that "Kim is trying to ensure things are as amicable as possible – because the last thing she wants is to hit a nerve with Kanye that will set him off. She doesn't want him having a meltdown and going on a rant." But this was seemingly before Ye had moved on to a younger supermodel with fewer kids and less fame.
"Kimye" share 7-year-old daughter North West, 5-year-old son Saint West, 3-year-old daughter Chicago West and 2-year-old son Psalm West.
Article continues below advertisement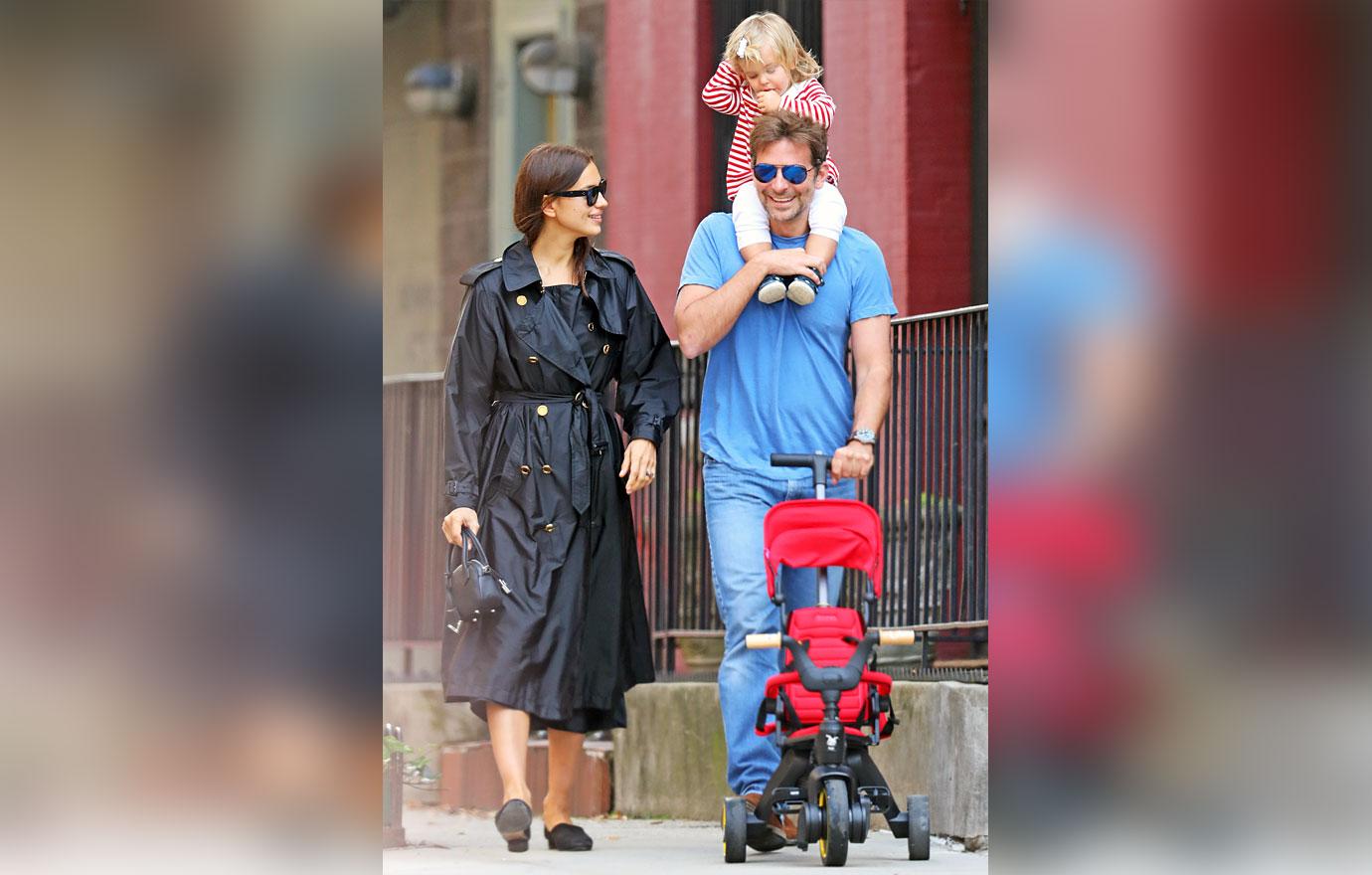 At the time, it was rumored that Lady Gaga may have had something to do with it, as it was said that there were off-screen sparks between the musician and her A Star Is Born co-star, but the two never went on to date (at least not publicly).