Kanye West And Supermodel Irina Shayk Make Debut As Couple In France On Rapper's 44th Birthday
Kanye West was too busy celebrating his 44th birthday with Russian supermodel Irina Shayk to acknowledge his estranged wife's sentimental shoutout.
Article continues below advertisement
While Kim Kardashian and her sister, Khloe Kardashian, were celebrating the rapper-turned-designer on Instagram, Ye was busy making his public debut as a couple with Bradley Cooper's ex in the romantic region of Provence in southeastern France.
The two reportedly confirmed their rumored fling on Tuesday when they were spotted smiling and walking around a luxury boutique hotel, apparently looking very much like a couple. In addition to their alone time, the duo also reportedly hung out with a few friends.
Article continues below advertisement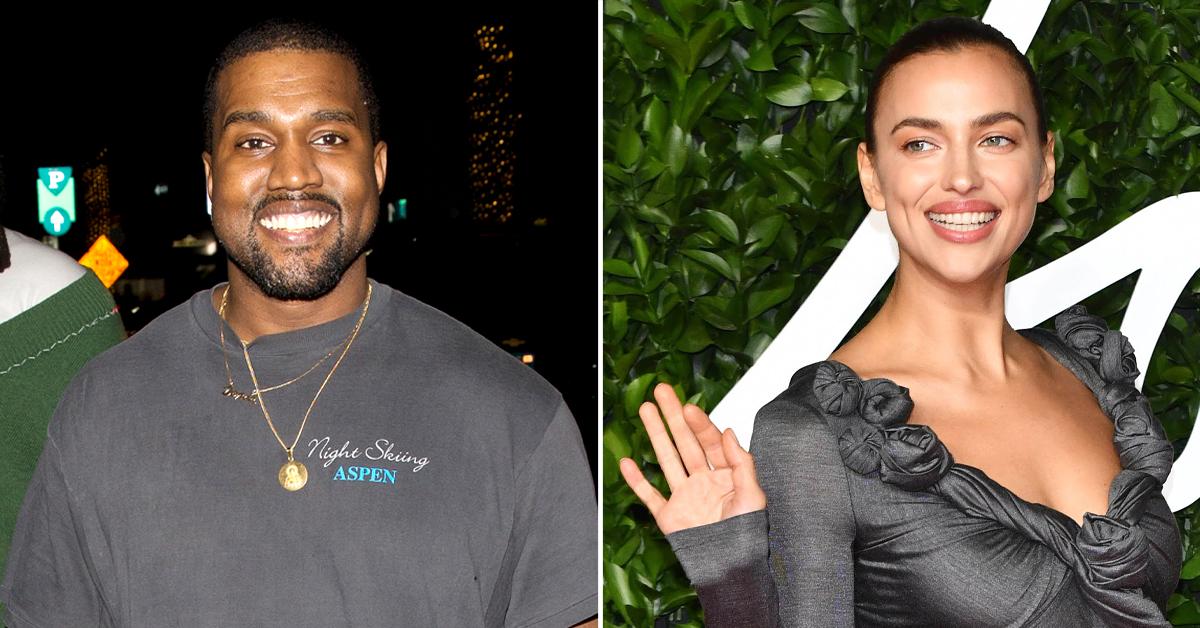 West and Shayk, 35, are said to be together in the sense that they are hooking up, with sources saying it's unclear how serious their relationship is at this point.
Article continues below advertisement
As RadarOnline.com previously reported, the Kanye-Irina dating rumors began swirling around last month, after a tipster spilled the then-unconfirmed tea to Instagram-based celebrity gossip site DeuxMoi.
Article continues below advertisement
Soon after, another anonymous tipster doubled down on the first person's claims by saying that the two were "def dating."
This all comes in the midst of West's $2.1 billion divorce from Kardashian, who dropped the "L" word in her social media birthday tribute despite claims she and Ye "have not spoken in months, except through third parties over the kids."
Article continues below advertisement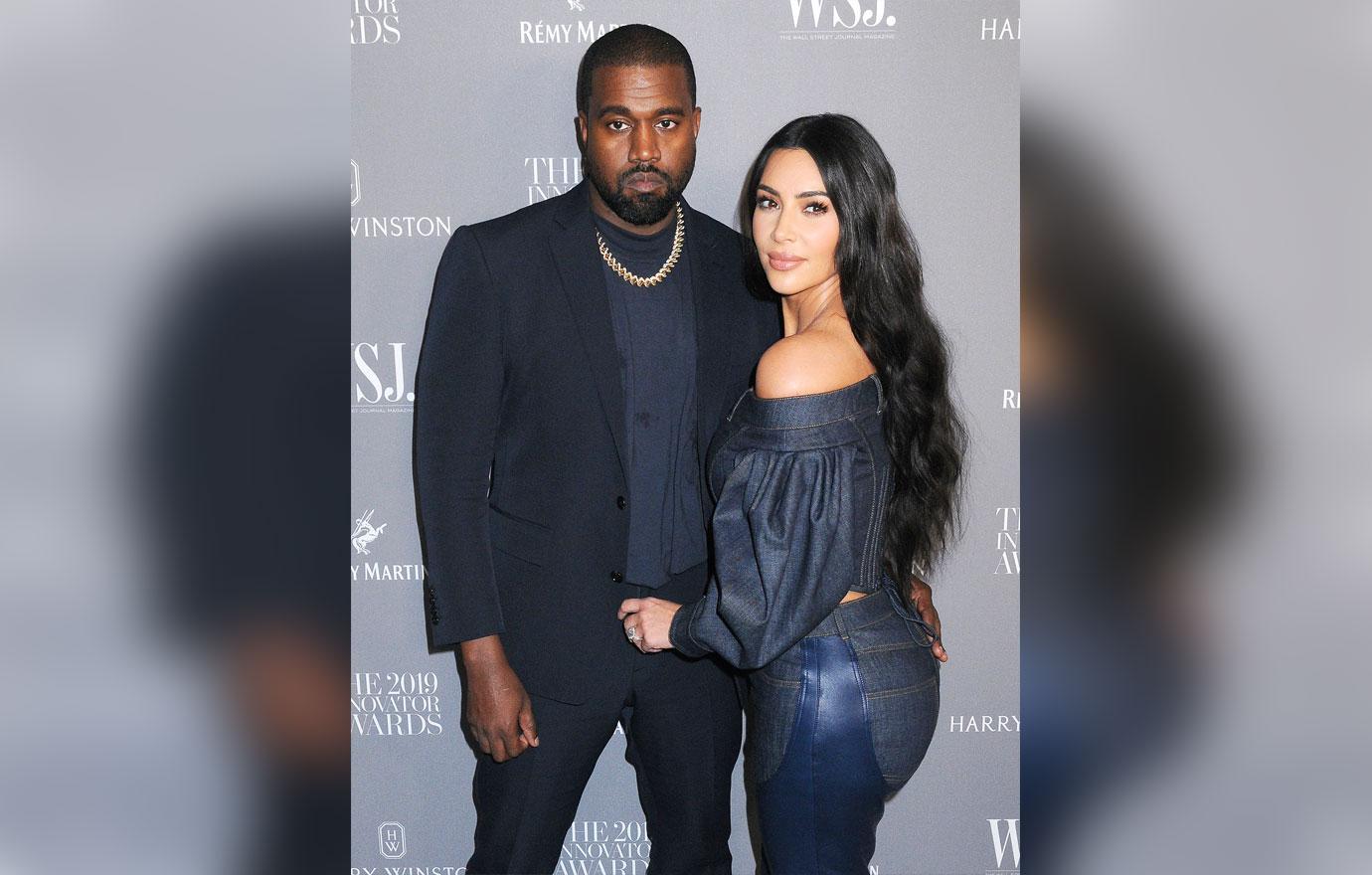 "I think [Kim's] relieved over the divorce and being liberated from the relationship. She's never stayed friends with her exes, she just moves on. And she has moved on from Kanye, she's already closed the door on that one," a source recently said, adding that "once she's cut ties – you just don't exist to her any more...there's no sentimentality at all."
Article continues below advertisement
Indeed, Kim looks every bit fierce and unbothered in her latest thirst trap – a mirror selfie of the reality star-turned-makeup mogul modeling a skin-tight outfit from inside her famous closet – which she posted within minutes of the West-Shayk news breaking.
Article continues below advertisement
An insider previously said that "Kim is trying to ensure things are as amicable as possible – because the last thing she wants is to hit a nerve with Kanye that will set him off. She doesn't want him having a meltdown and going on a rant." But this was seemingly before Ye had moved on to a younger supermodel with fewer kids and less fame.
"Kimye" share 7-year-old daughter North West, 5-year-old son Saint West, 3-year-old daughter Chicago West and 2-year-old son Psalm West.
Article continues below advertisement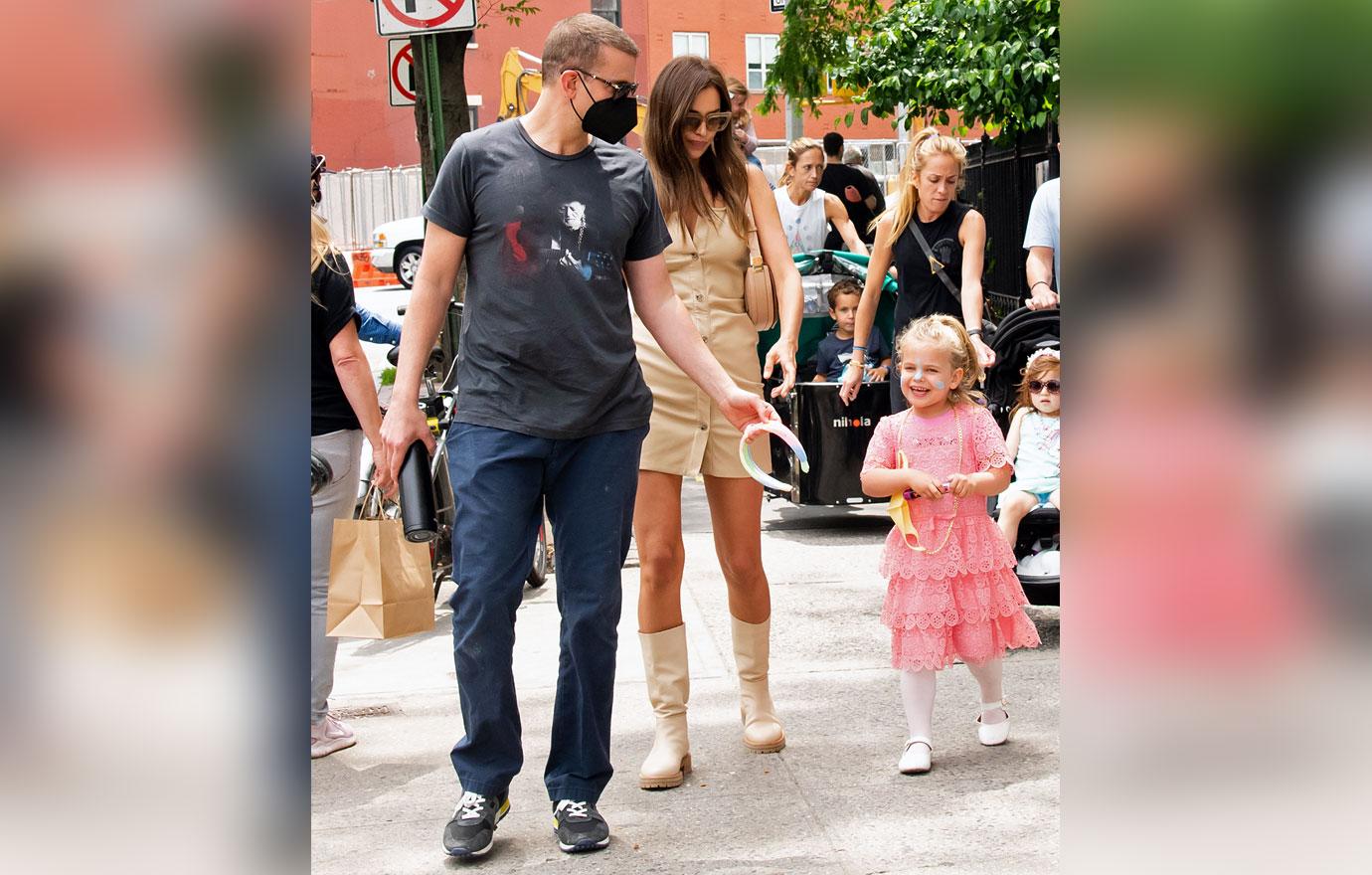 At the time, it was rumored that Lady Gaga may have had something to do with it, as it was said that there were off-screen sparks between the musician and her A Star Is Born co-star, but the two never went on to date (at least not publicly).