'Girls Gone Wild' Founder Joe Francis Claims Paris Hilton 'Beat Him' During 2003 Breakup, Says Her Marriage To Carter Reum Won't Last: 'She's Out Of Her Mind'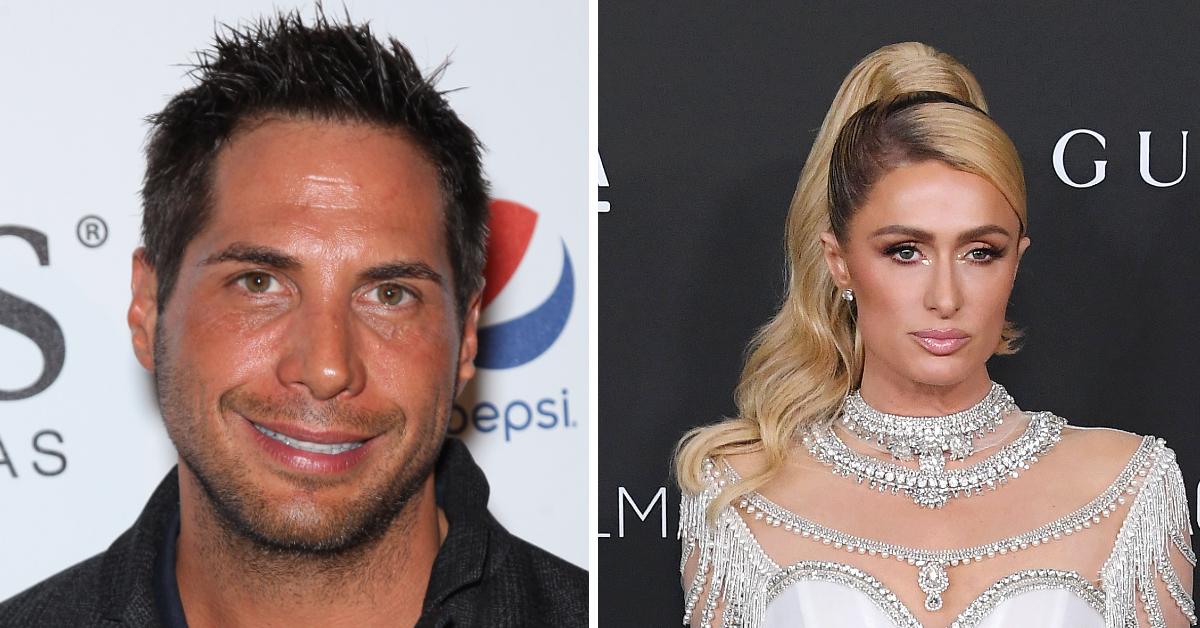 Joe Francis accused Paris Hilton of "beating him" during their tumultuous breakup in 2003. He also claimed the newly-married heiress was "out of her mind" during part of his interview for a recently aired podcast.
Article continues below advertisement
"I swear to God, I had to call the security, and then she started beating me, because she was drunk," Francis alleged on today's podcast, alluding to an alleged incident at a hotel they were staying at in 2003.
Article continues below advertisement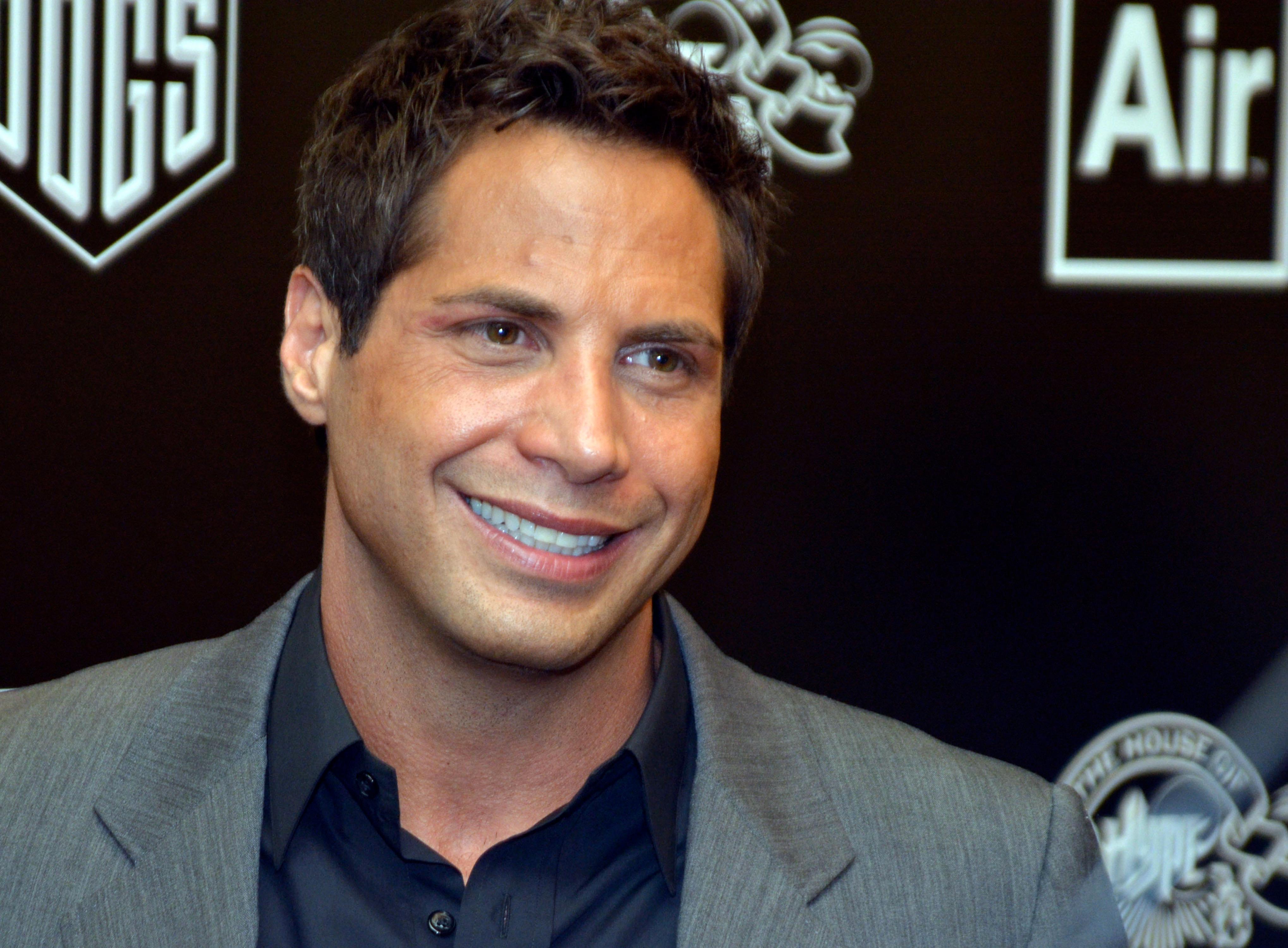 Article continues below advertisement
The film producer then went on to claim that after Paris "hit him again," he had his security escort her out into the hallway until she eventually found her way back to his room and started "beating down the door all night."
"That's the craziest woman I've ever dated, ever," Francis added. "She's out of her mind. A hundred percent out of her mind. When I broke up with Paris Hilton, she told me that I couldn't break up with her because she was Paris Hilton."
Article continues below advertisement
Then, after being asked by the podcast's host David Yontef if Francis thought Paris' recent marriage to author and entrepreneur Carter Reum will last, Francis answered, "No way in hell."
Article continues below advertisement
Francis' bombshell claims come almost exactly two months after Paris' marriage to Carter on November 11, 2021. Following the couple's tying of the knot in November, they reportedly celebrated the new matrimony with a whole slew of A-list celebrity family and friends.
Francis' allegations of being "beaten" by Paris also come only months after he was arrested for allegedly grabbing a woman by her neck and then spitting in her face in a reported attempt of giving her COVID-19.
RadarOnline.com has reached out to Paris' team for comment.