Joe Francis' Ex Abbey Wilson Leaked Disturbing Messages Allegedly Sent By 'Girls Gone Wild' Founder Weeks Before Kidnapping Drama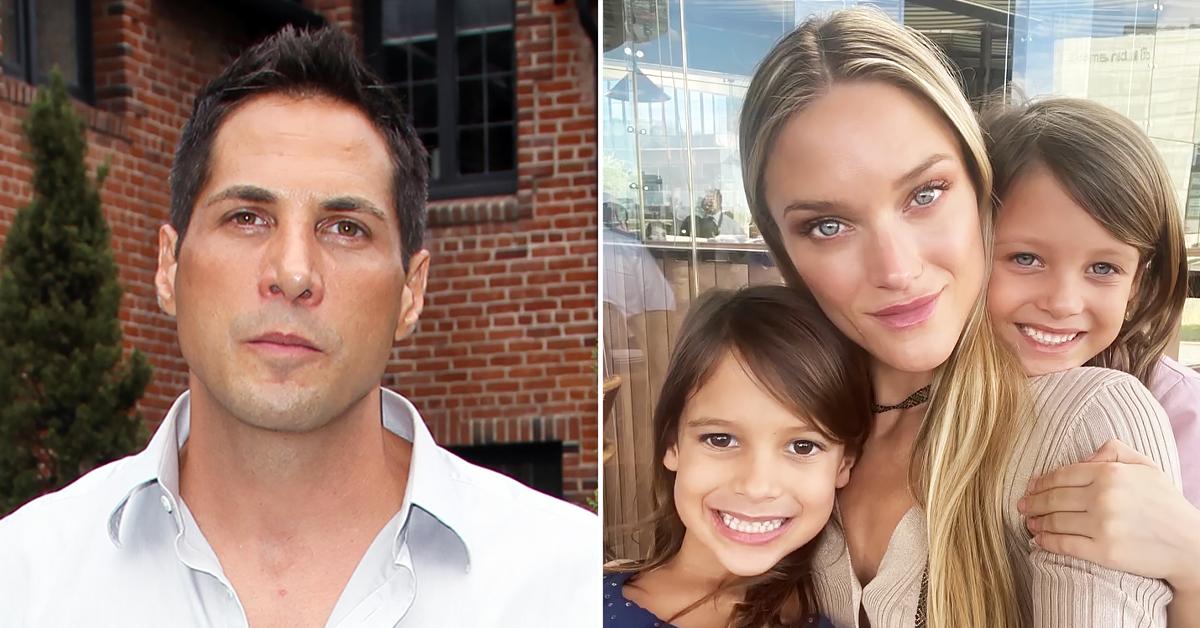 Weeks before Joe Francis accused Abbey Wilson of kidnapping their twins, the Girls Gone Wild founder allegedly sent his baby mama some pretty disturbing messages.
Article continues below advertisement
As RadarOnline.com reported earlier today, Francis, 48, claims his 7-year-old daughters have been missing for nearly two weeks and that Wilson, 33, is nowhere to be found.
According to alleged legal documents, Abbey has been ignoring court orders to let Joe see their children in Mexico, where he owns a massive estate.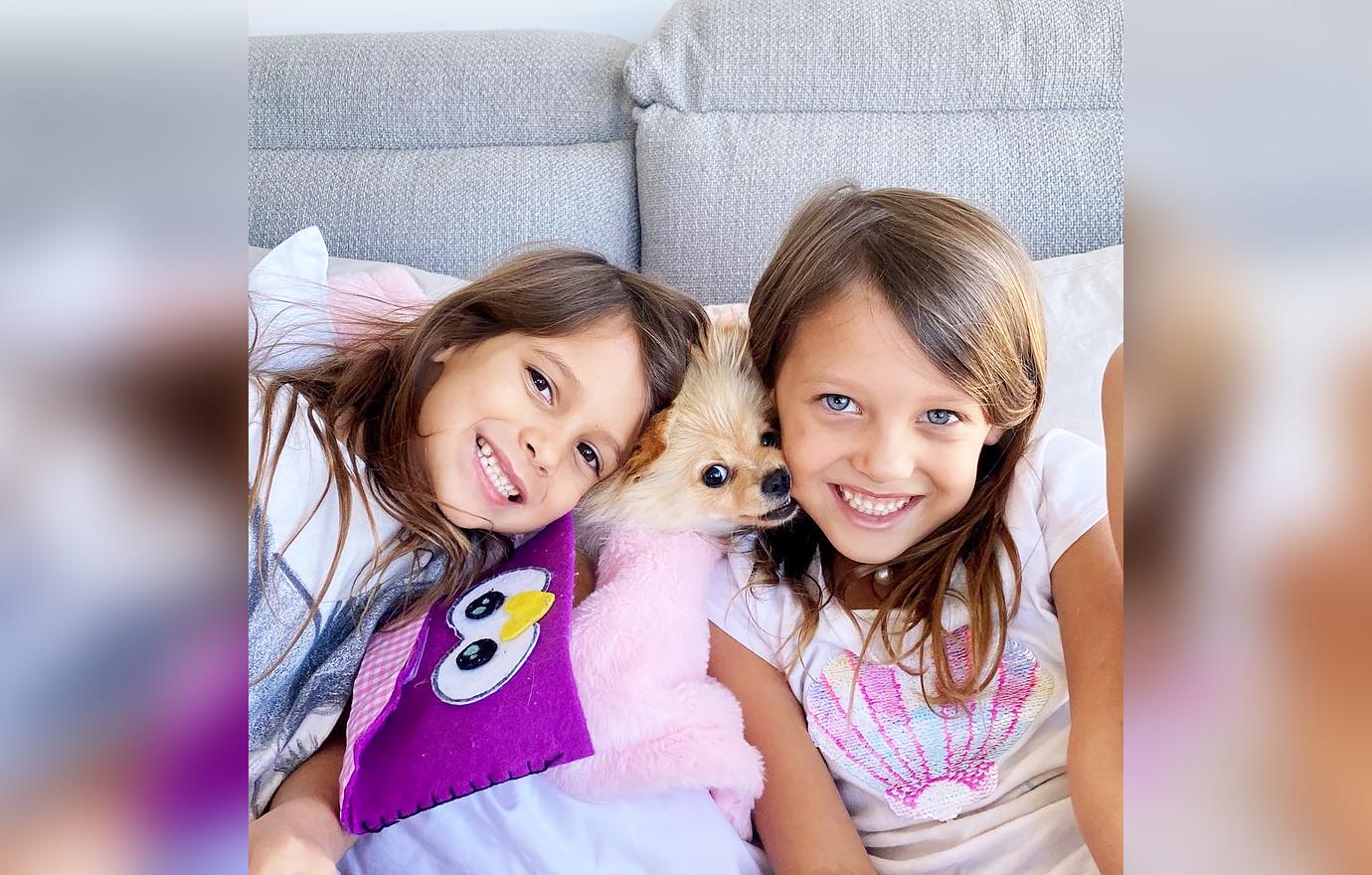 Article continues below advertisement
Francis told TMZ Wednesday morning he was supposed to see Athena Olivia Francis and Alexandria Claire Francis on Christmas Day but that Wilson never showed up to drop them off.
Not only that, but he said the trio had fallen off the grid entirely and that it's been 10 days since the twins were last seen.
Joe also told the outlet that Abbey was at risk of being charged with kidnapping, which she "categorically" denied via her attorney.
For what it's worth, Wilson wished her Instagram followers a Merry Christmas on Dec. 25 using a solo shot of her jumping up into the air at an unidentified beach at sunset time.
Athena and Alaxandria were not in the photo, though they are often featured in their mother's posts.
One particular post of Abbey's that was about the twins (but did not feature their pictures) was dated Nov. 12.
It contained several undated messages allegedly sent from Joe to Abbey via what looked like WhatsApp. She captioned the screenshots, "Don't do IVF if you are not committed to taking care of your children."
Article continues below advertisement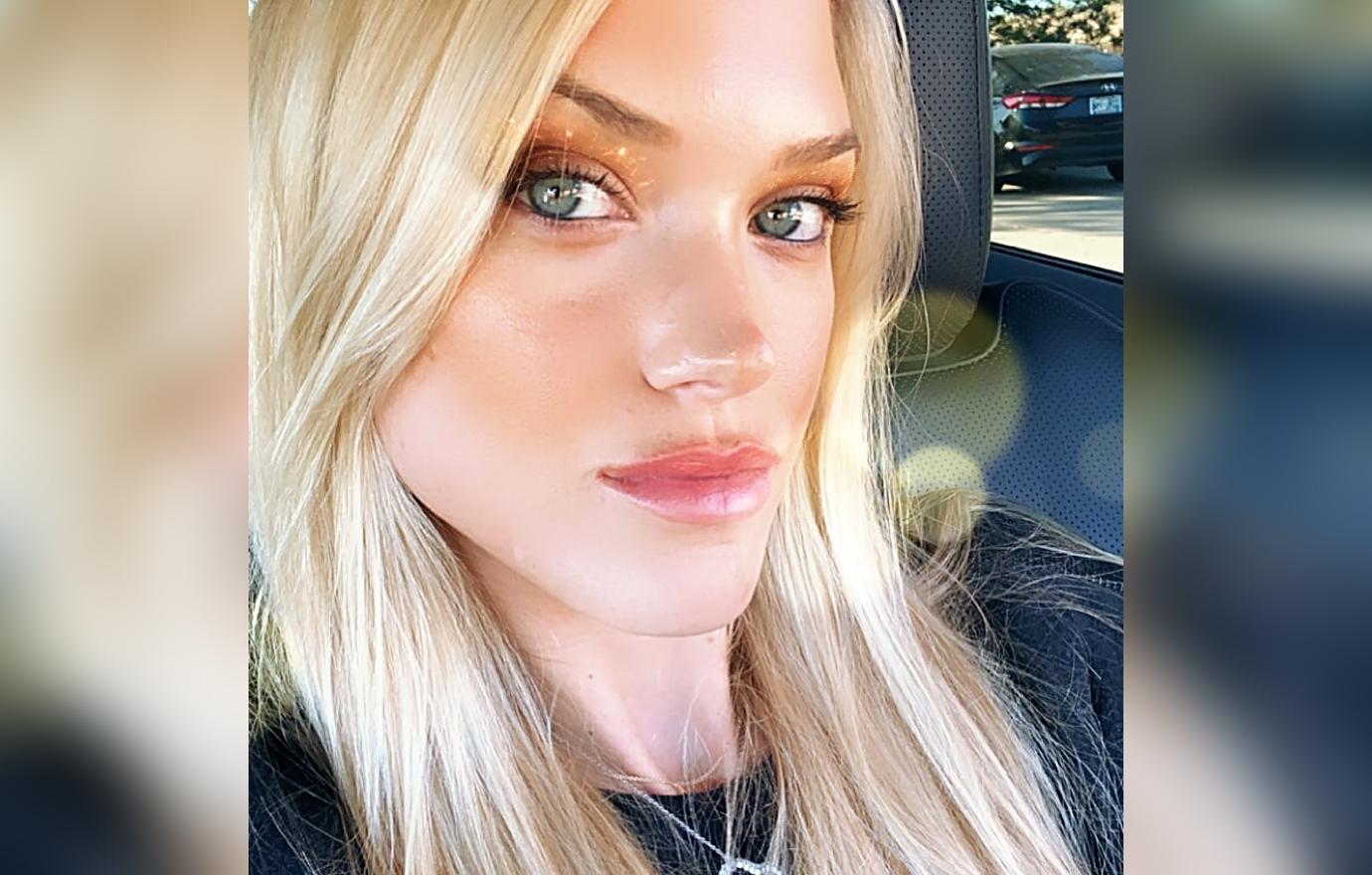 Assuming the messages were written by Francis and sent to Wilson, they read as follows:
Wilson: "So if you would like to help with your children's education, their education can remain the same. Otherwise I have no option but to transfer them."
Francis: "I'm not paying for anybody I don't see. Why would I pay for them? I don't even know them. You kidnapped them a year ago. It's your problem. I'm going to have a new kids with another girl. You're on your own now Abbey. Deal with it."
Wilson: "WOW. Incredible [redacted]."
Article continues below advertisement
Francis: "I'm not paying for s--t."
Wilson: "You don't care about your children?"
Francis: "Not my problem. Stop texting me about it. You are going to die in the grave you dug for yourself. And I'm gonna make sure of that. You will get no money for anything from me."
Wilson: "You mean your children will not get any money... if you don't care about them now, you never cared about them. That is who you are."
Francis: "No money. The more they suffer now the more they're going to hate you later for what you did. You're on your own. Stop contacting me. I have no responsibility or obligation for the children that you stole a year ago. Like you said. They're yours. OK. You support them. Bye."
Wilson: "You are wrong about that. They will know that you had the financial means and you refused to help them. They will not hate me for this."
Article continues below advertisement
Abbey's attorney, Ronald Richards, alleged Wednesday afternoon that Joe has not provided his daughters with financial support in "any way, school, education, medical bills, food, etc."
Additionally, he accused Francis of being "physically and verbally abusive" to Wilson.
Richards also said his client was "not missing" and that "the Mexican court has her address."