Meghan King's Husband Cuffe Biden Owens 'Couldn't Cope' With Her Constantly Filming Their Life, Social Media Obsession Was Reason For Split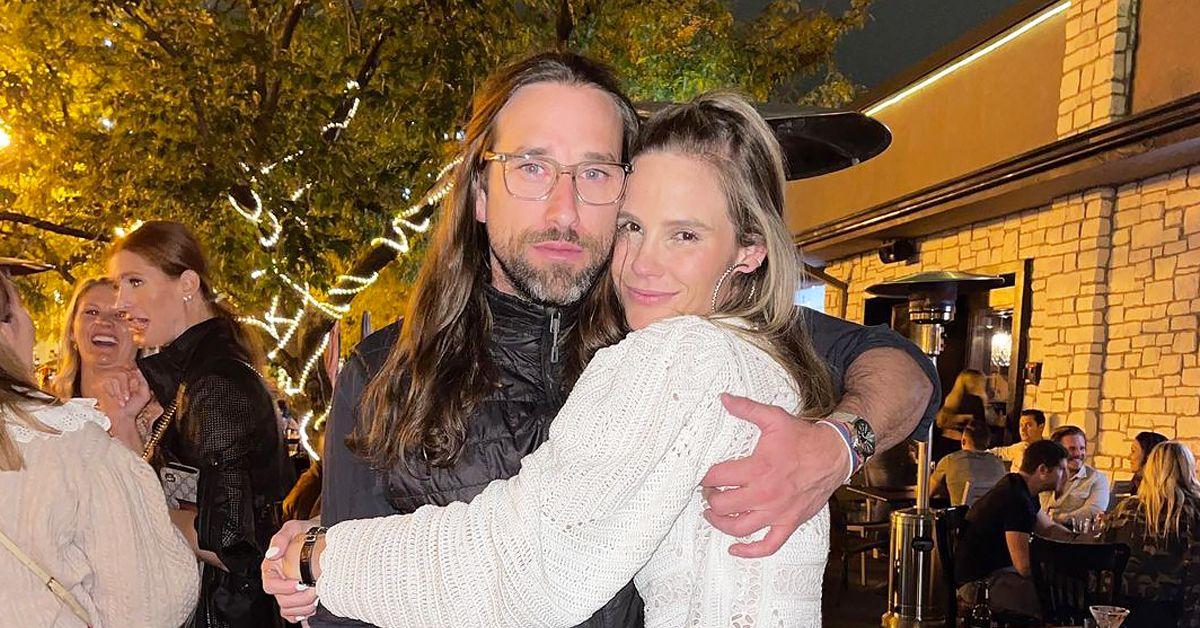 Their marriage only lasted two months, but Meghan King's husband Cuffe Biden Owens "couldn't cope" with her social media obsession.
Article continues below advertisement
According to Daily Mail, Joe Biden's nephew didn't like his wife's "lifestyle of constantly documenting everything." Cuffe is a private man, who works in Los Angeles as an attorney. Meghan is known for her time as a Real Housewives of Orange County cast member.
Article continues below advertisement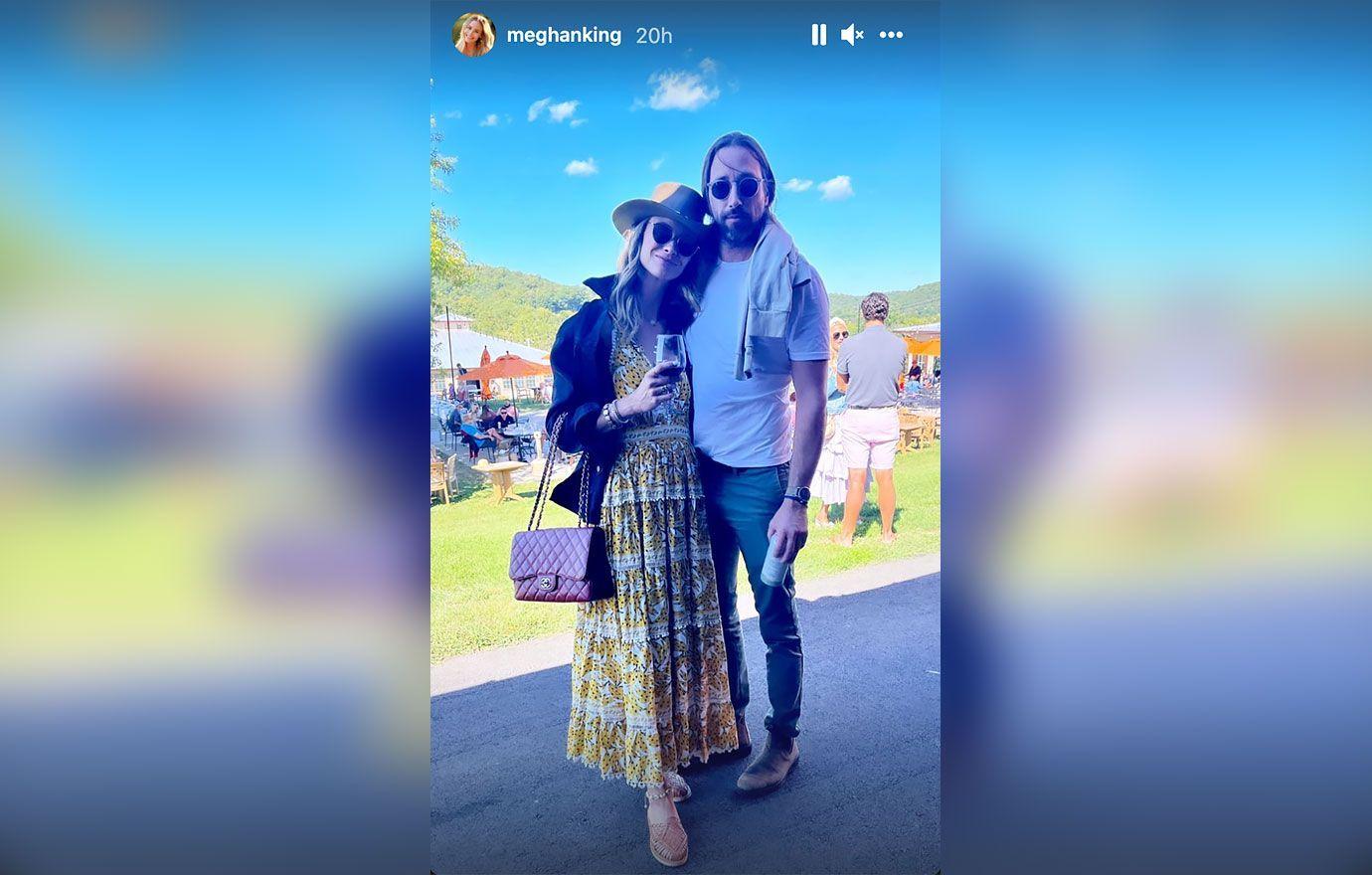 Article continues below advertisement
"Meghan is all about sharing her life on social media, something Cuffe was okay with at the beginning, but when reality set in he realized he couldn't live his life that way," the friend explained. "Cuffe didn't want their relationship under the microscope 24/7. It's just not him. He values his privacy too much, unlike Meghan who comes with her entourage of a million followers."
Fans began to sense there was trouble in paradise after Meghan showed herself in a hotel room on their two-month anniversary, where she asked her followers for "good marriage" advice.
MORE ON:
Meghan King Edmonds
Article continues below advertisement
"We feel like we've been married for a million years (thanks to marrying later in life and with a lot of history and, well, kids) so a two month anniversary staycation was called for. Tomorrow real life commences but a few hours in a hotel will do a new marriage good. Please, give us more good marriage tips," she pleaded.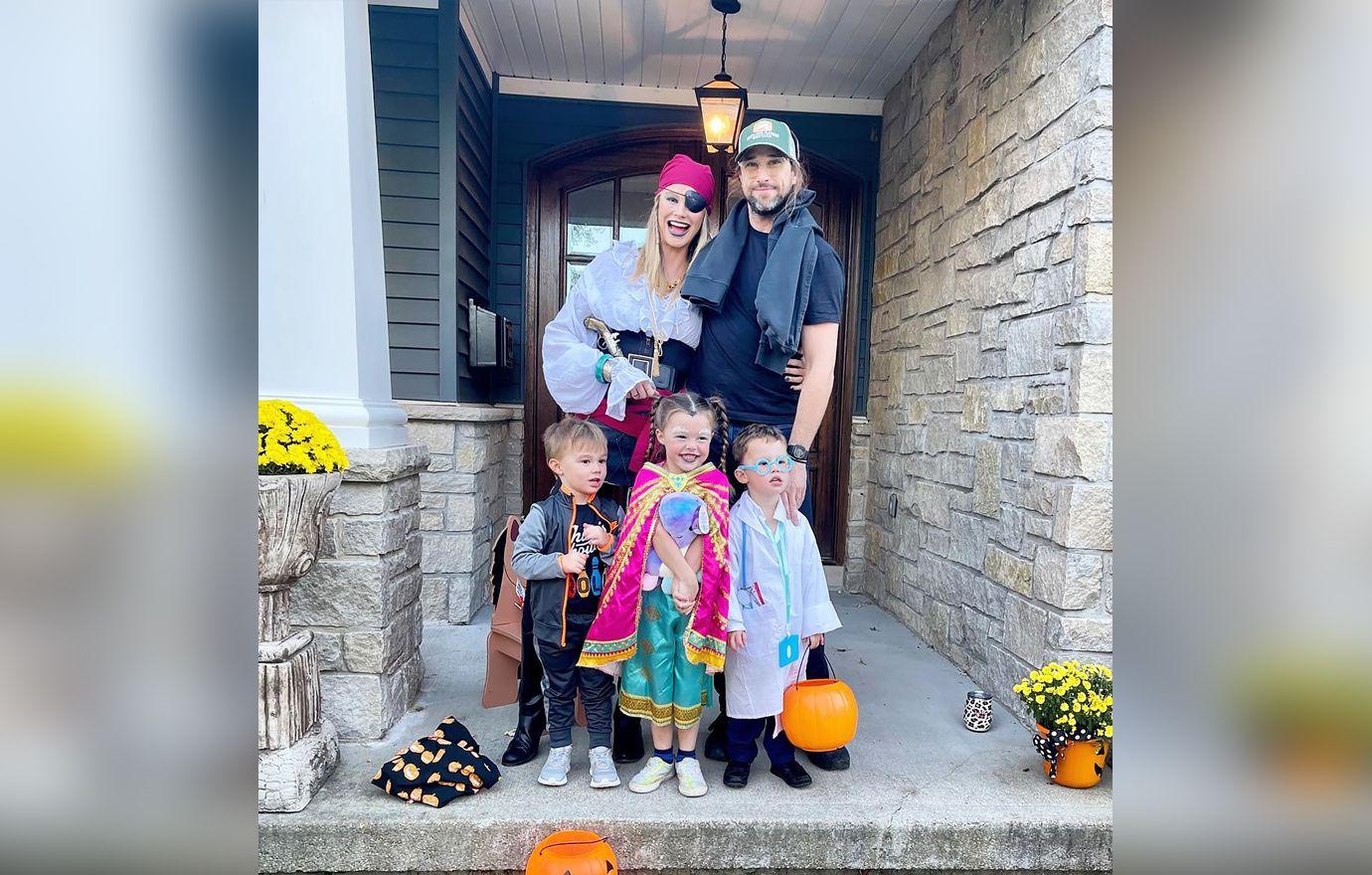 Article continues below advertisement
Meghan and Cuffe revealed their breakup last week, just days before what would have been their first Christmas as a married couple. The former RHOC star didn't stay quiet on the split for long, announcing she was "devastated" and "rattled" over the split.
Meghan also claimed she and her children were in the process of "letting go of shattered dreams."
Her relationship with Cuffe was a whirlwind, to say the least. It's unclear when they began dating, but they went Instagram official in September. They got hitched weeks later on October 11 in a private ceremony attended by the president and the first lady, Jill Biden.
Article continues below advertisement
Meghan's former co-star Kelly Dodd wasn't the only one who had their doubts about her marriage lasting. Her ex-husband Jim Edmonds said he was just as surprised to hear they tied the knot.
"I thought it was a joke. They'd been dating for about four weeks!" he told Daily Mail at the time. "Is she pregnant? But is it even possible to know that just four weeks after the first date?"