'RHOC' Alum Meghan King 'Marrying' Joe Biden's Nephew Cuffe Owens TODAY, President & First Lady Will Attend 'Small' Ceremony With Family
Move over, White House, because a Real Housewife is about to join the First Family! Meghan King is reportedly marrying Joe Biden's nephew Cuffe Owens TODAY!
Article continues below advertisement
The 37-year-old Real Housewives of Orange County alum is allegedly set to walk down the aisle on Monday, just two weeks after revealing she was dating the president's family member.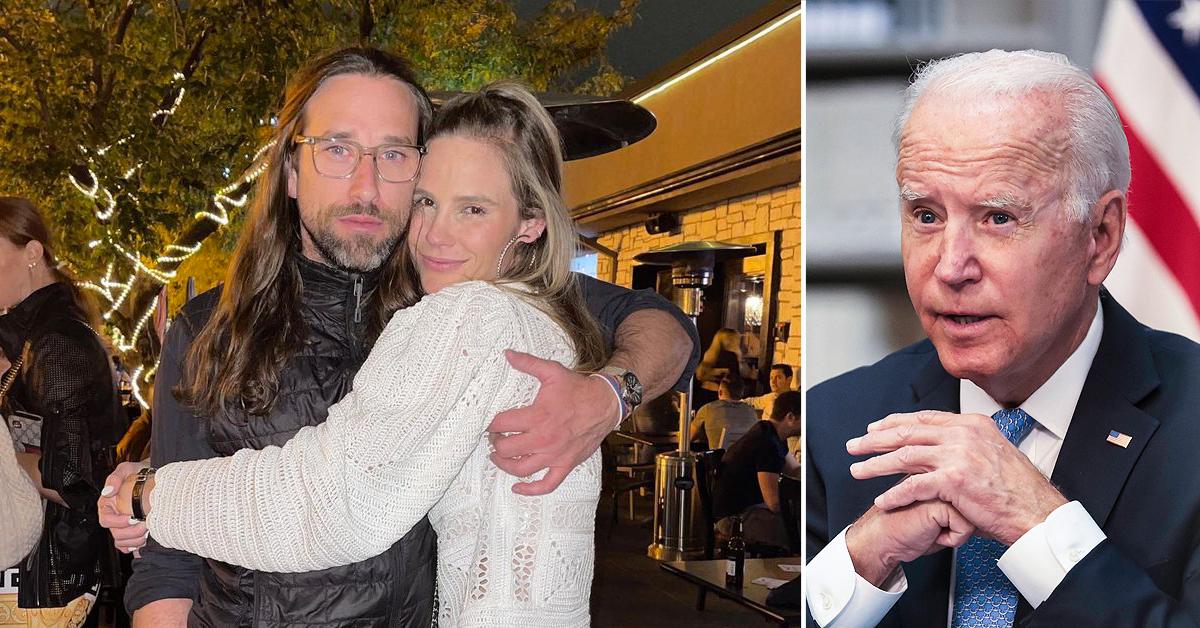 Article continues below advertisement
NBC's political reporter Kelly O'Donnell dropped the bombshell moments ago, revealing the wedding will be a small affair at Biden's sister Valerie Owen's home.
"BIDEN FAMILY WEDDING TODAY," she tweeted in all caps. "The President and the First Lady are attending a small, family wedding at the home of Valerie and Jack Owens."
Article continues below advertisement
"Their nephew, Cuffe Owens, is marrying Meghan O'Toole King," O'Donnell added.
As RadarOnline.com reported, Meghan revealed she was dating Cuffe last month. Going Instagram official, she shared two photos of them all cuddled up at a vineyard while enjoying a day of wine tasting.
Article continues below advertisement
Sporting a giant smile on her face, there was no sign of a diamond ring or any indication they were on the brink of exchanging vows.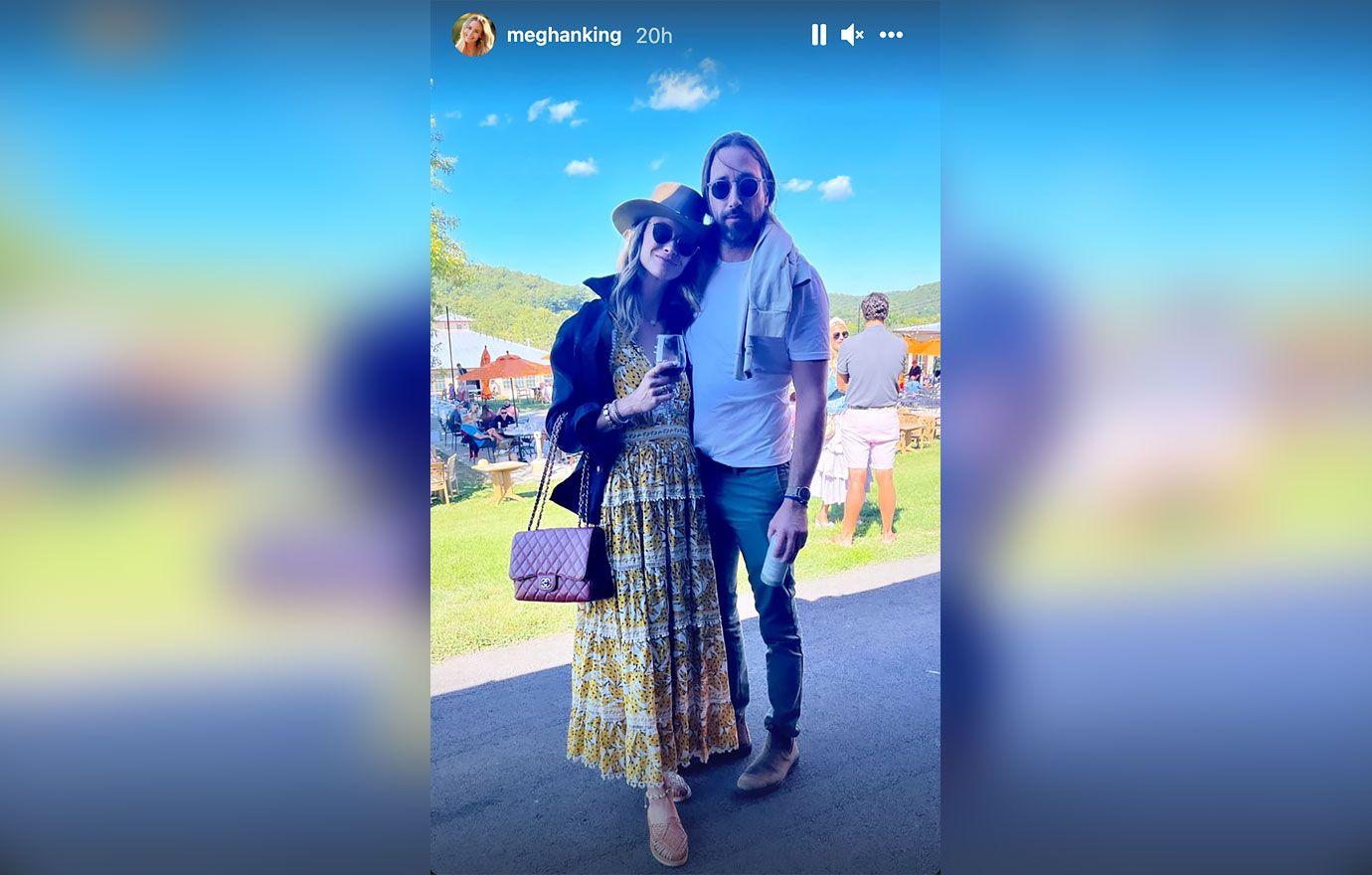 Article continues below advertisement
Hugging tightly onto her long-haired boyfriend, Meghan did make it clear that she was happy and in love. "Trying my best to avoid any cheesy introductions like 'my main squeeze'… so just meet my man," she captioned the sweet couple's shots.
The ex-RHOC star is definitely upgrading after divorcing former MLB player Jim Edmonds. Besides belonging to the First Family, Cuffe is also a Los Angeles-based attorney.
Article continues below advertisement
While it's unclear how long Meghan and Cuffe have been together, they moved at lightening speed.
Cuffe is Meghan's second relationship this year. The mom of three revealed she was dating her friend Will Roos in January, only months after ending her relationship with Christian Schauf in November 2020.
Article continues below advertisement
"This is life, these things happen. So I put on our big girl panties, take a deep breath, take a little time to mourn, take a lot of a time to reflect, and take forever to smile back on a beautiful experience of growth. And tomorrow the sun will rise again," she wrote of their split. "So must all good things end? Nah, girl, I'm just getting started."
This isn't the only wedding in Biden's family. Joe's granddaughter, Naomi Biden, who is Hunter Biden's daughter, is engaged to be married to her longtime boyfriend Peter Neal.