'Girls Gone Wild' Founder Joe Francis Says Twin Daughters Are Missing, Baby Mama Abbey Wilson Fires Back At Kidnapping Accusations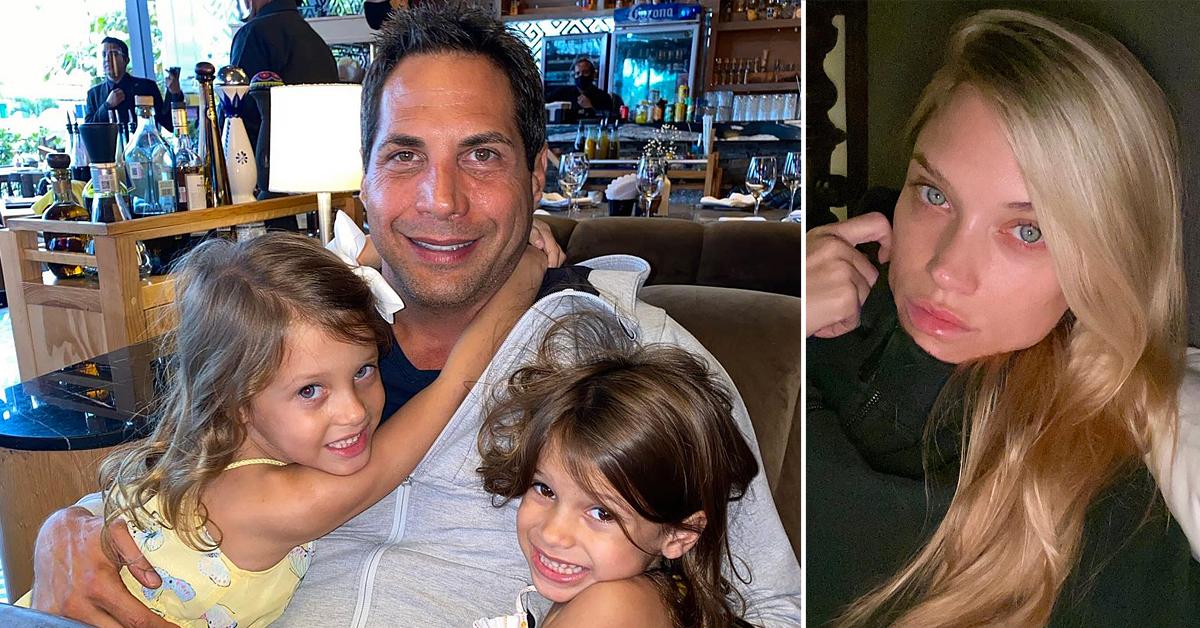 Joe Francis claims his twin daughters have been missing for nearly two weeks and that his baby mama is nowhere to be found, but she is telling a different story.
Article continues below advertisement
According to alleged legal documents, the 7-year-old girls' mother – 33-year-old Abbey Wilson – has been ignoring court orders to let Joe see their children in Mexico, where the 48-year-old Girls Gone Wild founder has a massive estate.
Francis told TMZ early Wednesday he was supposed to see Athena Olivia Francis and Alexandria Claire Francis on Christmas Day but that Wilson never showed up to drop them off.
Not only that, but he said the trio had fallen off the grid entirely, even though Abbey posted an Instagram photo on Christmas Day. Joe claims it's been 10 days since the twins were last seen.
According to Francis, Wilson is facing kidnapping charges but says authorities have been unable to serve her with legal papers because they can't locate her.
He says she hasn't been living at her listed address for at least the past six months and is instead posted up with the kids at another man's house.
In the alleged documents, Wilson is also reportedly accused of family violence.
An Amber Alert was supposedly on its way out. So far, one has not been issued.
Article continues below advertisement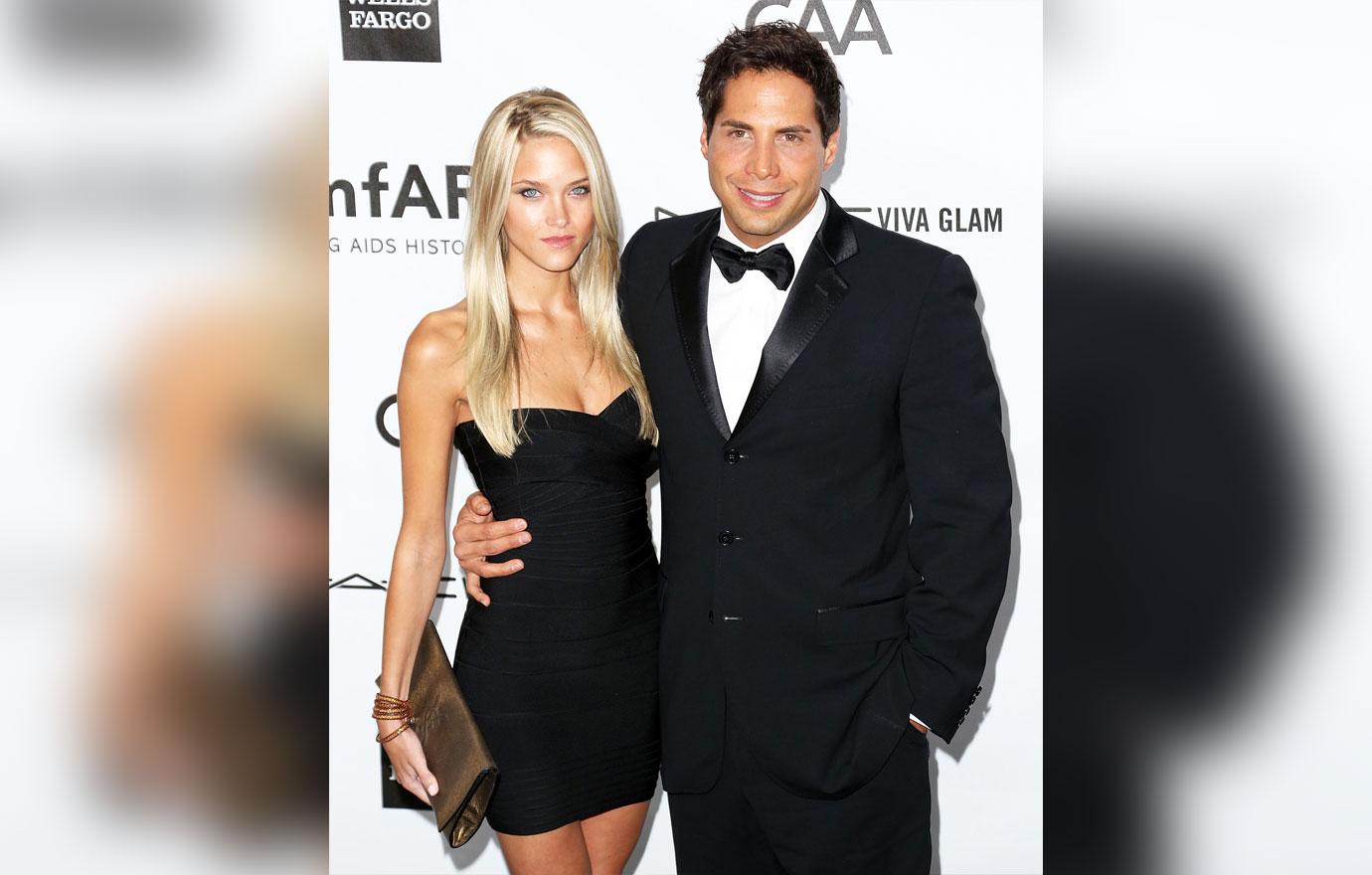 Following the accusations, Wilson's lawyer released a lengthy statement, insisting his client was "not missing" and that "the Mexican court has her address."
"She categorically denies she has been charged with kidnapping," attorney Ronald Richards told Page Six. "She has full temporary custody of her children. He only has limited supervised visitation. She has retained counsel and any court papers, like in the US, are served on counsel of record. There is no amber alert or any other bulletin looking for her."
Article continues below advertisement
Richards went on to claim that Francis has not provided his daughters with financial support in "any way, school, education, medical bills, food, etc."
He alleged that Joe has been "physically and verbally abusive" to Abbey for many years and that he has "brutally attacked and beat" her – allegations that she has made herself in court documents, which Francis has publicly denied.
"He is angry and trying to make her look bad because he is angry he went to jail last year," Richards added. "That is it. He is a violent human being and his track record proves that. He has a history of submitting false stories about our client. He should surrender to the Los Angeles County Sheriff's Department fugitive detail who has been looking to execute those outstanding bench warrants for over five years."
Unfortunately, the drama between Joe and Abbey is not new.
Back in June, he was arrested and charged with domestic violence and intentional injury after he allegedly grabbed her by the neck and spit in her face in an alleged attempt to give her COVID-19.
The alleged incident took place last August inside his Punta Mita home.
Article continues below advertisement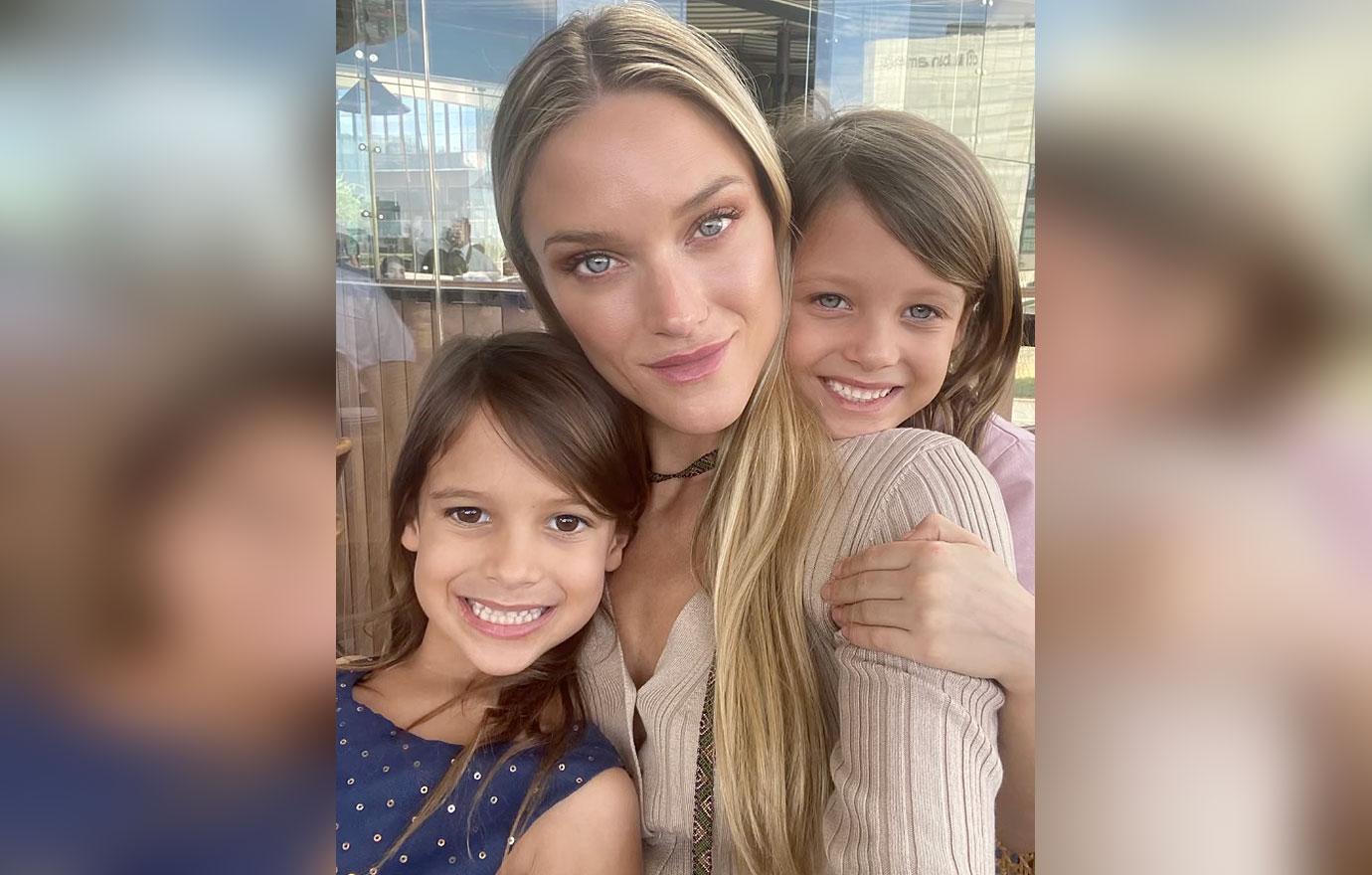 According to court documents, Francis asked Wilson to inject him with vitamins, and when she refused – due to his positive status – things allegedly escalated.
She claims he began screaming at her and calling her things like "evil b---h" and "whore."
"He grabbed her right arm, turned her toward him, grabbed her by the neck, and then spit in her face," state court documents. "He said she doesn't care about him, and now she'll care because she's infected [with COVID] as well."
Article continues below advertisement
Wilson then reportedly attempted to call security for help but claims Francis grabbed her by the hair and pushed her to the floor.
"He then put his hands around her neck and spit on her face again, and then told her to leave the house," state the documents. "They both got up, and he grabbed her by the hair again. He threw her on the floor and dragged her down the hallway. While he was pulling her, he was shaking her hair and making her head hit the floor."
Abbey sustained injuries from the alleged incident that took over two weeks to heal.
Joe was arrested under "preventative detention" on Aug. 13, and released on Sept. 8 after she "issued her forgiveness." The charges were eventually dropped after he completed six months of therapy.
Article continues below advertisement
At the time of the alleged incident, Wilson was granted emergency custody of the girls. She was also granted a temporary restraining order, ensuring Francis would stay away from all three. The court also allowed Abbey to obtain emergency passports out of fear Joe would take the children to another country.
She claims he's been on a downward spiral fueled by his alleged abuse of drugs such as "methamphetamines, cocaine and painkillers."