Exclusive Details
Kylie Jenner's Alleged Stalker Hit With Criminal Charges, Facing 1 Year In Jail After Violating Restraining Order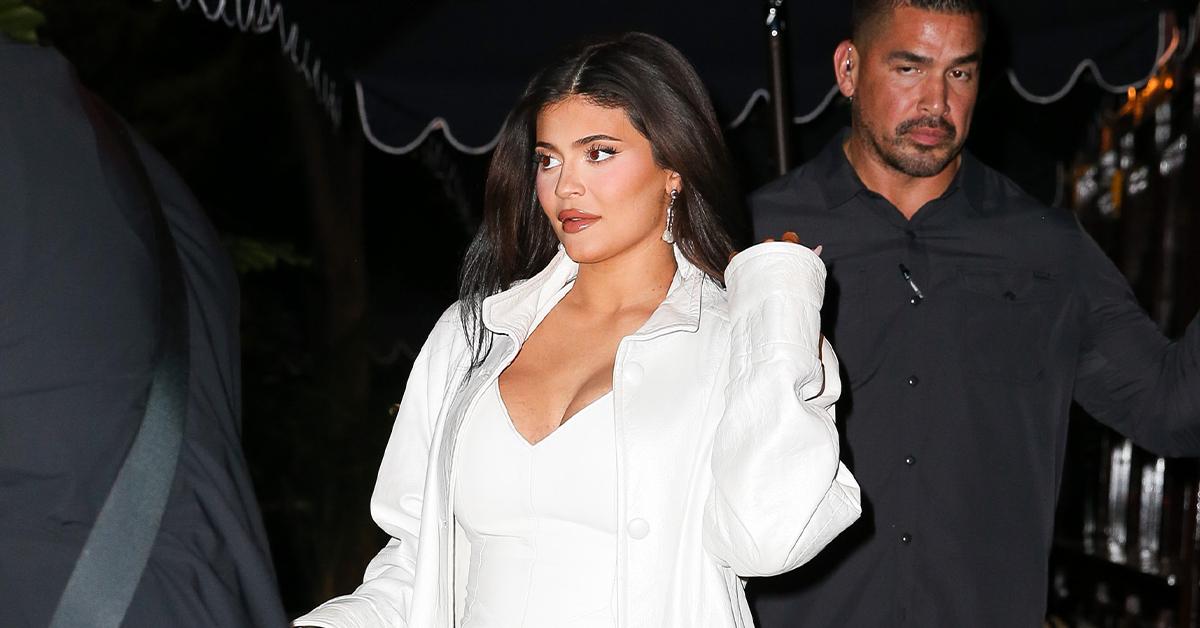 The man who showed up to Kylie Jenner's LA mansion multiple times despite a restraining order being in place has been officially charged.
According to court records obtained by RadarOnline.com, prosecutors have hit Jrue Mesgan with two counts of violating a protective order and one count of violating a court order. Both charges are misdemeanors.
Article continues below advertisement
If convicted, Mesgan is facing up to a year in jail and some hefty fines.
Mesgan being in jail could provide some relief to Jenner who has been in fear for her life for the past couple of months.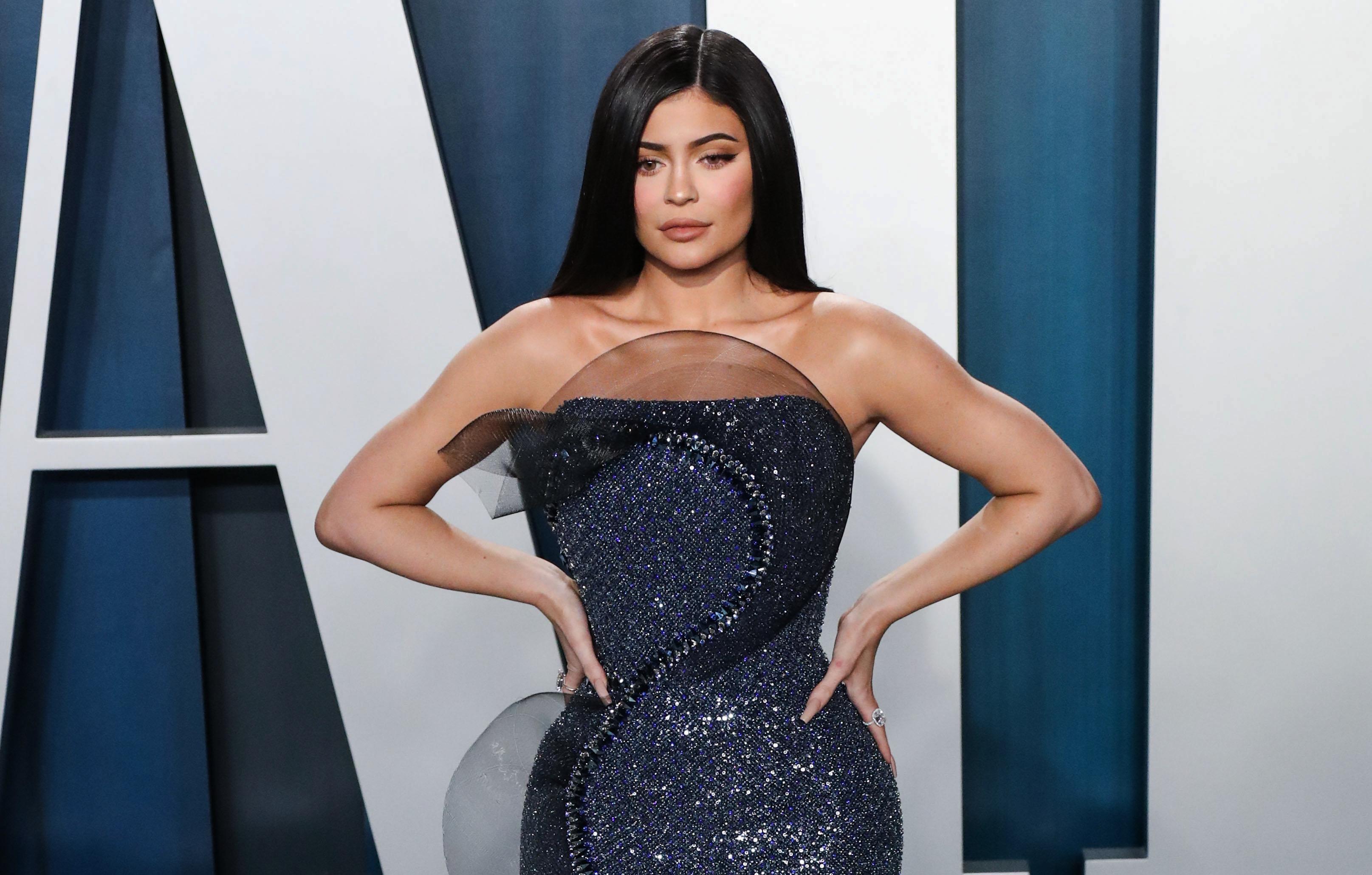 Article continues below advertisement
As RadarOnline.com previously reported, on December 22, Jenner filed for a restraining order earlier this month after the man showed up at her home and tried to make contact. Her security team was able to prevent him from getting close.
The 23-year-old reportedly arrived at the private property with a bouquet of flowers wanting to confess his love for the former Keeping Up with the Kardashians star.
"When he was confronted, he asked to see me and stated he had flowers to give me. I am informed he was arrested for trespassing by the Los Angeles Police Department," Jenner wrote in a declaration.
Jenner wrote, "On each occasion, Mr. Mesgan has been asked to leave and not return, but he continues to come to my home. I do not know how long [he] has been stalking me, but he has been persistent in attempting to contact me and see me over the last two months," she explained.
Article continues below advertisement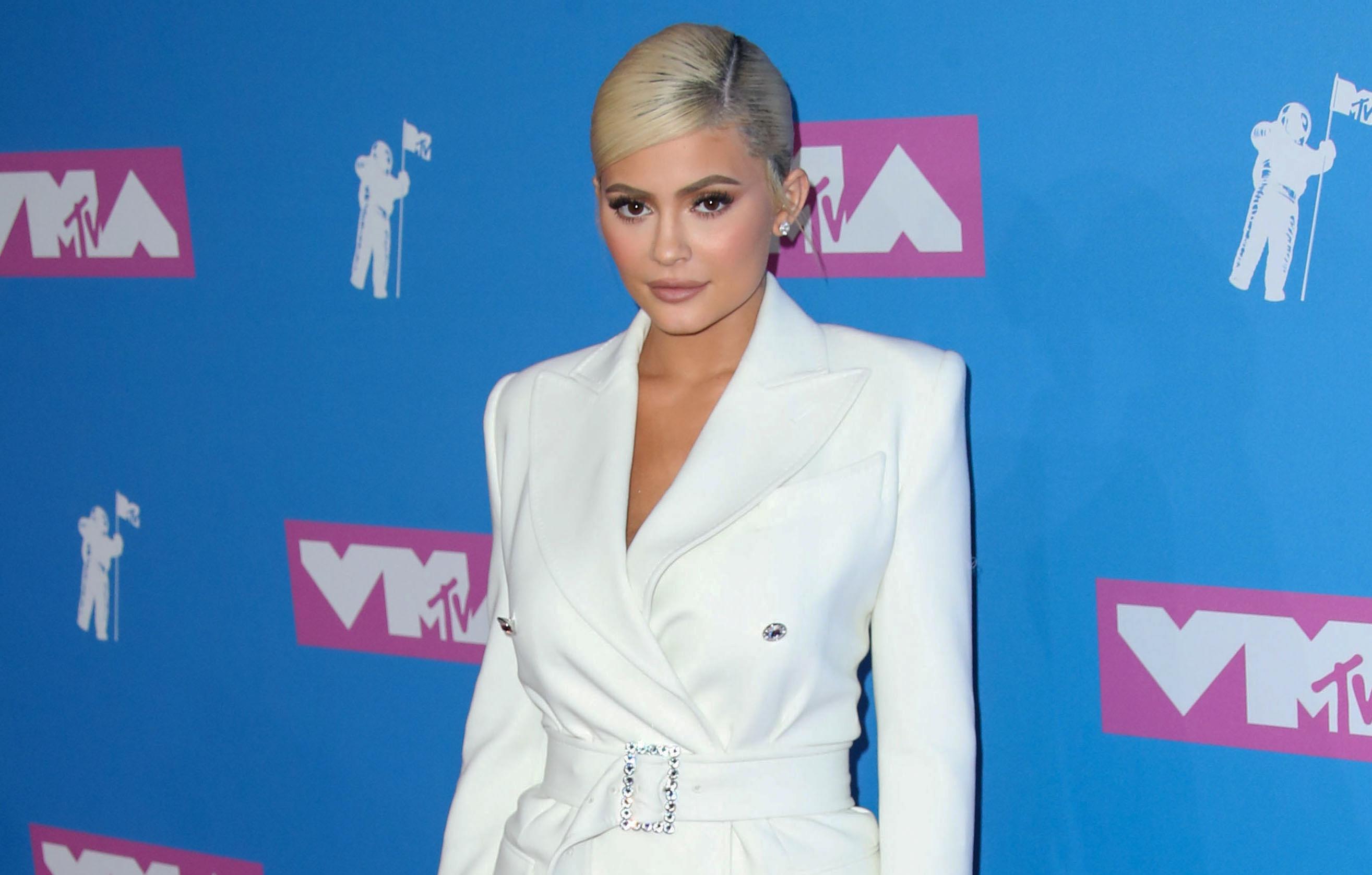 The security team did a citizen's arrest until LAPD arrived. The judge signed off on the restraining order which ordered the suspect to stay 500 yards away from Jenner and her home.
Article continues below advertisement
However, days later, Mesgan showed up near Jenner's residence once again. He reportedly hopped a neighbor's fence trying to make his way to Jenner's pad.
The Kardashian/Jenner family is currently surrounded by scary news as their former female business manager was found dead stuffed inside a car trunk earlier this month and a suspect has been arrested for her murder.