Exclusive
Tristan Thompson Alleged Baby Mama Maralee Nichols Scandal: Imposter Instagram Shut Down After Making Wild Kylie Jenner Claims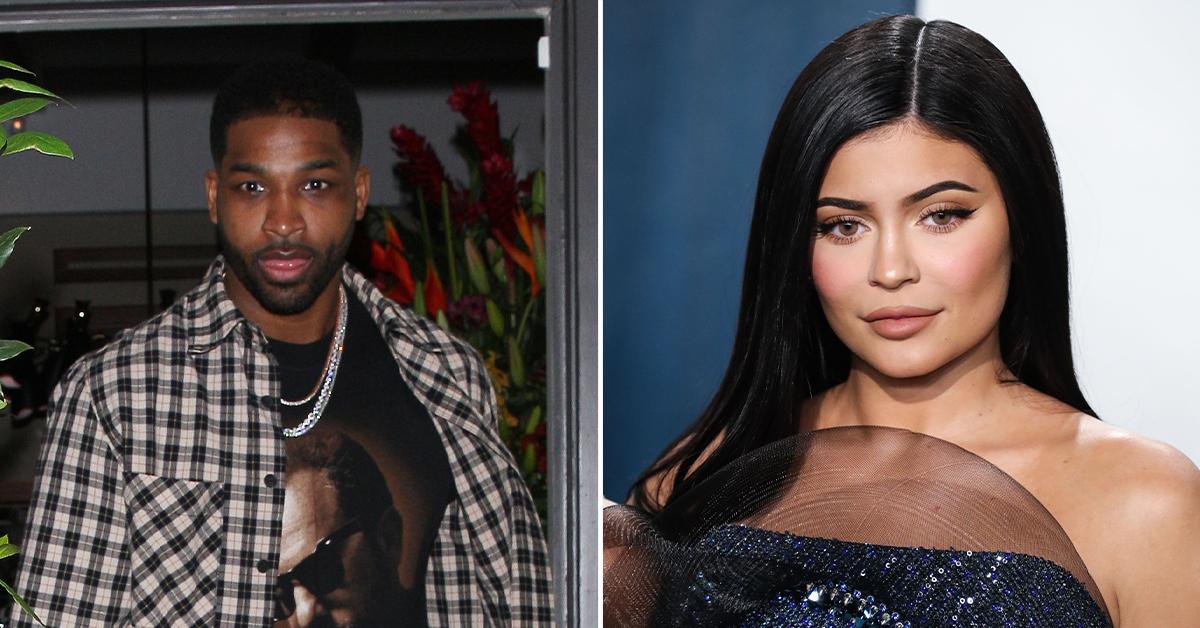 A person pretending to be Tristan Thompson's alleged baby mama Maralee Nichols caused quite the stir on social media before Instagram shut down the account.
On Tuesday, an account with the handle @maraleenicholsfitness_ launched using photos of Maralee and posting wild allegations in the Instagram Story.
Article continues below advertisement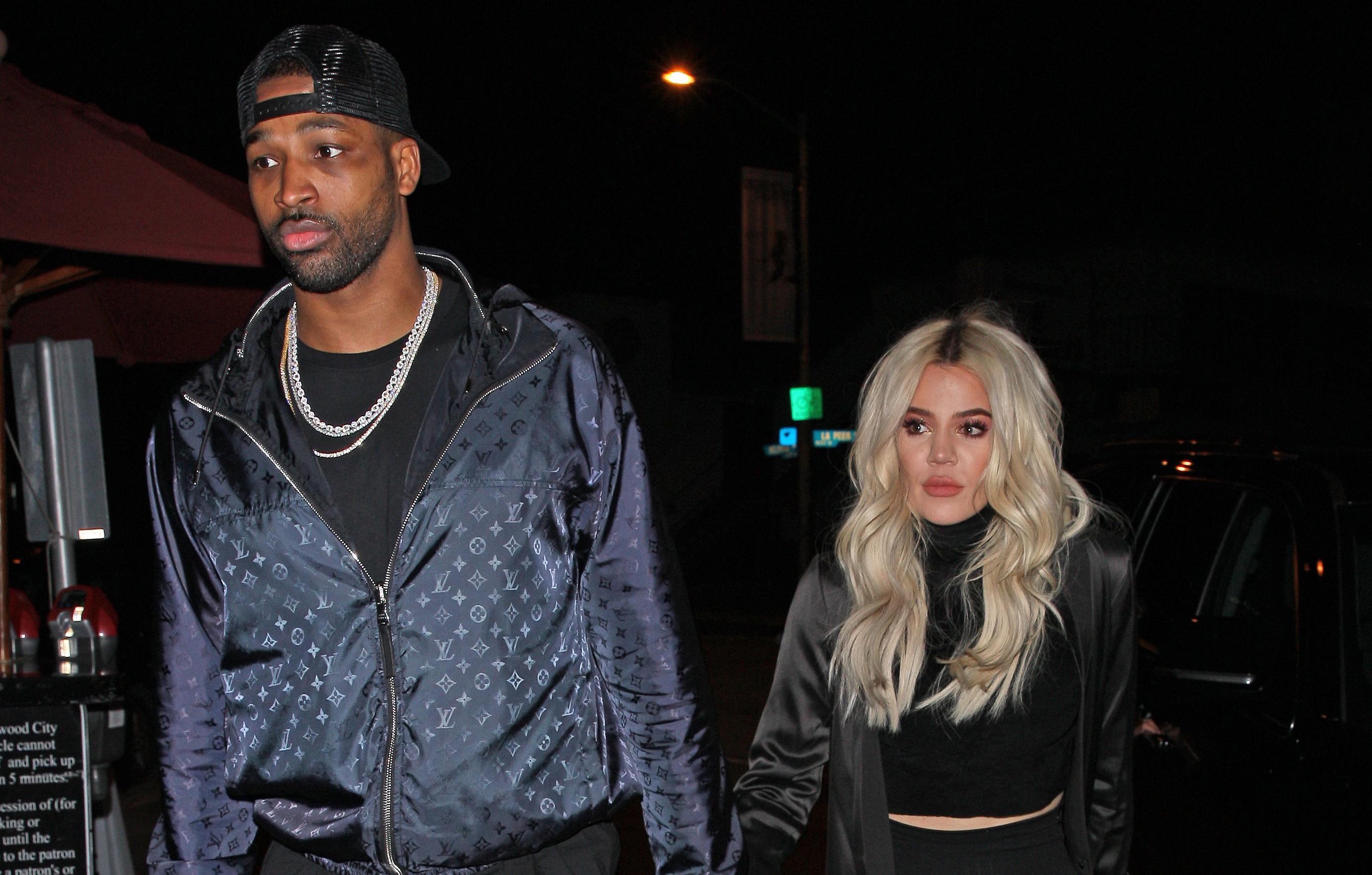 Article continues below advertisement
She even included a fake screenshot of a DM with Tristan.
The photo showed a fake message from Tristan that read, "Can you please stop? We can talk about this like adults in private. Leave Doja and other names out of this. I'll b in Houston in a few weeks." The fake account captioned the post, "sad that I have to threaten to expose the Kardashians for a response smh."
Article continues below advertisement
The fake account ended with a bombshell lie. The imposter ended with a false claim that Kylie had hooked up with Drake and Tristan was scared to tell Travis Scott.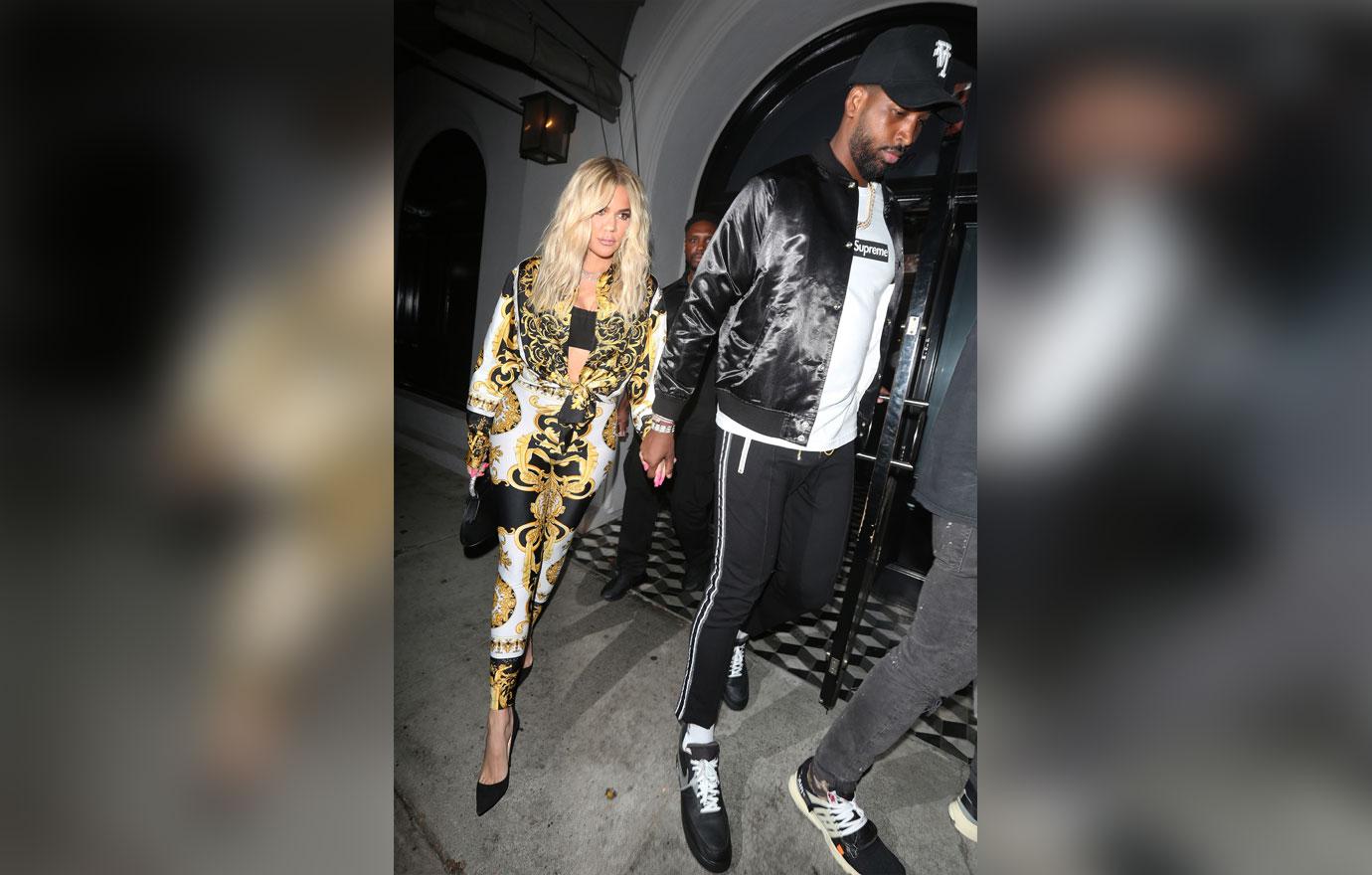 Article continues below advertisement
Hours later, the account was taken down by Instagram. A link to the account now takes you to a page reading, "Sorry, this page isn't available."
Article continues below advertisement
As RadarOnline.com first reported, Maralee and Tristan hooked up in March during his 30th birthday festivities. She moved from Houston to Los Angeles after getting knocked up. She filed suit against the NBA star for paternity and child support. He responded by filing suit in Texas.
He accuses her of moving to California in an attempt to score higher child support. She claims he is trying to play dirty legal games and wants him sanctioned. No decision has been made on child support.
Article continues below advertisement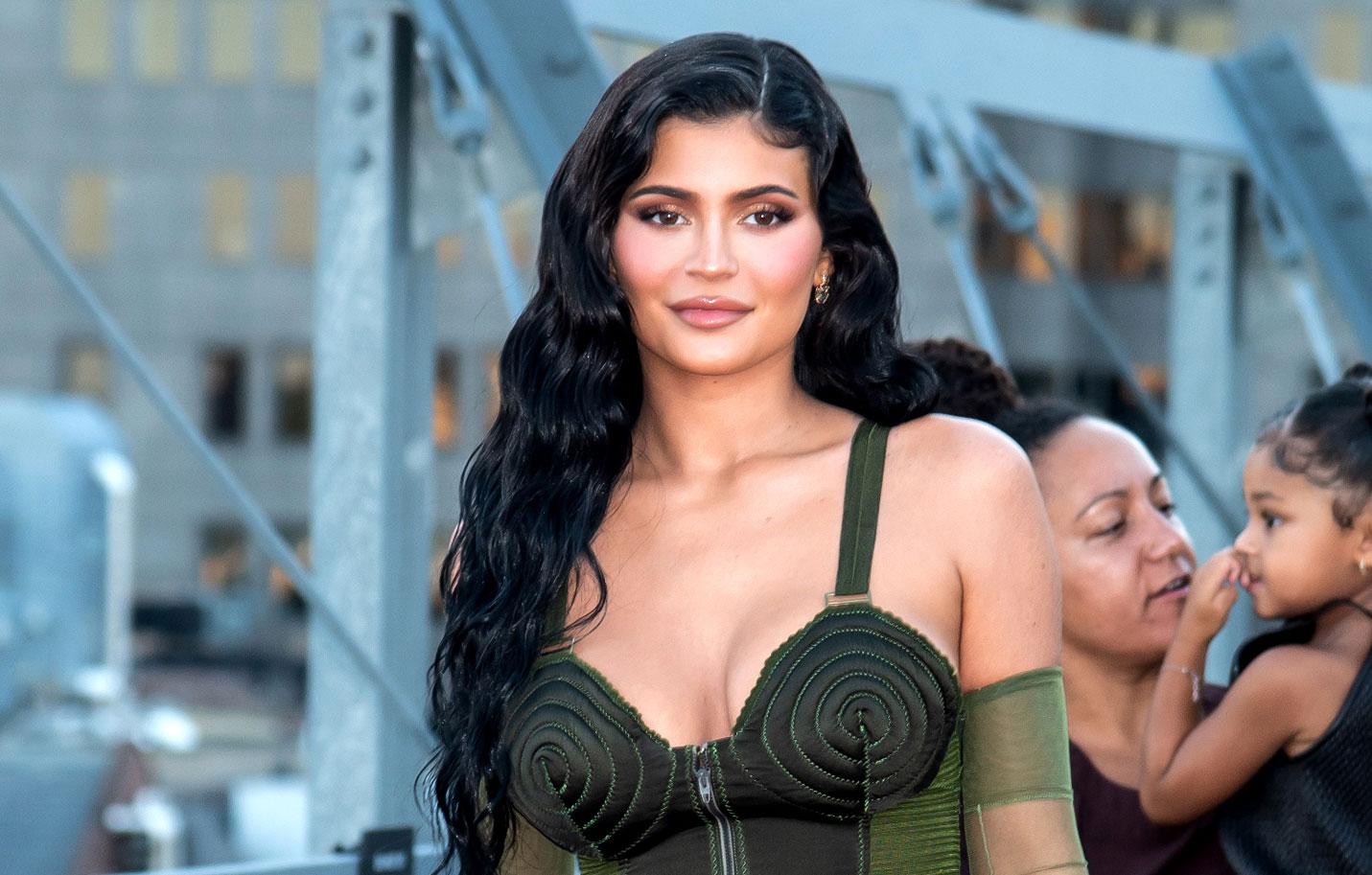 After Maralee discovered she was pregnant, Tristan reportedly pressured her to get an abortion and offered $75k to make the situation go away. She claims he text her, "Btw if you think having this baby is gonna make you some money. It's completely wrong.
Article continues below advertisement
"You are aware that I'm retiring after this season. So in terms of support it will be whatever is required monthly for someone who's unemployed."
Tristan's lawyer argued the texts weren't sent by his client but failed to provide further explanation. Both cases are still pending.